The Real Life Partners Of This Is Us Cast Revealed
This Is Us is a successful TV drama show that follows the life of a family with heartbreaking moments and difficult choices. Created by Dan Fogelman, the series premiered on NBC in September 2016, and since then, it has had a great reception with an 89% of approval rating. Their touching love stories are not only on TV. In real life, the cast has exciting and poignant anecdotes to be told. In this article, you will reveal the real partners of the most important actors of the program.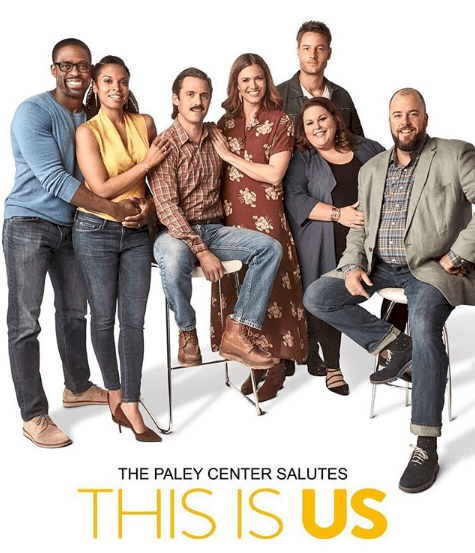 1. Jack and Rebecca Pearson
The parents of the show are played by actors Milo Ventimiglia and Mandy Moore. Their adorable and affectionate moments on the show have melted the hearts of fans worldwide convincing them of a possible spark between the co-stars. So the question now is: is it really possible? Milo is known for dating his couples on the screen.
For instance, Ventimiglia dated his fellow actress Alexis Bledel when they both had parts in Gilmore Girls. They started a secret relationship in December 2002 but parted ways four years later in June. Subsequently, the American hottie hooked up with Hayden Panettiere, his co-star in the sci-fi series Heroes.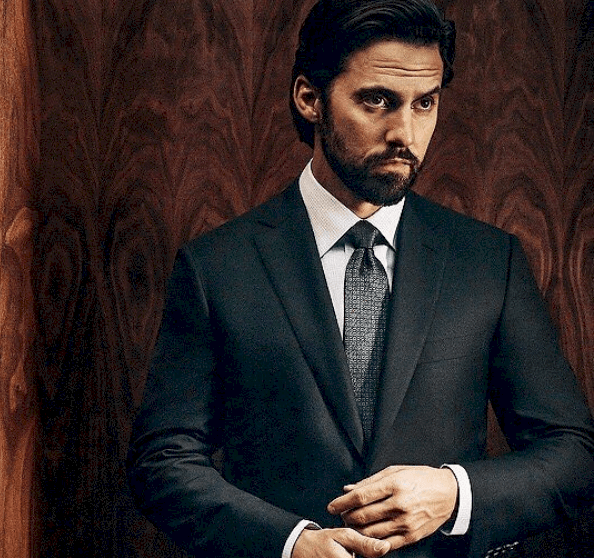 They became a couple in December 2007, and the romance lasted until February 2009. So with a love record full of co-stars, it seems plausible that Milo could date actress and singer Mandy Moore. Sad for all, the two are not an item. In fact, Milo is currently in a relationship with the 31-year-old beauty Kelly Egerian.
We know it is hard to imagine Ventimiglia with anybody else than Rebecca, but offscreen, he is dating the fashion marketing coordinator for Stella McCartney. The pair was first spotted during the ceremony of the Emmys last year, and then they were seen kissing and dancing at the after party.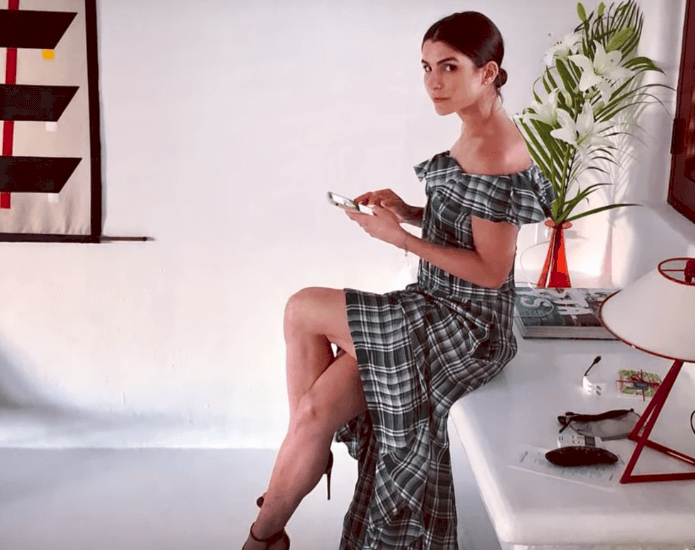 Since Kelly is not a celebrity, they have kept the romance low-key. Mandy, on her side, has a companion. She was previously married to the frontman of the rock/alternative band Whiskeytown. They were together since March 2009 but decided to end their wedlock due to irreconcilable differences in January 2015.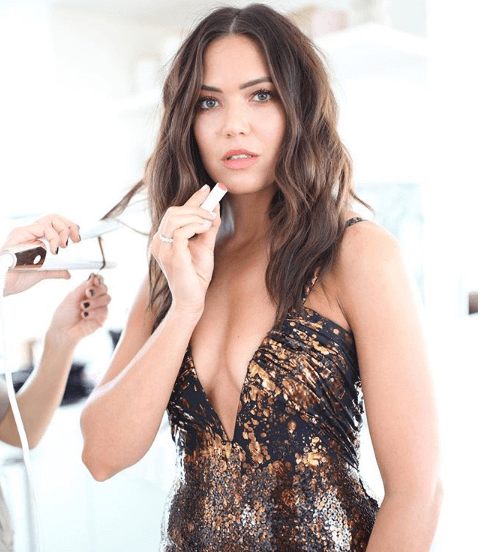 The divorce was finalized a year later. Now, the singer/actress is engaged with another musician: Taylor Goldsmith. They started dating since 2015 after they met through Instagram. The couple announced their engagement in 2017, and now they are excited about their upcoming wedding, which will be quiet and private.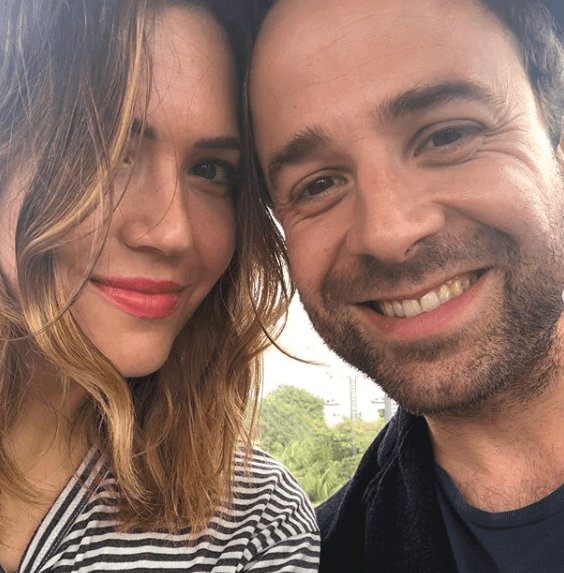 2. Kevin Pearson
The male twin of the family is known to be a total womanizer, and in the show, he hooks up with quite a lot of women. But offscreen, Justin Hartley, the actor who plays the role, is an entirely different history; he is more a family type guy. He used to be married to his Passion co-star Lindsay Korman.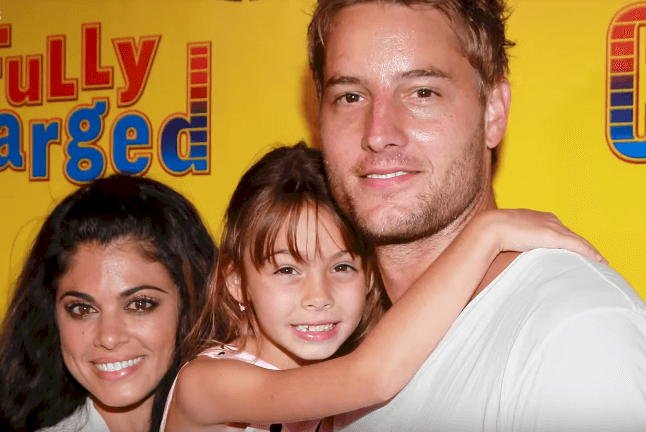 After eight years of union and a daughter together, the couple filed the divorce for irreconcilable differences. Following his breakup, Justin had some years behaving much like his character Kevin until he found love again, actress Chrishell Stause, in January 2014.
The pair tied the knot in an intimate ceremony that was kept under wraps. However, we do know it was an outdoor ceremony with handwritten vows and full of This Is Us stars. Justin and Chrishell now reside in Valley Glen, Los Angeles.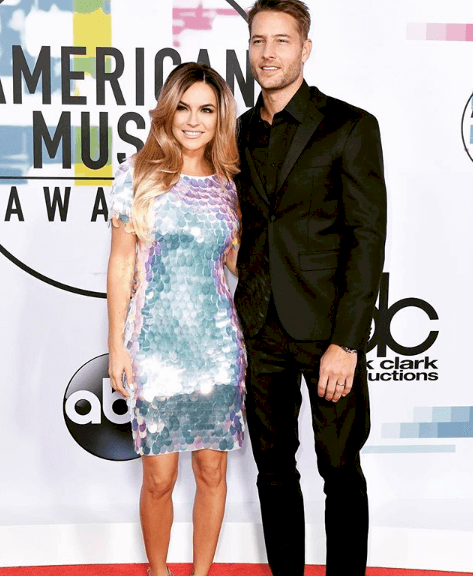 3. Kate Pearson
Played by American actress Christine Michelle Metz, Kate's role has touched the audience with her timid but caring personality. She struggles to love herself but is able to love and care for people. In real life, Christine seems to be like that but has not had a successful love record.
She wedded British journalist Martyn Eaden in 2008. However, things ended up in divorce after five years of union. They had a complicated divorce when the court got involved because Christine was burying her head in the sand and not responding to the legal request.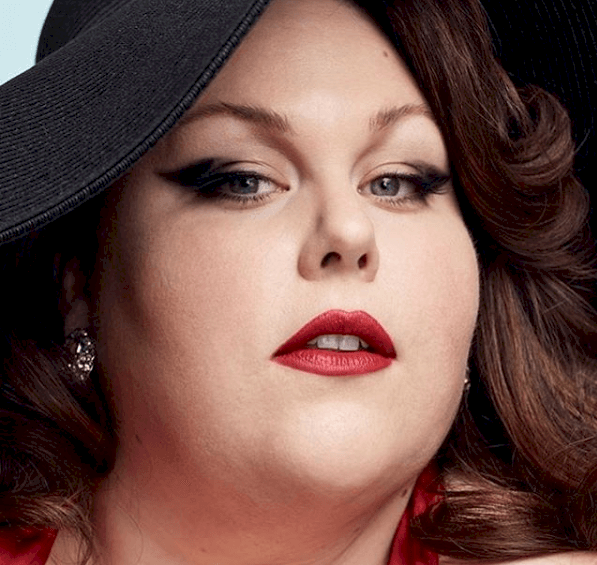 After this turmoil, she managed to move on from her divorce. The actress then fell for a colleague at the set of the drama show. But no; it wasn't an actor. She started seeing the cameraman Josh Stancil. The romance did not last long, and the pair called it quits in good terms.
According to the very same Chrissy, they remain friends, but reportedly Stancil is not working in the TV program anymore. She also added she is currently dating herself, so it is safe to assume that she is open for a new romantic opportunity.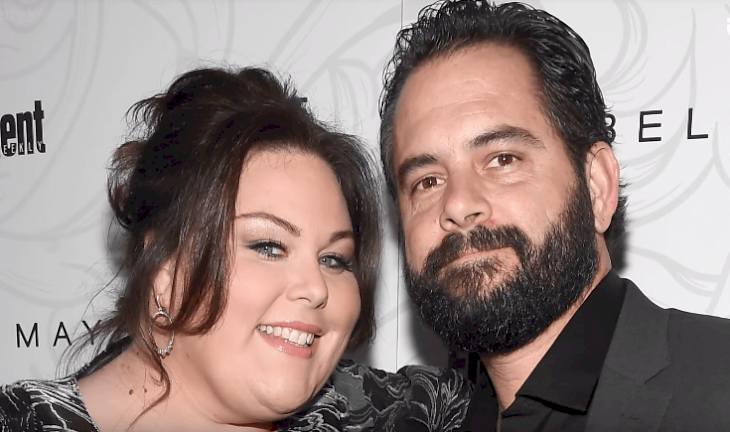 4. Toby Damon
Kate Pearson's sweetheart on the show, Toby Damon, is represented by American actor Chris Sullivan. Toby and Chris have something in common: they are both devoted husbands. Sullivan wedded filmmaker Rachel Reichard. Judging from the photos on Instagram, the actor seems to be smitten with his wife despite their eight years together.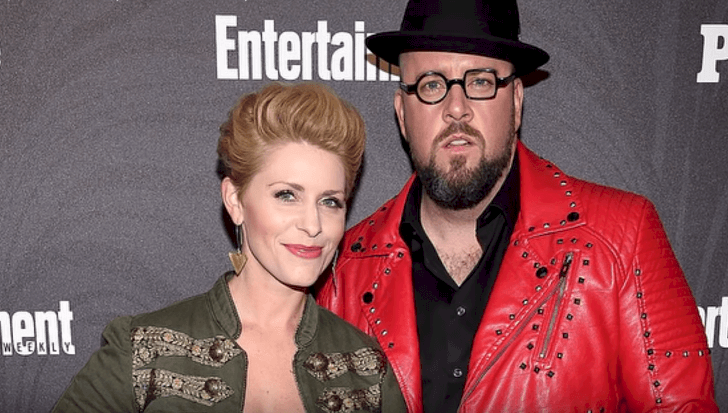 5. Randall Pearson 
The adopted son of the family may have an intense and loving relationship in the series, but his real love life is even more impressive. Sterling K. Brown has been united to actress Ryan Michelle Bathe, his college sweetheart, for a decade. After dating on and off for some years, he finally convinced her that she was the love of his life. 
Now they have a family with two sons, and one of them was born in the couple's bedroom. Her labor was so quick that they did not have time to get to the hospital, so she gave birth to their firstborn with her husband's help. Sterling and Ryan have gone through a lot together; maybe that's why they are such a solid couple.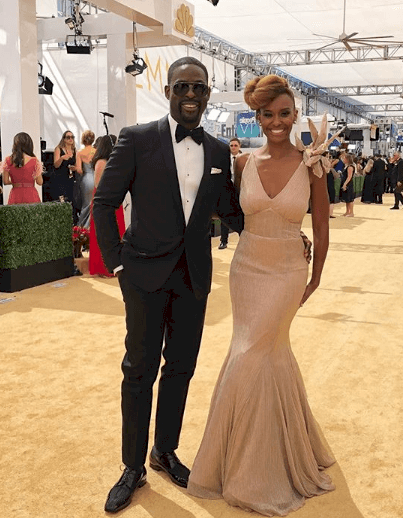 6. Beth Pearson
Susan Kelechi Watson is one of the most mysterious actresses of the whole cast. Her personal life is not as much in the spotlight as her co-stars. Maybe that is why it is hard to tell details about her romances. Everyone is inquisitive about her, but we are left only with photos of her on Instagram. 
It is possible that she has a secret boyfriend that does not want to reveal, or perhaps she is looking for Mr. Right. What we do know is that this actress is very committed to her career, but we hope to find out someday what is going on in her personal life.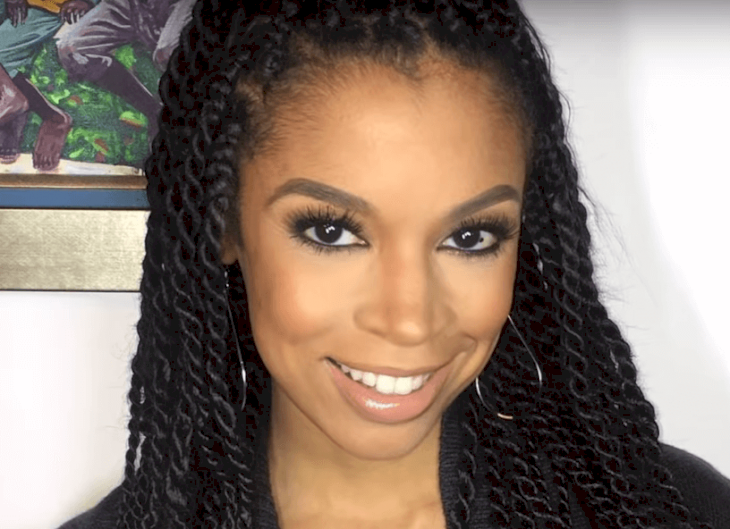 Regardless of how much we would love to see the program's couples in real life, we are pleased to know that most of the stars of
This Is Us
are happy with their better halves. For the ones that are not, we are sure that love will knock at their doors soon. Don't forget to share this article so that others can read about this incredible cast. Until next time!