25 Everyday Routine Things You Have Likely Been Doing Completely Wrong Your Entire Life
Subscribe to our Google News >>>
The internet has made it easier for us to find little tricks and hacks that shape our everyday lives better. The following list shows more of the most helpful advice, but also many things that you've been doing wrong all this time. Let's take a look.  
1. Whenever we eat Cheetos, our fingers get all messy and orange. However, you can avoid this by using chopsticks, and they can be employed with almost any other snack.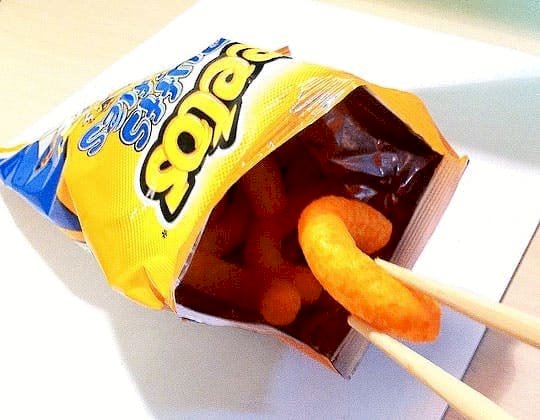 2. A fantastic trick to peeling a banana perfectly is to turn it upside down and start from the bottom. You've ever seen chimps eating bananas; you'll notice they do it this way too.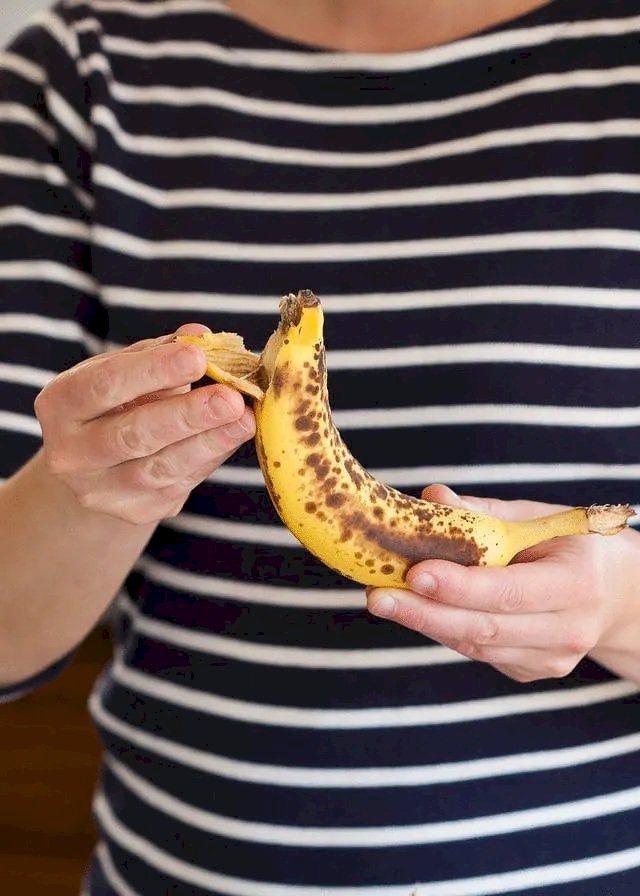 3. It's hard to eat a whole mouthful of a cupcake with all that frosting, but this picture shows how you can cut it up to make things easier. You'll also eat frosting with every bite.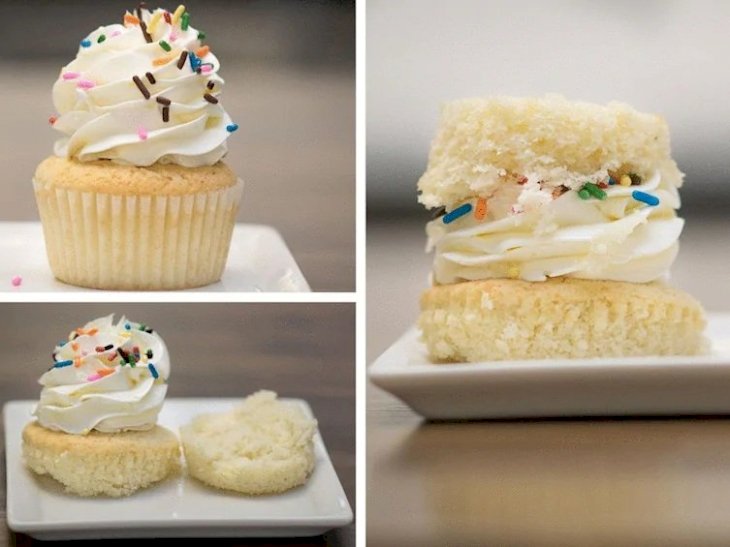 4. Most of the time, we make too much spaghetti for the number of people in the house. But, check out this picture with the spaghetti ladle. It turns out that the little hole measures the amount for one person.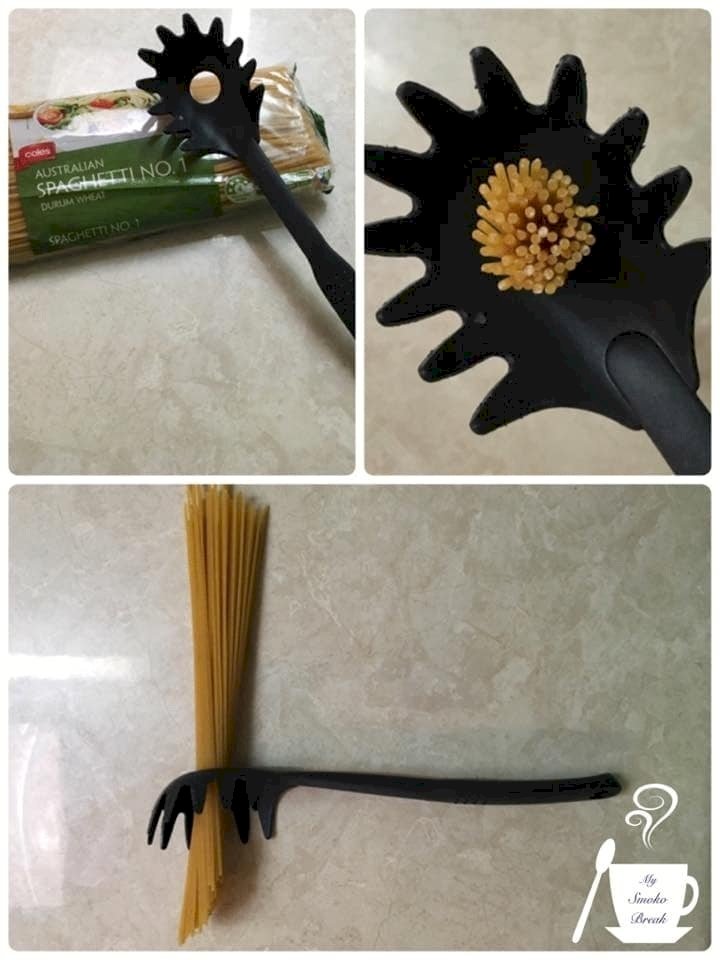 5. Dealing with bobby pins can be tricky, but most girls have handled them at one point or another. Apparently, you're supposed to use them according to this picture. 
6. You can use an old shaver to get rid of the lint on your clothes, so you don't have to buy a new lint roller and reusing old things is always better.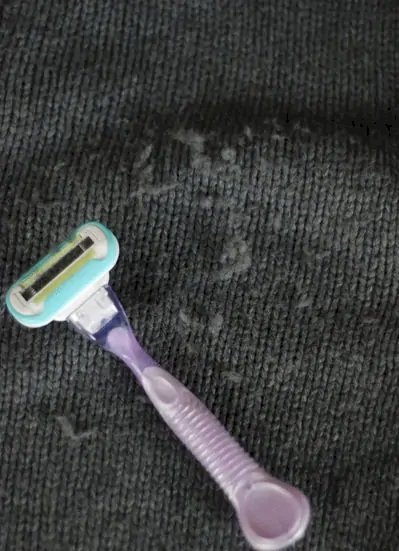 7. The bottle opener in our keychain can also help while trying to open a can. Sometimes, those things are so hard that we end up breaking our nails.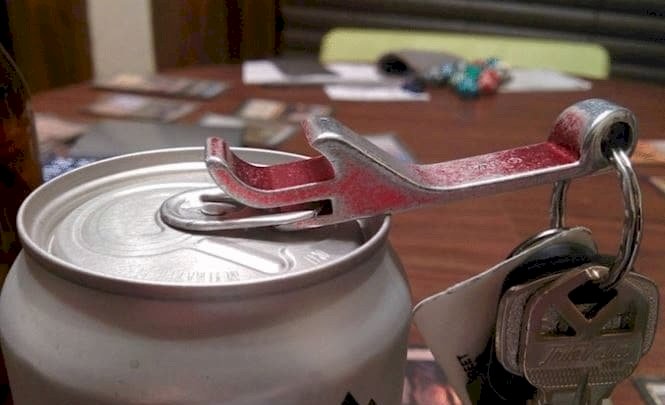 8. Some kids hold juice boxes too hard while drinking and they end up spilling the juice all over the place. You can use the little tabs in the corner to solve this problem.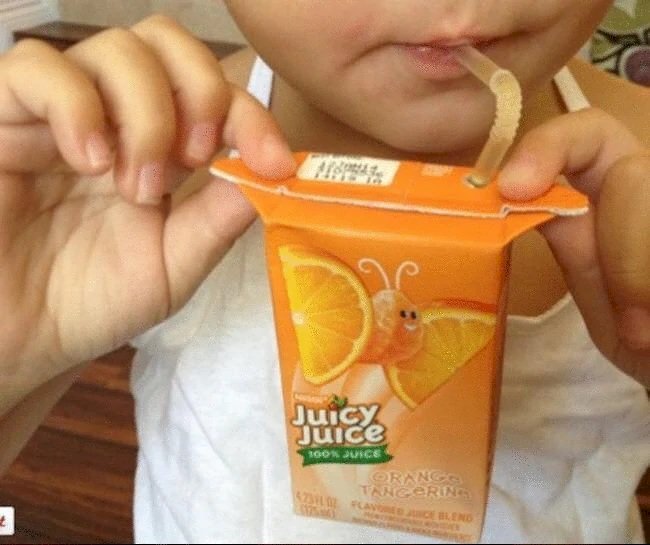 9. The next time you heat up spaghetti in the microwave, place it on the plate like this picture shows. That way, every part of it will get hot instead of just the top.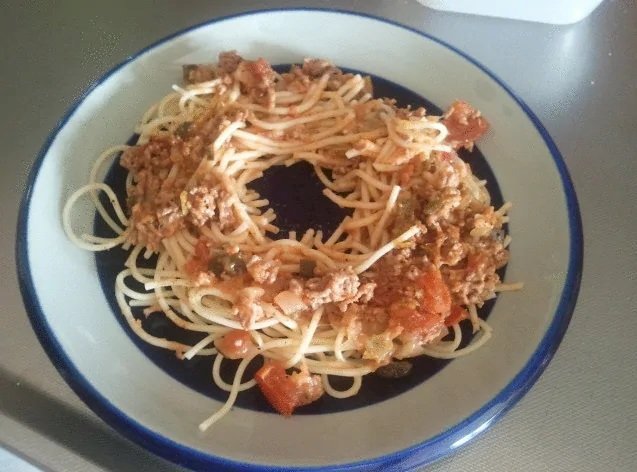 10. If you don't want anyone reading your notes, trying scrawling other words on top instead of crossing them with lines. Things will get jumbled up, and others won't be able to see the message using light.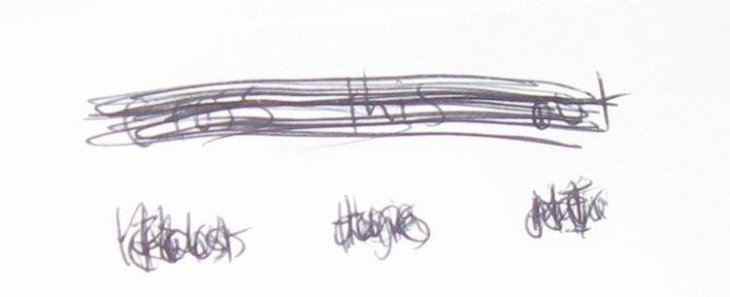 11. You can cool your soda a bit faster by wrapping it in moist paper towels and placing them in the fridge for 15 minutes. Have you tried this before, and does it work?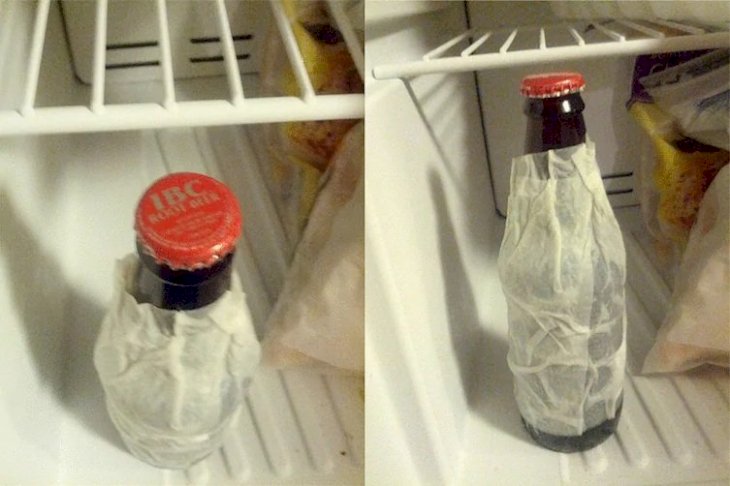 12. Sometimes, we need to cut loaves in slices, but we end up squishing the perfect piece of bread. This hack helps you avoid that by turning the loaf upside down and cutting along the flat bottom.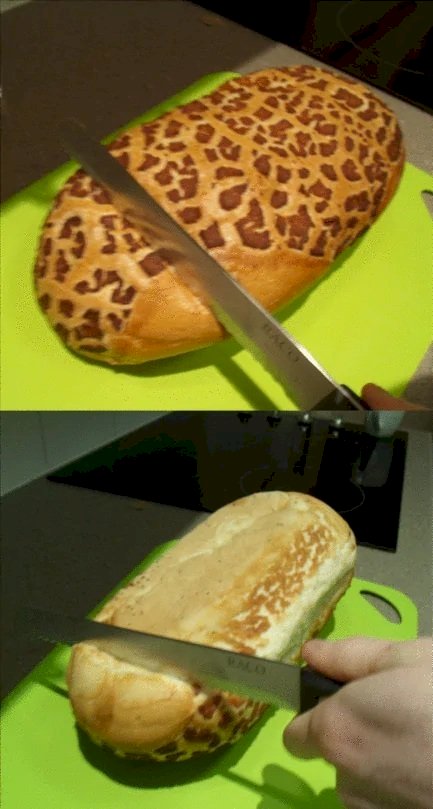 13. When you get the ice cream tube out the freezer, you might notice that it's so hard that you can't scoop any for a while. You can store it inside a Ziploc bag to avoid that because it keeps the ice cream soft and ready to eat.
14. This picture shows a trash can with two drilled holes in the bottom. This was made to prevent the suction that sometimes happens when we want to change the bag. 
15. If you have to fill up a tub that doesn't quite fit in the sink, you can use a clean dustpan just like this picture. We never thought of this one before seeing it.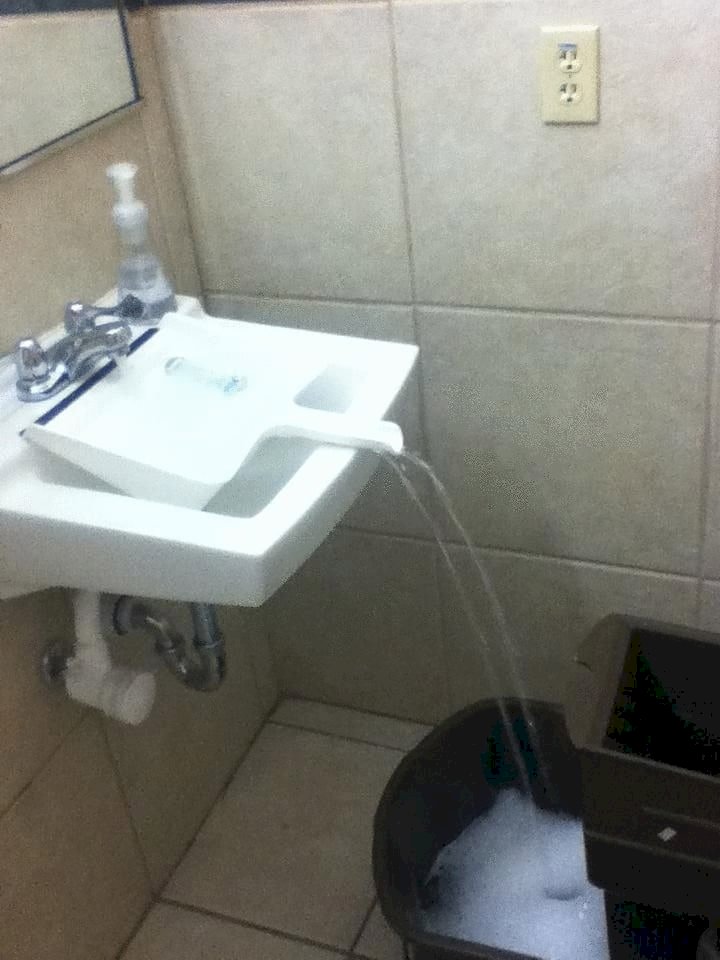 16. Cold cuts and cheese slices don't take into account the shape of the bread, so we end with double cheese in the middle, but nothing in the corners. This method helps avoid that mess.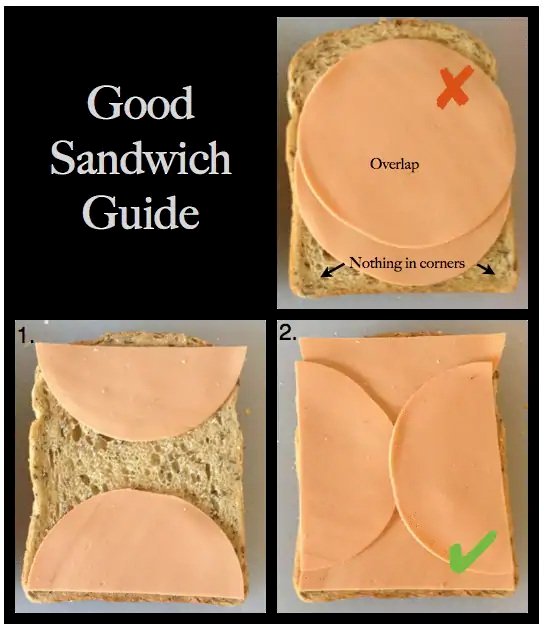 17. You can avoid using more of those paper cups for ketchup by rolling out the top to make more room for your favorite condiment. It's efficient and ecologically friendly.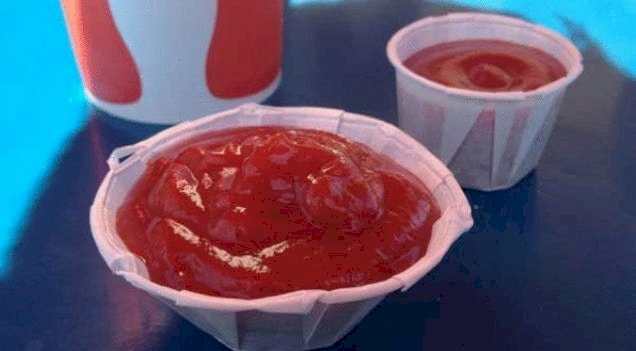 18. People who don't cook much have no idea that there's a special drawer under the oven designed to keep warm food at the perfect temperature for eating.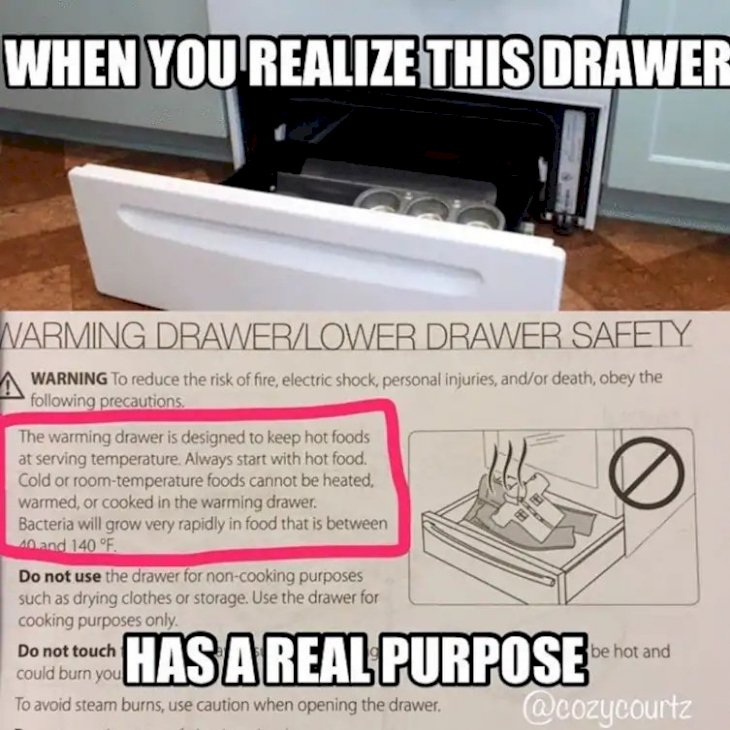 19. According to the scientist at Foodbeast, this is the perfect hold of a hamburger. You'll avoid anything getting out while you bite down, though it seems uncomfortable.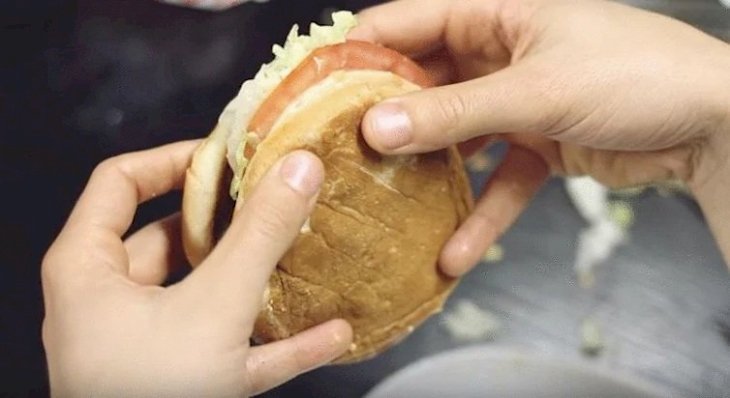 20. We have to admit that we take the roll out and just cut whatever we need. But if you need a more efficient way of handling aluminum foil, then this is it. 
21. The lid of your takeout cup is not just for keeping your liquids inside and holding the straw in place. It can also be used as a coaster to prevent surfaces from getting messy.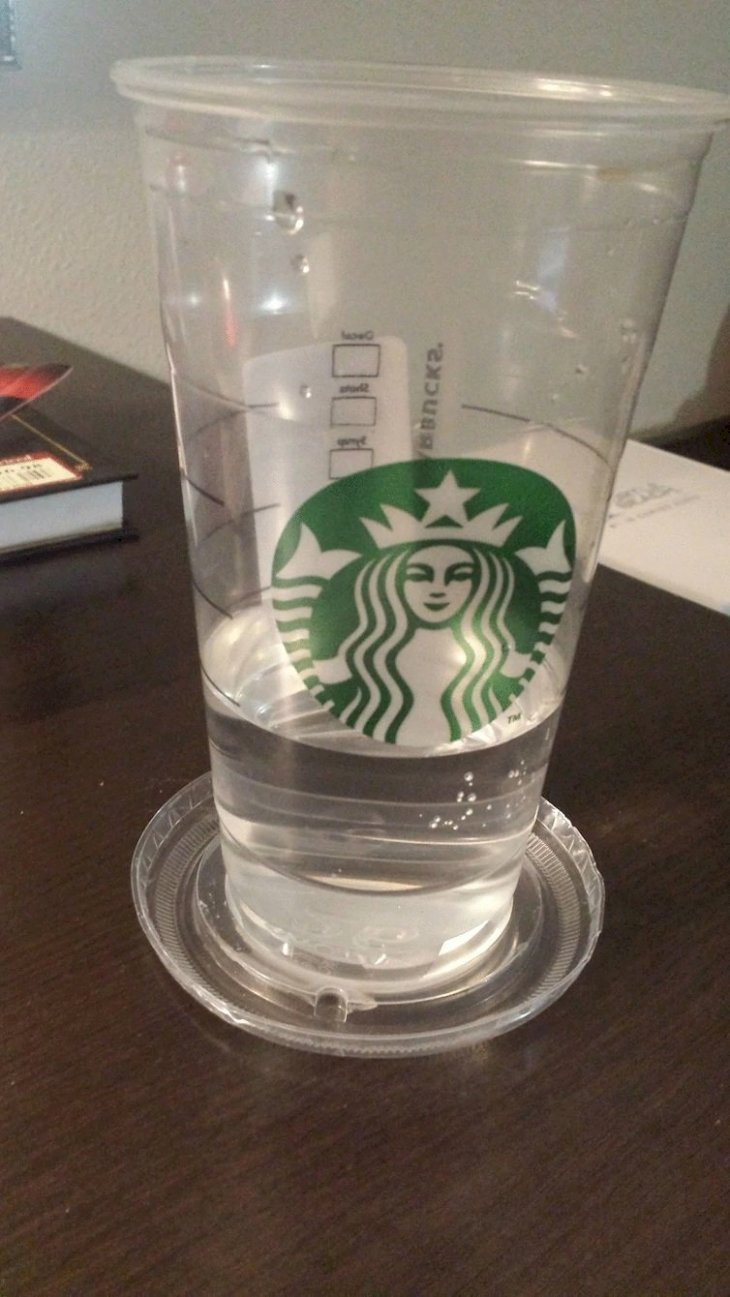 22. When you dunk a cookie in milk, you end up with one half of it soaked and the other completely dry. This way, you can dunk the whole cookie without a mess.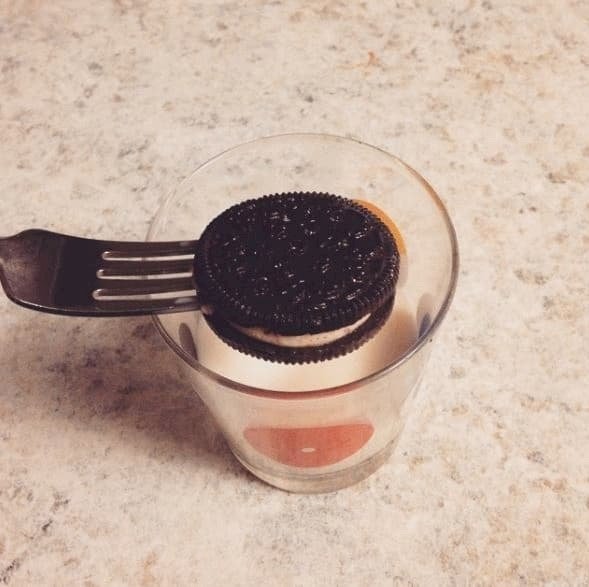 23. If you want to be more eco-friendly, then you can use the foil lid as a makeshift spoon on most products like this applesauce. The planet will be better for it.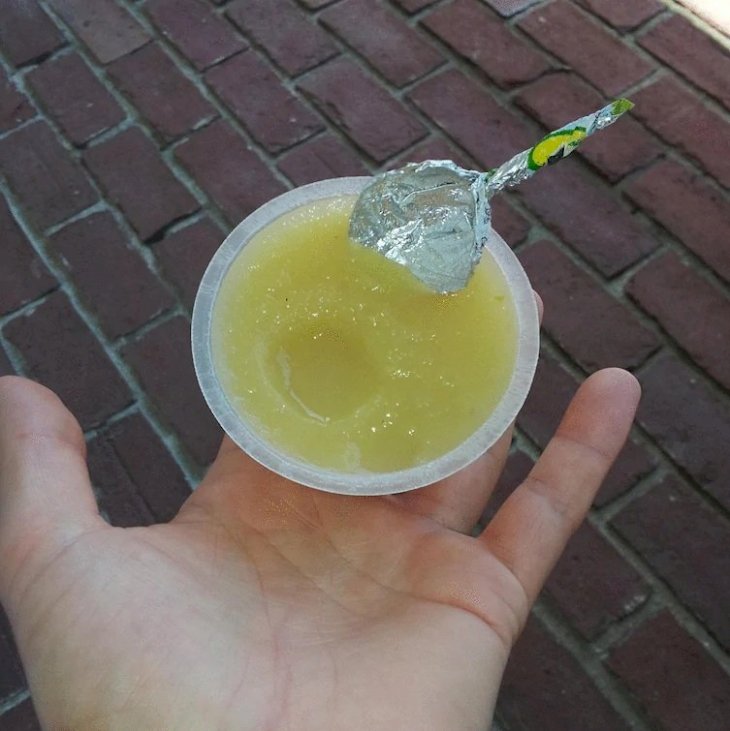 24. You don't need to have a flat iron and a curling iron to get your hair perfect. Try this tricks to get the ideal curls using just your flat iron.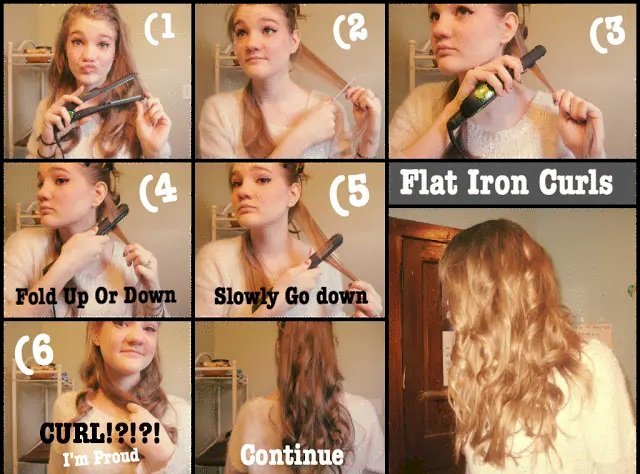 25. Most people eat the ginger with their sushi roll. However, the ginger is supposed to be a palette cleanser, not a side dish. Did you know this already?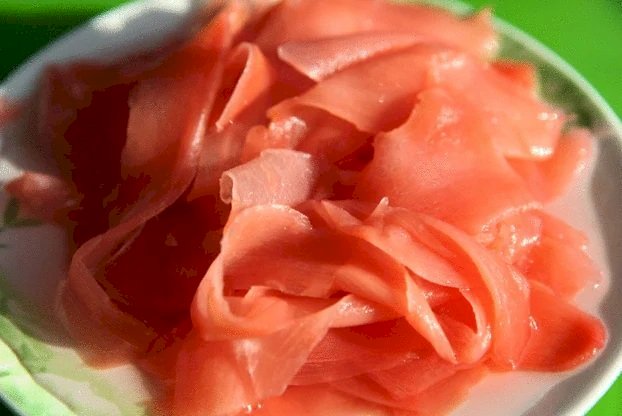 We love discovering things like this because they teach us so much, and show us how incredibly ingenious other people can be. How many of these things have you been doing wrong all your life? Will you change your ways? If you liked this article, share it with your friends. See you next time!