Top 20 Marvel Cinematic Universe Films Based On Their Critical Acclaim
The Marvel Cinematic Universe has delighted us since that first film more than ten years ago in which we could see the story of the charismatic Tony Stark and his path to becoming one of the most beloved superheroes today. All films have had their difficulties, and this is why some of them have been the victim of much criticism from fans. However, the most heated debate arises when asked: What is the best MCU movie? And here we will show you the answer, from worst to best, according to the scores on Rotten Tomatoes.
20. Thor: The Dark World (2013)
Rotten Tomatoes: 66% | Profit: $644 million
It may not be considered the best movie in the entire Marvel Cinematic Universe, but it could offer tons of pure action and exciting development of its characters that allowed offering its fans the dose of humor and fun necessary.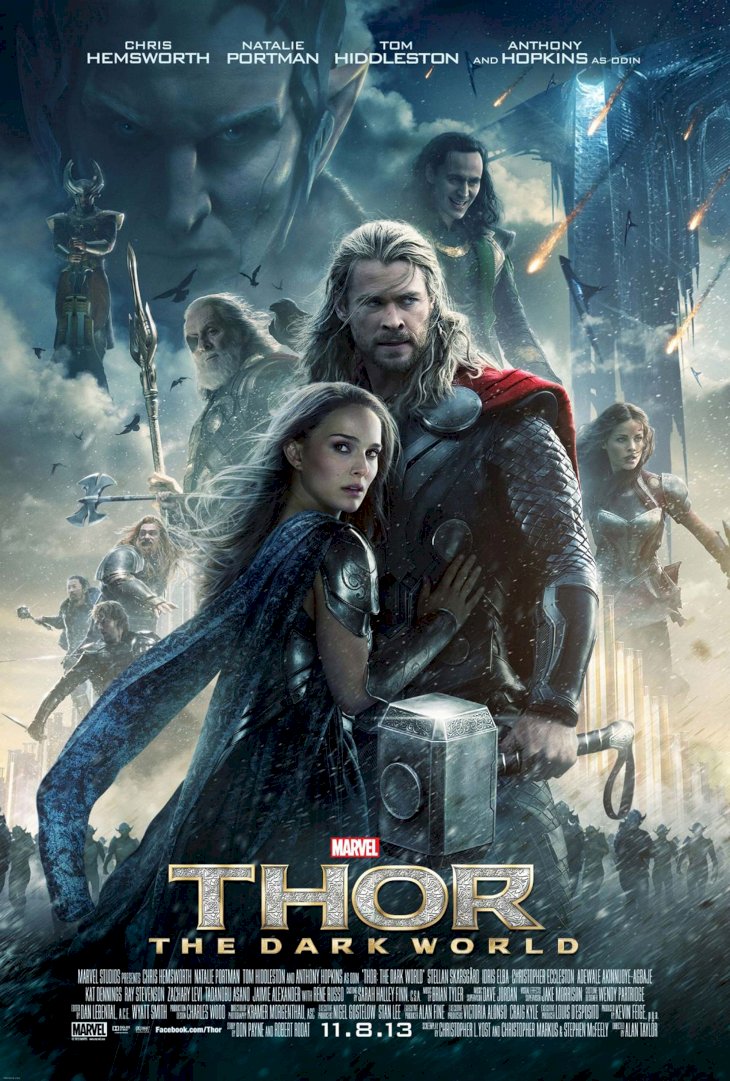 19. The Incredible Hulk (2008)
Rotten Tomatoes: 67% | Profit: $263 million
The Incredible Hulk may not be the overwhelming success that many of its fans expected due to the potential of this character's story, but it offers enough action to compensate for the insignificant narrative and storyline flaws in the plot.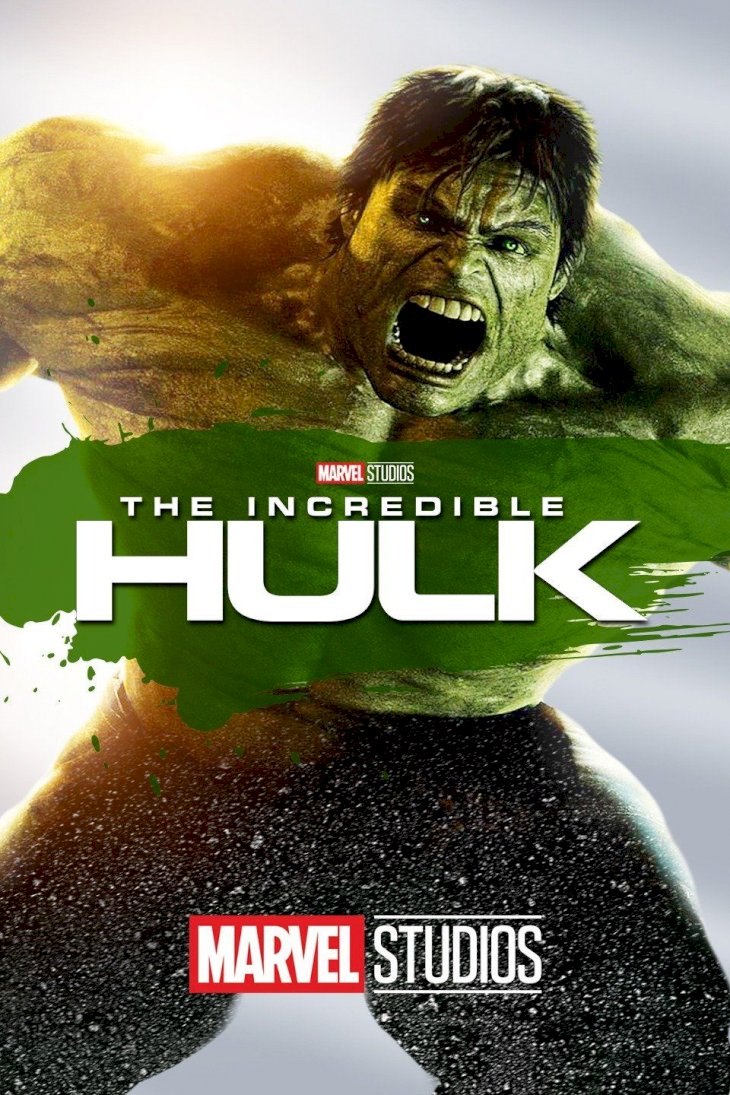 18. Iron Man 2 (2010)
Rotten Tomatoes: 73% | Profit: $623 million
It is difficult to comment on this sequel without comparing it with the first film, and that is why it was so criticized by its followers. It does not have that fresh and elegant air of Iron Man, but it manages to maintain solid performances and a sufficiently interesting plot.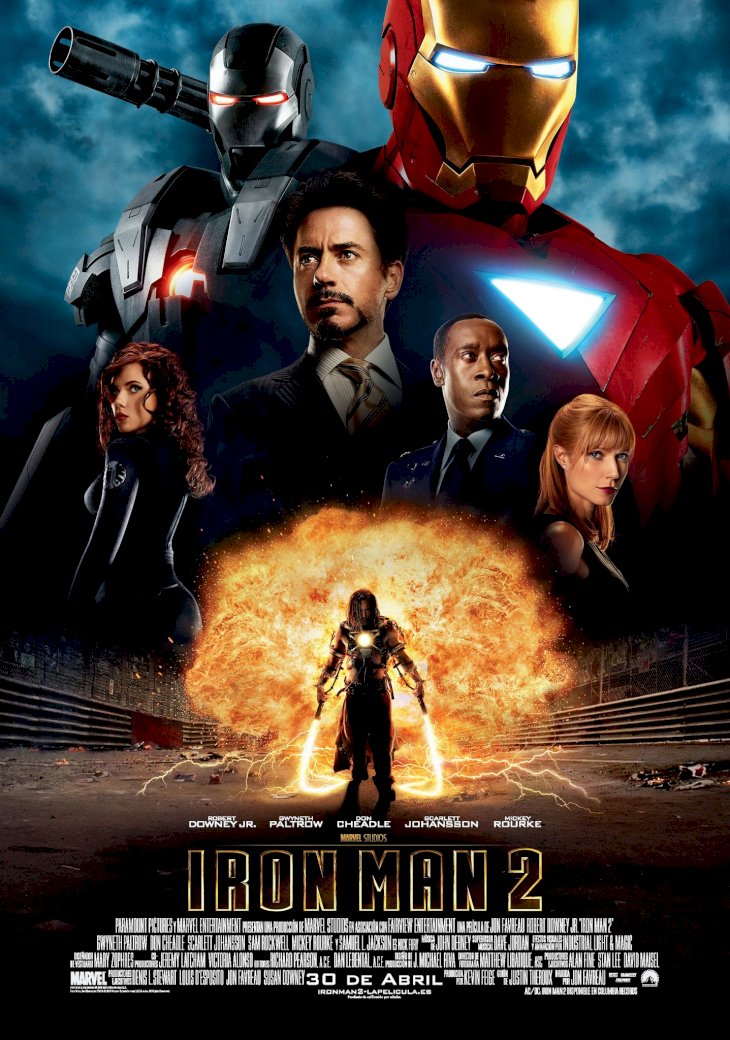 17. Avengers: Age of Ultron (2015)
Rotten Tomatoes: 75% | Profit: $1.4 billion
It is a film that is defined as an overloaded, exuberant and electrifying sequel to its predecessors but still manages to satisfy most of its followers due to the exceptional cast of the saga, and the incorporation of new characters and a worthy enemy.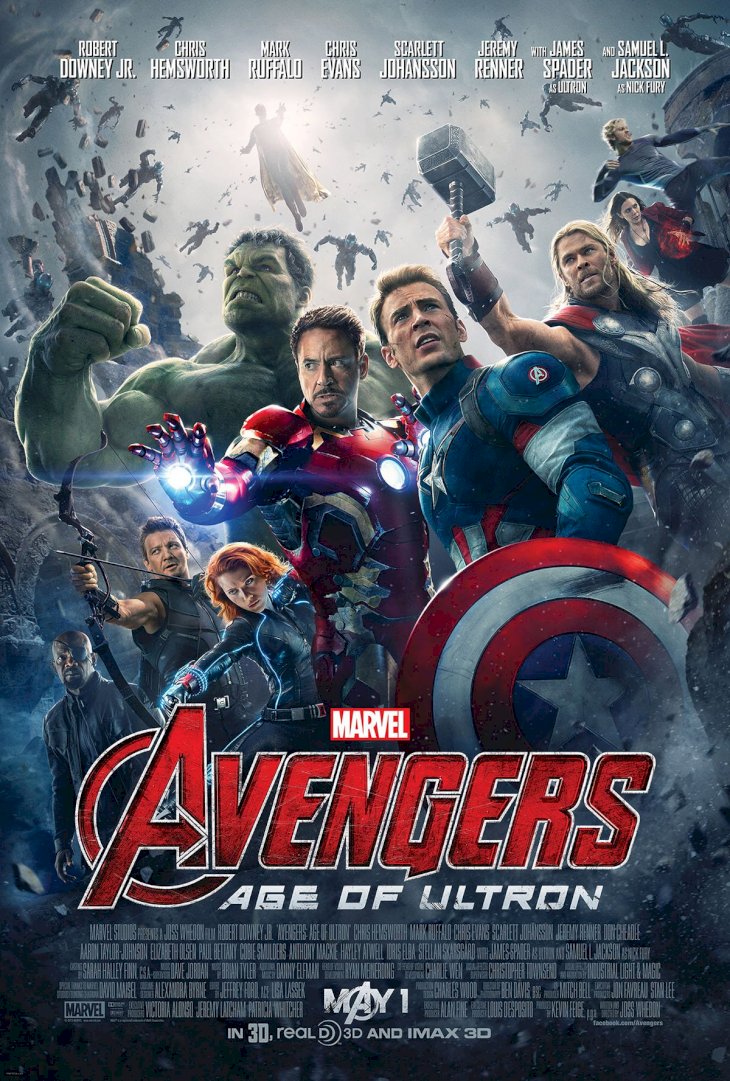 16. Thor (2011)
Rotten Tomatoes: 77% | Profit: $449 million
Thor is considered a dazzling blockbuster that managed to establish the foundations for the rest of the films that are part of the story of this character. Through its wit, humor, and style, it becomes a great entertainment from Marvel.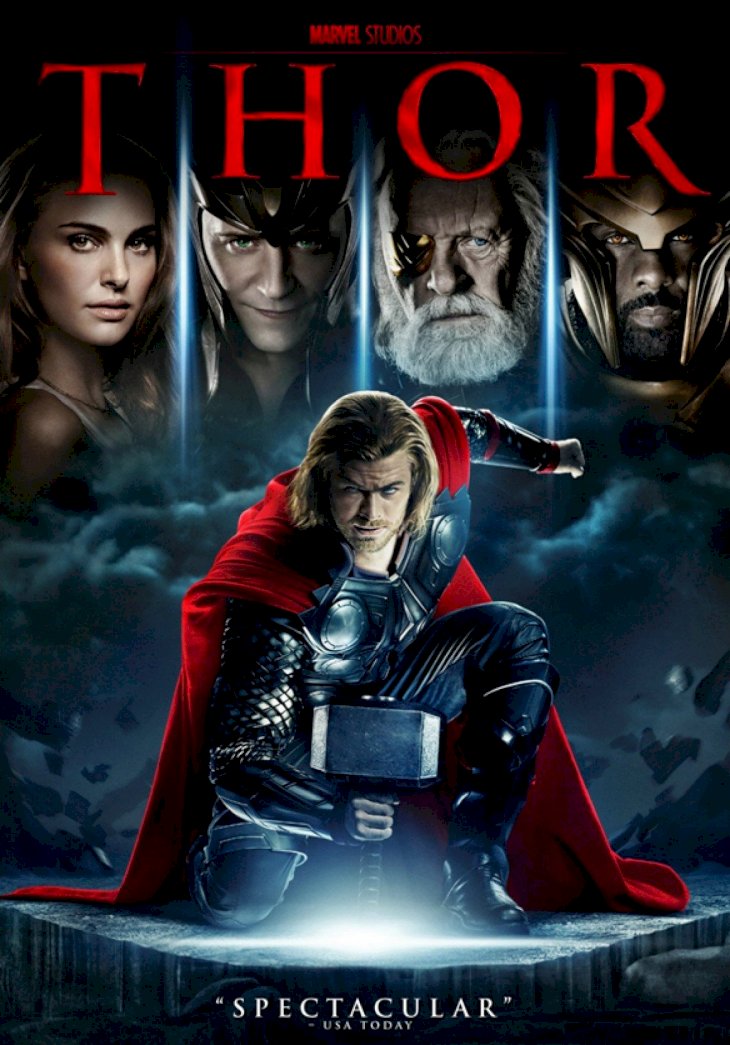 15. Captain America: The First Avenger (2011)
Rotten Tomatoes: 79% | Profit: $370 million
A blockbuster success with a retro touch that manages to catch the attention of its fans thanks to a large amount of extreme action, a nostalgic atmosphere, and a handful of performances that succeed in establishing the plot as something worth remembering.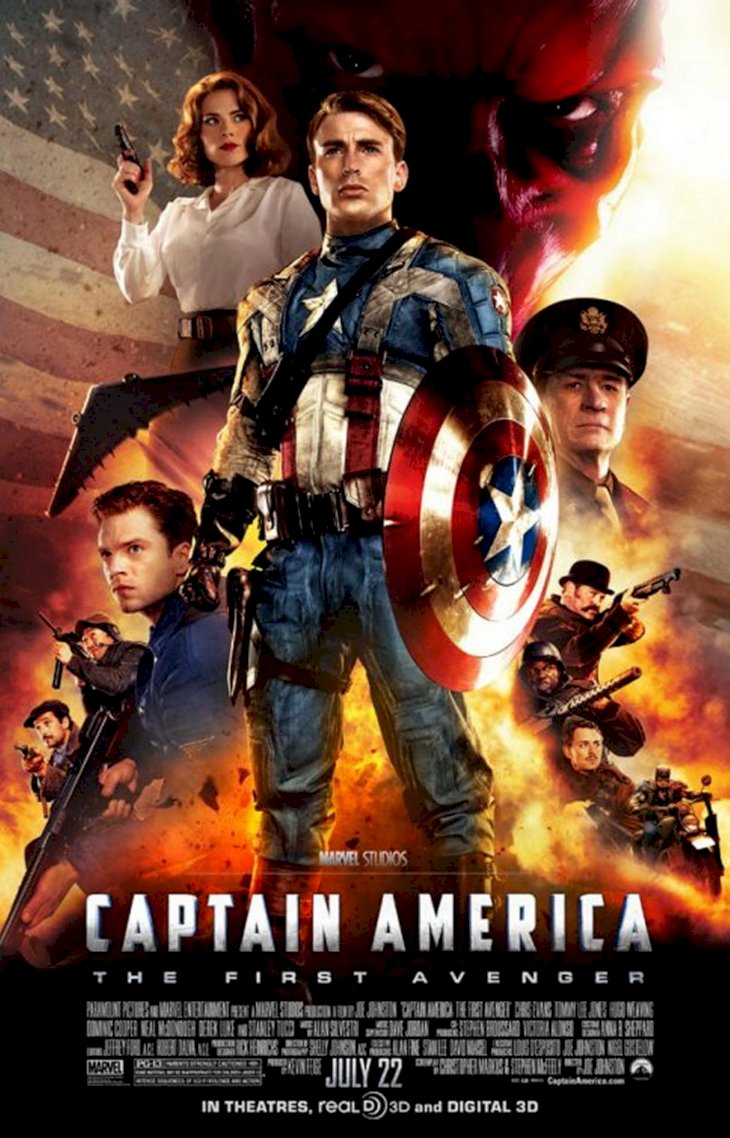 14. Iron Man 3 (2013)
Rotten Tomatoes: 80% | Profit: $1.2 billion
With the help of the charismatic leadership of Robert Downey Jr., many impressive action sequences and some surprises in the plot, Iron Man 3 manages to lift the saga of this character and turns this film into an entertaining and ingenious adventure that is worth seeing.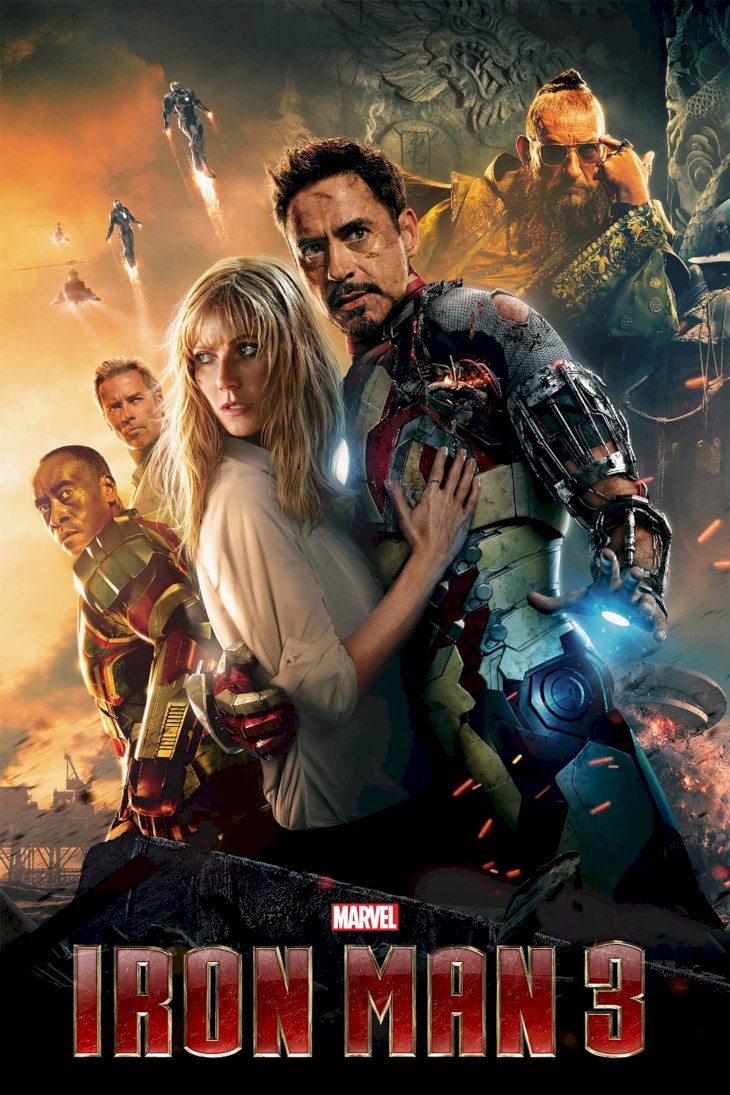 13. Ant-Man (2015)
Rotten Tomatoes: 82% | Profit: $519 million
The arrival of Ant-Man to the MCU is accompanied by a charming performance by Paul Rudd that allows presenting an exciting and fun story that captures the viewer ingeniously, although not as strong as some of the films that preceded it.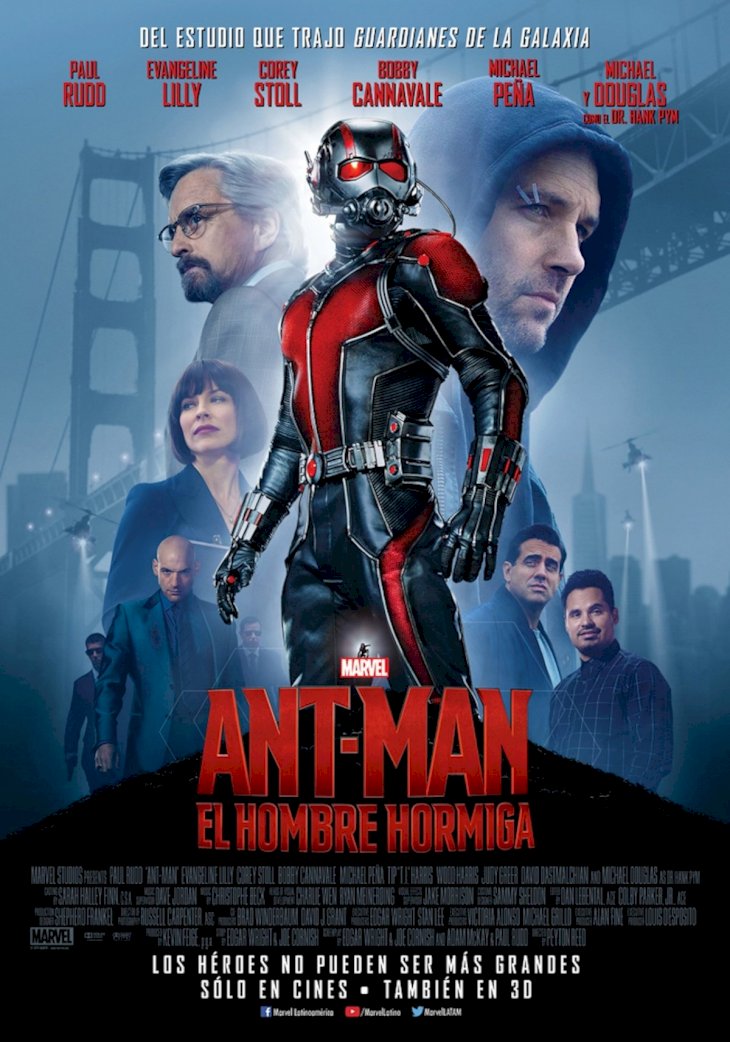 12. Avengers: Infinity War (2018)
Rotten Tomatoes: 83% | Profit: $2 billion
It is a film that struggles to maintain a dizzying array of MCU heroes in action as it develops the fight against the greatest of its threats. And the correct handling of these elements was what made it an exciting and interesting box office success.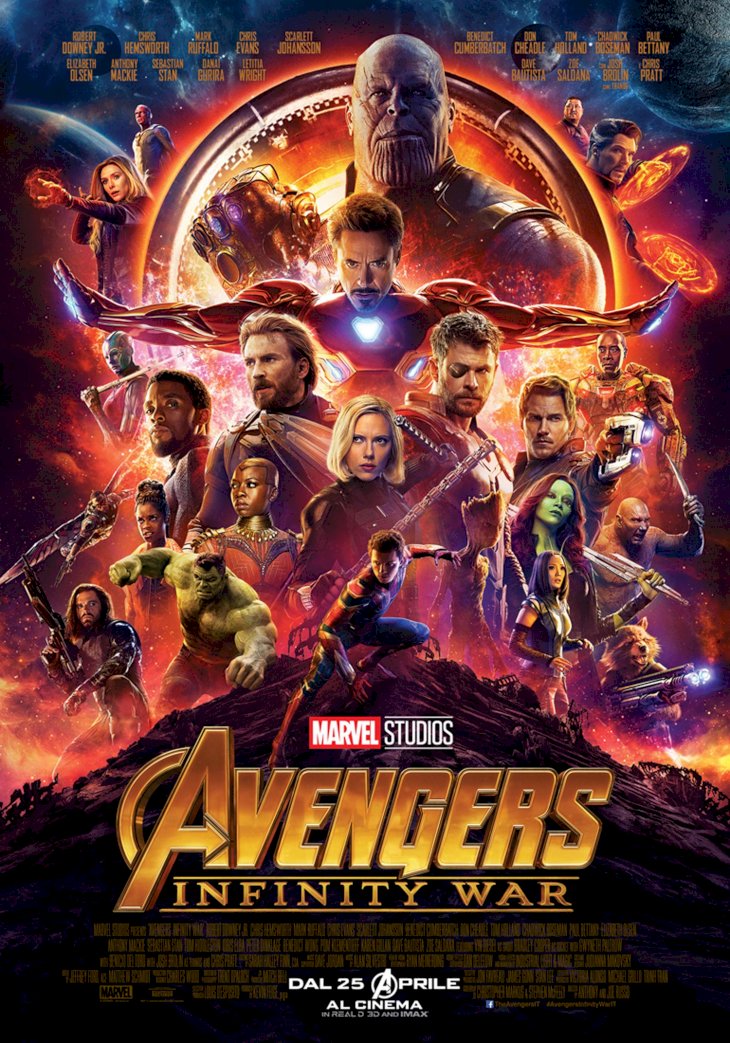 11. Guardians of the Galaxy Vol. 2 (2017)
Rotten Tomatoes: 83% | Profit: $863 million
The plot of this sequel, its images, and dazzling effects, and the irreverent and particular humor to which we are so accustomed add up to make this movie become a film almost as funny, entertaining and exciting as its predecessor.
10. Ant-Man and the Wasp (2018)
Rotten Tomatoes: 86% | Profit: $161 million
This sequel to Ant-Man is a lighter and brighter movie about superheroes and is based on the charisma of Paul Rudd and Evangeline Lilly. "Ant-Man and The Wasp" works to cleanse our palates of all the extreme action of the MCU and prepare us for the next films.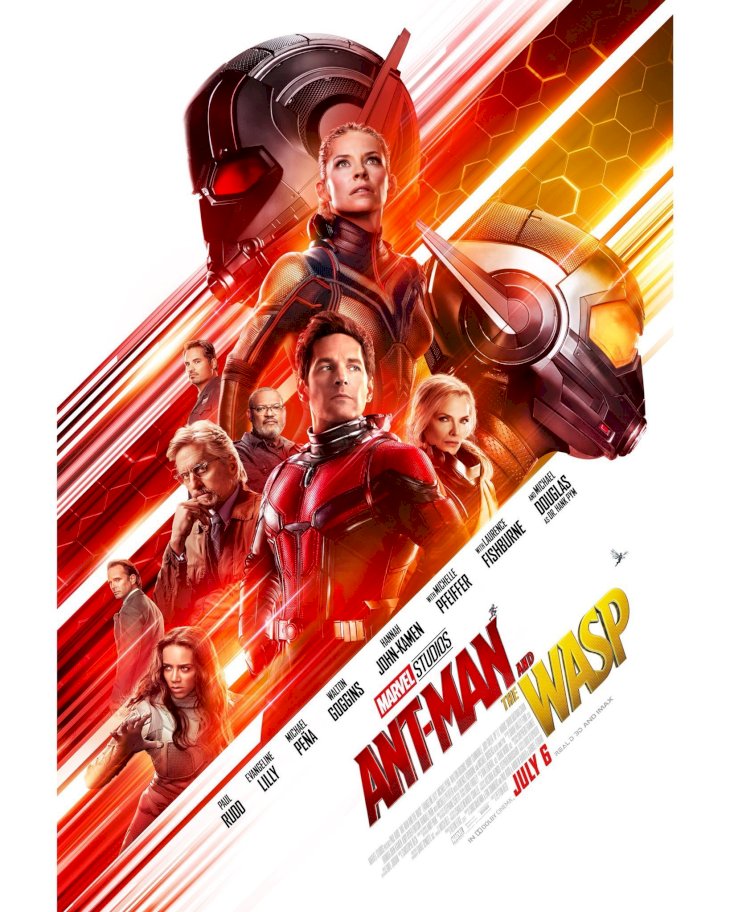 9. Captain America: The Winter Soldier (2014)
Rotten Tomatoes: 89% | Profit: $714 million
It is a film full of suspense and with an ingenious way of relating the plot from an objective point of view. The Winter Soldier is a film that strengthens the position of Captain America within the MCU and surely thrills its fans too.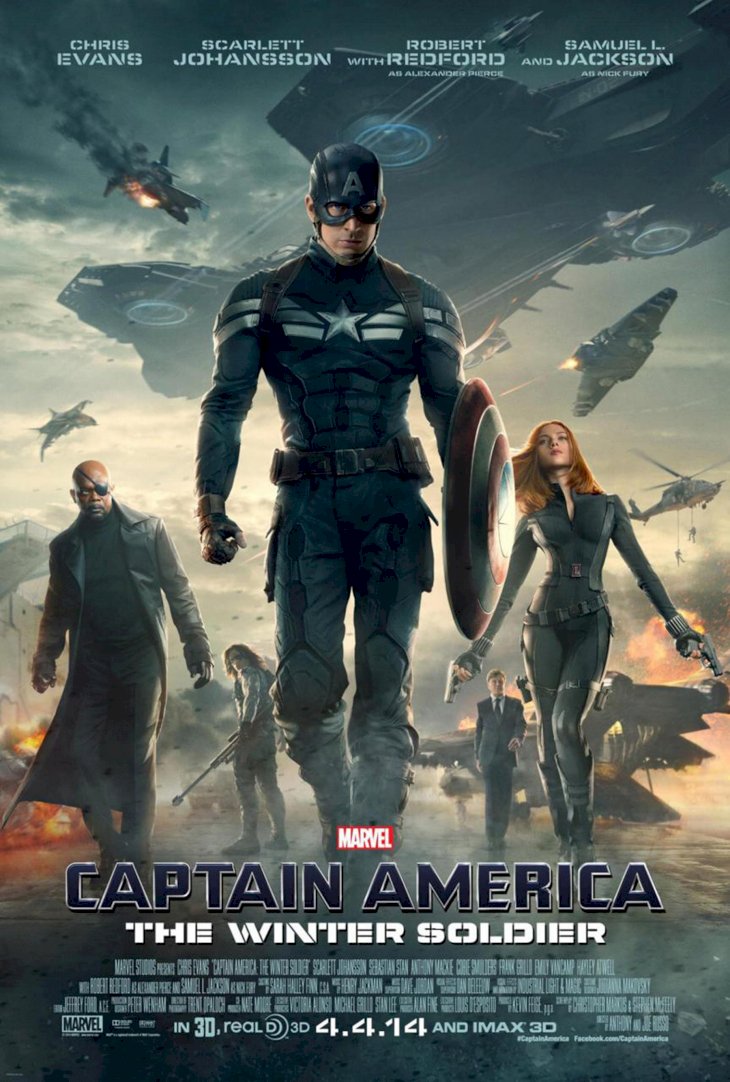 8. Doctor Strange (2016)
Rotten Tomatoes: 89% | Profit: $677 million
The film of Doctor Strange manages to ingeniously balance all the extra information that was not yet known in the MCU with the production limitations that occurred during its filming. An entertaining story that correctly presents a great character.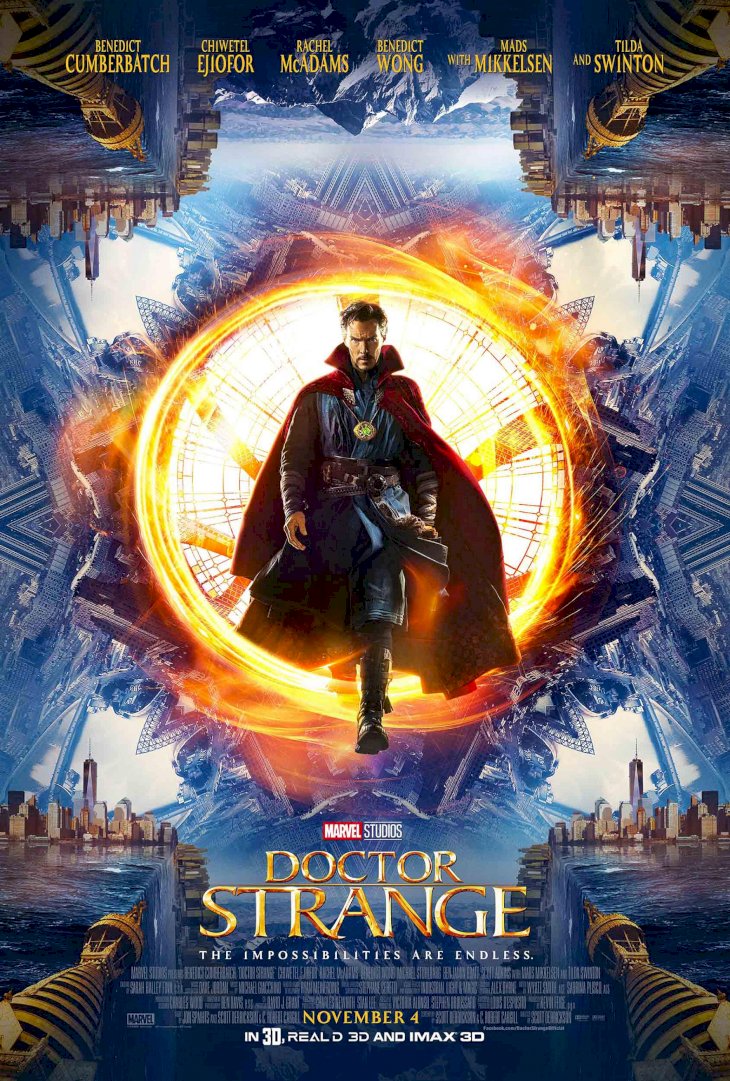 7. Captain America: Civil War (2016)
Rotten Tomatoes: 91% | Profit: $1.15 billion
This sequel to Captain America begins a wave of blockbusters in the Marvel films that brings together a large part of its members in an argument decidedly removed from the caricature aspect, and that dares to explore difficult subjects for the characters.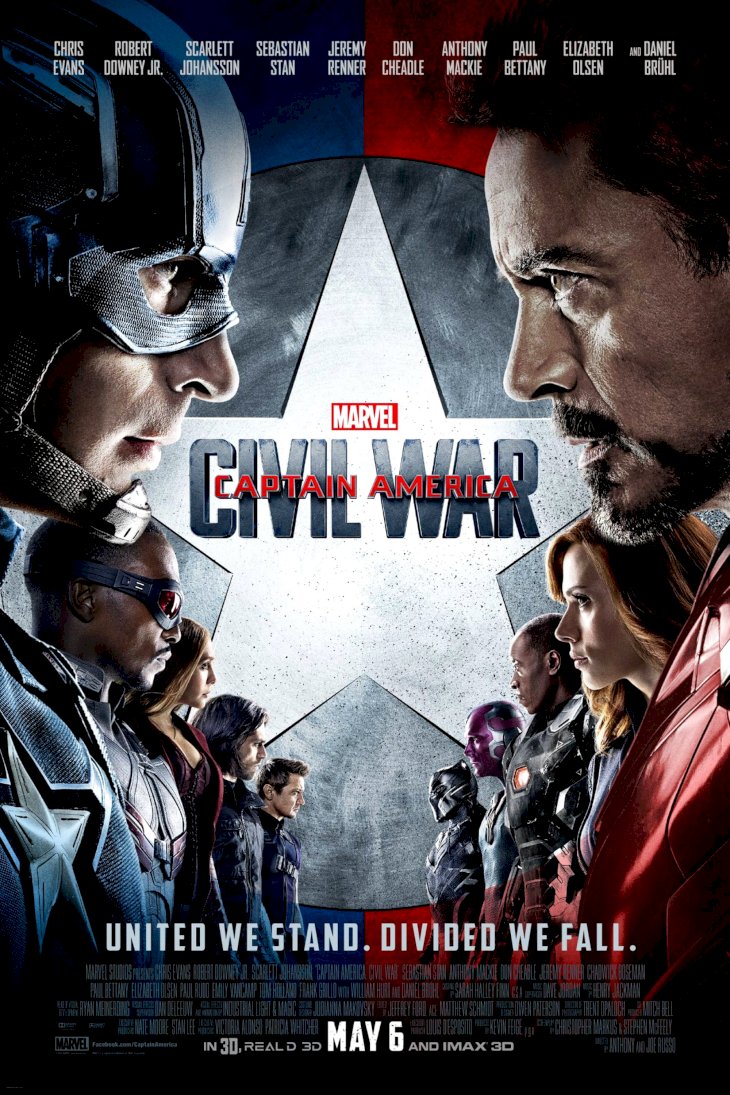 6. Guardians of the Galaxy (2014)
Rotten Tomatoes: 91% | Profit: $774 million
It is an irreverent, strange and peculiar film that manages to catch the attention of all fans of the Marvel comics in a fun, exciting story, full of feelings, emotions and a visual finish that endears any fan of this saga.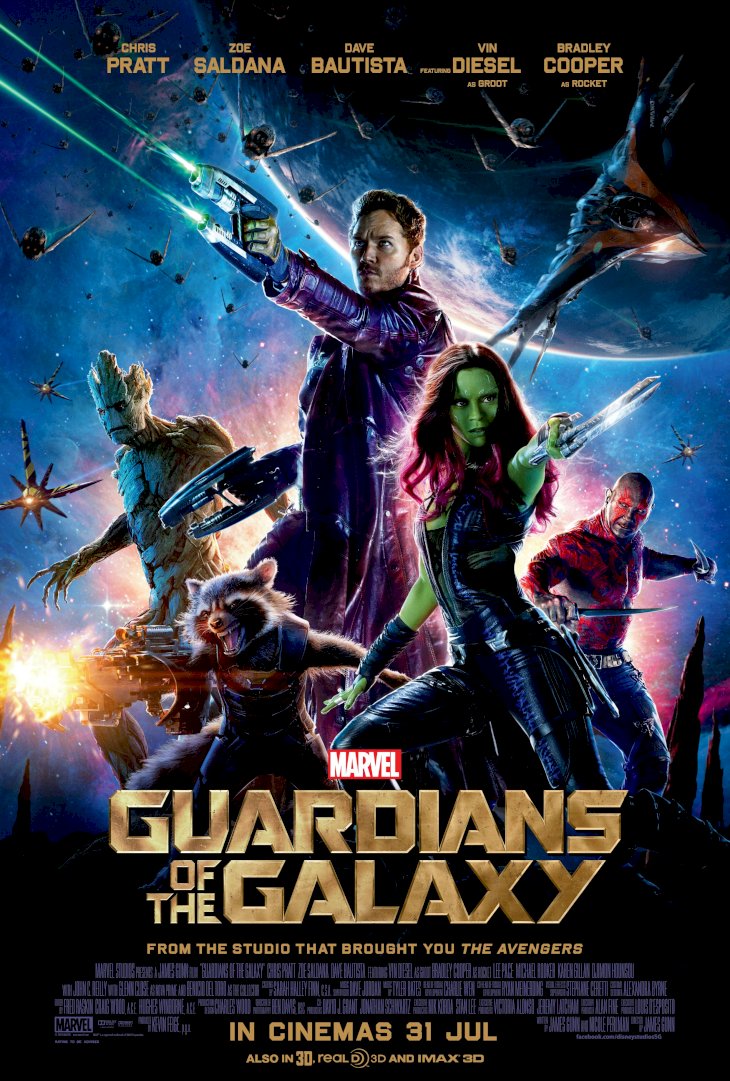 5. Spider-Man: Homecoming (2017)
Rotten Tomatoes: 92% | Profit: $879 million
This Spider-Man film achieves, through this third re-start of the history, to offer a different and colorful adventure that adapts correctly to the growing MCU and allows us to see this hero from a different point of view without losing its essence.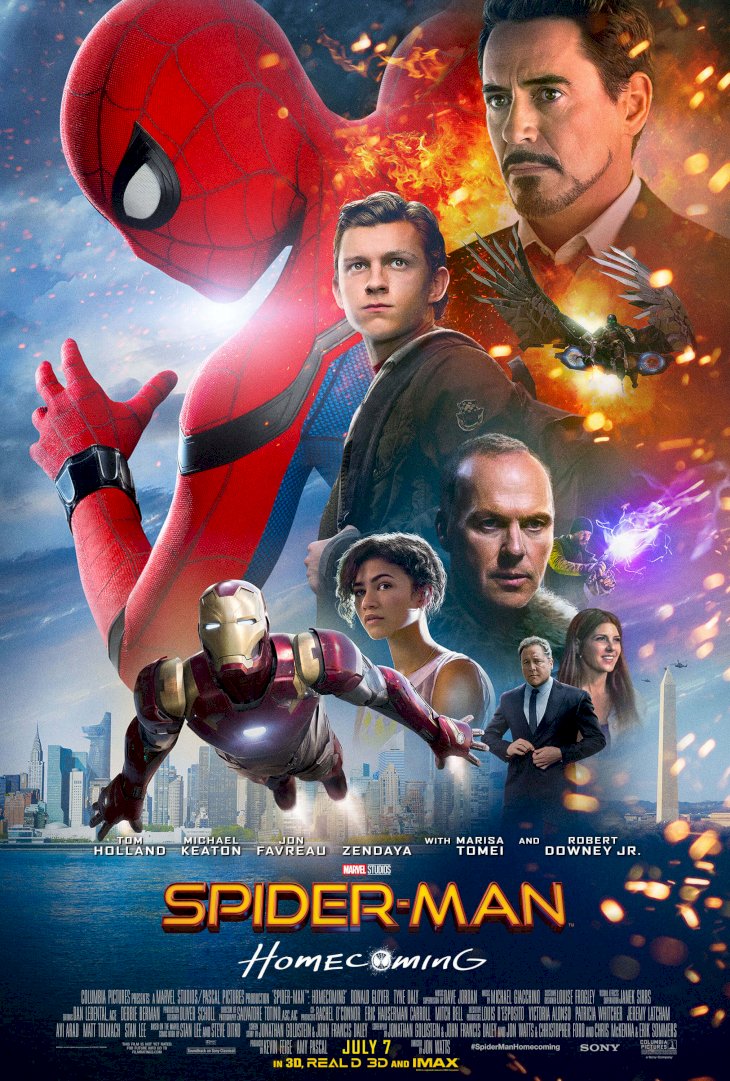 4. Thor: Ragnarok (2017)
Rotten Tomatoes: 92% | Profit: $851 million
A fun, exciting, and entertaining story that manages to catch the attention of all MCU fans. This film establishes a new standard within its franchise that ends up influencing the rest of the Marvel Cinematic Universe positively.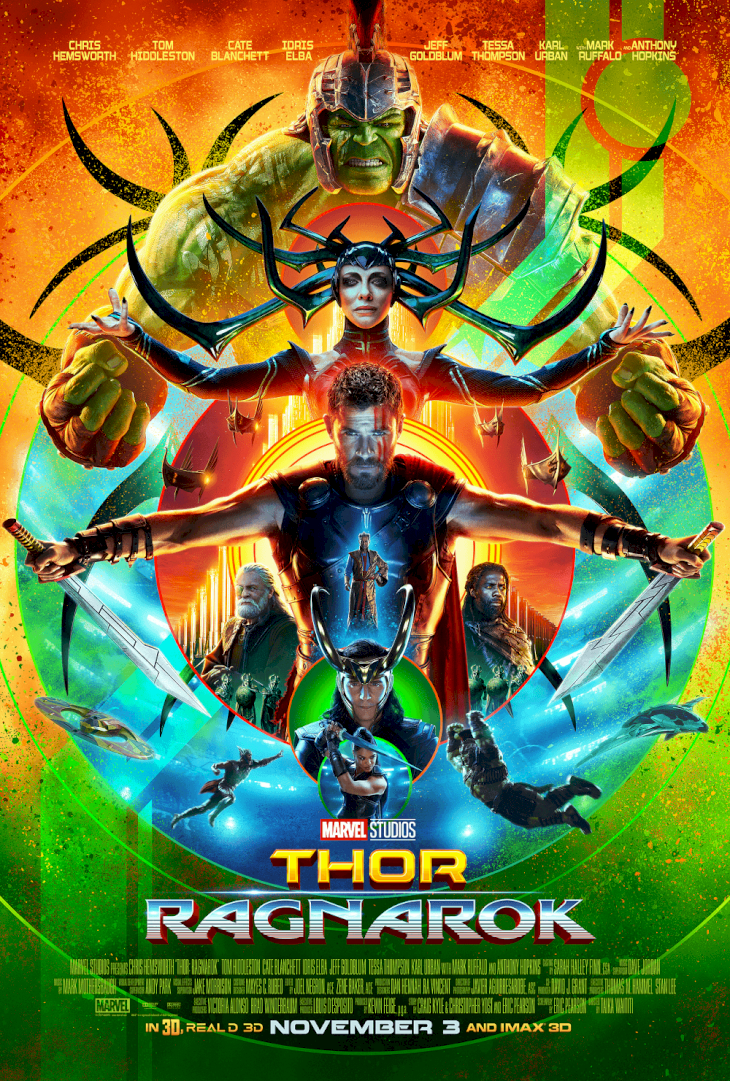 3. The Avengers (2012)
Rotten Tomatoes: 92% | Profit: $1.5 billion
The Avengers is a film that maintains its position thanks to a script emphasized in the humanity of the heroes and their relationships, in addition to the interpretation of great actors that allowed it to raise the bar of Marvel quickly in the cinema.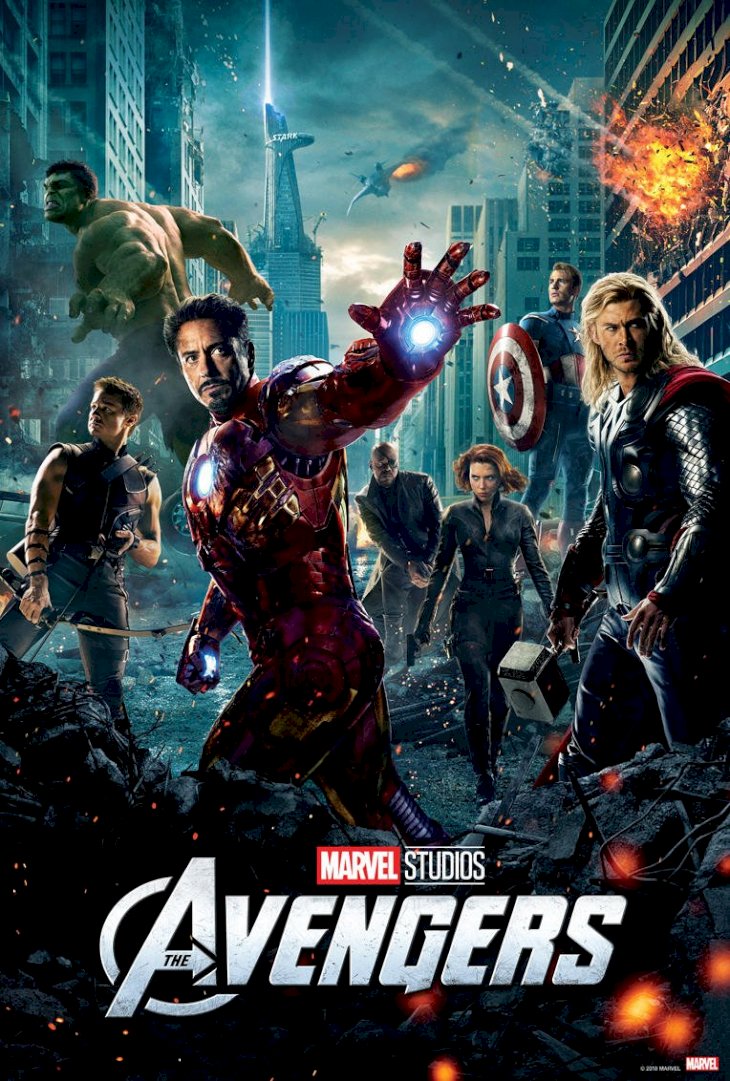 2. Iron Man (2008)
Rotten Tomatoes: 94% | Profit: $585 million
The first Iron Man movie managed to make the most of the vibrant charm of Robert Downey Jr., driving the genre of superheroes to the place that currently has with a peculiar intelligence and a permanent fun that establishes a brand in today's cinema.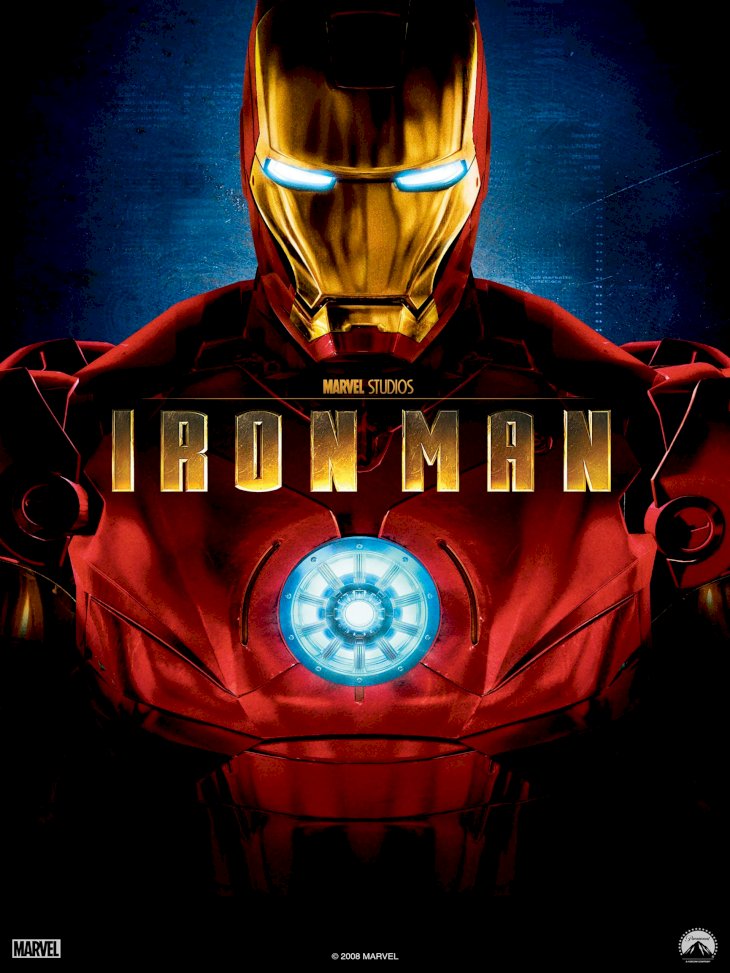 1. Black Panther (2018)
Rotten Tomatoes: 97% | Profit: $1.3 billion
Being considered, until now, the best MCU movie, it is a story that elevates the superhero cinema to new heights due to its precise and absorbing narrative, very well developed characters, and a visual appeal that undoubtedly captures the viewer quickly.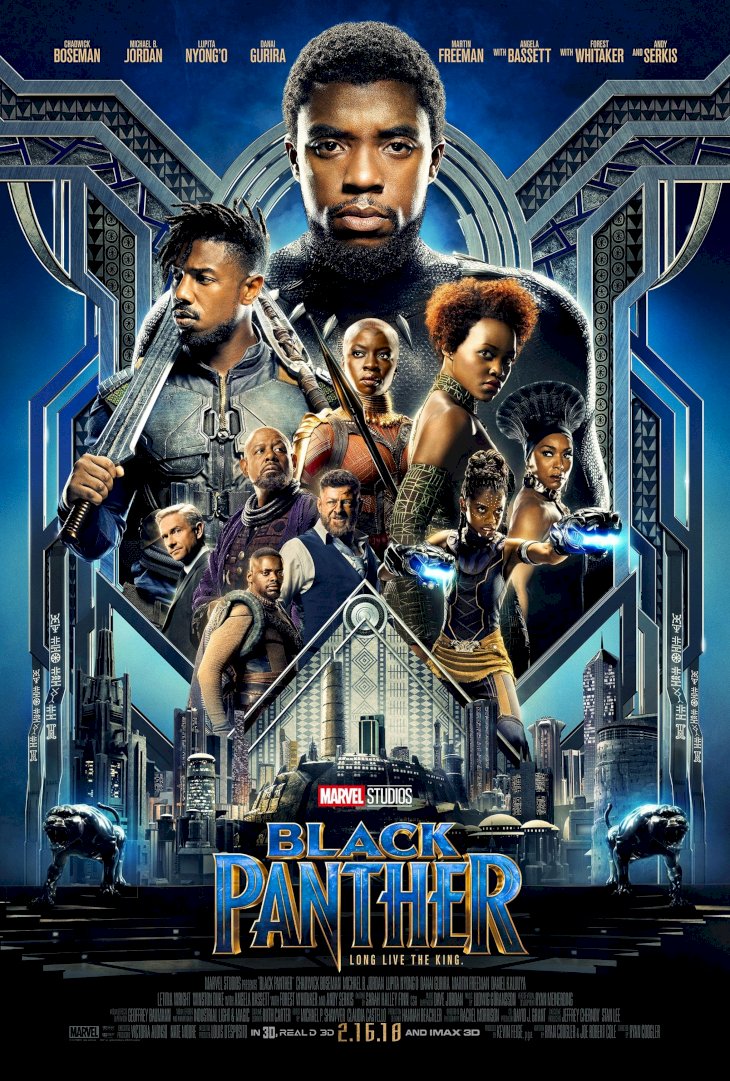 Through this list of films, cataloged from worst to best, we do not mean that any of them is wrong or you should not see it. In fact, we urge you to see some of them if you have not had the opportunity to do so. Each of these films brings strength and consistency to the Marvel Cinematic Universe, profoundly developing each character and expanding the saga of the superheroes we love so much.