Dad brilliantly ends toddler's public tantrum in a viral video watched by over 22 million people
Subscribe to our Google News >>>
Anyone who is a parent knows that kids can misbehave from time to time and in the least expected places. They can even throw tantrums that can be hard to manage, but not when you are Terrel Crawford. This dad was highly acclaimed for his attitude, and his video went viral all over the social networks. Learn about his story in the article below!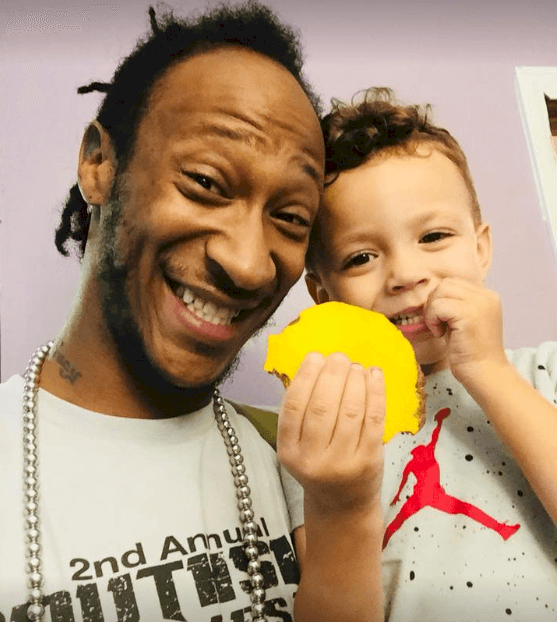 The scenario
A family of four who lives in the Mount Vernon area of Virginia in the United States decided to go to a Walmart shop in the neighborhood after Terrel Rico Relz-Crawford, the dad, got home from work. He is a 29-year-old father and a licensed massage therapist who also works in the music and digital marketing industries. 
He went along with Ashley Miller, his wife, his 2-year-old Kyndrik and 3-year-old Ari, the subject of this article. During their trip to the store last month, Miller decided to give his phone to Ari to distract her, and that is how everything began.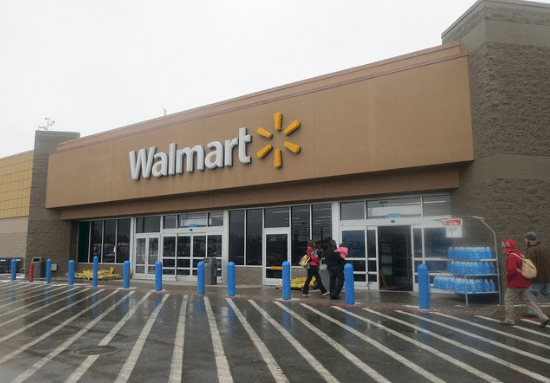 At the store, the mother took her cellphone from Ari because she needed it, and this action did not make the baby girl happy. Things turned ugly in what Crawford calls her 'Walmart attitude.' She started screaming and crying during her tantrum, and that is why Terrel decided to take her outside to calm her down.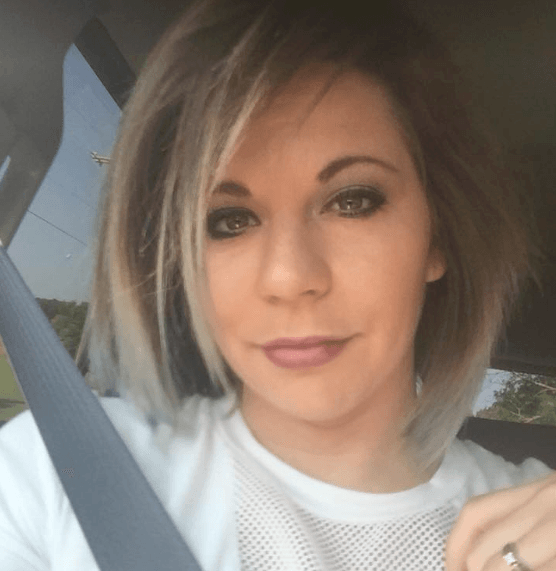 Going live on Facebook
Father and daughter left the store and went to the parking lot. He sat Ari on the hood of the car for some heart-to-heart talking time. The Mansfield native decided to go live on his Facebook page in a video titled 'when spoiled kids get told NO in Walmart'
The 6-minute video starts with the little girl whining for some seconds while Crawford leaned in beside her, unperturbed by her wailing. He then decides to ask her if she is done and if she is going to listen to the story and stop whining.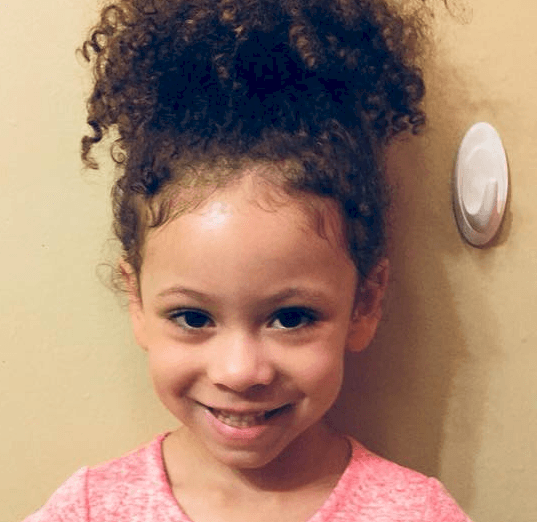 He also stated she was acting like a fool. When the 3-year-old calmed down, her dad started to have a frank discussion, scolding her and pointing out the rationale for his decision. The father told her they wouldn't be going back to the store until she calmed down.
'We're not going back in the store until you stop with your mess. If we go back in the store and you do it again, we're coming back out here to sit it out, and I ain't moving until I wanna move. We don't have to walk around the store with your mom. That's a privilege,' he explained.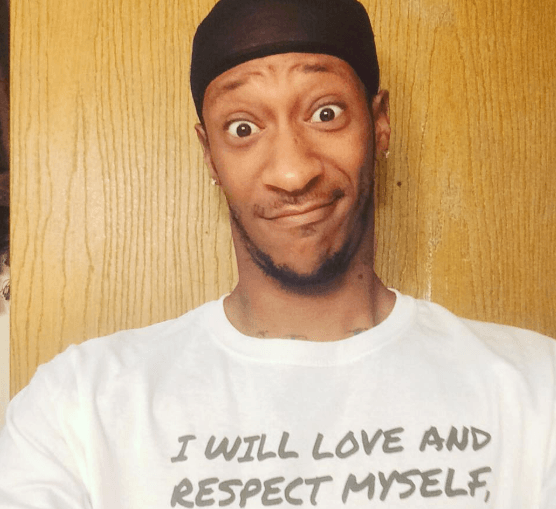 Teaching parents
The 29-year-old resolved to continue his live video explaining his philosophy of loving but firm parenting, and he ended up educating parents worldwide. He first talked about spoiling kids stating that it does not matter if someone is raised with a silver spoon in his or her mouth.
He encouraged parents to raise their children differently because if not, a tantrum like his daughter's can happen. 'That's our fault for being raised as ghetto kids and never having anything, but see, people don't know how to tell their kids no,' added the massage therapist.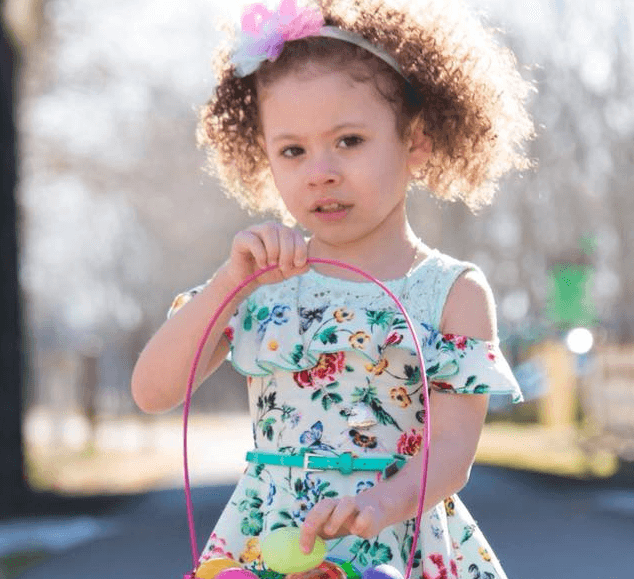 However, he said that it was important not to beat or mistreat them as his mother did. Instead, he recommended making them sit down, looking at them, and talking to them. He then proceeded to ask Ari if she was ready to stop the tantrum, wipe off her tears and go back to the store. 
By that time, the child had stopped crying and was back to a happy giggling attitude, showing that is possible to knock a tantrum off without the need of yelling or hitting. The way Crawford managed the situation is worth admiring.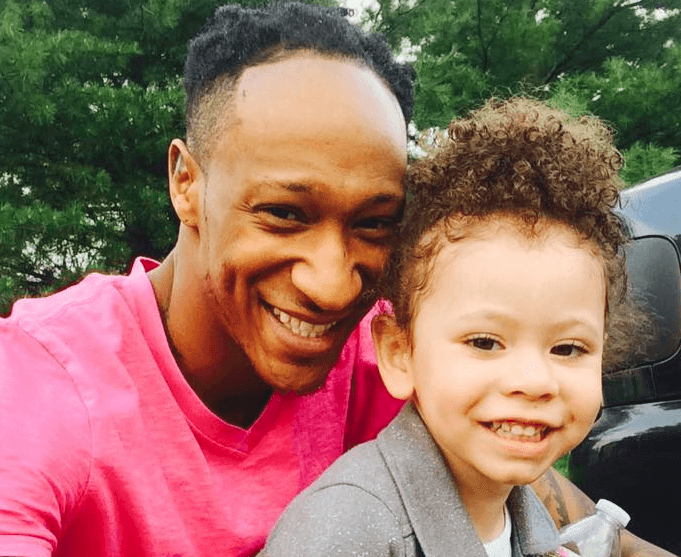 The pair then headed back to Walmart to go to the restroom, and the mess was over. He concluded by saying that it was not easy to do that and that it breaks his heart, but he found a way of doing it, but still be her best friend and get a smile from her. 
Media reaction
This dad never imagined he would become an Internet sensation, but the brilliant way he ended the toddler's public outburst left everyone wowed. The video has been watched by more than 22 million people and has been shared more than 312,000 times.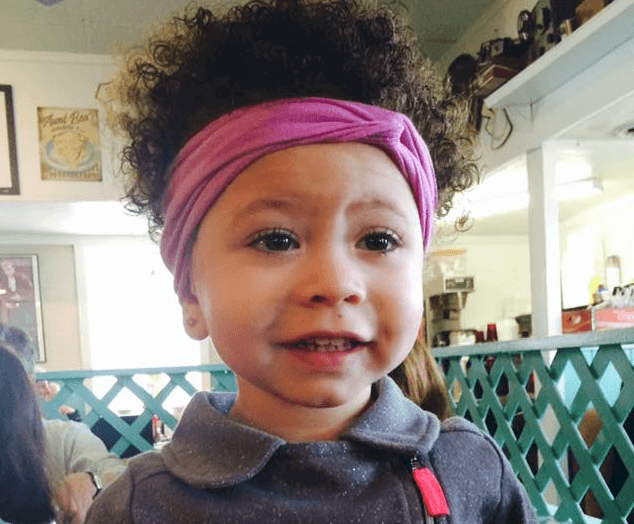 Because of the video, now he has over 66,000 followers on Facebook and his website, terrelcrawford.com. He also got a few hundred followers on YouTube. The blessing he has received from all the positive energy made him feel overwhelmed. 
His educational lesson was so well received by netizens that now he is planning to host Q&A sessions online every month that are titled Patience in Parenting. This is because he said that this trait is the key to a good and healthy upbringing. 
An interview
Crawford became so famous that News Journal decided to interview him. During the session, he clarified that he didn't want Ari to think less of him just because he took something away from her. However, he wanted her to know that she has to deserve everything they, as parents, give her. 
He also revealed that he had been beaten as a child and received harsh punishments, but didn't want his kids to feel as scared as he did during his childhood. He was harder on his older kids, but with Ari, he was learning patience in parenting, something he implores every parent to learn.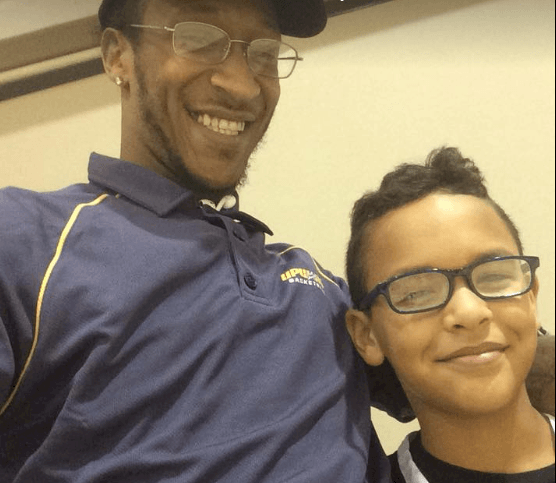 He confessed that with Dominick, age 13, and Jaxon, age 9, he used to 'popping' them when misbehaving, but learned that was not the best method. For him, talking sternly has worked. 'We all learn as we grow. You're learning as a parent just as the child is learning as a child,' he summarized. 
Being a parent is not easy at all, but having role models like Terrel Crawford truly helps. His experience with upbringing is worth admiring and following. If you liked this story, then share it with a parent that might need some good advice!