Here's why some people have a tiny hole above their ear
Since first detected in 1864 we have managed to know a little more about these tiny holes in the upper part of the ears. They are formed at six months of gestation and their cause is exclusively genetic and evolutionary.
According to one study, only 0.1% of the population of the United States and 0.9% of that of the United Kingdom have it, while in some parts of Africa and Asia it reaches rates between 4 and 10%.
In South Korea, for example, it is up to 5% of the population, and this condition becomes more common in people of African or Asian descent. In fact, it is a congenital disorder called preauricular sinus.
Do you know anyone who has these holes in their ears? These holes in the upper part of the ear accompany some people from birth, but where do they come from? Read more on our Twitter account @amomama_usa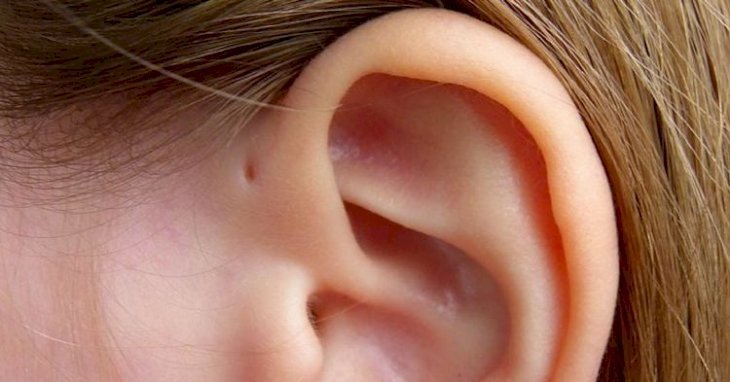 German pathologist Van Heusinger was the first scientist to describe them in 1864 and they are believed by some contemporary biologists to be a reminiscence of fish gills.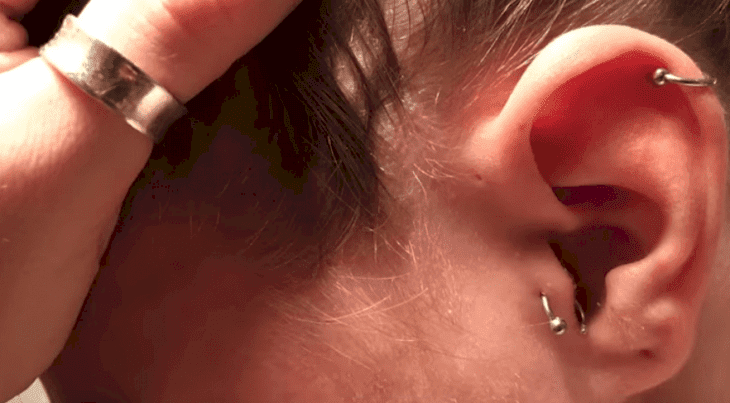 Normally, having these small holes in the ears is not a big problem, but in some cases, it could have adverse consequences. The greatest potential problem would be for it to become infected, although it is rare that they come to pose a serious risk.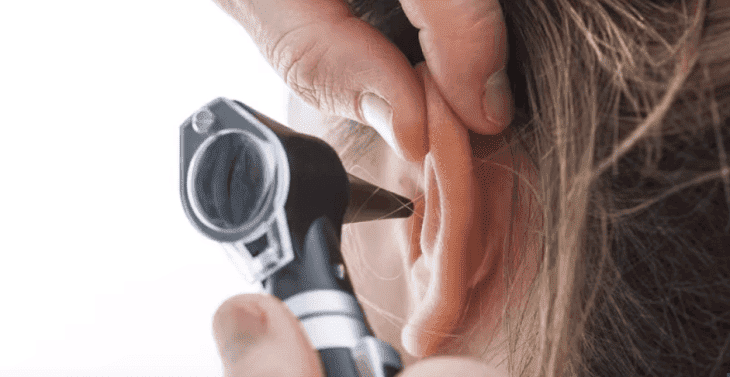 Its cure is based on an easy procedure in which the affected sinus is removed or drained and an antibiotic treatment is finished.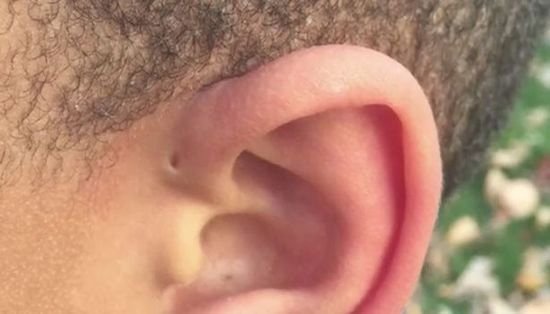 As peculiar and rare as this characteristic is it doesn't make any difference in the lives of the people who have it. There are many other rare diseases that can give the people affected by them show qualities similar to those of some comic book hero.
Hyperthymesia, for example, is a condition that gives the people diagnosed with it the ability to remember any day in their lives in full detail. People diagnosed with this condition can think of any date in their lives and recall exactly what they were doing, reading, listening to like no time has passed.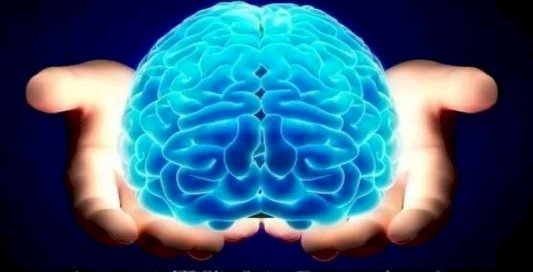 As good as it might sound, there are some undesirable side effects that are usually associated with this "superpower," like not being able to forget traumatic experiences and having trouble sleeping because of their extremely vivid memories.
These unexplainable curiosities are only a small reminder of all the mysteries that still surround our biology and what the human body and minds are capable of.