What Happened To The Beloved Kids From 'Are You Afraid Of The Dark?'
If you are from the 90s generation, there was nothing as scaring as watching The Midnight Society, a group of teenagers that gathered in the woods at night to tell scary stories in Are you Afraid of The Dark? Despite the horror that some might have felt, the program became part of their early years. 
The first version aired from 1992 to 1996, while the second from 1999 to 2000. In general, it had a total of 91 episodes and seven seasons. So after more than twenty years after its premiere, fans could wonder what happened to every actor in the series. Today, we will delve into their current lives.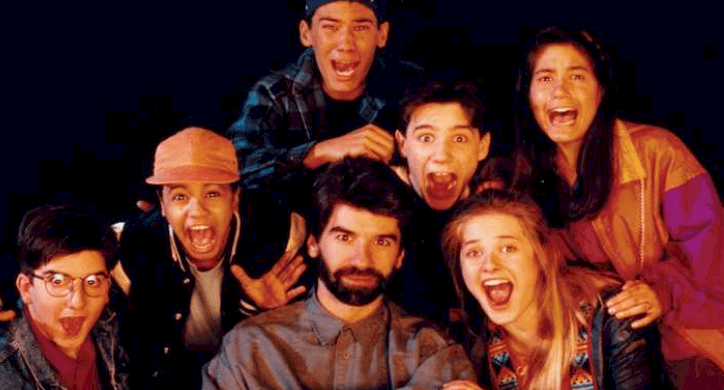 1. Elisha Cuthbert
Her part in the scary show was her first TV gig, but it served as a springboard to launch her career on the small and big screen. Among her roles on the boob tube, we could see her as Alex Kerkovich on Happy Endings, Abby on The Ranch, and Kim Bauer on 24. Her feature film credits include Love Actually and The Girl Next Door. As for her love life, Elisha wedded professional hockey player Dion Phaneuf and is the mother of a daughter.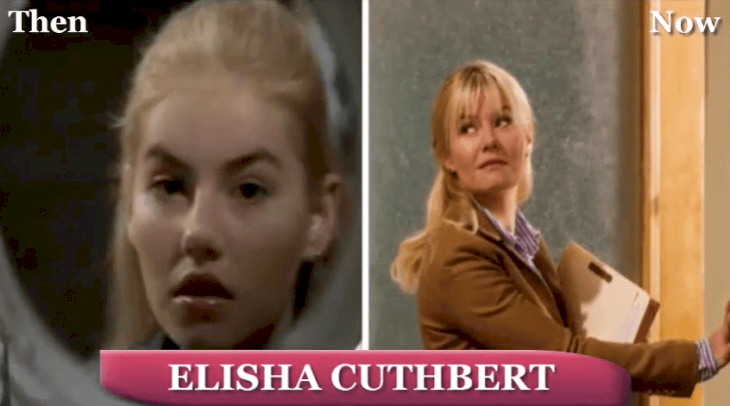 2. Ross Hull
After his star time in AYAOTD, Ross landed some occasional acting gigs, but he did not continue in the industry after the show went off the air. He graduated from Mississippi State University and Ryerson University and then became a meteorologist in his homeland, Canada. However, Hull still remembers his time in The Midnight Society stating that the concept was fascinating and to be part of it was something special. 
3. Jodie Resther 
Following her part as Kiki, she continued in the acting field being the voice of Francine on Arthur from 1996 to 2016. As for the live-action work, she had an appearance in the innovative Bob Dylans' biopic called I'm Not There by Todd Hayne. She also had a part in the remake of Eli Roth's Death Wish. But she did not limit her options to the cinematographic world; she also has two albums to her credit as an R&B singer.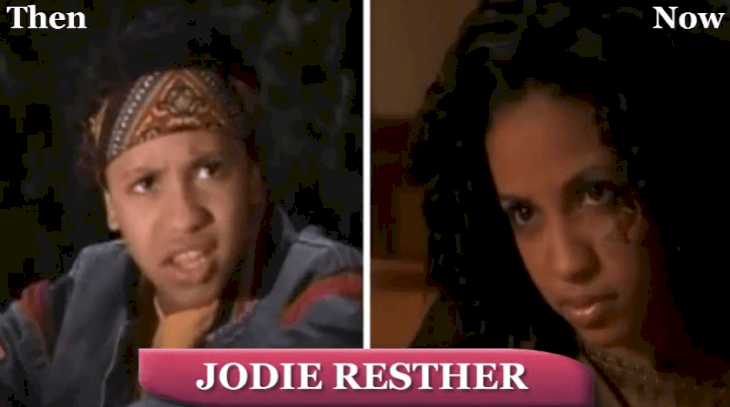 4. Jason Alisharan
Frank in the Society continued in the filming industry, not as an actor but behind the scenes. He is now a producer and, in 2010, explained he spent three years in the live action division at DreamWorks in Los Angeles. There, he had the opportunity to work on films as Transformers, Win a Date, Red Eye, and Collateral, just to name a few. In 2009, Jason co-produced A Single Man, a movie by director Tom Ford.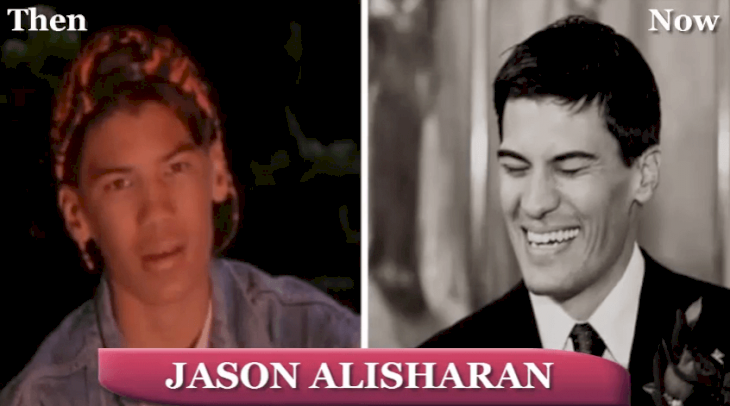 5. Raine Pare-Coull 
One that ultimately left the acting industry was Raine, the actress who played Betty Ann, just adding two credits after AYAOTD in 1996 and 2006 for the guest parts on two Canadian television shows. Since then, she has not done much; perhaps, she now has a regular life offscreen. Although she has a Twitter account, she is not active and seldom posts images and videos social media.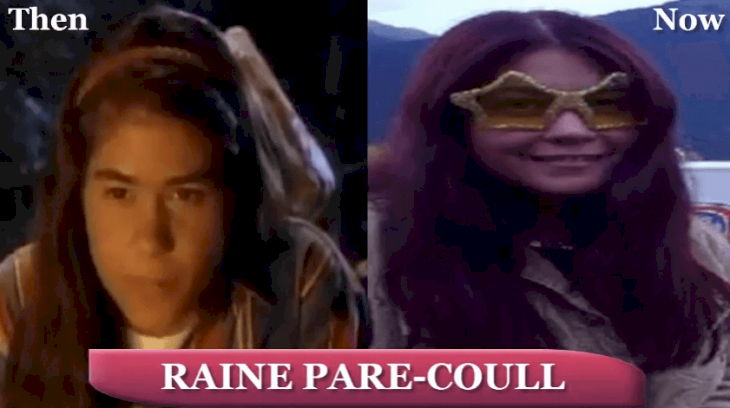 6. Joanna Garcia Swisher 
The former Sam on the Nickelodeon hit program is one of the busiest actresses on our list. After her teenager role, she has added many other credits to her resume, such as Megan on Privileged, Cheyenne on Reba, and Sally on The Mindy Project. Regarding movies, she has had some parts in Not Another Teen Movie and American Pie 2. Her love life is also stable because she has been married to professional baseball Nick Swisher since 2010.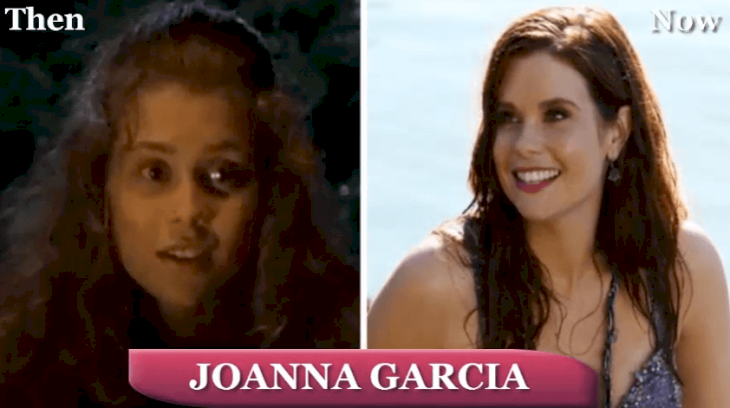 7. Nathaniel Moreau 
After his significant role as David in the society, the Canadian actor played young Peter Caine on Kung Fu: The Legend Continues in 1993. However, his career hushed after that. He has not had any further acting credits, and he apparently retired from the spotlight to live a more private life now that he must be around 40 years old. We wish we could know a little bit more about him.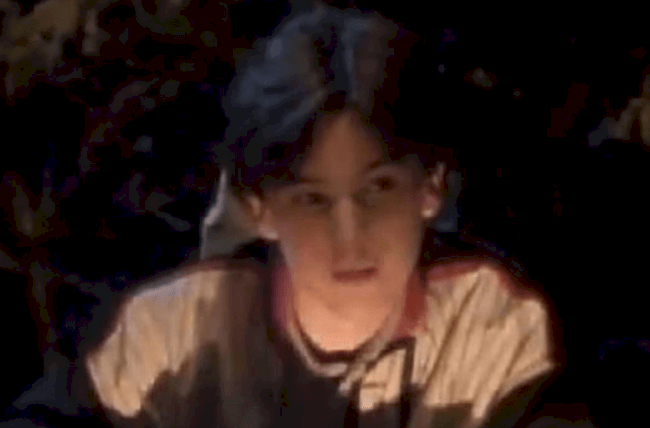 8. Rachel Blanchard 
The Ontario girl transformed her part as Rachel on AYAOTD into a professional career as an adult that has paid off. Just to name some of her productions, she starred in the TV show Clueless as Cher Horowitz, and had parts on Fargo, You Me Her, and Flight of Conchords. She has also worked on the big screen in movies such as Sugar & Spice and Snakes on a Plane. Regarding her personal life, Rachel got married and had a daughter.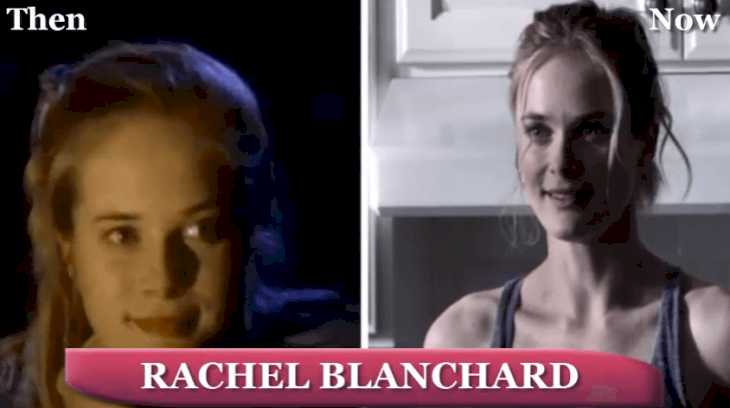 9. Jacob Tierney 
Although the child star portrayed Eric in just one season, this served as an essential start for him in the filming industry but not as an actor. Jacob currently works as a steady screenwriter and director for films like Good Neighbors, The Trotsky, and Twist. Tierney also has experience on the small screen, writing and directing the comedy show Letterkenny where he also acts. 
10. Vanessa Lengies 
With a solid and steady career in acting after her time as Vange, Vanesa now has regular participation on American Dreams and Glee. She has also had guest parts on shows such as Castle and Medium. But acting is not all she has done. The girl also took some time to host a documentary series called The S Word with Vanessa Lengies that delves into her sexuality on a recorded journey of self-discovery and experimentation.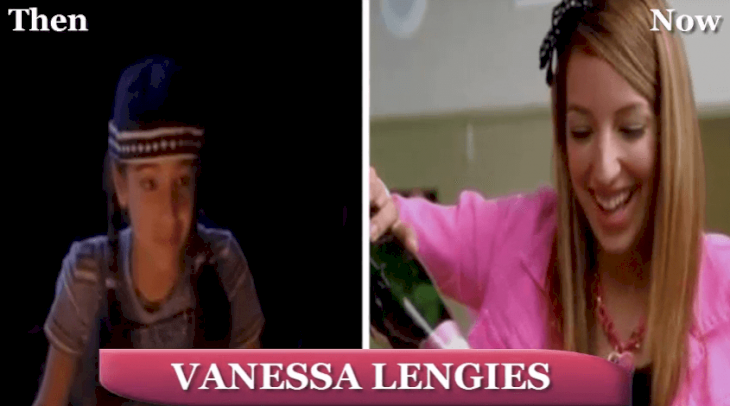 11. Daniel DeSanto 
Perhaps now we do not see Daniel that often in roles as Tucker back in his teenage years, but he still takes some guest parts on television or a couple of movies such as Mean Girls, where he played Gretchen Wieners' boyfriend, Jason. However, he has concentrated his experience in voiceover work. He is currently the voice behind Daring Danny X on the kids' show PAW Patrol.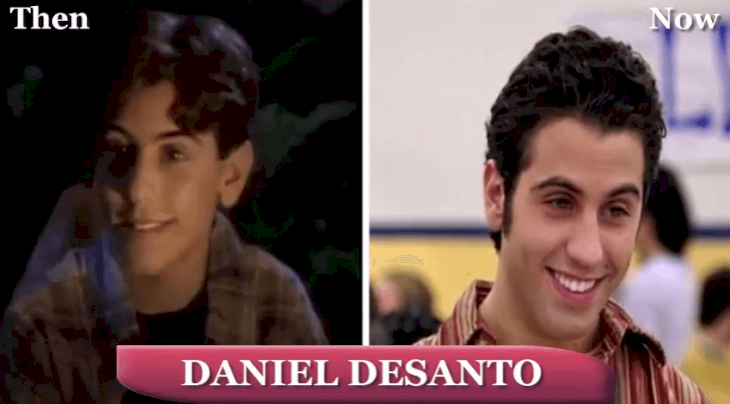 12. Codie Lucas
We all remember him as Stig on the horror fantasy series, for his participation in The Accidental Witness back in 1990, or The Reflection Skin in the same year as well. But sadly, that was all he did in the cinematographic industry. Presumably, he stepped back from the public eye after that. The British Columbia actor should be around 37 years old now, but not much is known about him.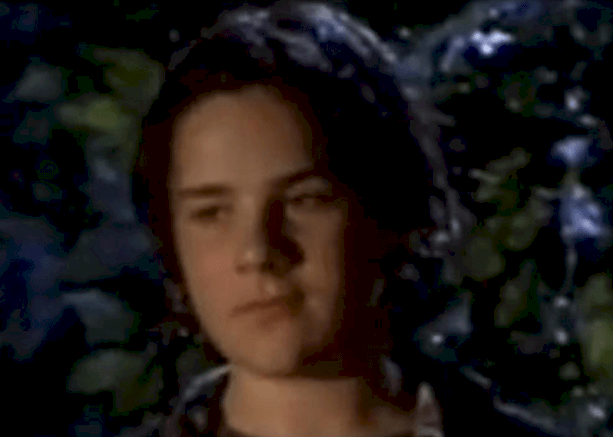 13. Kareem Blackwell 
Many of them left the show to become something completely different from acting, and one of those was Kareem Blackwell. Following his performance as Quinn, he had one more gig in the industry in 2002 before walking away from it. Surprisingly, his Facebook page indicates that he currently works as a firefighter in Yonkers, a city in Westchester County in the Big Apple.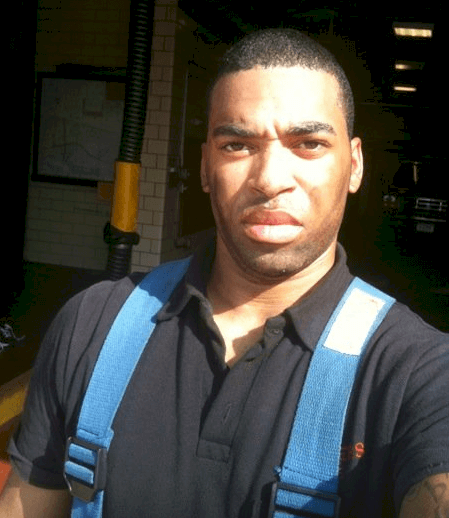 14. David Deveau 
In a puzzle worthy of The Midnight Society, David Deveau practically vanished from public life after AYAOTD, on which he played Andy. However, he still has some relationship with acting because, nowadays, he is involved in the creation of a new Canadian repertory theatre company called The S.N.A.I.L. project. Apart from that, little is known about the Ontario native.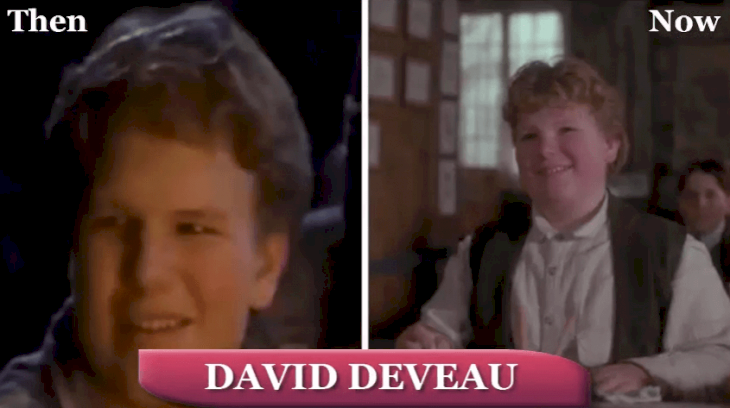 Child stars' careers tend to have drastic turns in the least expected ways, and we have seen that in the cast of
Are You Afraid of the Dark?
Some of them continued developing their careers as actors, while others decided to have more traditional lives. Nevertheless, we are pleased to know they are all doing well. Which one was your favorite character? Tell us in the comment section below.