The Real Life Partners Of the "Shameless" Cast Revealed
Subscribe to our Google News >>>
Shameless was initially a British television show and did so well, that it got adapted for the American nation. In case you've never seen this show, here is a sneak peak of what you're missing out on. The show is about a wide range of hilarious characters who all have their faults, and we can relate to them. So, let's take a look at the inside lives of the cast and their characters in comparison to their real lives. 
1. William H. Macy as Frank Gallagher. William portrays the series' protagonist, Frank Gallagher, who has a severe drinking problem, which often lands him into trouble.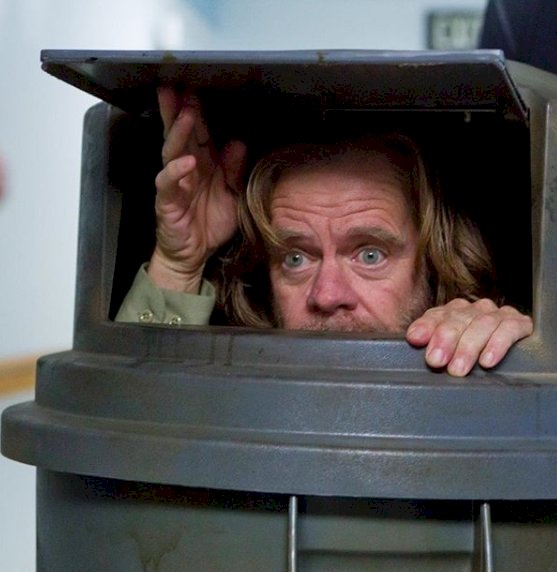 William H. Macy in real life. Thankfully, this actor is nothing like the role he portrays on the big screen. William is a talented actor, with a long list of impressive credentials behind him.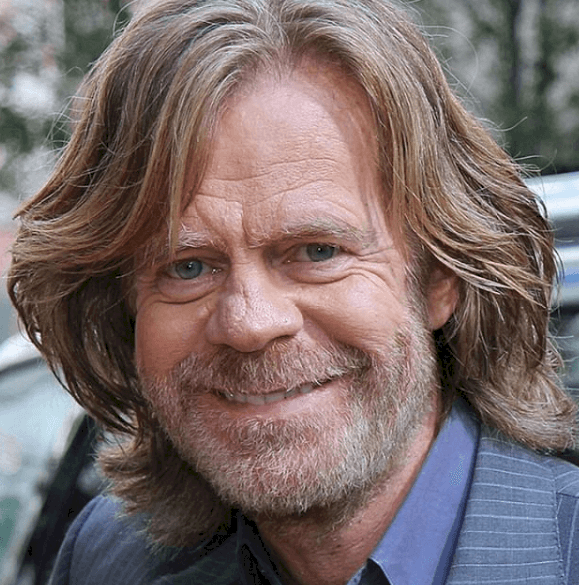 2. Shanola Hampton as Veronica Fisher. Shanola plays Veronica Fisher, one of the Gallaghers' dearest neighbors. She is outgoing, intelligent, and free-spirited, often clubbing and dancing with her best friend, Fiona.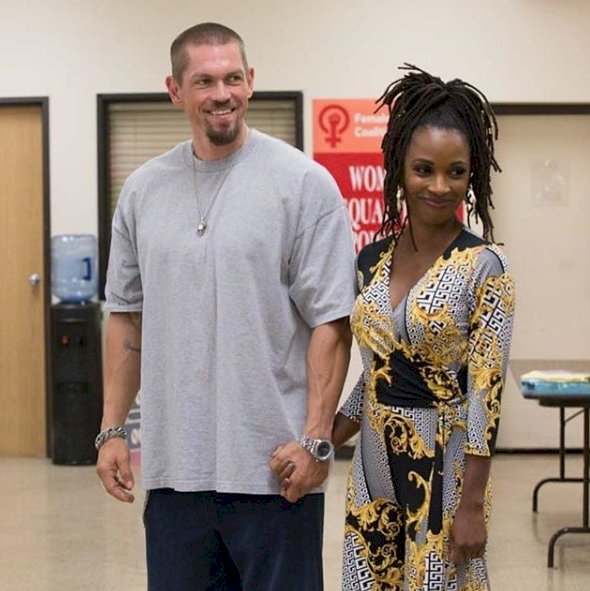 Shanola Hampton in real life. In 2001, Shanola landed her first acting role in the series Popular. In 2005, she landed her first recurring role as Flash in the short-lived comedy-drama series Related.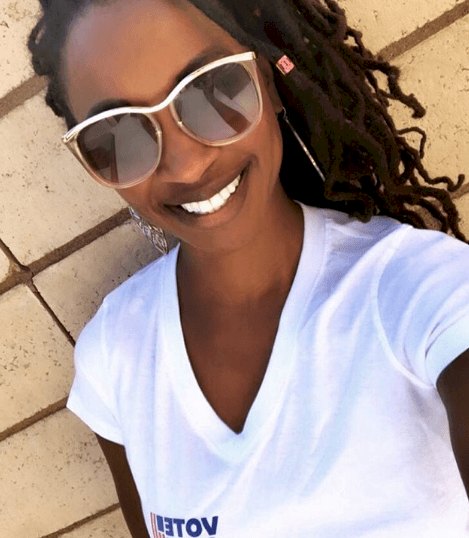 3. Ethan Cutkosky as Carl Gallagher. The second-youngest Gallagher sibling Carl is played by Ethan Cutkosky. He is often portrayed as a bad boy troublemaker who is frequently getting into trouble and making poor choices.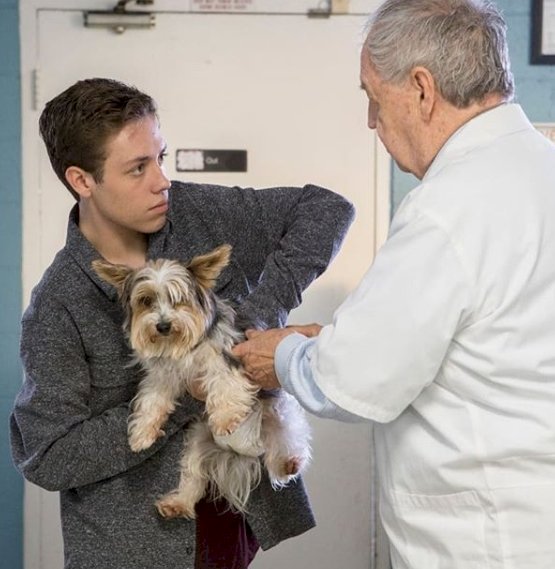 Ethan Cutkosky in real life. Ethan began working as a model for print commercials when he was only four years old. After a few successful ads, he was asked to audition for commercials and then some movies.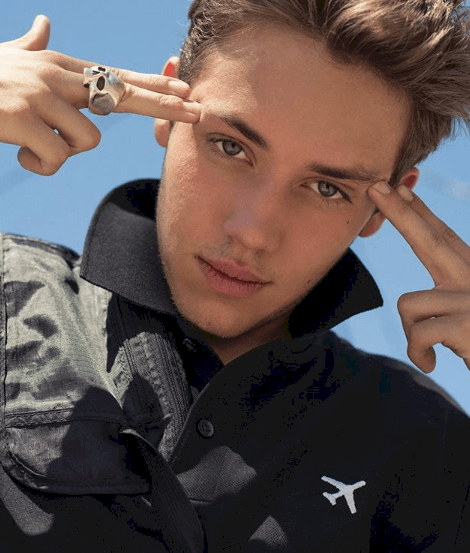 4. Isidora Goreshter as Svetlana Yevgenivna. Svetlana is a beautiful Russian woman who Terry Milkovich pays to seduce his son, Mickey after he finds out he's attracted to men.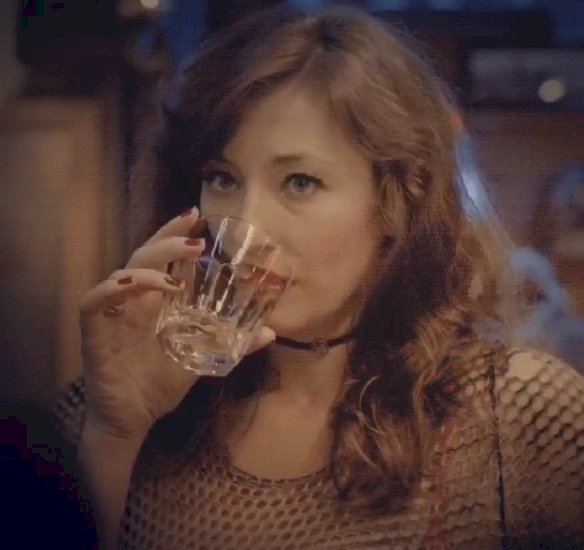 Isidora Goreshter in real life. The stunning Isidora was born and raised in Long Beach, California. She practices ballet and gymnastics as a child and then pursued an acting career.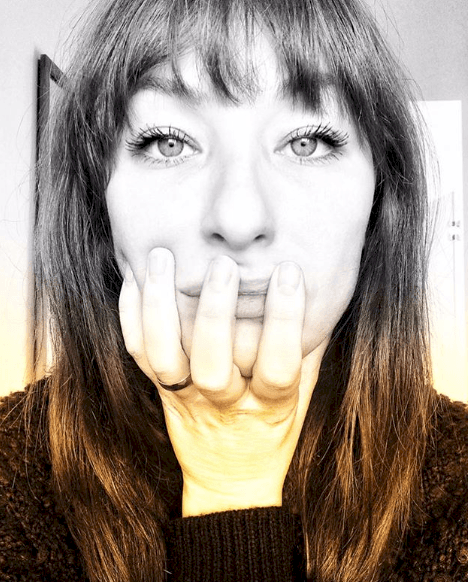 5. Steve Howey as Kevin Ball. Steve plays Kevin Ball, a regular in the series. He is known as Kev and is the bartender at Frank's most frequented bar.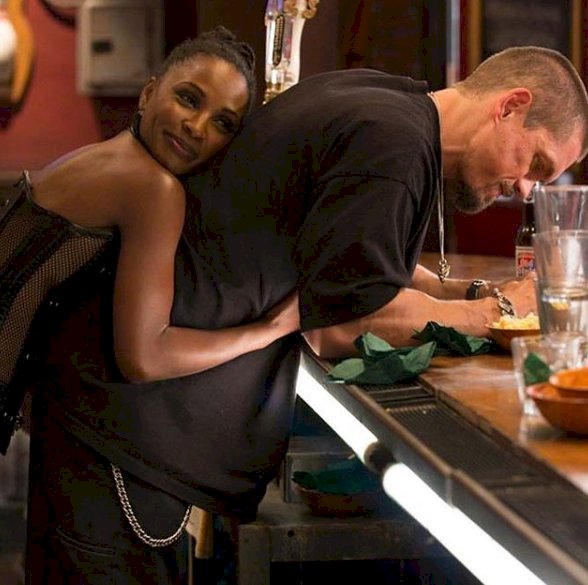 Steve Howey in real life. Before his role on Shameless, Steve was known as a high school football star, Van Montgomery, in the popular sitcom Reba.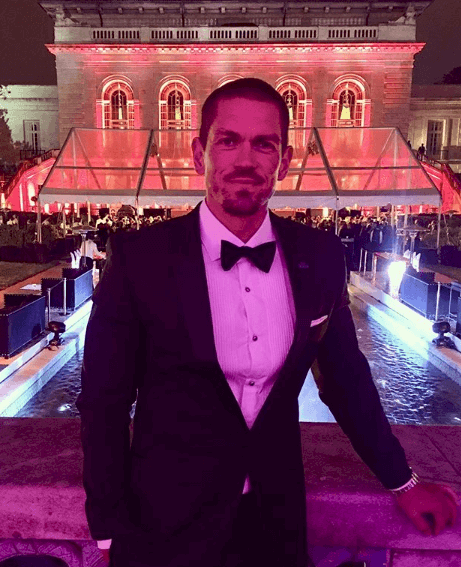 6. Sammi Hanratty as Kassidi. Kassidi is one of the new characters on the show. We first met her earlier in season eight, where she was a wealthy wife who is a bit obsessive when it comes to Carl.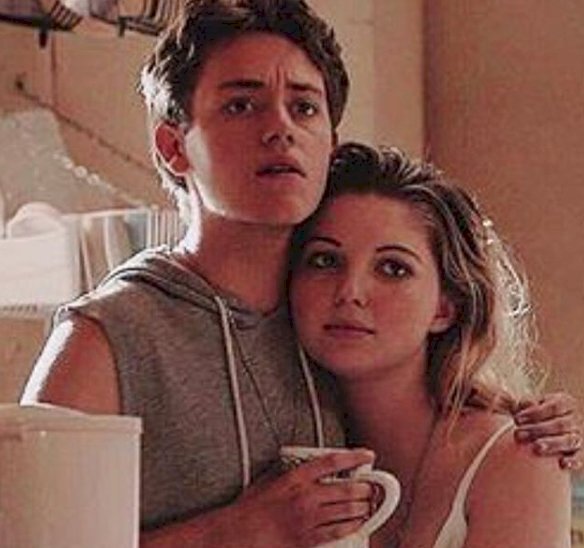 Sammi Hanratty in real life. As a young and new actress, Sammi took on several minor roles in television series such as Charmed, Drake & Josh, and MADtv until she got the part as Holly in Disney Channel's The Suite Life of Zack and Cody from 2006-2008.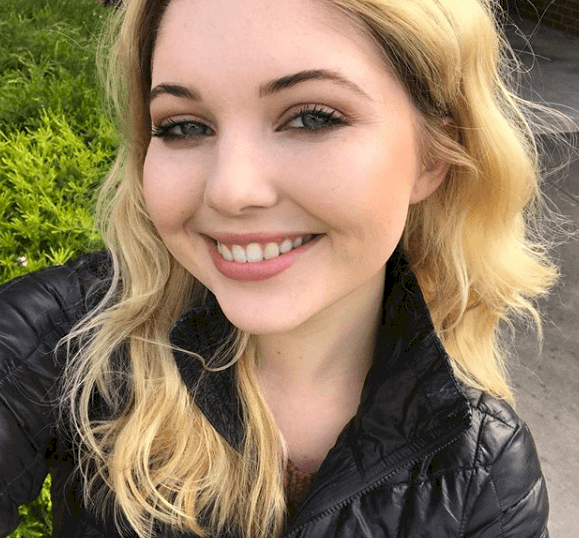 7. Cameron Monaghan as Ian Gallagher. Ian Gallagher is the third-oldest Gallagher child. He is played by the talented Cameron Monaghan. Ian is portrayed as one of the most strong-hearted, determined siblings.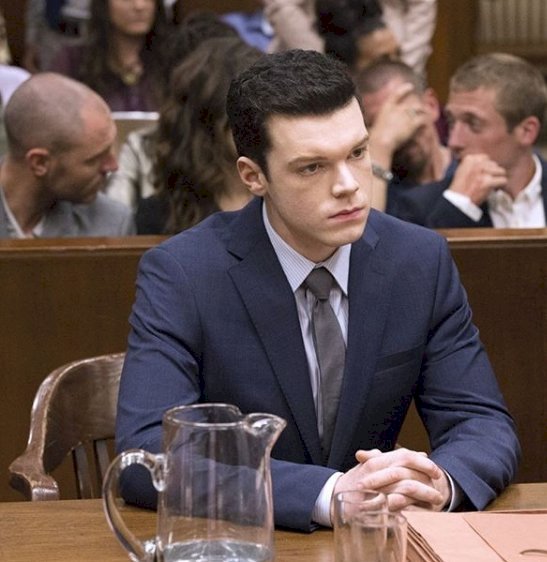 Cameron Monaghan in real life. Cameron started as a child model when he was only three years old. By the time he was seven, he had begun pursuing acting.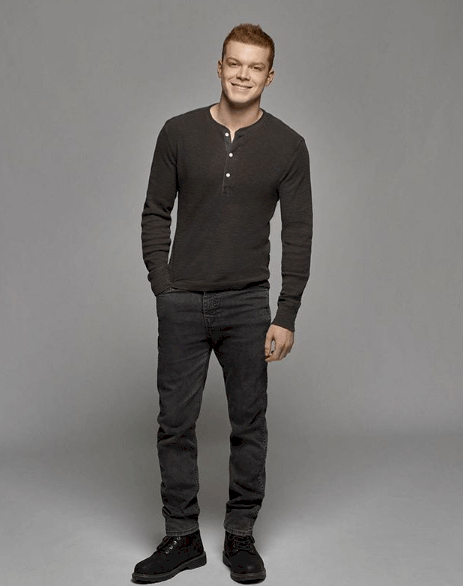 8. Justin Chatwin as Jimmy Lishman. Jimmy, who also goes by Steve Wilton and Jack, is a former main character who was played by Justin Chatwin. He appeared in the first five seasons as the handsome, well-bred, successful man who wins Fiona's heart.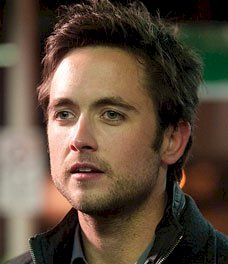 Justin Chatwin in real life. Justin began a career in acting in 2001 after he appeared in the pilot of The CW's Smallville. Before getting his role as Jimmy Lishman in Shameless, he had various minor parts in television series such as Just Cause, Taken, Lost, and Weeds.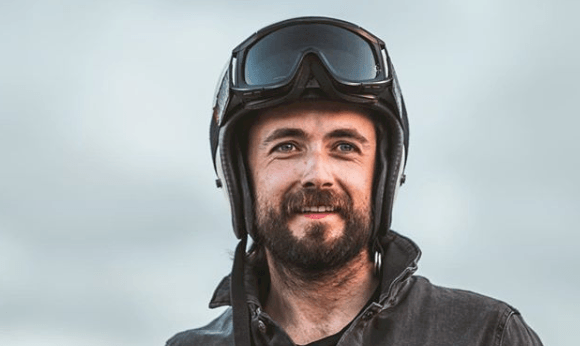 9. Emma Kenney as Debbie Gallagher. Emma plays the third-youngest Gallagher child, Deborah Gallagher. Although she acts tough at times, she is known for having a big heart and cares a lot for others, especially her siblings.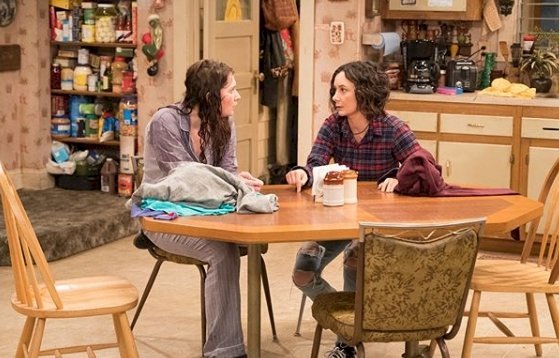 Emma Kenney in real life. Emma has been acting since she was five years old. She appeared in commercials for Scholastic Books and had several voiceover roles, moving onto an acting career.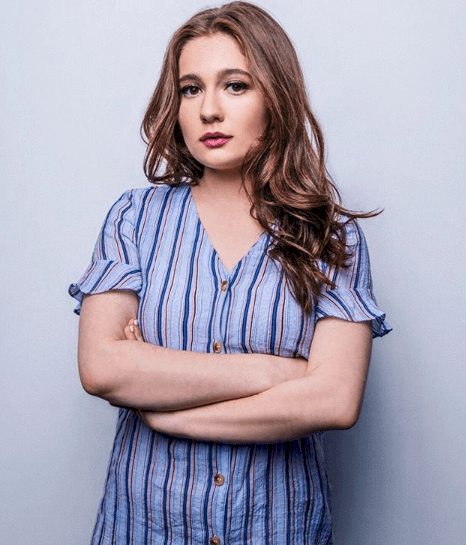 10. Noel Fisher as Mickey Milkovich. Mickey is the serious and violent older brother of Many Milkovich and is portrayed by the exceptionally talented Noel Fisher.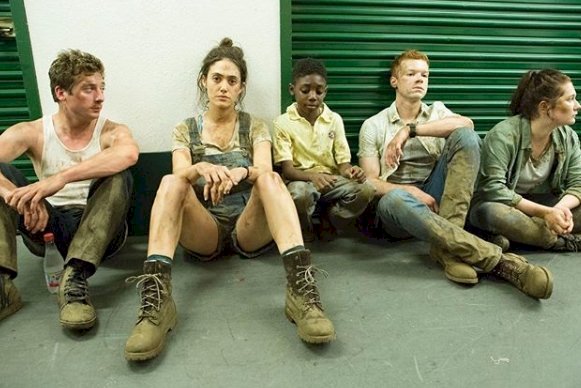 Noel Fisher in real life. Noel's role on Shameless may be one that he is most recognized for, but is certainly not his only one. He played Cael Malloy in FX's The Riches and Dillon in another FX drama-mystery The Booth at the End, to name a few.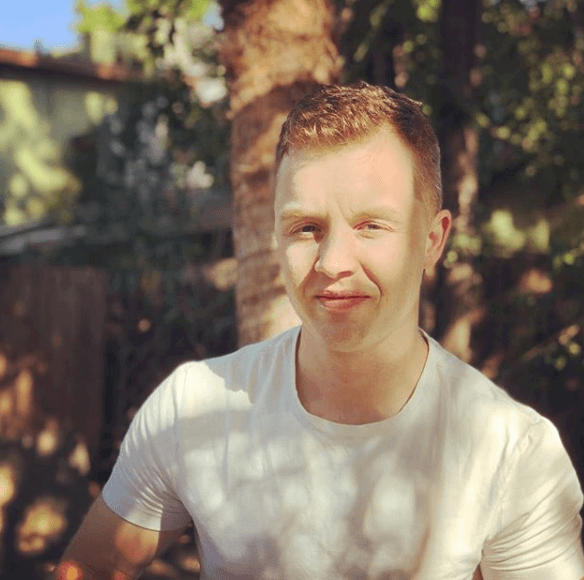 11. Laura Wiggins as Karen Jackson. Laura took on the role of Karen Jackson for the show's first three seasons. Karen is a promiscuous young woman who dates Lip.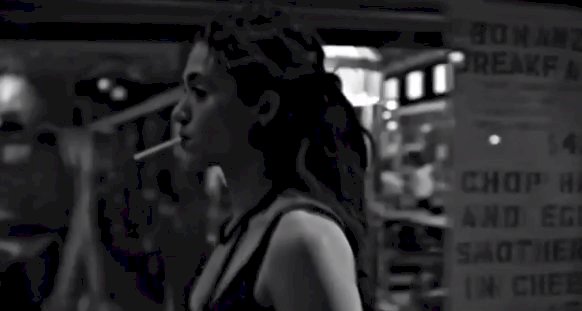 Laura Wiggins in real life. Laura's role on Shameless was her first leading role in a television series. She quickly became a fan favorite, gaining a good amount of credit for her performance.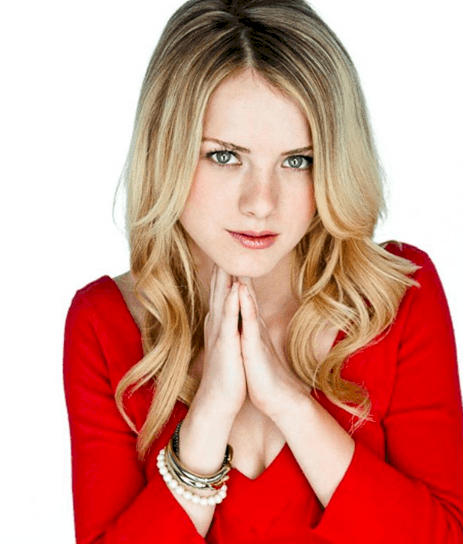 12. Jeremy Allen White as Lip Gallagher. The second-oldest of the Gallagher children is Phillip Gallagher, otherwise known as Lip. He is the most educated out of the six siblings, and holds an impressive 4.6 GPA.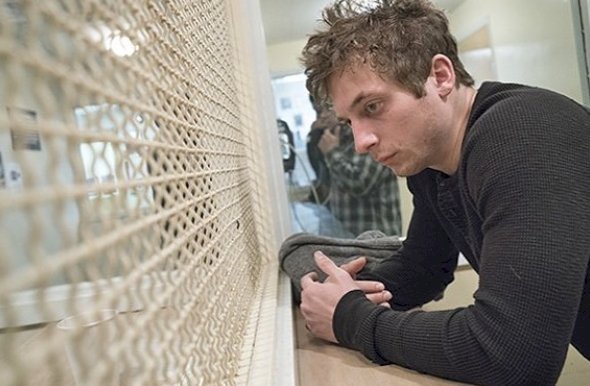 Jeremy Allen White in real life. Jeremy has appeared in television and film since 2006. The 26-year-old got his started his career on a good note in the crime-drama Conviction.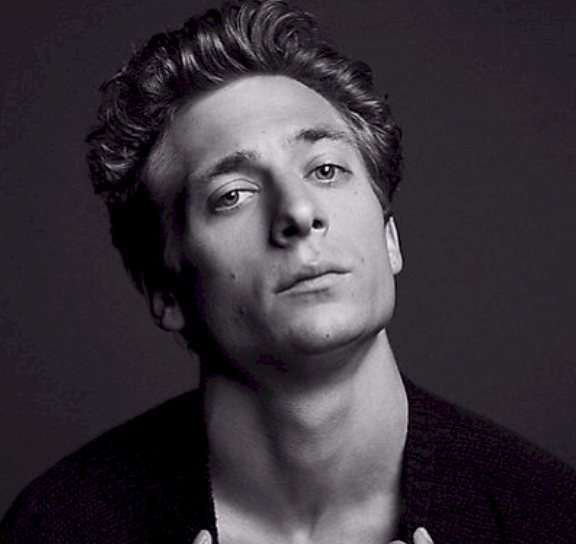 13. Nichole Bloom as Amanda. Nichole joined the cast of during season four's premiere episode. She plays Amanda, a fellow student of Lip's who initially wanted nothing to do with him.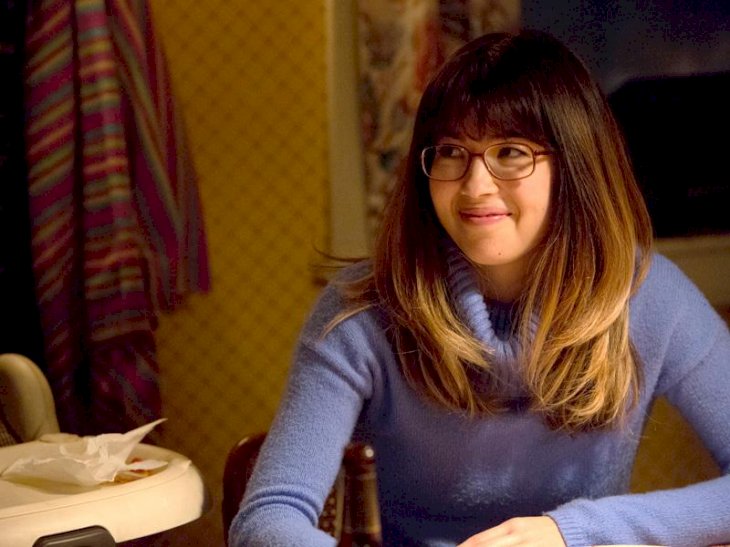 Nichole Bloom in real life. Nichole moved to Los Angeles with her family age the age of 14 in the hopes of pursuing an acting career. Her career kicked off in 2010 after playing the lead role in the short indie film Every day.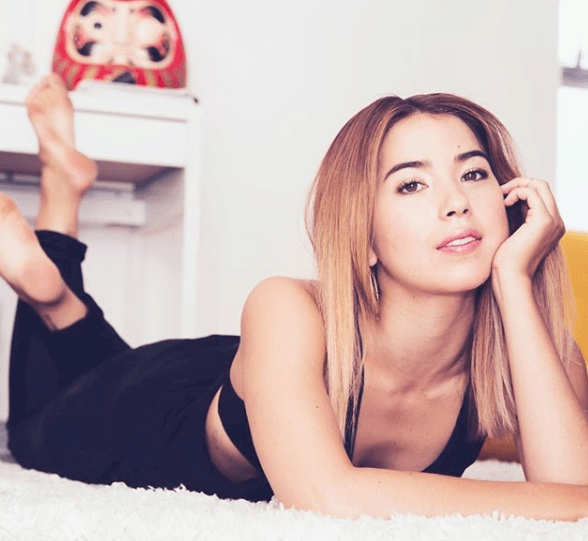 14. Alessandra Balazs as Jackie Scabello. Alessandra makes a brief appearance in season 5 of the show. While Jackie is a minimal role, she makes quite a significant impact in Fiona's life.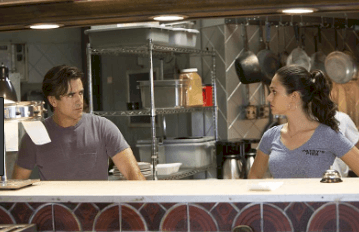 Alessandra Balazs in real life. Alessandra started her acting career in 2008, and is an up-and-coming actress in Hollywood. Her first acting credit was in the TV movie, Racing for Time.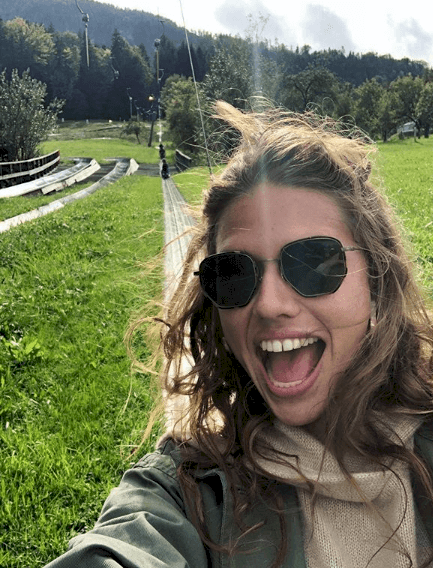 15. Jessica Szohr as Nessa Chabon. Nessa appears in season eight as a stubborn tenant in Fiona's apartment building. She has a girlfriend named Mel, who is defined as a nuisance.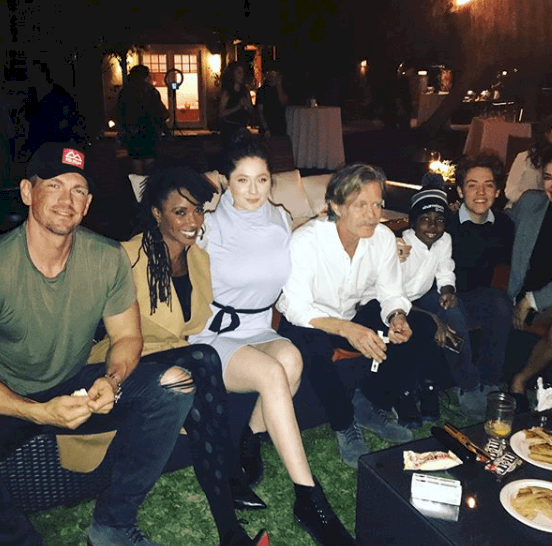 Jessica Szohr in real life. Jessica is best known for her recurring role as Vanessa Abrams in the drama series Gossip Girl. Szohr has also appeared in other TV shows such as the drama series Complications, and the mystery-drama Twin Peaks. 
16. Chloe Webb as Monica Gallagher. Monica is the mother of the Gallagher kids and Frank's ex-wife, who has been diagnosed with bipolar disorder.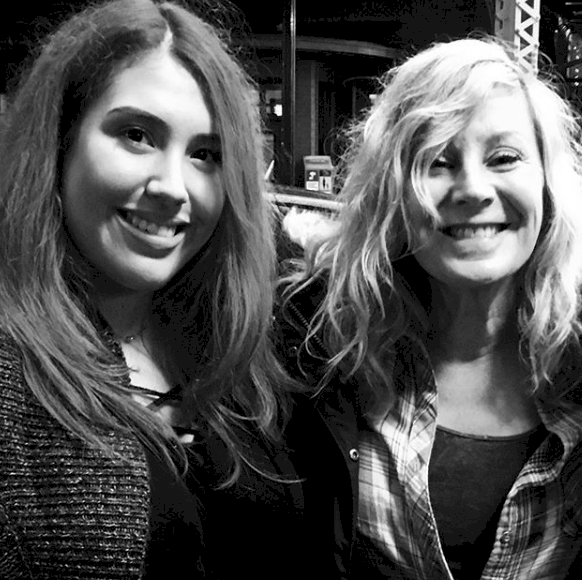 Chloe Webb in real life. Before guest starring in episodes of Shameless, Chloe Webb was best known for portraying Nancy Spungen in the biopic, Sid and Nancy.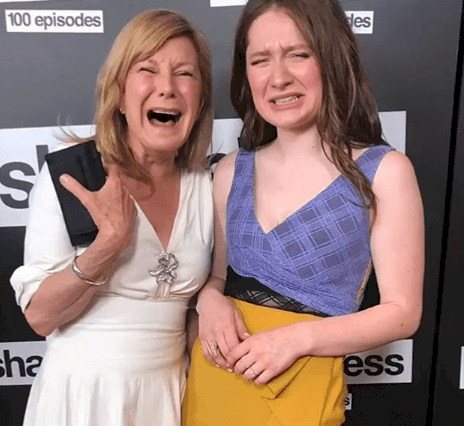 17. Sherilyn Fenn as Queenie Slott. Queenie is Frank's ex-girlfriend and the mother of his eldest daughter, Samantha. She is known for being slightly promiscuous as well as a very environmentally conscious person, who believes in herbalism.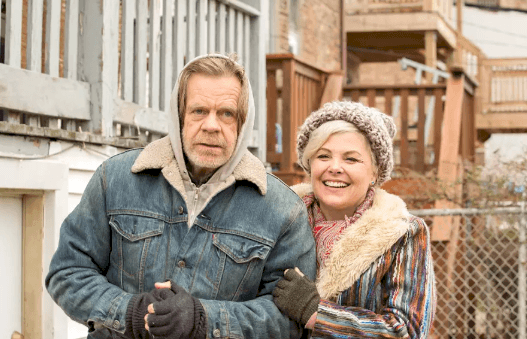 Sherilyn Fenn in real life. Sherilyn became well-known in the acting world after she appeared as Audrey Horne in the original series of Twin Peaks, that aired in the early 90s, which nominated her both an Emmy Award and a Golden Globe for this role.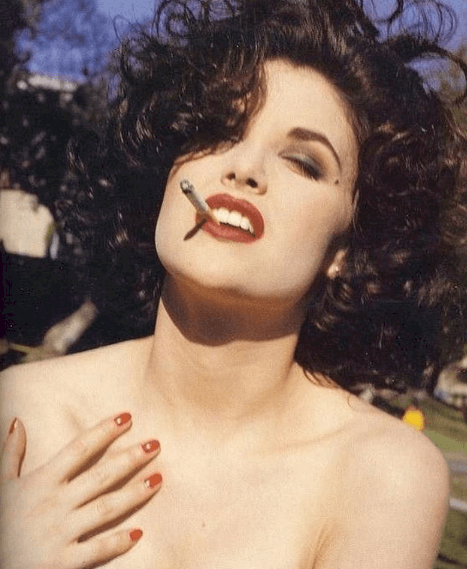 18. June Squibb as Etta Teasdale. June plays the role of the strong-headed 80-year-old, Etta Teasdale. At the start of season seven, Etta is an essential character in the show, and also in her neighborhood of Southside Chicago.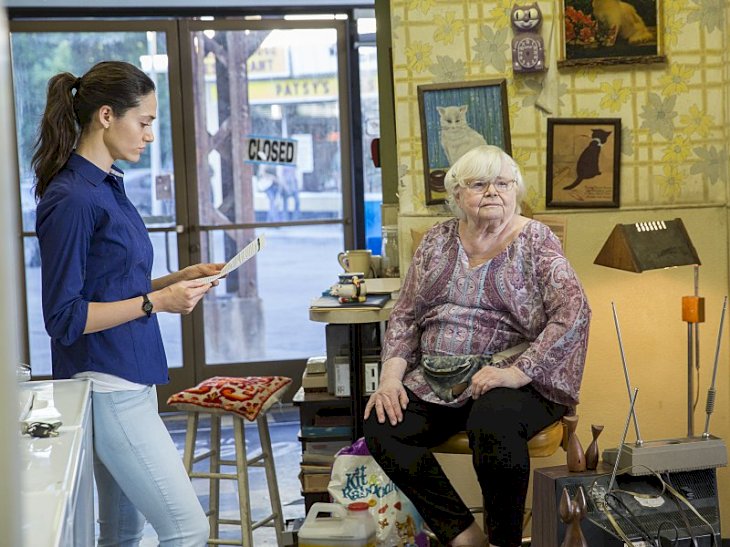 June Squibb in real life. Although June is at a tender age, she has had an impressive acting career since she first appeared in the original Broadway production of Gypsy in 1959. She has become a famous face in Hollywood, and often makes guest appearances on TV.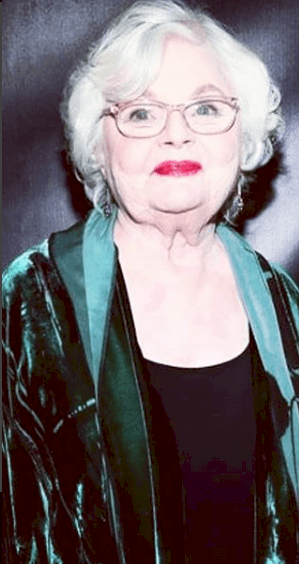 19. Sasha Alexander as Helene Runyon. Helene is a professor at the college that Lip goes to. She and Lip have a four-episode affair, and her husband, Theo, who is a doctor of theology, knows that his wife is being unfaithful.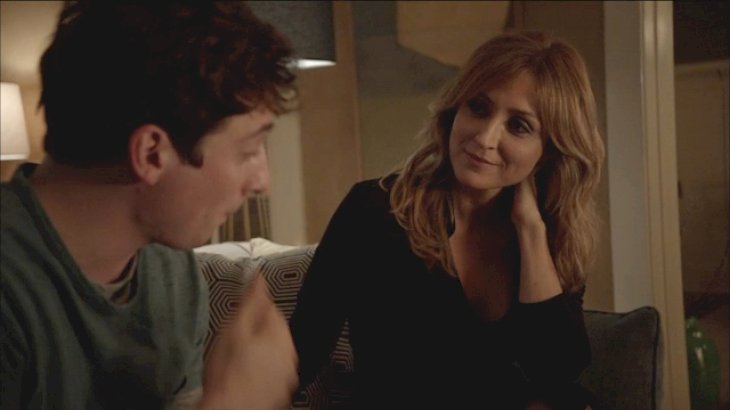 Sasha Alexander in real life. Sasha is best known for her role as Gretchen Witter on the teen-drama Dawson's Creek, and also starred as Maura Isles in the police detective series, Rizzoli & Isles.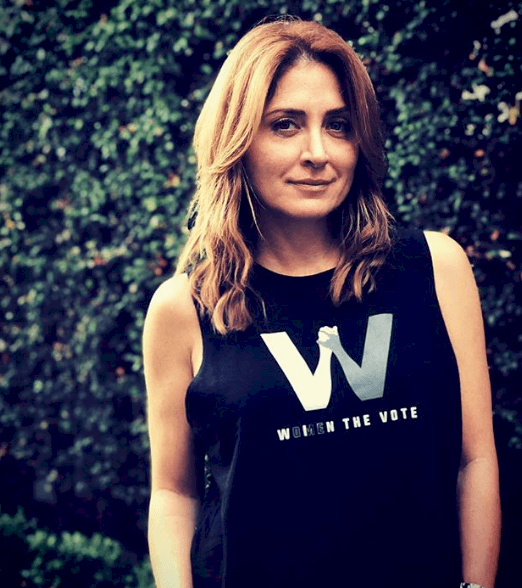 20. Louise Fletcher as Peg Gallagher. Peg, better known as Grammy, is Frank's mother and the matriarch of the Gallagher clan. After lying about her health, Peg returns home from prison, where she serves her remaining sentence, and seeks out the drug dealer who made money off her arrest.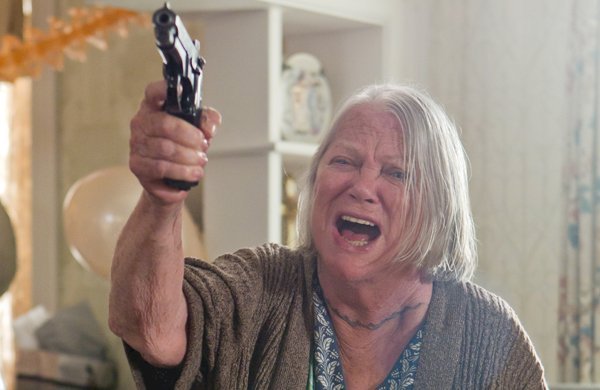 Louise Fletcher in real life. Louise is best known for her role in the iconic 1975 comedy-drama film, One Flew Over the Cuckoo's Nest. She was nominated both an Academy Award and a Golden Globe for her portrayal of Nurse Ratched in that film.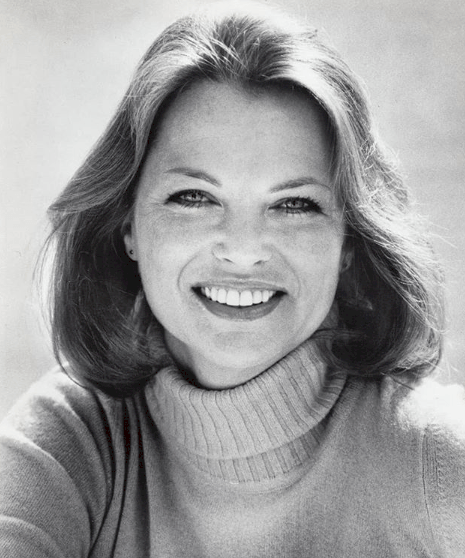 21. Bojana Novakovic as Bianca Samson. In season five, Bianca is introduced as the physician, who examines Frank's gunshot wound. She becomes a recurring character in the season.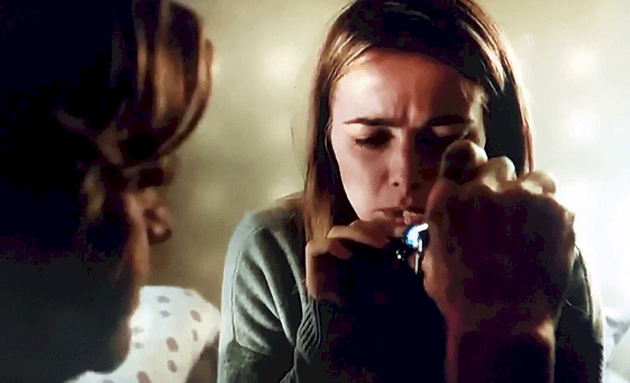 Bojana Novakovic in real life. Bojana is an Australian actress who appeared in the Australian hit miniseries Marking Time. She is also best known for her roles in the horror film, Devil, and the comedy film, The Little Death.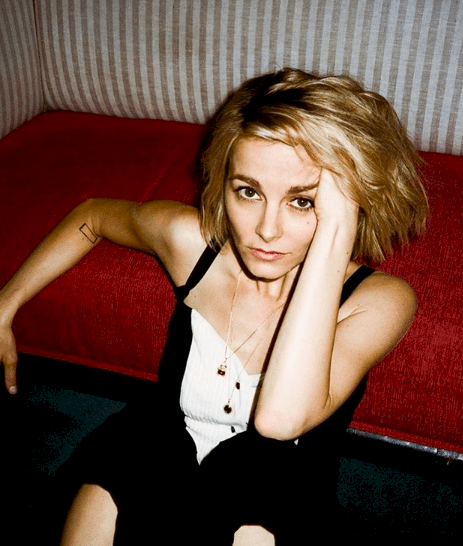 22. Emmy Rossum as Fiona Gallagher. Fiona is the oldest of Frank's children to be featured on the show, and is played by the talented, Emmy Rossum. Fiona takes on the most amount of responsibility in the household and is often seen as the "mother" figure to her siblings.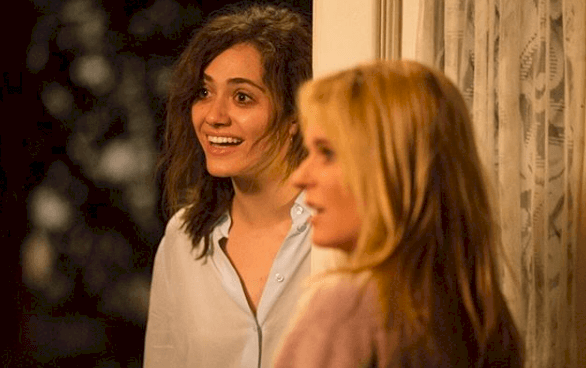 Emmy Rossum in real life. Although Emmy has been an integral force in the Shameless cast throughout its entire run, she has recently announced that she will be leaving the show after its upcoming ninth season.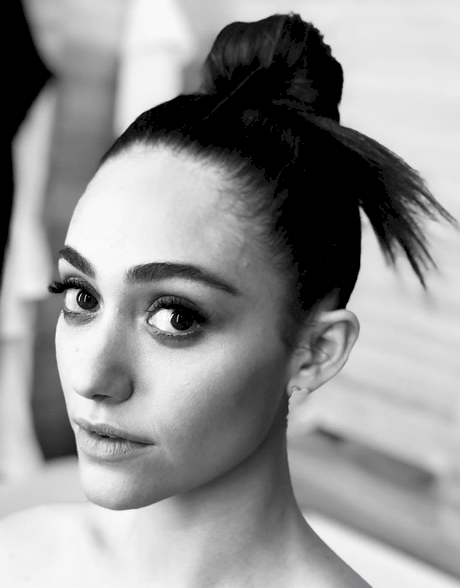 23. Ruby Modine as Sierra Morton. Another new character is Sierra Morton. Played by Ruby Modine, she is introduced during the seventh season as one of the original waitresses hired by Fiona at Patsy's Pie.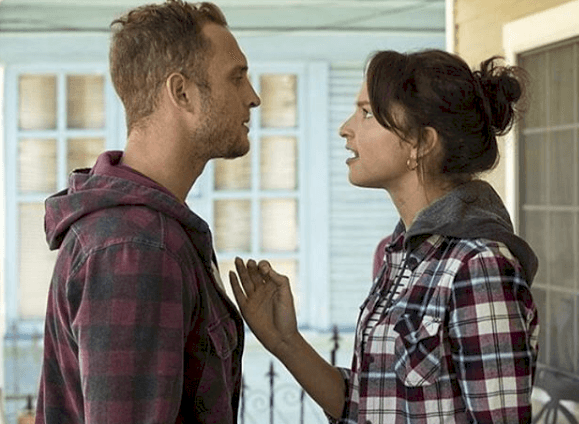 Ruby Modine in real life. Ruby's acting career started in 2012 after she appeared in a few short films. She landed her first TV role in 2014 in a comedy episode series, called Episodic.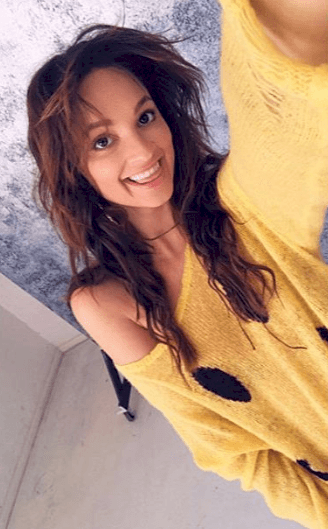 24. Emma Greenwell as Mandy Milkovich. Emma is played Mandy Milkovich from the second to the sixth season. Mandy is seen as the disruptive in Ian's class, and is known to be quite the rebel who is not to be messed with.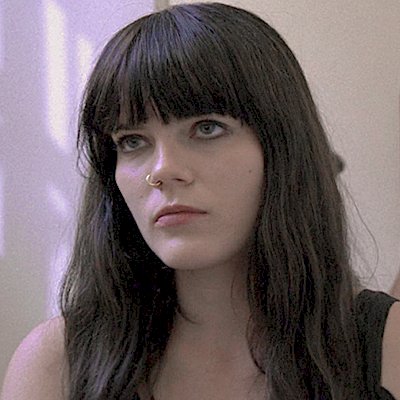 Emma Greenwell in real life. Emma's career in acting is somewhat new. She landed her first on-screen role in 2012 in three episodes of True Blood.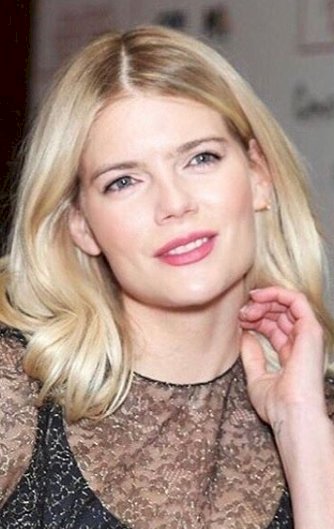 25. Danika Yarosh as Holly Herkimer. Danika appeared in several episodes during the show's fourth and fifth seasons. She played Holly Herkimer, who is a friend of Debbie's and has an obsession with Lip.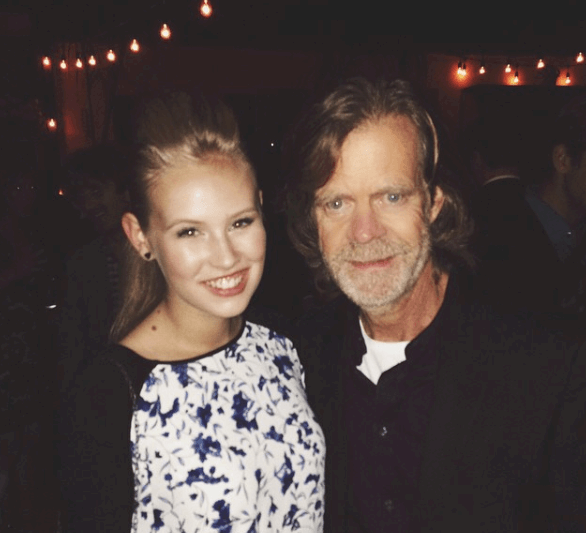 Danika Yarosh in real life. This 19-year-old actress got an early start at the age of five. She was an extra in The Stepford Wives, starring Nicole Kidman, and secured bookings in parts on TV series, such as 30 Rock and Law & Order: Special Victims Unit.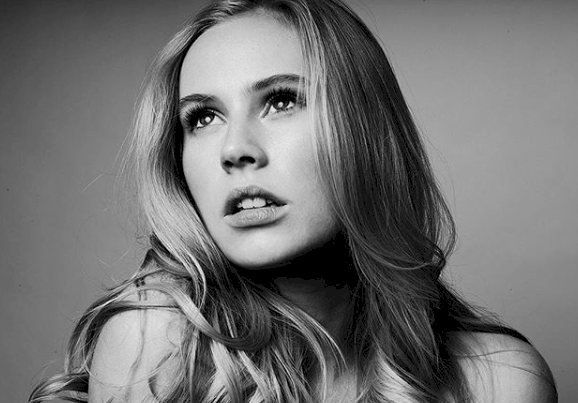 26. Joan Cusack as Sheila Gallagher (Jackson). Sheila is played by the talented Joan Cusack. She is Eddie's widow, Karen's mother, and is agoraphobic, not to mention she is also petrified of germs, which is a condition she continually tries to overcome.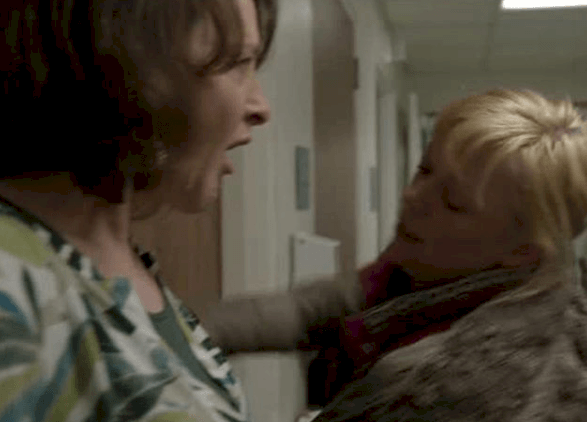 Joan Cusack in real life. Daughter to actor Dick Cusack, and sister of actor John Cusack, Joan has an extraordinary acting career herself.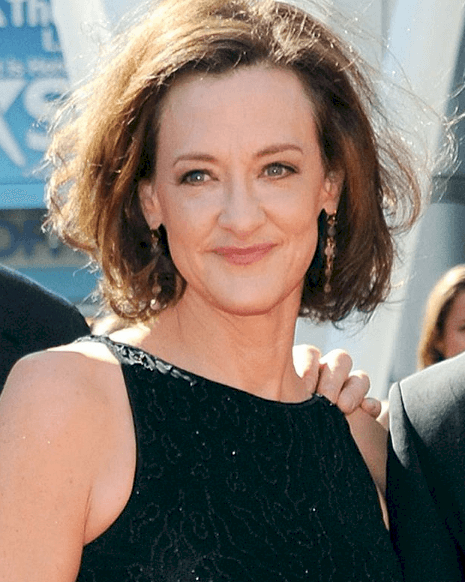 27. Zach McGowan as Jody Silverman. Zach plays the character of Jody Silverman, Karen's husband. He is a tattoo artist and quite an easy-going person.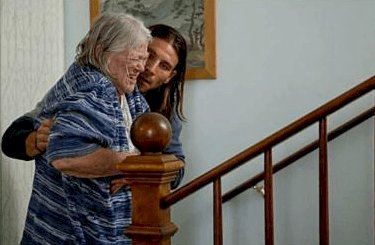 Zach McGowan in real life. Zach is an actor and a voice-over artist. Besides his role in Shameless, he is known for his roles in action series Agents of S.H.I.E.L.D, the Starz adventure drama Black Sails, and sci-fi show The 100.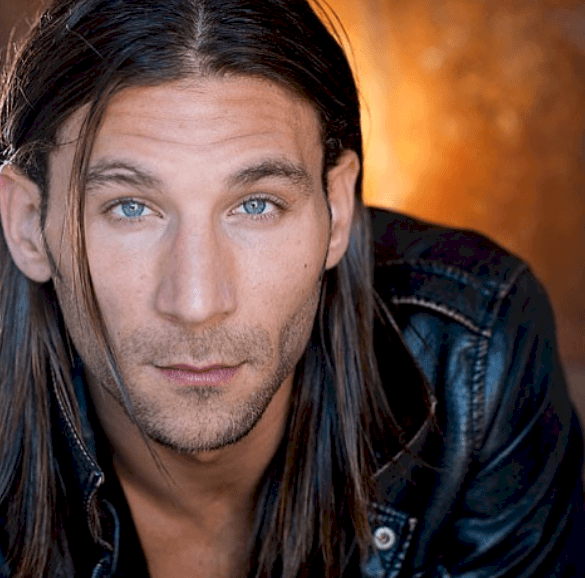 28. Michael Patrick McGill as Tommy. Tommy is played by Michael Patrick McGill, and has recurring roles throughout the show. He is a regular customer at The Alibi Room, as well as one of Frank's friends.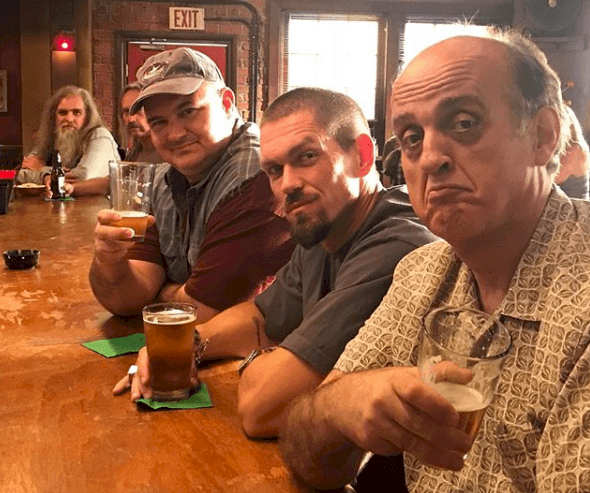 Michael Patrick McGill in real life. Michael started his acting career back in 2001, and mainly made guest appearances on television shows like JAG, supernatural drama Charmed, E.R., and comedies like Scrubs, Entourage and more.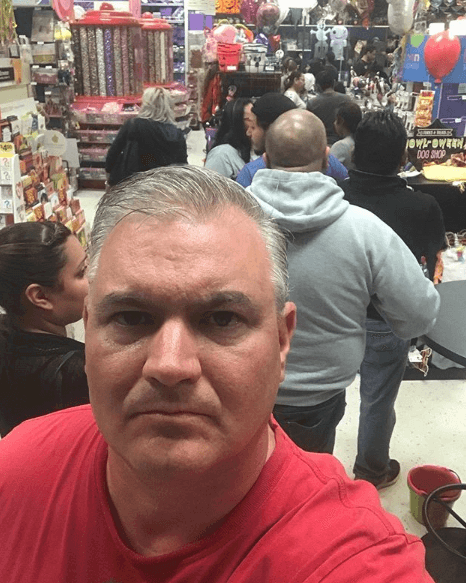 29. Emily Bergl as Sammi Slott. Sammi, the toughest sibling and eldest daughter of Frank. She is played by Emily Bergl, who lives in a trailer with her son, Chuckie. She only finds out that she is Frank's daughter when he needs a liver transplant and looks her up.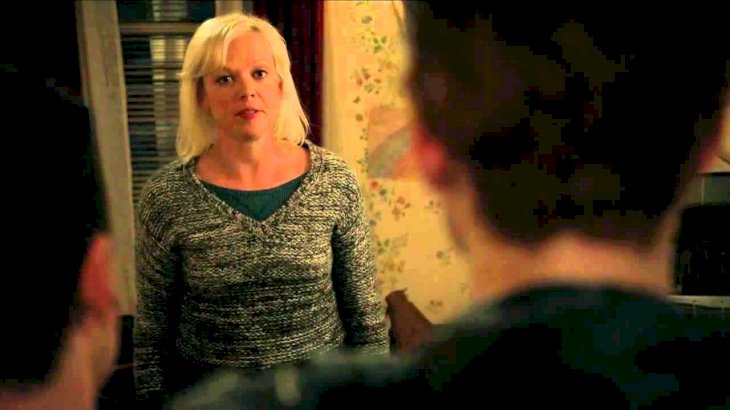 Emily Bergl in real life. Emily is an English-American actress best known for her role as Rachel Lang in the supernatural horror film The Rage: Carrie 2, Annie O'Donnell on the ABC television show Men in Trees, Beth Young on Desperate Housewives, Tammi Bryant on the TNT drama series Southland and Sammi Slott in Shameless.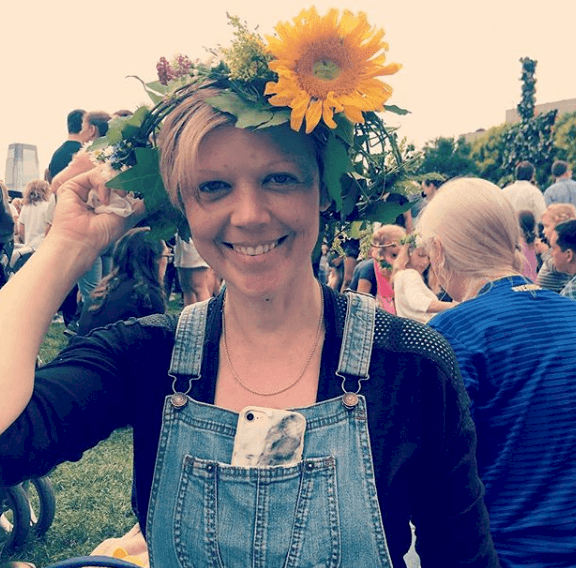 30. Dermot Mulroney as Sean Pierce. Sean has a son named Will, who has been taken away by his mother. When he and Fiona meet at the rehabilitation center, they feel instant chemistry, but at first, they don't pursue a relationship.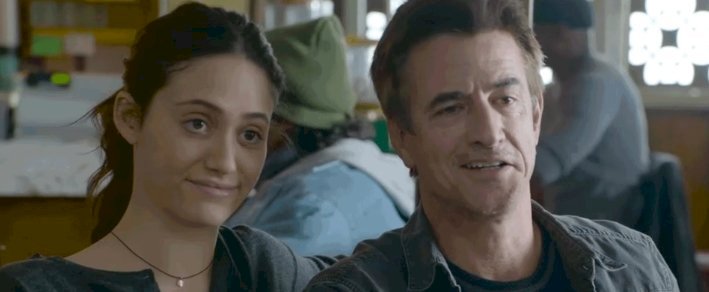 Dermot Mulroney in real life. Dermot is mostly known for his roles in the crime drama, such as Young Guns, and comedy films, Samantha and My Best Friend's Wedding (opposite Julia Roberts and Cameron Diaz).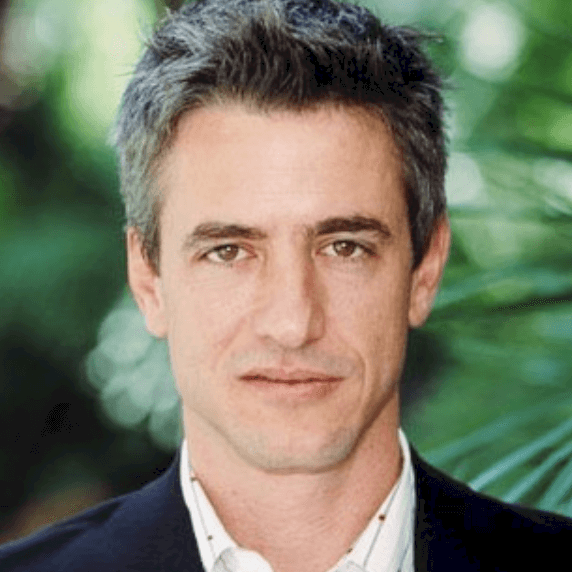 We hope you enjoyed this inside scoop and going behind the scenes with those hilarious characters, and talented performers. Remember to share this with your friends and family, and keep up-to-date with us for more television stars.