25 Weird Laws You Are Probably Violating Right Now
In all parts of the world some laws allow society to function in a more orderly way and without problems, but in some cases, we find regulations that are really strange or outdated, and that may surprise us. In this list, we will review some of the most unusual laws that exist in the world and the reasons why they seem outdated.
1. Emails
Some of you may already know about this, but since 1986 the US authorities have the legal right to access all emails of more than 180 days old for national security reasons.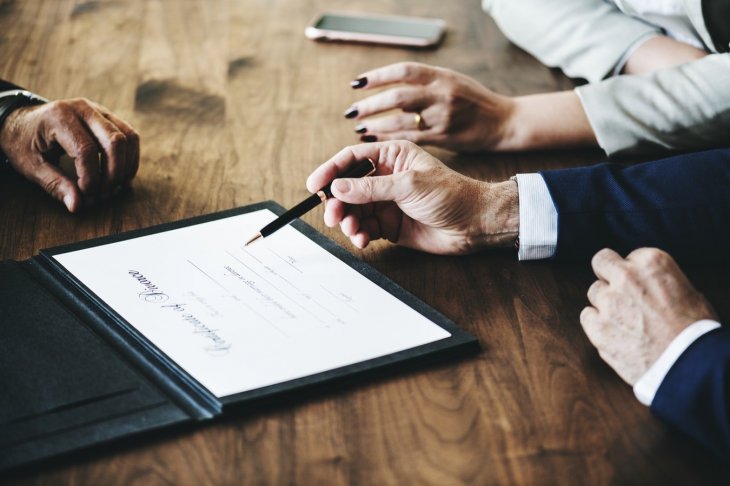 2. Jail for both parties
Any sexual relationship outside of marriage can be considered illegal in Dubai. This means that, in cases of rape, both parties can be convicted for violating that specific law.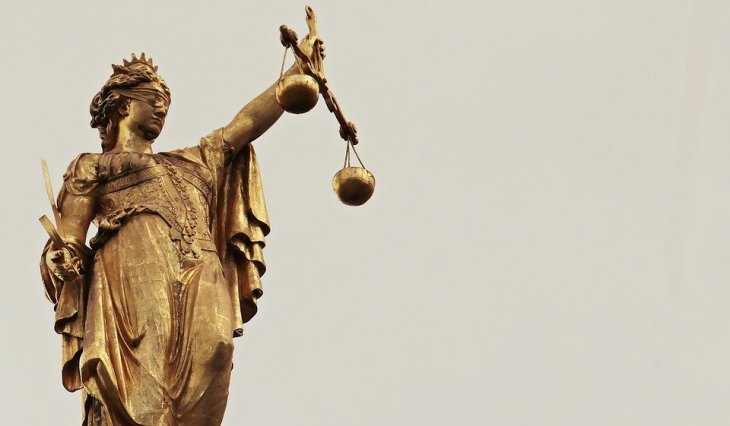 3. Justified dismissal
It may seem really strange, and a bit caveman, but in 29 US states it is still legal to dismiss a person under the basis that he is homosexual. Of course, it's not morally acceptable.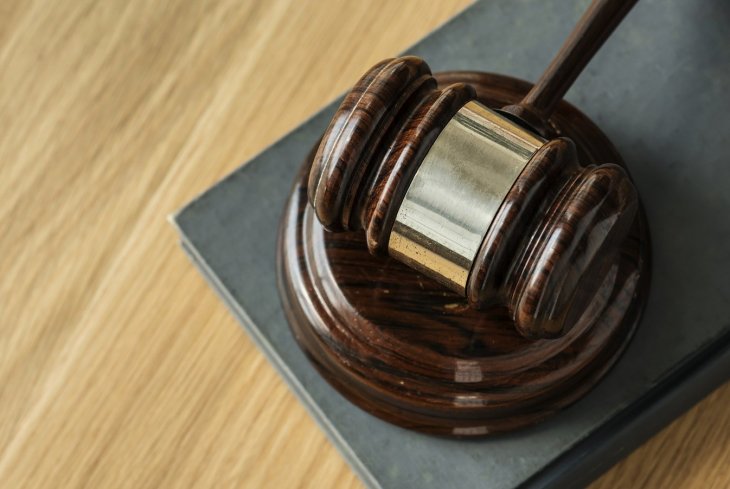 4. Suspected HIV
In Greece, the police have the power to arrest anyone suspected of having HIV. They can force HIV testing, release their names to the media and even have them evicted.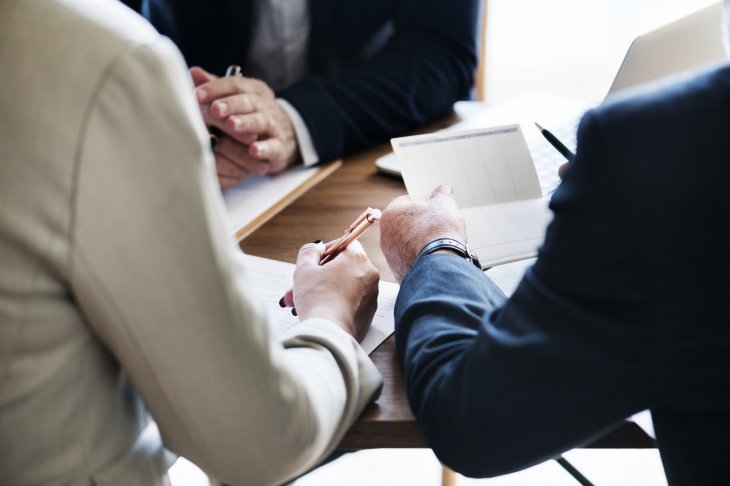 5. Unfair Injury
In the Philippines, it is possible to accuse another person of the crime of "unfair injury" for precisely that reason, annoying someone in some way. It is a very vague and arbitrary charge, in addition to being difficult to determine.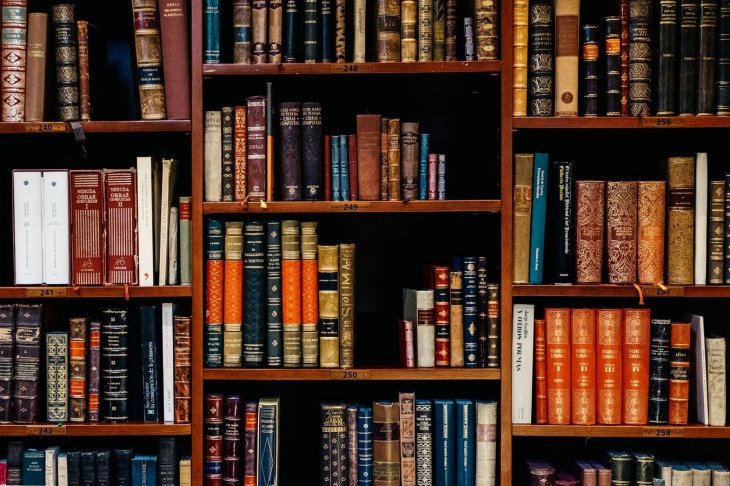 6. Do not chew gum
Selling non-medical chewing gum or chewing regular gum can result in a $ 1000 fine in Singapore. A second offense can become a second fine of $ 2000, and the person is obligated to clean a public area of the city for one day.
7. Mandatory visits
As of 2013, China passed a law that establishes that young adults should visit their parents often, in addition to attending to their spiritual needs. Neglecting their parents is illegal and can be harshly punished by law.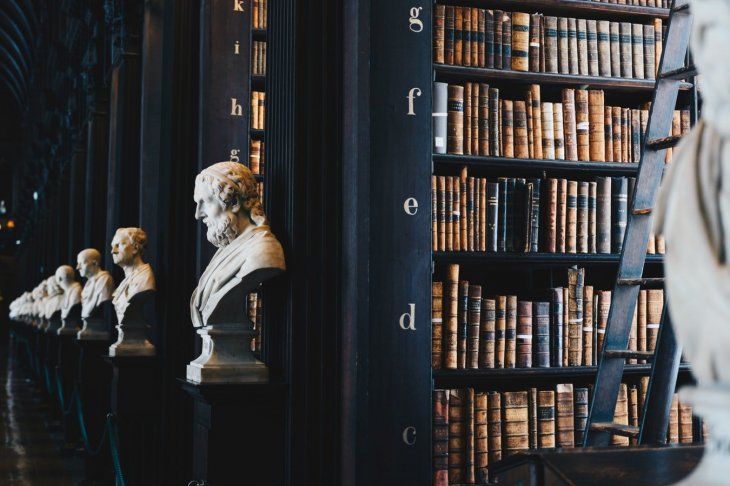 8. False Proposals
There is a law in South Carolina that makes "false proposals" illegal. Any person over 16 is prohibited from making any kind of proposal if they do not consider it a serious and true plan.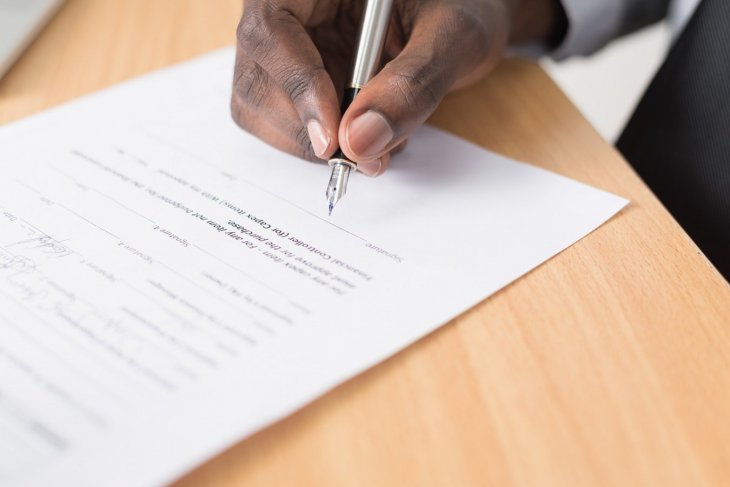 9. Proxy Wedding
This sounds like something very particular, but it's real. In Montana, it is legal to conduct a "proxy wedding," which means that another person can take the place of the groom or bride if either of the two is not present to say "I do."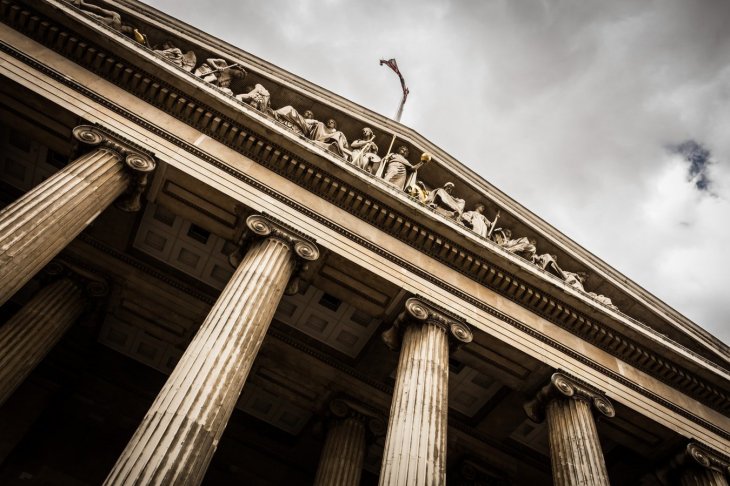 10. Only once
This law was instituted in Arkansas at the end of the 19th century and should be abolished as soon as possible. But there is a law that allows husbands to beat their wives under a justified reason, although they can only do so once a month.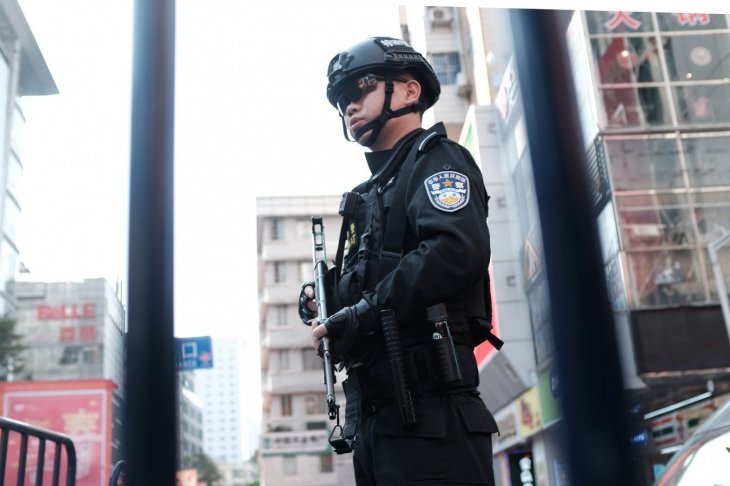 11. Lunatics Syndicate
In Rhode Island, it is possible to get a union or labor union of some kind to be considered invalid under the argument that one or more of its members is an idiot or a lunatic, without the need for further evidence.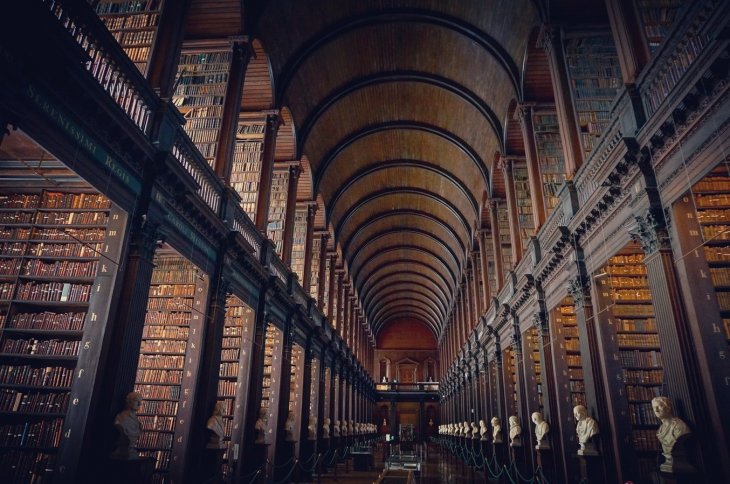 12. Beware with the salmon
It sounds bizarre and does not state precisely what kind of situations can be considered appropriate, but in Britain, it is illegal to handle a salmon in suspicious circumstances.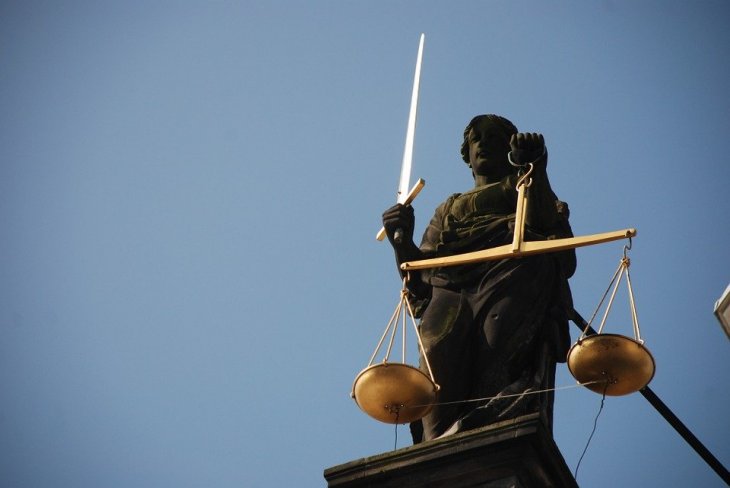 13. The ideal position
In North Carolina, it is illegal for couples to have sex in a way other than the missionary's position, and they can not do it secretly. Any different form is considered outside the law and its rules.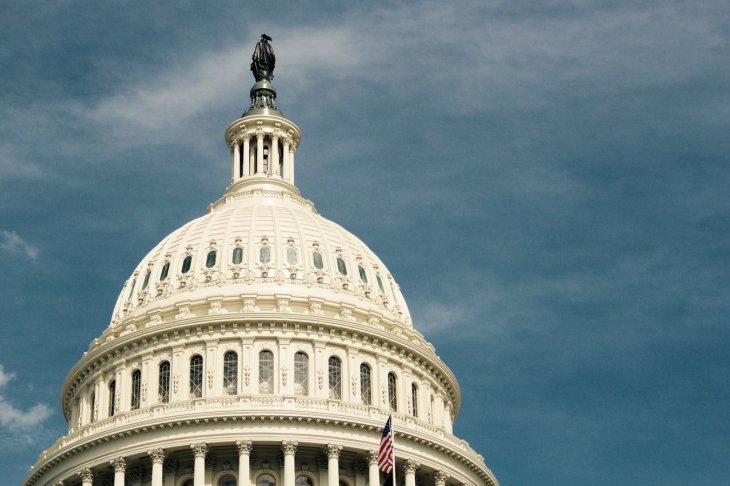 14. Nothing from Poland
It is illegal to import potatoes to England or Wales if there are reasonable grounds and proof to believe that they come from Poland. Any importation can be considered illegal if the customs staff has a probable doubt about this.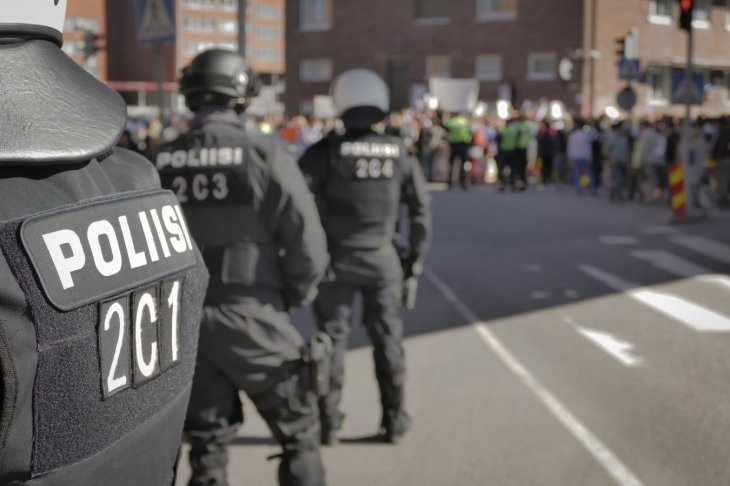 15. Reasonable marriage
This is something very particular that we must take into account. In Utah, a 65-year-old person is considered impeccable because of everything he or she has experienced, so a couple of cousins over 65 years of age can get married.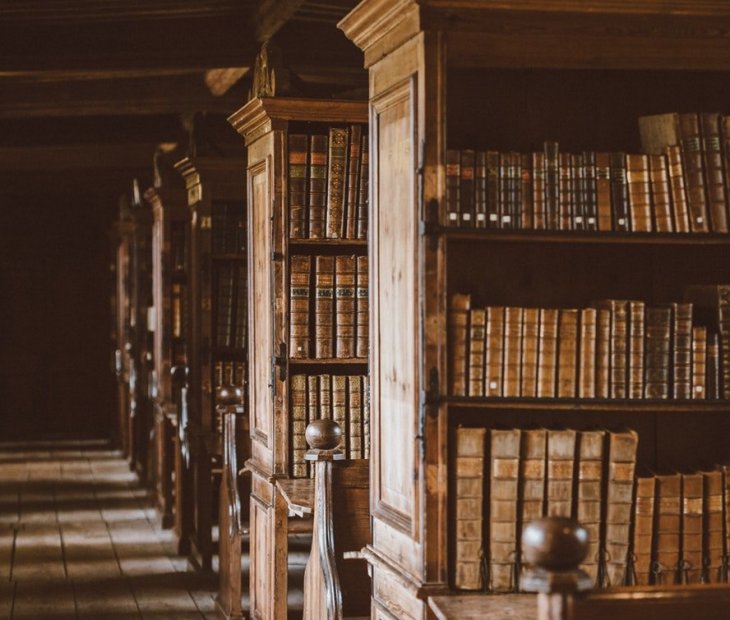 16. Pedigree problem
In Great Britain, it is entirely illegal to allow your pet to "relate" to a pet belonging to the royal house. Since they care very little about titles, their owners must avoid these situations.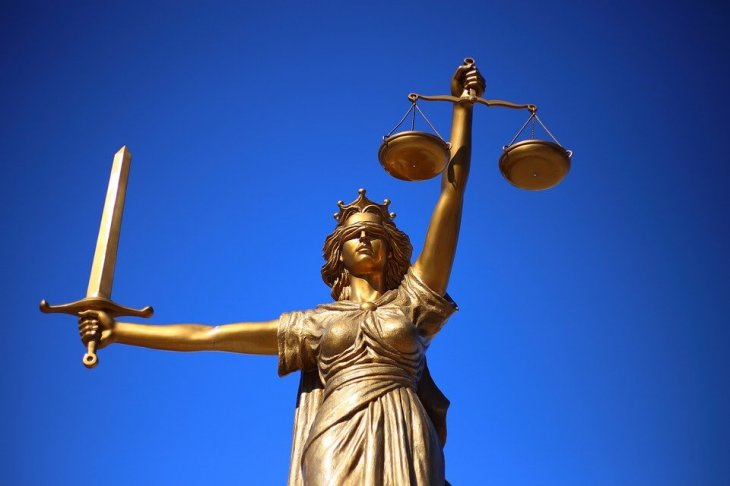 17. No more than three times
There is a law in Kentucky that sets a limit on the number of times a woman can marry the same man. Regardless of the reasons, a woman is forbidden to marry more than three times with him.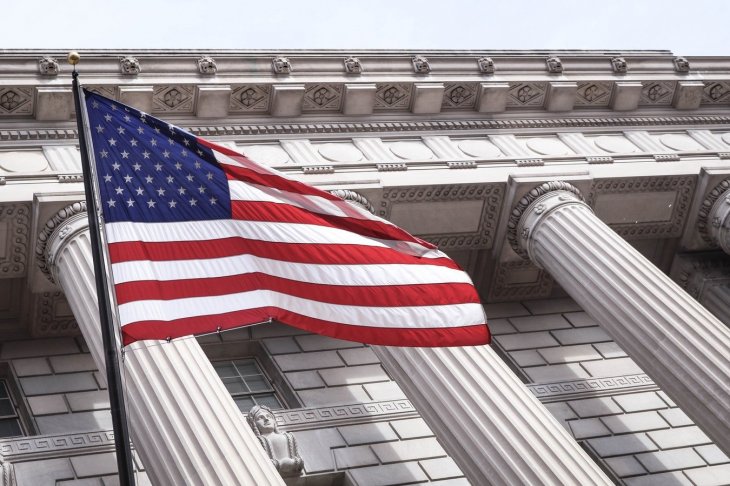 18. Bridal Announcement
In Greece, to legally marry a person, the law requires that a wedding announcement is published in a newspaper, written in Greek, or on the Town Hall bulletin board, to inform all the people about it.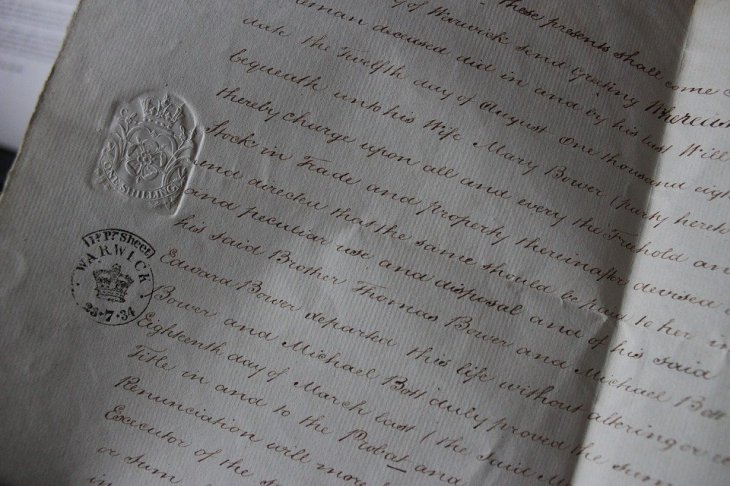 19. With your hands
There is a law that states that a woman in Hong Kong can kill her husband if she finds him cheating on her. Although, it is only legal to do it with her own hands. Using anything else to kill her husband is considered murder.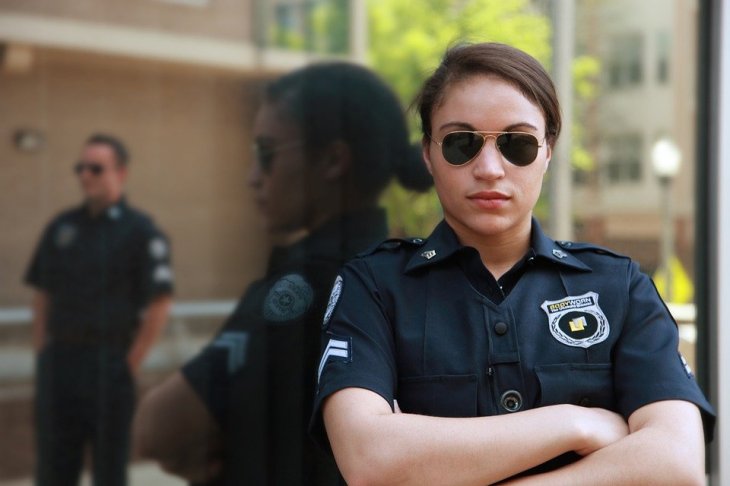 20. Sonic pollution
Many people may be surprised but, in New York City, there is a law that makes it illegal to honk your vehicle in protest. If you do, you have the risk of having to pay a fine of $ 350.
21. A crime without guilt
It is illegal to die in the House of Parliament of England, but the problem is that it is not something that people want to do, and in case it happened, what kind of fine could you put on the corpse?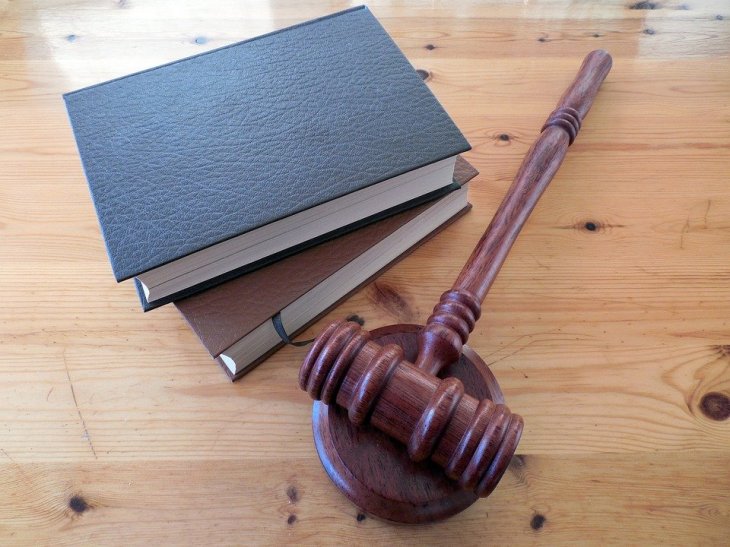 22. Royal sea
There is an evident and well-known law in the United Kingdom that states that any whale or large sturgeon caught by a fishing vessel, regardless of its origin or fishing purpose, automatically belongs to the Queen.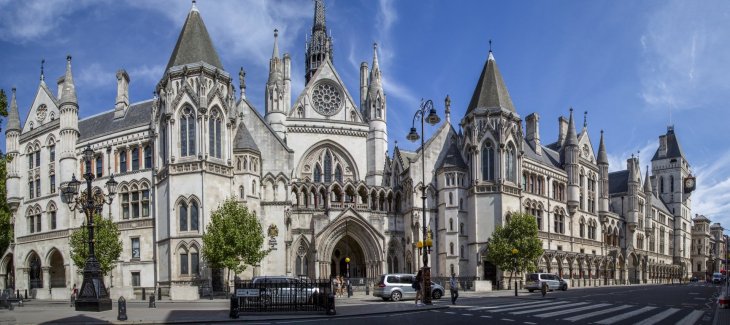 23. Ambiguous services
In Sweden, although prostitution is entirely legal, it is illegal to seek the services of a prostitute. That is to say, they are not violating the law when offering their services, but you can be imprisoned if the police discover you contracting them.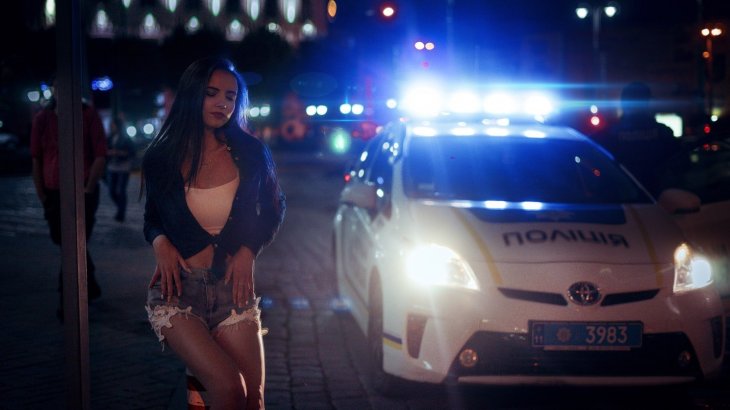 24. Certified electrician
It may sound like something crazy, but it has its purpose. In Victoria, Australia, it is illegal to change any light bulb in your home unless you are an authorized and certified electrician to perform this kind of work.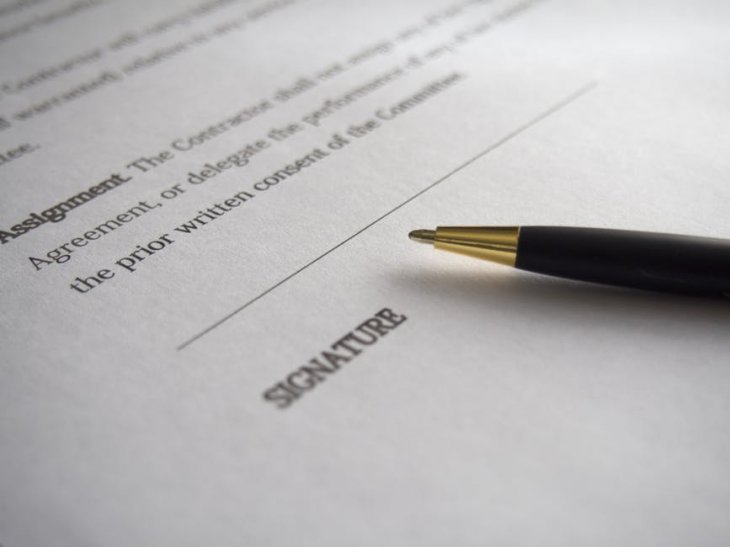 25. Tango for everyone
In Argentina, there is a law that establishes that all nightclubs must play the same amount of tango as all other music styles combined. This law is intended to promote cultural dissemination throughout the country.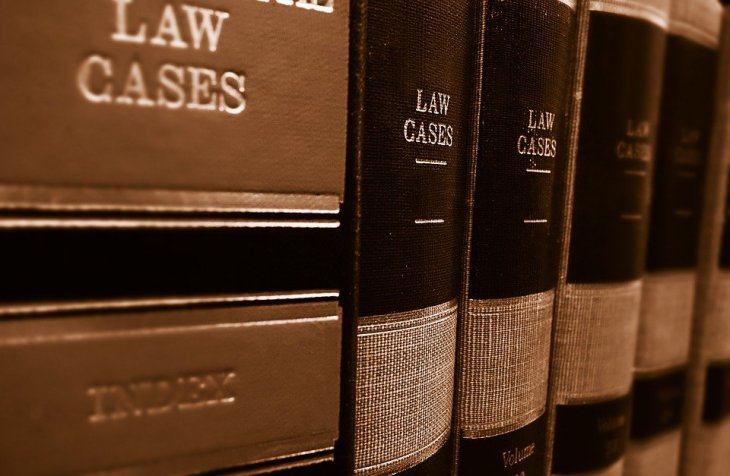 Some of these laws have exemplary purposes, and others are too far-fetched to take them into account. Some are so old that they have merely ceased to be valid for people, but for one reason or another they have not been abolished, so that people can be fined or punished for them, should it be necessary to apply them.