12 Immersive Jim Carrey Films For Those Who Consider Him Only A Comedian
Who doesn't know Jim Carrey? This hilarious actor has won the heart of all his fans with his many unforgettable roles. He is a recognized comedian, but for this same reason, many don't know that he is a very multifaceted actor. Today you will learn about those films that shows the qualities this actor have for dramatic roles, and we are sure you never knew about these movies before.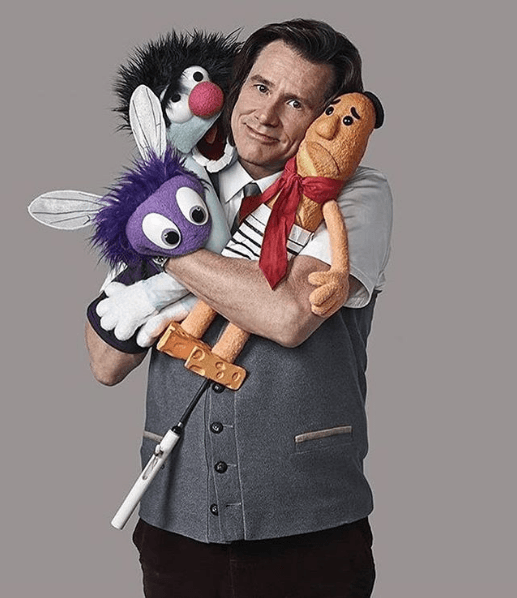 1. Eternal Sunshine of the Spotless Mind
Joel and Clementine were once the most glorious lovers of New York state. They were not a perfect match, but perhaps in that contrast of temperaments lay the charm. He, a gray and rainy guy, with a tendency to get depressed and a sad grimace; she, a vivacious woman with red hair, with a fickle personality, loud laughter, and a unique determination.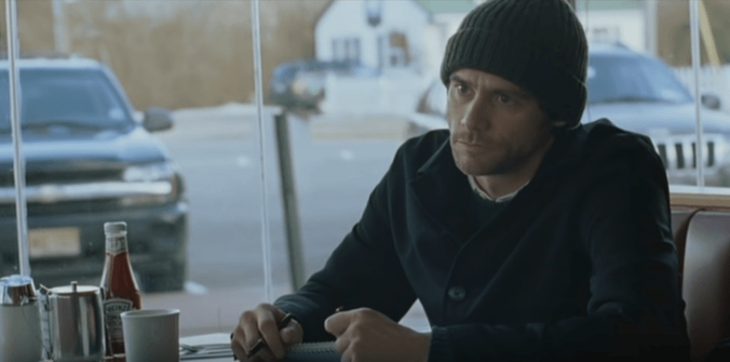 After meeting on a winter beach in New Jersey, both begin to fit their pieces with surprising ease: he is moved by Clementine's level of fantasy and originality; she is fascinated by Joel's honesty and downcast mood. He travels in a ramshackle car. She prefers to walk. He may get hurt from this relationship. She does too, but she is likely to find the replacement around the corner. Thanks to this role, Carrey was nominated in the BAFTA and Empire Awards as Best Actor.
2. The Truman Show
This is one of the most acclaimed pictures of Jim Carrey, and it allowed him to show all his potential as a dramatic actor. The Truman Show received praise from film critics. In Rotten Tomatoes, the film has a positive score of 94%, based on 125 reviews, with an average rating of 8.4 out of 10. The analysis of the website says: "A funny, sensitive, thought-provoking film, The Truman Show is worth taking into account for its remarkable prophetic vision of the excessive celebrity culture and of a nation with an insatiable thirst for the private details of ordinary lives."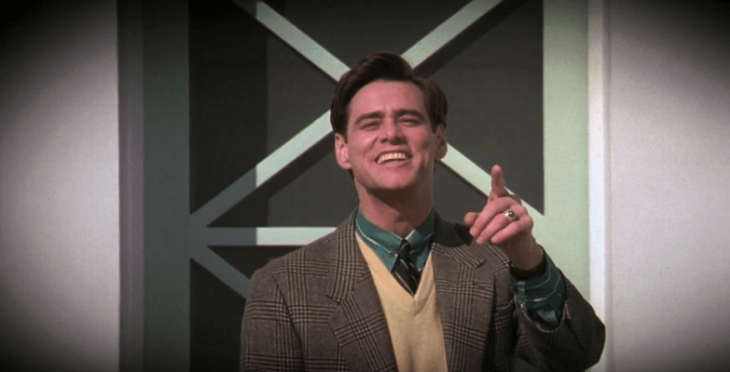 In Metacritic, the film has a score of 90 out of 100, based on 30 reviews, being cataloged as a universally acclaimed film. The critic Roger Ebert qualified the film with four stars out of four, comparing it to Forrest Gump, and stated that it had a fair balance between comedy and drama. He was also impressed by Jim Carrey's dramatic performance. In the 71st Oscar awards, The Truman Show was nominated for three statuettes but failed to take any.
3. Man on the moon
Based on real events, this movie tells the story of the unique American comedian Andy Kaufman. As a child, he liked to organize all kinds of variety shows, although the public was absent. As an adult, he begins to stand out in comedy clubs, where the agent George Shapiro discovered him.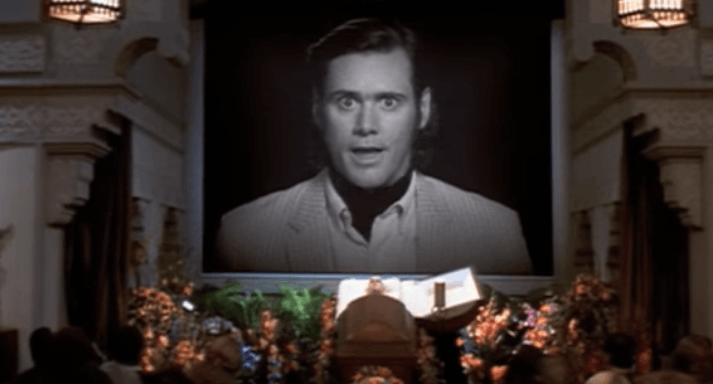 Thanks to his skills as a negotiator, he gets a role for Andy in the television series of the moment, "Taxi," where he can give free rein to his comic skills and achieve high levels of popularity. However, nothing is enough for him, and he begins to consider new challenges. Jim Carrey got very congratulated by his performance on this film.
4. Doing Time on Maple Drive
Not many people know about the performance of Jim Carrey in this film. The movie plot it's about the secrets of a New England family that come to light after having a happy weekend celebrating the commitment of the youngest son. Lisa Carter (Bibi Besh) and her military husband, Phil (James B. Sikking) could not be happier after hearing the news that her youngest son, Matt (William McNamara) will bring Allison, his fiancée, to home with him.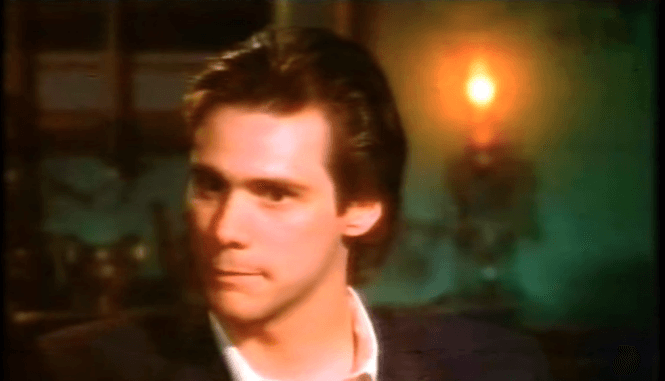 Phil, known as Colonel Carter, sees Matt as his perfect son, considering how the rest of his children have turned out to be. Tim (Jim Carrey, 'Kick-Ass 2 - With a Pair'), has sunk into alcoholism after dropping out of college, while Karen's (Jayne Brook, 'Gattaca') and Tom (David Byron) relationship is not seen with good eyes by the patriarch. As soon as Allison fits in perfectly with the Carter clan, Matt falls apart. In the eyes of his father, Matt is not entirely perfect, since he jealously hides his homosexuality and so much pressure will lead him to try to commit suicide.
5. Liar Liar
This is one of most famous Jim Carrey's roles. Fletcher Reede (Jim Carrey) is a talkative, ambitious and unscrupulous lawyer, who uses lies as a way to get away in his life and work. This has given him many successes throughout his career but has destroyed the relationship with his wife, Audrey (Maura Tierney), and his son Max.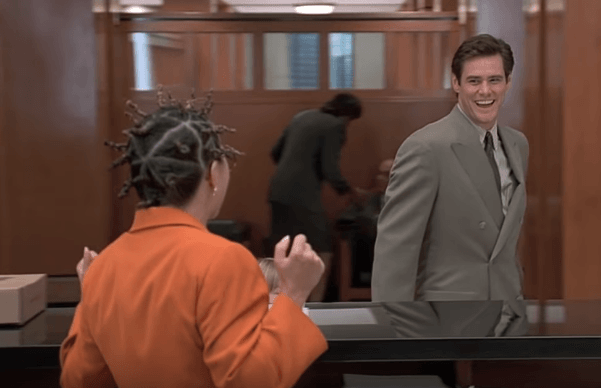 The kid is about to turn five years old, and it is at Max's birthday party, where Fletcher lies again and fails to keep his promise to go, so when Max is about to blow the candles on his cake, he wishes his dad couldn't be able to tell lies for a full day. To Fletcher's surprise, this wish is fulfilled.
6. The Majestic
In 1951, screenwriter Peter Appleton worked with Hollywood's biggest producers. His script of "The Pirates of the Sahara" has just premiered with great success. However, Peter is accused of being a communist, although he hasn't done anything reprehensible and didn't understand the charges against him.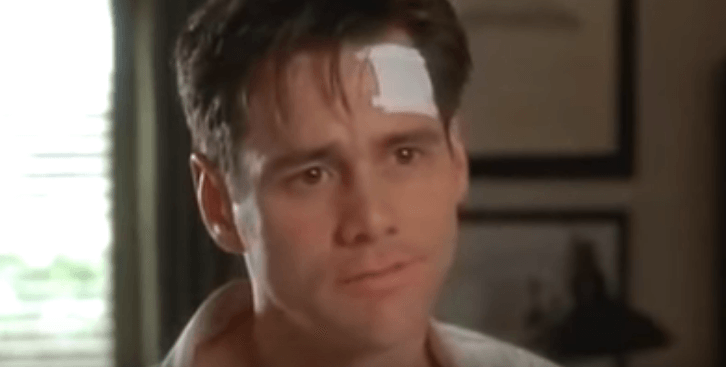 While driving drunk to another city, with the intention of starting a new life, Peter suffers an accident and is taken urgently to the village of Lawson to receive first aid. When he wakes up, he does not remember anything. Harry Trimble, an inhabitant of Lawson, believes Harry would recognize his son Luke (Jim Carrey), who had left for war a few years ago. Peter has no memories of Harry, but he helps him restore a small abandoned neighborhood movie called "The Majestic."
7. Me, Myself & Irene
The quiet Charlie Baileygates (Jim Carrey) has been a veteran of the Rhode Island police force for 17 years. He is an equable man, hard-working, always willing to help others and a devoted and loving father for his three children.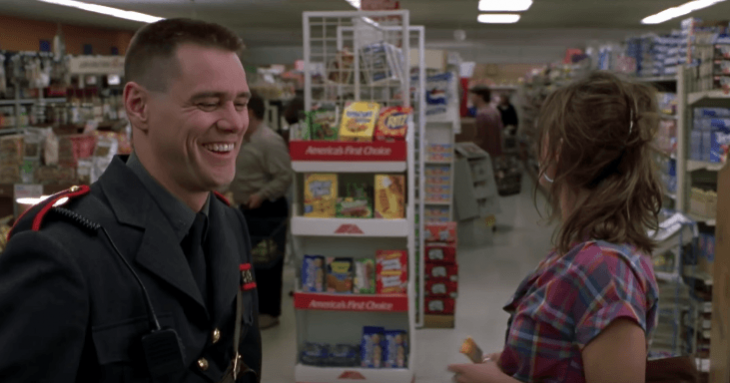 One day Charlie forgets to take his medication, and his dual personality comes out: his violent alter ego, Hank. Charlie and Hank have one weakness, Irene Waters (Renée Zellweger), a beautiful woman that both are in love with and for whom they must continuously face each other.
8. I Love You Phillip Morris
This film is not only measured by its daring, critical and subversive view but for how it manages its two main actors: Jim Carrey and Ewan McGregor. In the case of the first one, a precise definition of the stereotypes is made, using a non-naturalistic style, based on the histrionics that makes Carrey recognizable.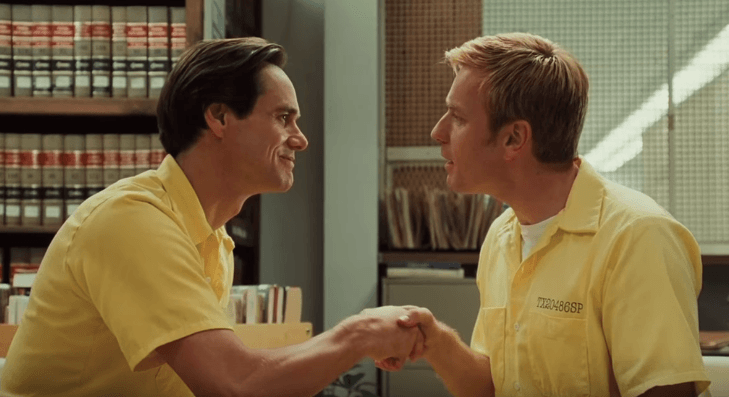 But in this movie, it seems more measured compared to other similar incursions of the same actor in films like Yes Man, or Liar Liar. Here, the directors have been able to intelligently handle Carrey's interpretative excesses in the service of the film and not vice versa.
9. The number 23
For many, this may be the most unexpected genre were you would see Jim Carrey acting. The movie is about a man who lives obsessed with a book that seems to describe details of his intimate life. The man begins to feel threatened and becomes paranoid due to a number that is repeated over and over again in the book: the number 23.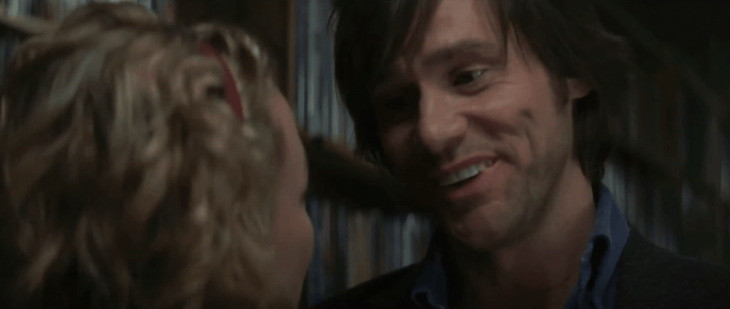 According to all the critics, this was the worst choice Jim Carrey has made in all his career. He even got nominated as the worst actor in the Razzie Awards. Many said this film shouldn't even be considered a thriller and also that the movie is entirely dull.
10. The Cable Guy
Steven Kovacs is a young man who has just broken up with his girlfriend and who intends to install a free cable television service at home. But Kovacs meets a somewhat peculiar installer (Jim Carrey), who tirelessly seeks a friend with whom to share his life.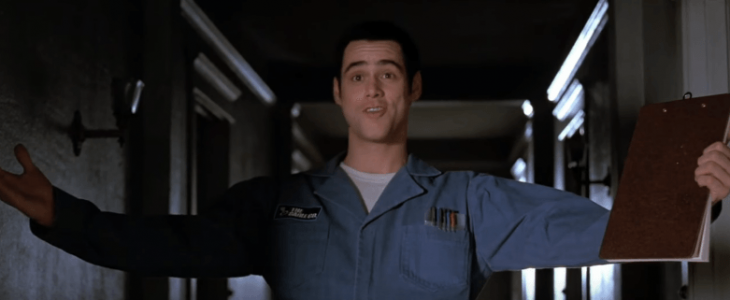 From the moment in which the "The Cable Guy" enters the protagonist's house, he tries to get into the life of the protagonist until it's ruined... and little by little he becomes a dangerous being, capable of doing anything to maintain the budding friendship with his client.
11. Fun with Dick and Jane
Dick (Jim Carrey) is an executive of Globodyne, an international corporation that is declared bankrupt by an Enron-type financial scandal. His wife Jane (Tea Leoni) is a travel agent who, just before the collapse of Globodyne, resigns his job, so that both are left without work.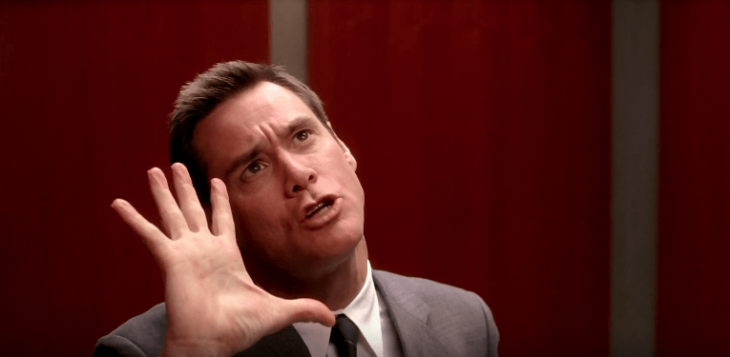 The financial commitments acquired, and the maintenance of the family force them to try various jobs without success, until, disillusioned and bankrupt, they decide to resort to armed robbery.
12. True Crimes
The story is starred by Carrey who is a police officer named Tadek, who finds similarities between an unsolved murder and a crime narrated in a book by the famous writer, Krystov Kozlow (Martin Csokas).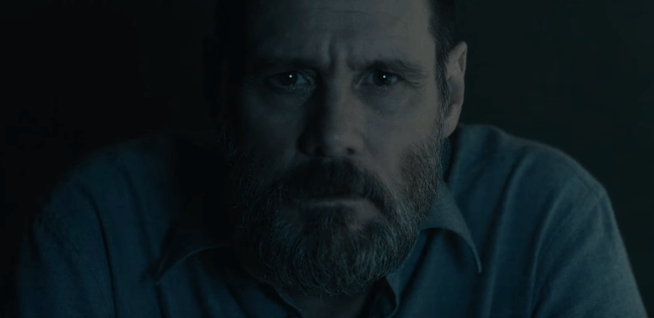 When Tadek begins to track Kozlow and his girlfriend (Charlotte Gainsbourg, who works as an exotic dancer in a club), his obsession will grow and descend to the underworld of sex, lies, and corruption to find the shocking truth.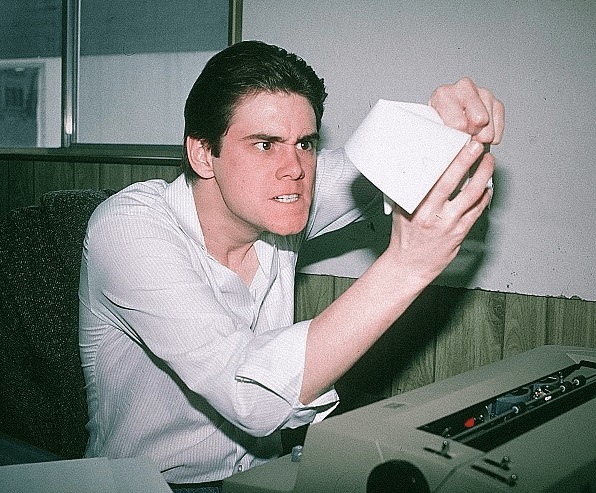 Now you have a long watchlist full of Jim Carrey's performances that you must watch to change the concept you have about this actor. Jim Carrey is one of the most respected artists from the entertainment industry, and after seeing how multifaceted he can be, we no wonder why he is considered as one of the bests.