10 Mistakes That Ruin Your Weekend And 10 Tips How to Spend It Super-Efficiently
Subscribe to our Google News >>>
Are you one of those who is always so busy that when you finally have free time, you don't know what to do with it? We understand you completely. Generally, everyone has free time on weekends and is very important to understand how to get the best from those days. Today we will give you some tips from super-effective people who know a lot about this and also we will mention some mistakes you are probably committing.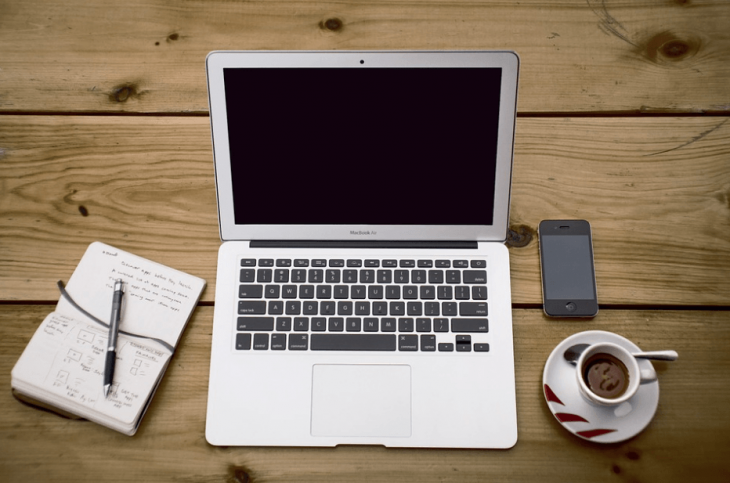 1. Wake up early
Robert Iger, Disney's CEO, says that the best thing you can do is to wake up early in the morning. He usually starts his day at 4:30 am in the morning, even on Sundays. Crazy, right? But recent studies have demonstrated that our brain turns active after 2 or 4 hours after awakening, that means that if you get up at 4:30 am, you can start your work routine at 6:00 am.
Common mistake people make: They don't plan
We aren't saying that you should plan every detail of your Weekend, but it would be very productive if you plan what things you must do these days. In this way, you will get the best from your weekend.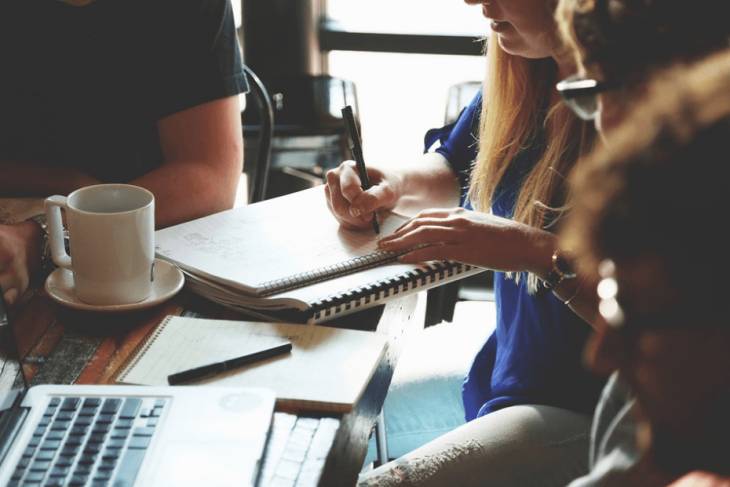 2. Plan your day
This was crucial for Benjamin Franklin; he always planned his routines. Allegedly this politician started every morning with a question: "What good should I do today?" Successful people take their daily tasks very serious because time is significant for them.
Common mistake people make: They do not find time for their loved ones.
Spending time with your significant others is essential for your life, and not doing this can be very harmful to you. In our loved ones we find peace, support, relief. They can be the key to the comfort you need from all your weekly stress.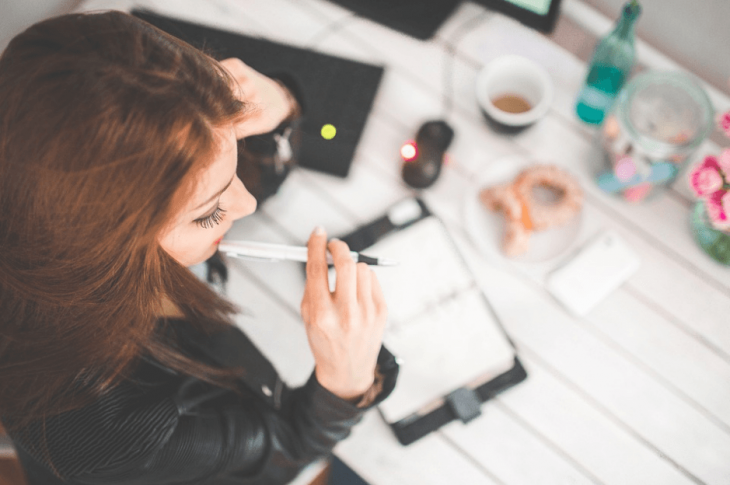 3. Do not need to be multitasking
As we have mentioned before, if you properly plan your weekend, you will avoid unnecessary stress. You won't need to do several tasks at the same time because you will have everything already prepared, besides, handling multitasking doesn't mean you are successful.
Common mistake people make: They do not rest from technology
The best you can do on weekends is to disconnect from electronic devices. Explain to your coworkers that you won't attend any calls on Saturday and Sunday because those are your free days. You deserve to rest correctly from all you have done along the week.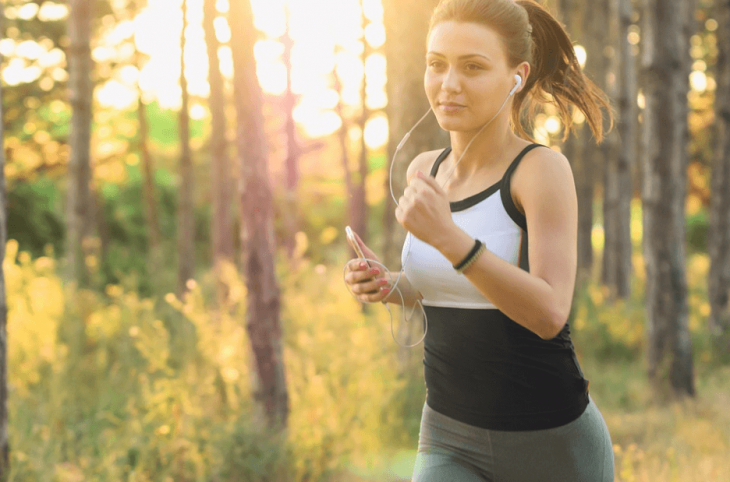 4. Be active
Although it looks very tempting, the best thing you can do on the weekend is not a full marathon of your favorite Netflix series. Go to a park, go for a walk, make a little trip to a neighboring village, do anything as long you stay active. This will cheer you up and will make you feel productive; also it will improve your mood for the next week.
Common mistake people make: They do not enjoy the weekend
This may sound hard to believe, but some people don't enjoy weekends. It doesn't matter what you plan to do on these days, be sure you are doing something you genuinely enjoy.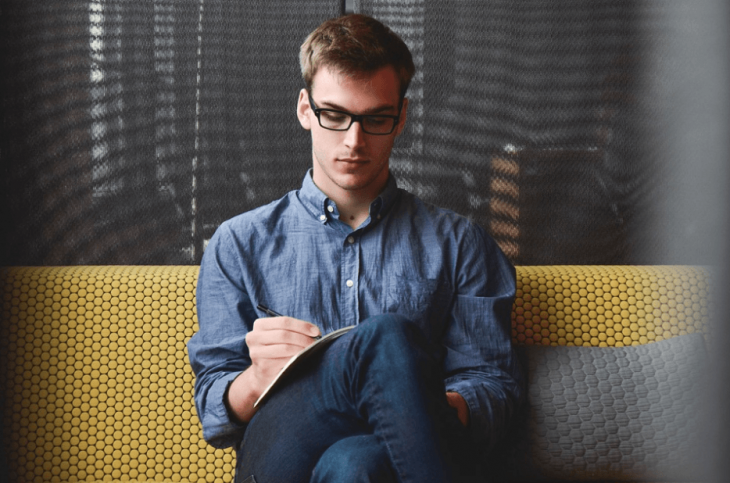 5. Prioritize
Steve Jobs, the leading mind from Apple industries once said: "Things should not change the world to become something important." Despite how good the idea of doing some extra work on the weekend may look, is not the best for you. Prioritize what you will do these days, the family is more important than your job.
Common mistake people make: They are always asleep
You probably will feel identified with this point. This is something that usually happens to all those who don't plan their week and who also tend to work on weekends. This will affect your weekly performance and even the moments you want to share with your loved ones.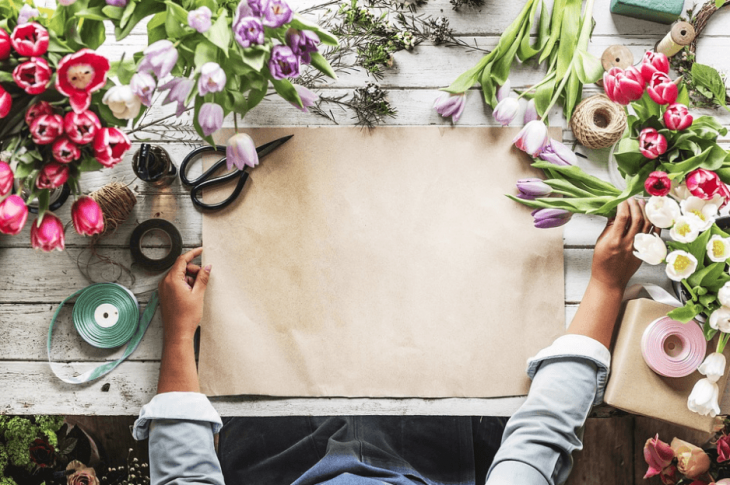 6. Take time for a hobby
Taking a moment to do what you love is something very positive we encourage you to do. Doing this will bring a lot of benefits for you, and it will help you to relieve stress. Many successful persons do this, for example, Meryl Streep likes knitting, George Bush does oil paintings, and Warren Buffet plays the ukulele.
Common mistake people make: They spend a lot
Oops! Many people may feel related to this mistake. It's okay wanting to please yourself with some stuff but there's must be a limit. It doesn't make any sense to work all the week to spend it all on just two days, so learn to behave yourself.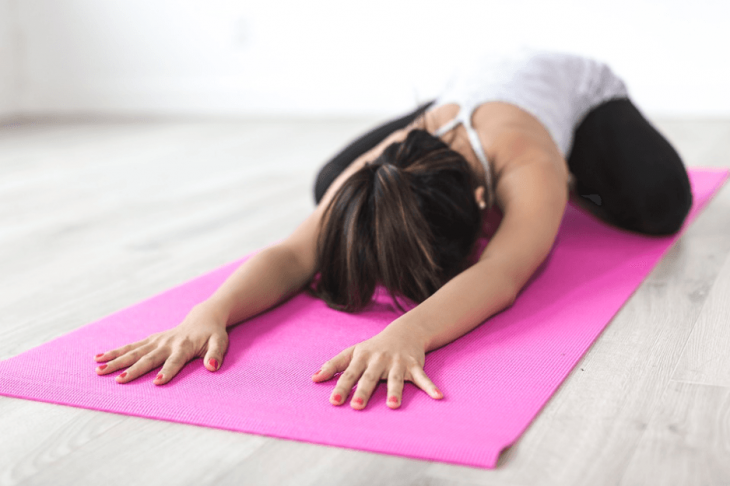 7. Practice calmness
This is something very commonly practiced, and there are many ways to do it. Oprah Winfrey describes this as one of the keys to her success because it clears her mind and makes her relax when she most needs it. Also, doctors recommend doing pauses among work hours.
Common mistake people make: They do not reflect
At the end of the week, you should take time to evaluate how well things went for you. If you do this, you will be able to identify which mistakes you need to avoid, and what things you need to improve.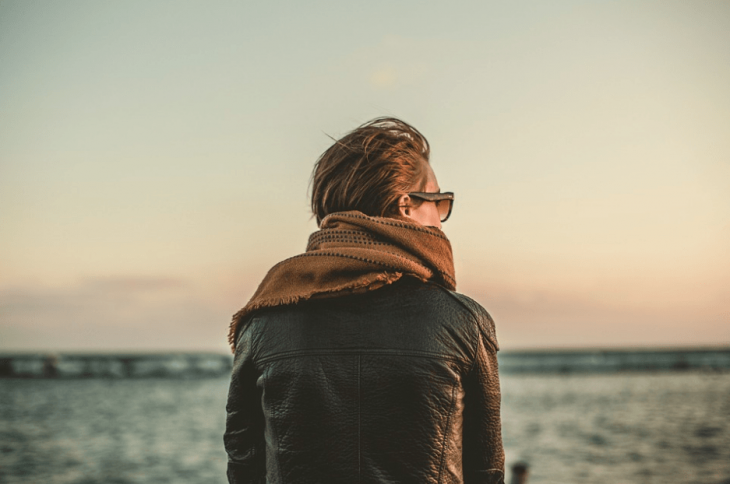 8. Leave time for reflection
Bill Gates, the founder of Microsoft, once said: "Celebrating success is good, but it is more important to learn from failures." We all will fail once in a while, but not all will learn from their mistakes, and that's what creates the difference.
Common mistake people make: They always think about work
It's okay to keep your mind busy from Monday to Friday, but you need to stop at the end of the week. You shouldn't even think about work on Saturday or Sunday.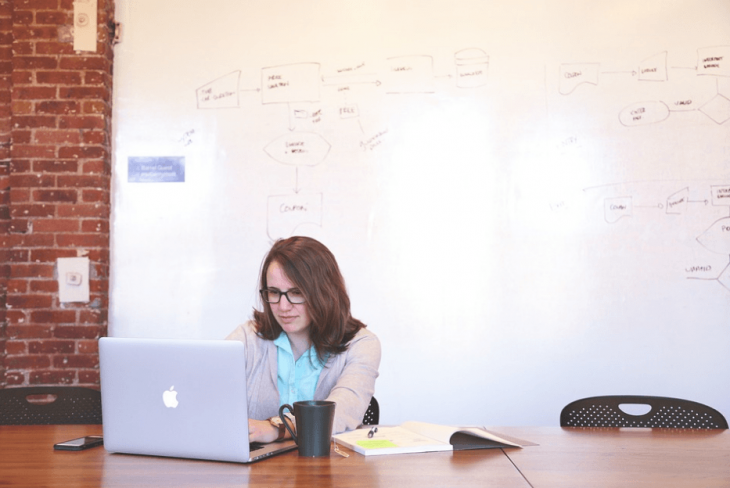 9. Prepare for next week
If you want to keep your life in order, you should implement this. It is known that Jack Dorsey, founder of Twitter, works 16 hours a day. But he religiously respects Saturday to not doing anything and uses Sunday to plane the upcoming week.
Common mistake people make: They sit back and regret it
If you committed an error during your week, don't blame yourself for it on the weekend, don't keep that stress in your head. Make a pause, learn from your mistakes and go on.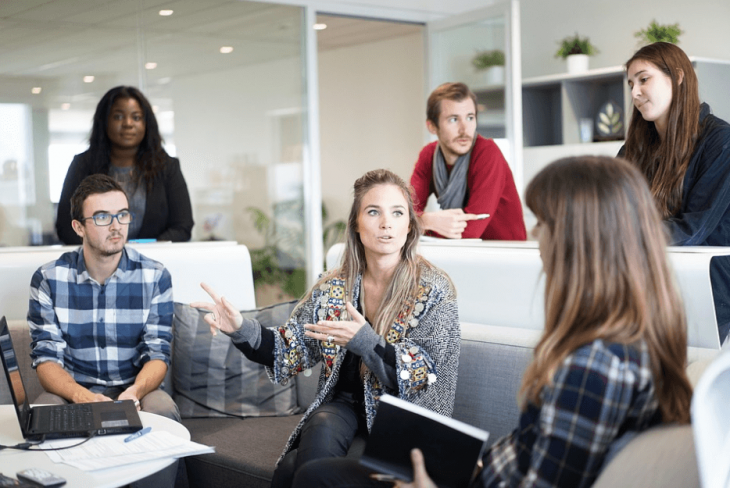 10. Work hard
Of course, the only key to success is to work hard and give your best try on everything you do. That means sometimes you will have to sacrifice some weekends. This shouldn't be a rule, but it's inevitable.
Common mistake people make: They don't relax
As we already mentioned, to success you have to work hard, but you should maintain a balance between the duty and the pleasure. Give yourself a time to rest, to enjoy, and you will see the results.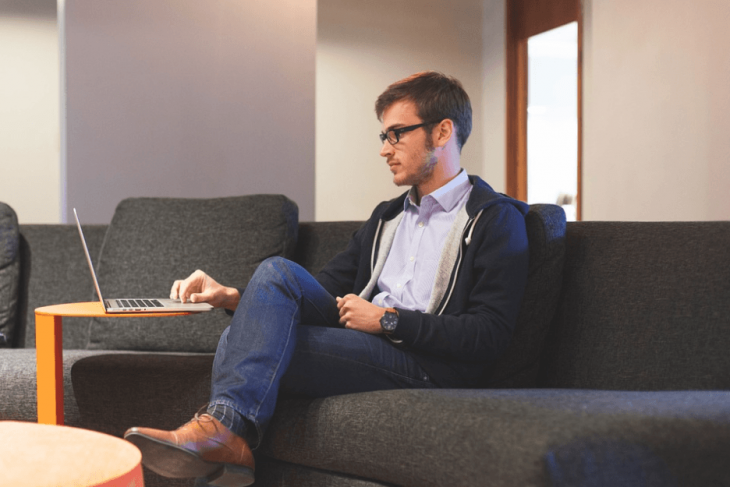 Now that you know how important is to rest on weekends, we hope your lifestyle will be improved. Not only your performance will get better, but also your wellness. Share this with your work team, friends and with all those who might need it.