How The Avengers Could Look Like If They Were Played By Bollywood Stars
Almost everyone in the world is familiar with The Avengers from the Marvel Cinematic Universe. The movies have been significant blockbusters for the past ten years, and audiences lost their minds during the latest installment, Infinity War. It's hard to imagine anyone else playing these famous roles, but the following list shows Bollywood actors that could rise to the task. Let's take a look.
1. Shahrukh Khan – Iron Man
The cool billionaire with a suit that can save the world from almost anything has been portrayed by Robert Downey Jr. since the first Iron Man movie. However, Shahrukh Khan could replace the actor in the Bollywood version of The Avengers.
Better known as SRK, the actor has also delved into film producing and television appearances. He's also referred to as the 'King of Bollywood' because he has appeared in over 80 Indian movies, receiving more accolades than most of his peers, and his rugged good looks would make it a perfect Tony Stark.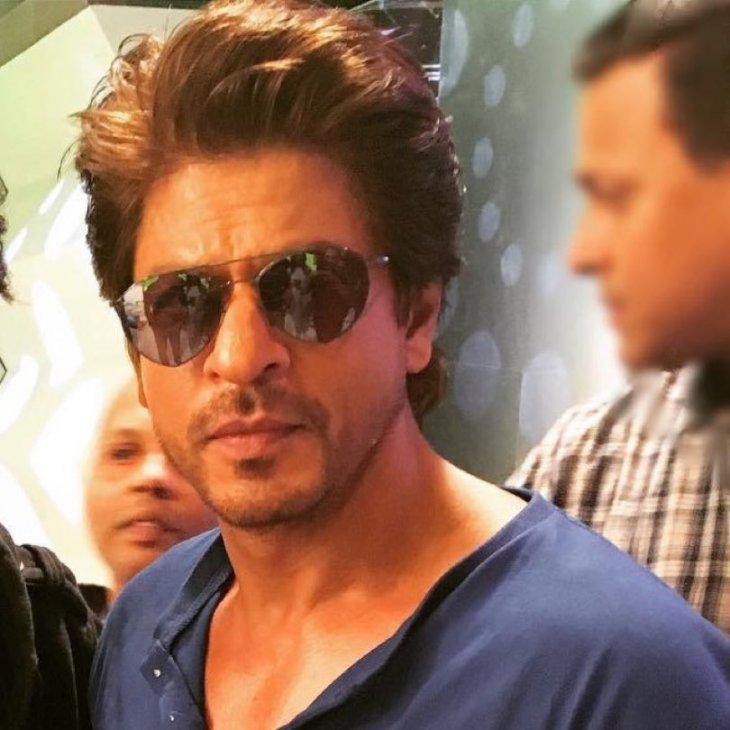 2. Hrithik Roshan – Captain America
Captain America was the first Avenger to be presented in a movie, played by the actor Chris Evans. Due to the history of the character, it's hard to imagine anyone but the blonde heartthrob playing that role. However, Hrithik Roshan is another Indian actor with lots of charisma.
He has appeared on several Bollywood films, won many accolades, and he's currently the highest paid actor in India. One of the thing that makes popular with audiences is his fantastic dancing skills which pair great with most of his movies.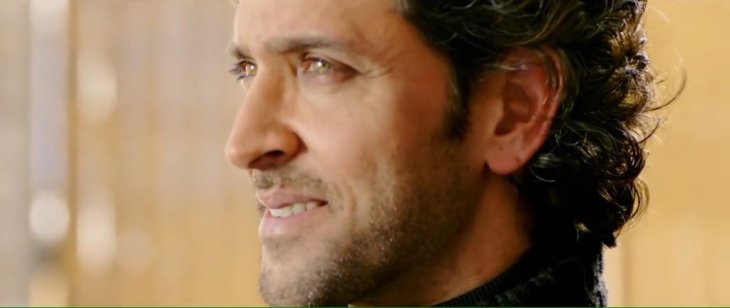 3. Abhay Deol – Bruce Banner/Hulk
The character of Hulk was played by a couple of actors, like Eric Bana and Edward Norton, before Mark Ruffalo was chosen for the latest Avengers. Mark was perfect for the role because of his gentle and handsome looks that contrast perfectly with the green monster.
That's also the case of Abhay Deol, who started acting in the Indian movie business from a young age because his family was very involved in that world. His most famous movies were 'Socha Na Tha' and 'Manorama Six Feet Under.'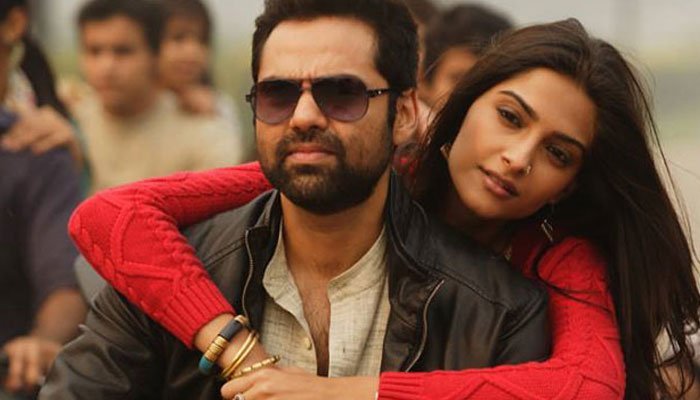 4. Arjun Rampal – Thor
We know from Norse mythology that Thor is a blonde, powerfully built and with ideal good looks. This description fits Chris Hemsworth perfectly, even though his hair got chopped in 'Thor: Ragnarok.' But, if Thor were a God in Indian mythology, actor Arjun Rampal would be perfect.
Rampal is also a producer, screenwriter, model, and businessman. His first movie was 'Pyaar Ishq Aur Mohabbat,' a romance with Rajiv Rai. The actor is tall, rugged, and built enough to pull off the role of Thor in a great, albeit different, manner.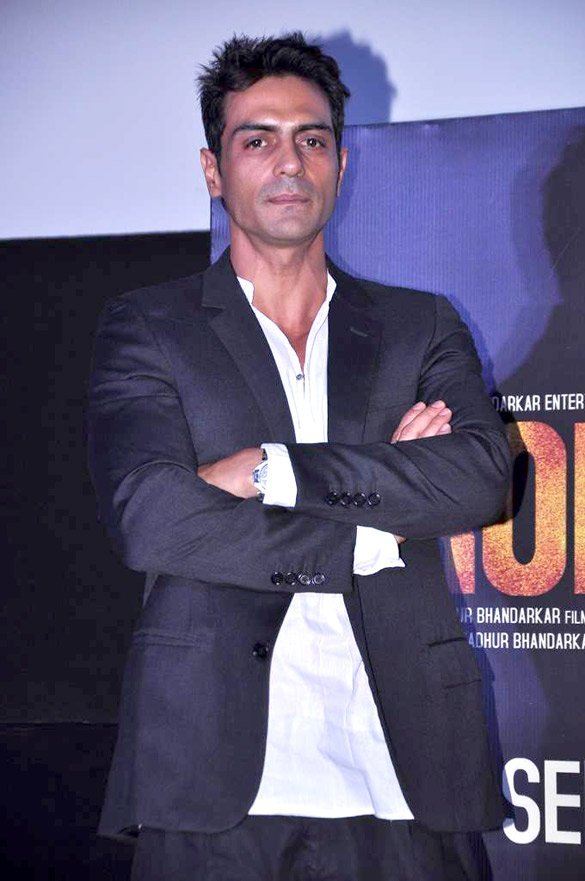 5. Aamir Khan – Hawkeye
Jeremy Renner currently portrays the role of Hawkeye a.k.a. Clint Barton, the master archer of the Avengers. Unfortunately, fans didn't get to see this characters in 'Infinity War,' but it's already been confirmed that he will appear in the fourth Avengers movie.
One of the main things about the character is his loner ways which fit Bollywood actor, Aamir Khan, perfectly. He's considered one of the most prominent actors in India after being in the industry for more than thirty years.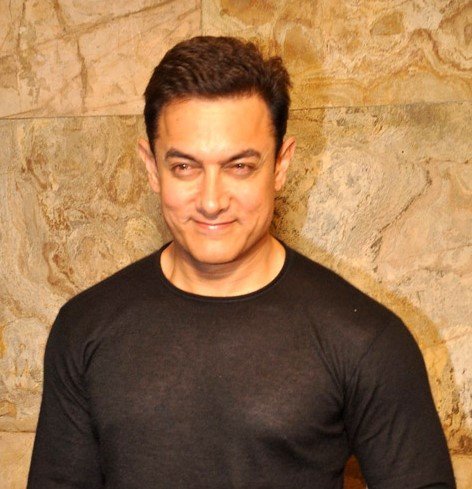 6. Katrina Kaif – Black Widow
One of the main characters in the Avengers, though she still doesn't have her movie, is Black Widow, played by Scarlett Johansson. Although, there are rumors that a Black Widow film is in the works after the significant success of 'Wonder Woman,' nothing has been confirmed yet.
Katrina Kaif was born in Hong Kong, and her family moved all over the world before settling in London. She's a gorgeous model, who participates mainly on Hindi films and is considered one of the highest-paid actresses in Bollywood.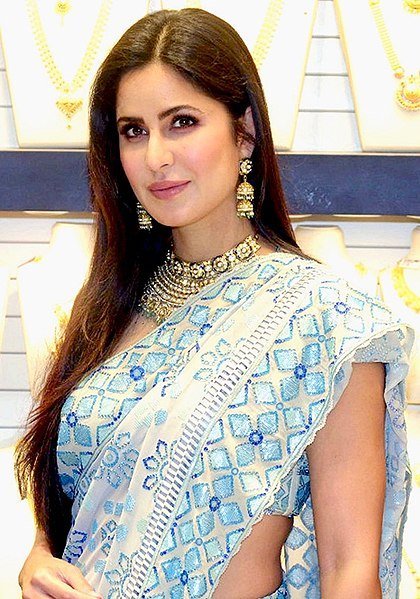 7. Ranveer Singh – Loki
The God of Trickery has been played by fan-favorite actor Tom Hiddleston for years although fans saw the character get killed by Thanos in the opening scenes of 'Infinity War.' We really hope they can resurrect him somehow.
Either way, actor Ranveer Singh could be the perfect person to play Loki in the Bollywood version of 'The Avengers.' He's also one of the highest-paid actors in Hindi cinema, appearing in Forbes list of India's 100 Celebrities for several years in a row.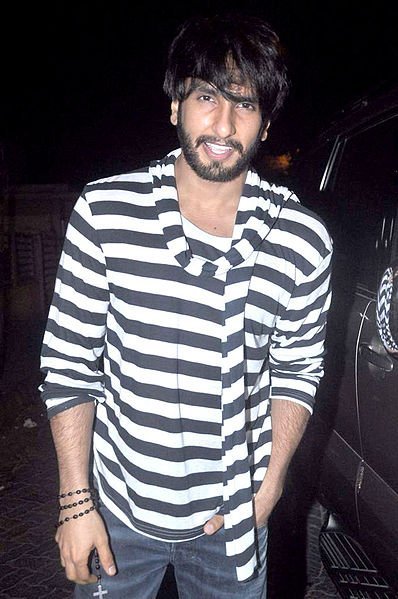 8. Sidharth Malhotra – Quicksilver
The character appeared on 'Avengers: Age of Ultron' played by actor Aaron Taylor-Johnson, and sadly he died after sacrificing his life to save Hawkeye and a civilian during the battle of Sokovia. The perfect Indian actor for the role would be Sidharth Malhotra.
The actor began his career as a model, and then became the assistant of Karan Johar in the movie 'My Name is Khan.' He made his acting debut in Johar's movie 'Student of the Year,' for which he received good critics.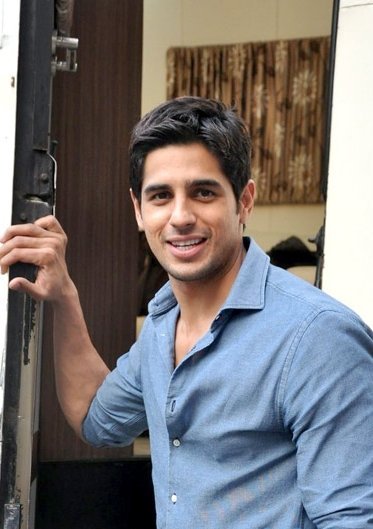 9. Alia Bhatt – Scarlet Witch
She's Quicksilver's sister, Wanda Maximoff, and the character is portrayed by Elizabeth Olsen, the young sister of Mary-Kate and Ashley. Scarlet Witch is arguably one of the strongest characters in the Marvel Cinematic Universe, who sadly disappeared after Thanos acquired the mind stone.
The perfect Bollywood actress for the role would be Alia Bhatt, a British-Indian actress, who also features on Forbes India's Celebrity 100 list as one of the highest-paid actresses in the field. She was also on Forbes Asia on the 30 Under 30 list in 2017.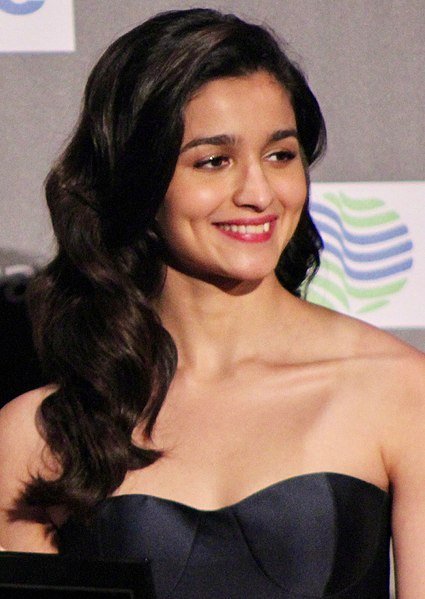 10. Shahid Kapoor – Falcon
Falcon is Captain America's close friend, and the character is played by Anthony Mackie in the Marvel Cinematic Universe. The perfect Bollywood actor for the role would Shahid Khatter, who is considered one of the most handsome actors in India.
He's the son of two big Indian actors, Pankaj Kapur and Neelima Azeem, and even though his career goes up and down every once in a while, he's known for his romantic roles like the movie 'Ishq Vishk.'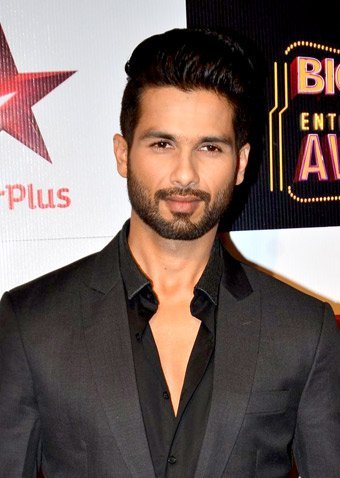 11. Akshay Kumar – War Machine
The U.S. Air Force pilot, Rhodey is Tony Stark's faithful companion and the liaison between Stark's company and the U.S. military. The character is played by actor Don Cheadle, and he captures the superhero pretty well.
In the Bollywood version, Akshay Kumar would be a great War Machine. He's an actor, producer, martial artist and philanthropist, born in India but he's now a Canadian citizen. According to Box Office India, he's one of the most successful actors in the Indian movie industry.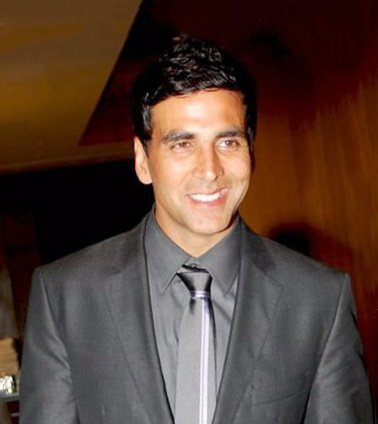 12. Nimrat Kaur – Agent Maria Hill
The character played by actress Cobbie Smulders appears on the television series 'Agents of S.H.I.E.L.D.' a lot than in the actual films. However, she has made tiny appearances, and they have explained her role enough in the movies.
The best Indian actress for the role would be Nimrat Kaur, who began her career as a model and theater actress. She obtained great critics for her acting in 'Peddlers,' shown at Cannes in 2012, and for 'The Lunchbox,' shown in 2013.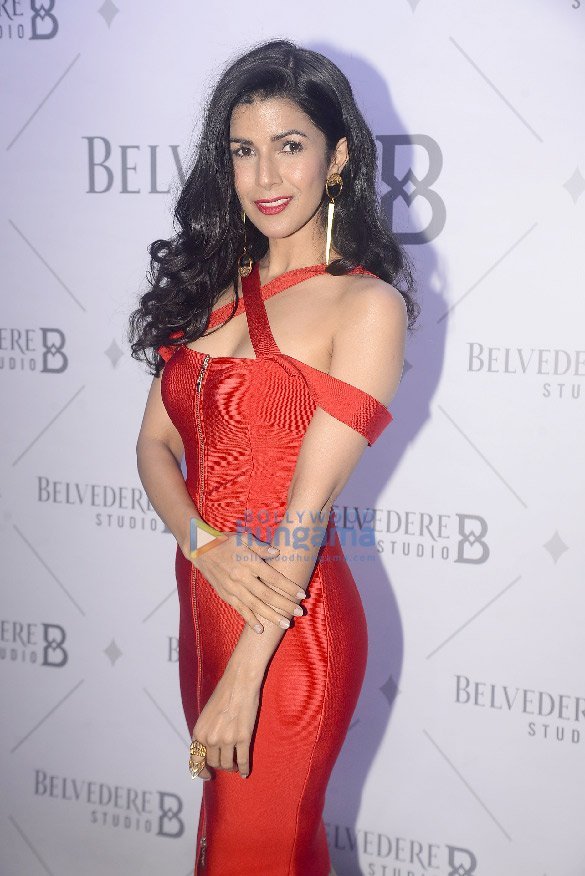 13. Anupam Kher – Erik Selvig
The handsome Swedish actor Stellan Skarsgard portrays the role of the astrophysicist and professor of Jane Foster. He made his first appearance in 'Thor.' He has made tiny cameos in a few scenes for the films after that but nothing too big.
Anupam Kher would make a great Erik Selvig in the Bollywood version of 'The Avengers.' He's currently the Chairman of the Film and Television Institute of India, after making 500 films during his career in several different languages.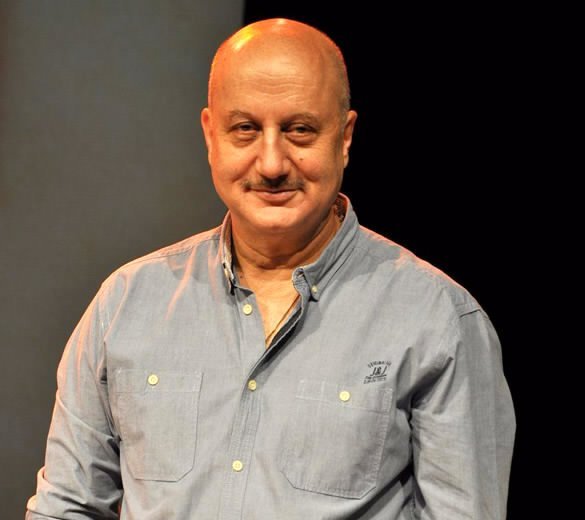 14. Sanjay Dutt – Heimdall
The handsome Idris Elba plays the role of Heimdall, the brother of Sif. He's also the guardian sentry of Asgard and the Bifröst. The character died in the opening scene of 'Infinity War,' just after sending the Hulk back to Earth. But we hope they bring him back somehow.
The Bollywood version of this movie franchise would definitely benefit having Sanjay Dutt as Heimdall. He's the son of famous Indian actors Sunil Dutt and Nargis Dutt, and he debuted in the film 'Rocky.' The actor has appeared in more than 150 Hindi productions since then.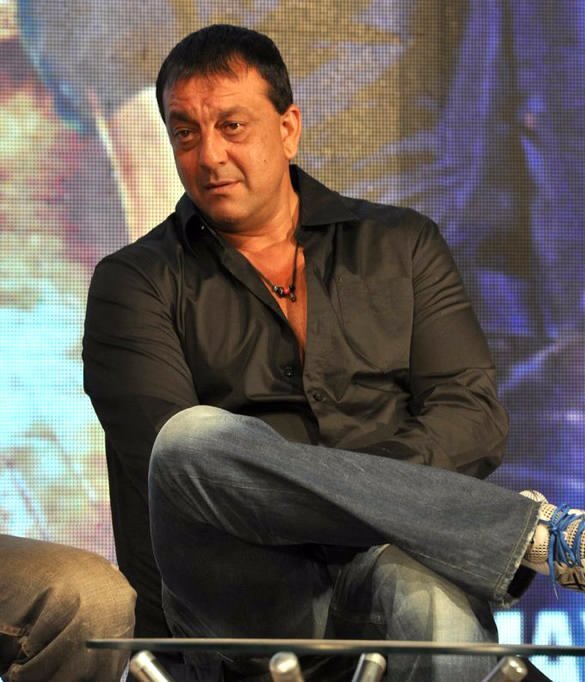 15. Kay Kay Menon – Vision
Vision is the android that first appeared in 'Avengers: Age of Ultron.' He's a mixture of J.A.R.V.I.S. and Ultron and has the mind stone attached to his forehead. The character is portrayed by actor Paul Bettany, who started as the voice of J.A.R.V.I.S.
A great Indian actor for this role would be Kay Kay Menon, who works mostly on Hindi films but has appeared in Gujarati, Tamil and Telugu movies as well. He won the best actor award at the Festival of Arab and Asian cinema for his role in 'Shoonya.'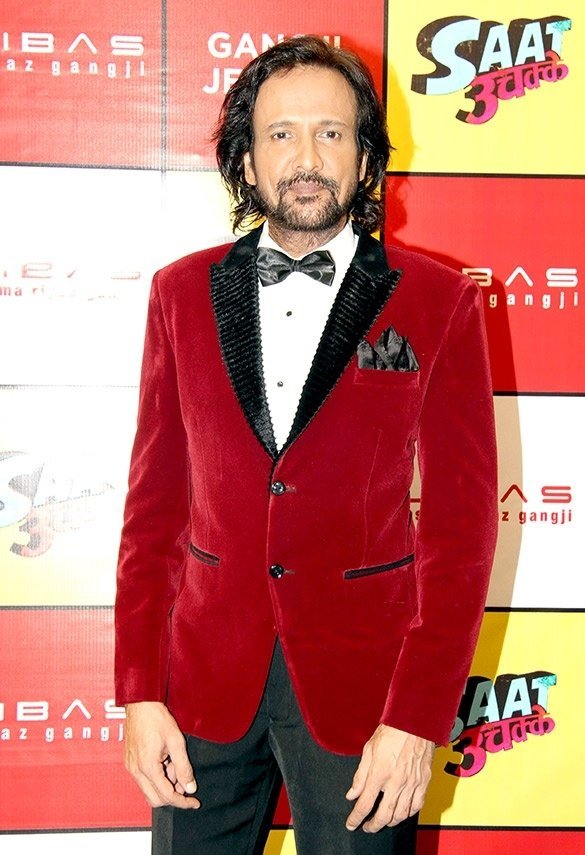 16. Amitabh Bachchan – Ultron
Ultron was supposed to be a peacekeeping A.I. program designed by Tony Stark and Bruce Banner for the sake of humanity. However, he turned into a villain intent on destroying the world and starting from scratch. The voice actor is none other than James Spader.
Amitabh Bachchan would be a great addition to the Bollywood version of 'The Avengers' because of his deep voice. He was once named India's 'angry young man' for his films 'Zanjeer' and 'Deewaar.' His career spans almost five decades.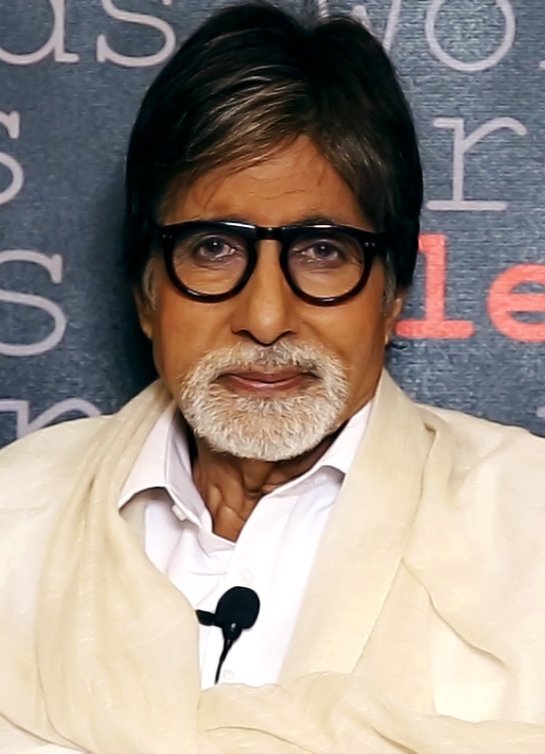 When we think of Bollywood, we imagine music, choreographed numbers and lots of colors, so it's hard to imagine an Avengers movie made in this style. However, not all Indian films are like that, so it would be interesting if actors of different races got a chance to portray our beloved characters. Do you agree with our list? If you liked this article, share it with your friends. See you next time!