15 Celebrities Who Left School But Still Managed To Rock The World
Subscribe to our Google News >>>
Certain people have enough natural talent already that they don't need to go to school to make their dreams come true. Some of our favorite celebrities nowadays never finished school, but they have still managed to make it to the top. Let's take a look at these talented people.
1. Kate Winslet
The 42-year-old actress started her career at the age of 7 with 'Heavenly Creatures.' A year later, she dropped out of high school. 'I had finished my school exams, and you see, contrary to what people think about me - people often think I must have all these diplomas and things and rubber stamps next to my name.'
Winslet is really the epitome of someone who knew what she wanted very early on in life, and that's pretty rare. In an interview, she revealed, 'I left school at 16, and I went to work in a delicatessen to save money to get the train to London to go on auditions.'
2. Jennifer Lawrence
The 28-year-old revealed that stopped going to school at the age of 14 during a '60 Minutes' interview. 'I struggled through school; I never felt brilliant. And when I'm reading this script, and I feel like I know exactly what it would look like if somebody felt that way.'
It's sad that most school systems don't allow kids to develop in their own manner. They expect everyone to be the same, and it's completely unrealistic to think that way. We're glad that Lawrence found where she excelled.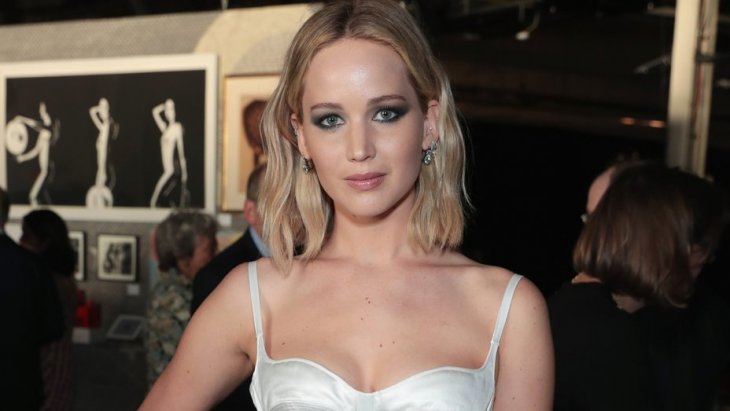 3. Hilary Swank
The 44-year-old won an Oscar for the movie 'Million Dollar Baby,' and in the movie 'Freedom Writers,' she played a teacher who encouraged her kids to keep studying. However, Swank left school at a young age. 'I'm not proud that that's something that happened, but it happened.'
'I think school is really, really important and we have an education problem in this country, and it's a shame. It's a shame for any kid to feel hopeless about their future.' Hilary regrets dropping out of school, but it was the right decision at the time.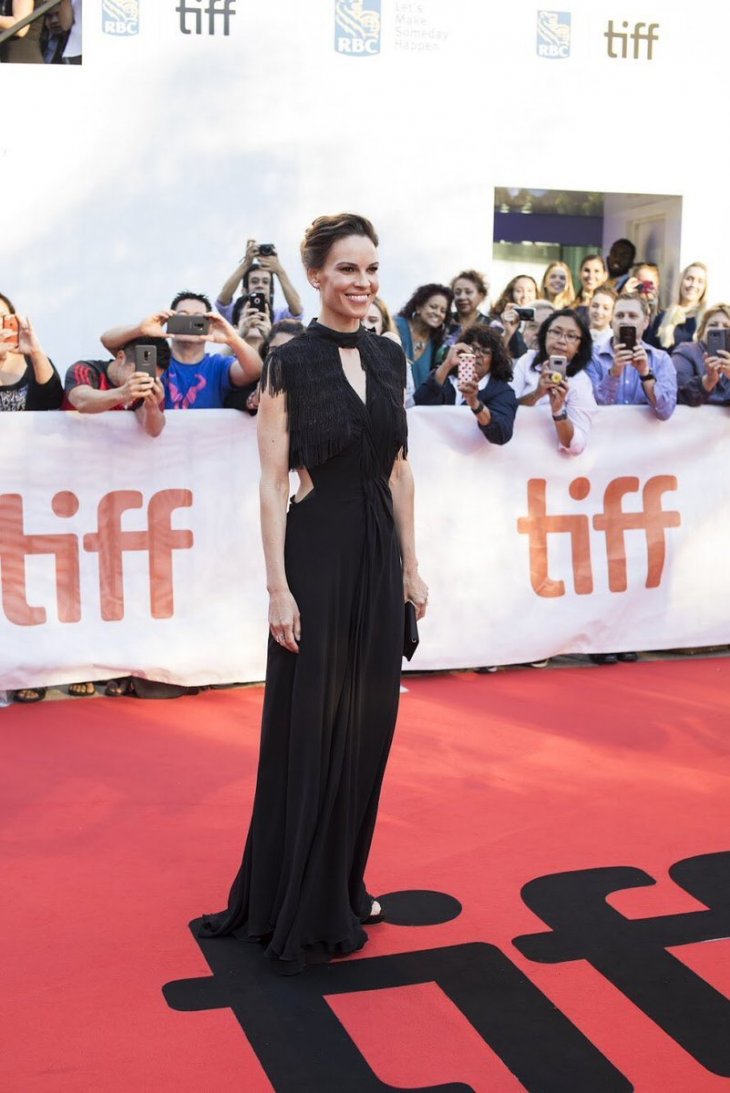 4. Katy Perry
The 33-year-old singer left school at 15 to make it in the music industry, but she also had family problems. 'I was being pulled out of school even in the middle of school and sometimes being home-schooled. Sometimes we were sent to these really half-Christian, half-education, I-don't-know-what-they-were schools.'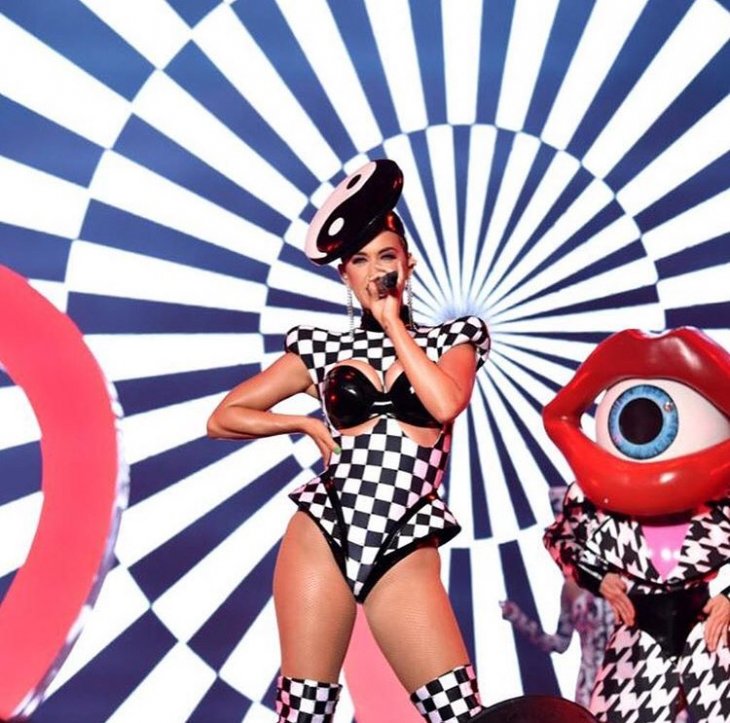 5. John Travolta
The 64-year-old actor, famous for his role in 'Saturday Night Fever' and 'Grease,' knew he had a passion for acting from a very young age. Unfortunately, none of his friends could relate to him and his dreams. Travolta participated in school activities just like any other kid before dropping out.
'Not too many of my friends identified with what I was doing. I participated in football and basketball and did what they were doing, but not many kids understood my going to acting studios at night.' Clearly, it was the best decision for him.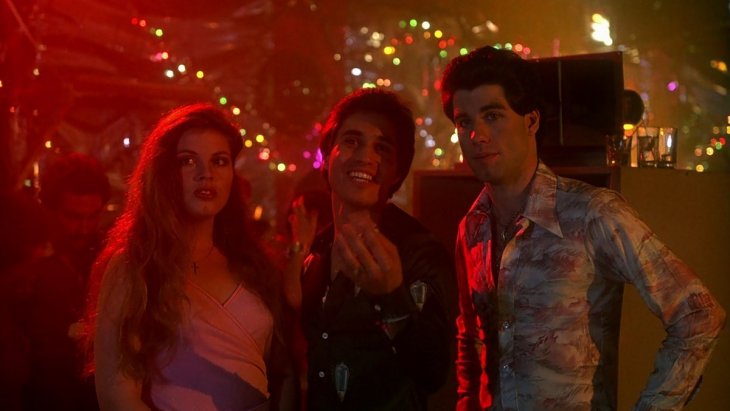 6. Seth Rogen
The 36-year-old actor talked about working really hard to make in the film industry after dropping out of high school. Not many people have that kind of drive to pursue their dreams. It takes a strong person to decide to leave school because he knows what he wants.
'We were writing a script all throughout high school. I probably worked harder than most people who were just doing high school stuff, honestly. I think, honestly, if you have a career in mind that isn't academically oriented, then high school is probably not going to lead you to what you want to be.'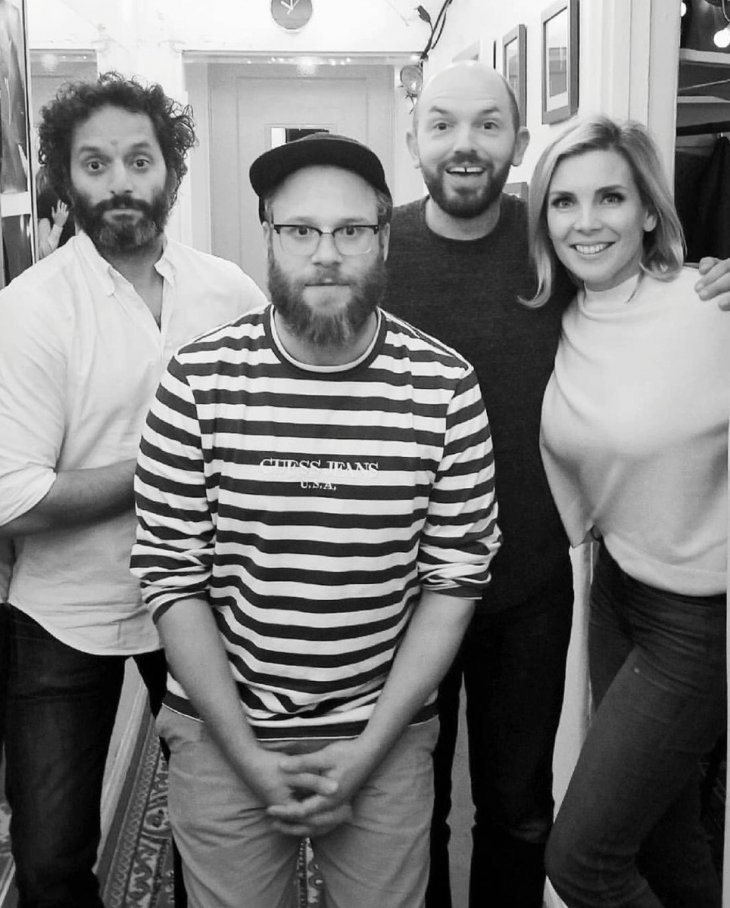 7. Keanu Reeves
The 54-year-old star of 'The Matrix' left school after attending five different high schools. 'I was okay academically, good at English and creative writing. I was on the chess team.' However, unlike the previous stars, Reeves was kicked out of school at the age of 16.
'The principal and I didn't see eye to eye. I was one of those 'Why?' kids - I asked too many questions about everything. I couldn't stop even if it got me into trouble.' Kids that question authority really have a tough time in school systems. We wish it were different.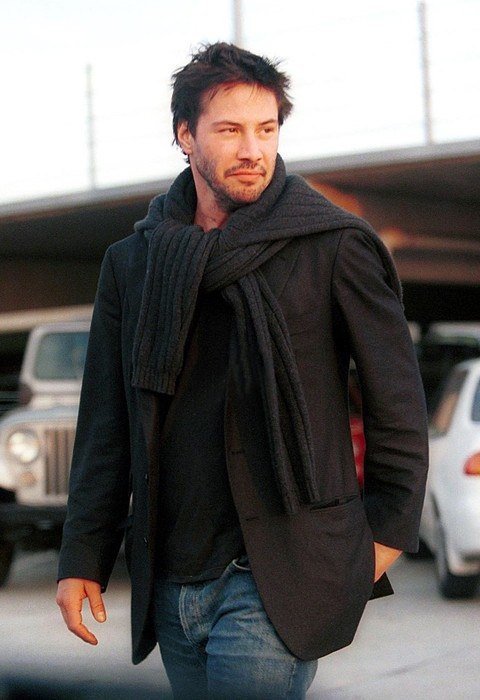 8. Mark Wahlberg
The 47-year-old actor left school, vowing to himself that he would finish his degree later. Wahlberg was able to complete his GED in 2013. 'For almost a year, I've been taking classes and studying any chance I could get - on the set, traveling for work and at home.'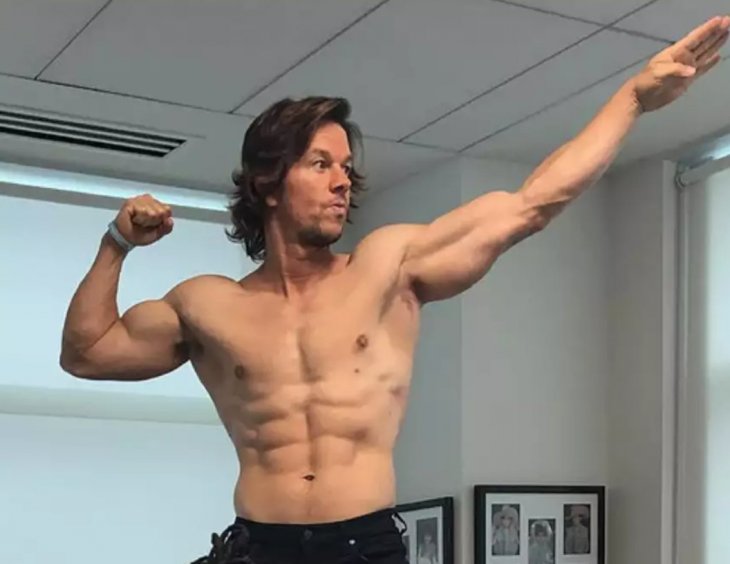 10. Ryan Gosling
The 37-year-old Canadian actor had trouble in school, so he was home-schooled since the fifth grade. Gosling later dropped out of high school at the age of 17 to go to Australia for the movie 'Young Hercules.' It was probably the best decision for him at the time, and we're glad.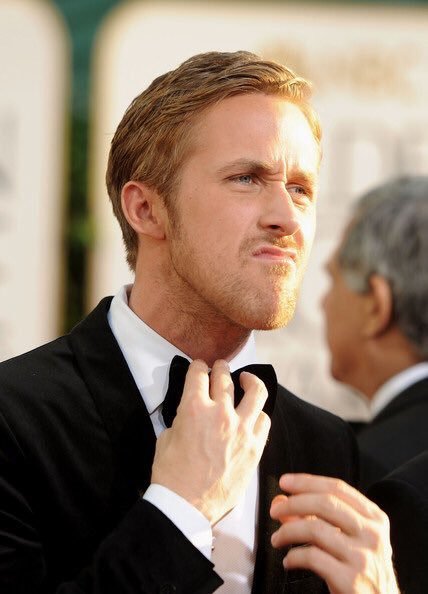 11. Rihanna
The 30-year-old 'Umbrella' singer left her school at 16, after leaving Barbados for America. 'I wanted to do what I had to do, even if it meant moving to America.' She was just a teenager, but Rihanna understood what she wanted out of life.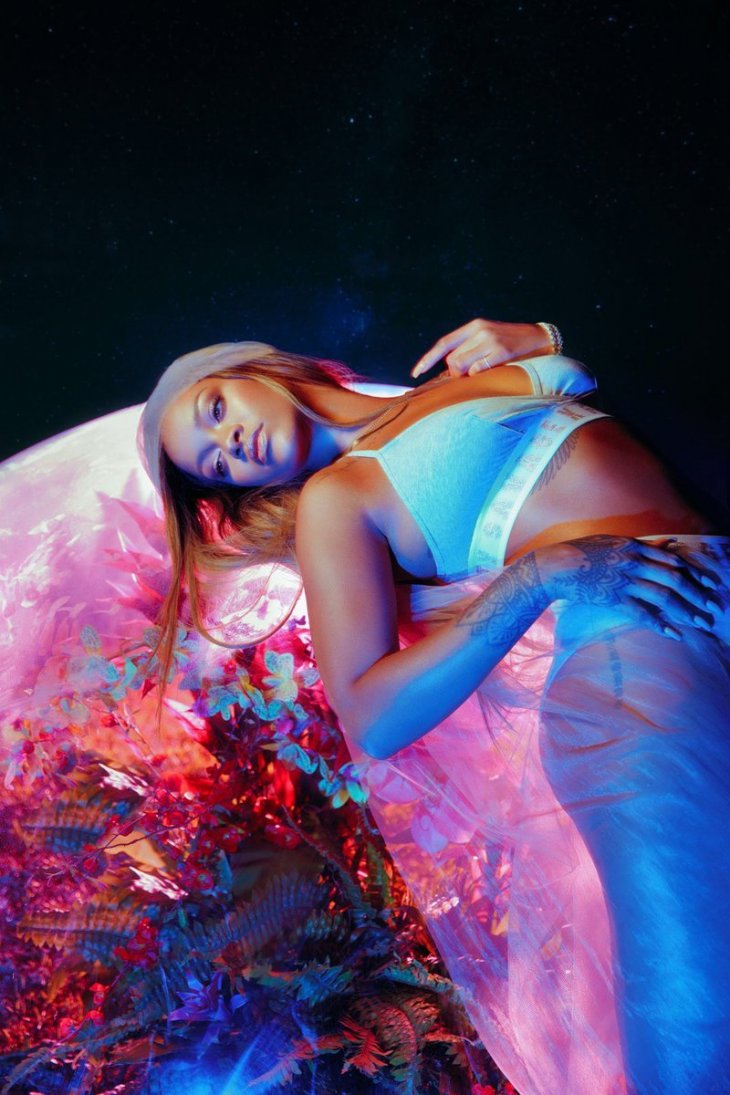 12. Johnny Depp
The 55-year-old actor never got his high school degree because he left at the age of 15 to pursue a career in music. 'I went back, and I spoke to the dean of the school, and he said… "I know that you have this music thing… That's your passion, so you should go with that."'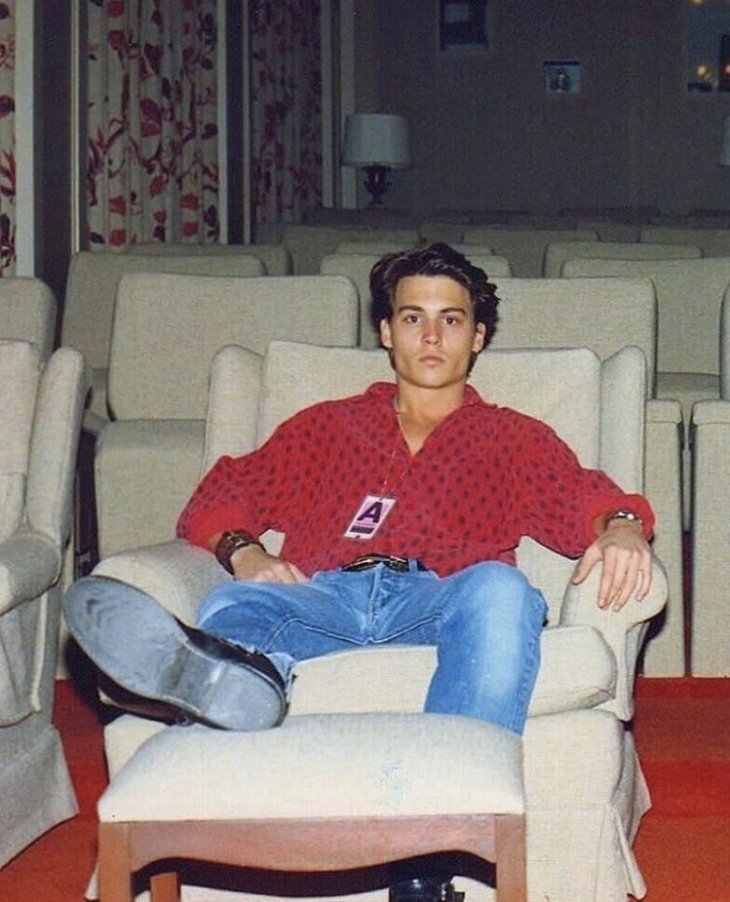 13. Tracy Morgan
The 49-year-old comedian talked about leaving school once during an interview. 'I'm glad I dropped out of high school, man. I wouldn't be where I'm at. I would have had a net. I'm glad I didn't have anything to fall back on, man, because that made me go for my dreams that much harder.'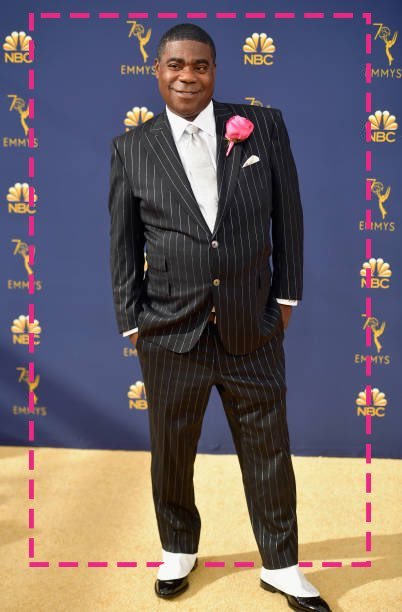 14. Drew Barrymore
The 43-year-old started her career at a young age, but she also got emancipated at 14 and left school. 'Once I was emancipated, I had simply dropped out of school. I decided to create my own school, to self-educate: I will buy a dictionary and study every word.'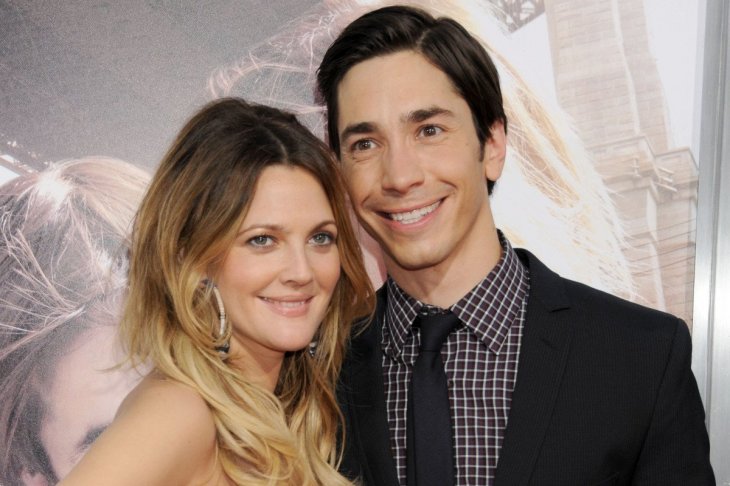 15. Jim Carrey
The 56-year-old had to leave school to help his family because they weren't in the best financial situation. 'We were experiencing poverty at that point. We all got a job, where the whole family had to work as security guards and janitors. I had a sick mom, man. I wanted to make her feel better.'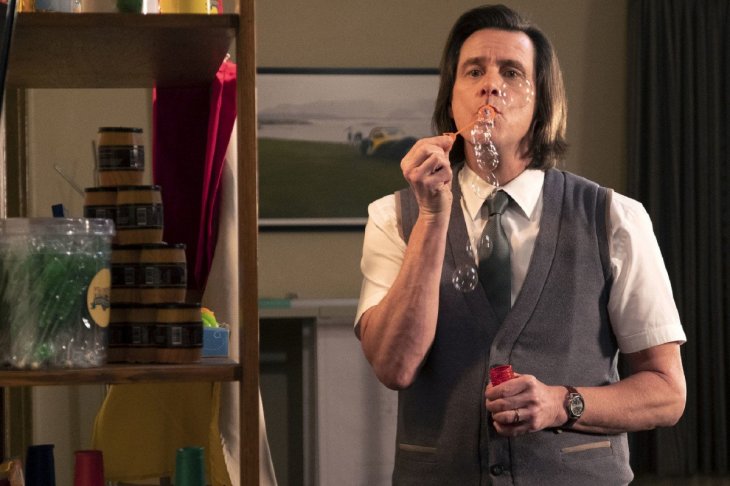 Some of these stars left school to pursue their passion, although others were forced due to circumstances. It's hard to know what you really want out of life at such a young age. We encourage our readers to educate themselves always, to question the system if it fails you, and to keep dreaming. If you liked this article, share it with your friends. See you next time!