10 Very Common Habits That Can Actually Be Really Bad For You
Many people think that bad habits are just smoking, eating junk food or drinking too much coffee when in reality, almost everyone does something that is not good for their health and they do not realize it. It turns out that many of the daily habits we have can be considered a bad practice because of the damage they do to us and, through this list; we will explain what those ten unwanted habits are.
1. Wearing clothes while sleeping
In spite of the cold you may have, sleeping with clothes is not a very good idea because t-shirts or tight clothes can affect the circulation of your blood and prevent you from being comfortable, making you feel too hot.
Even if it does not wake you up, the constant rubbing of clothes, can pull you out of deep sleep and return you to the initial stages of your rest, so you never end the entire process of sleep and wake up feeling exactly as tired as when you went to bed.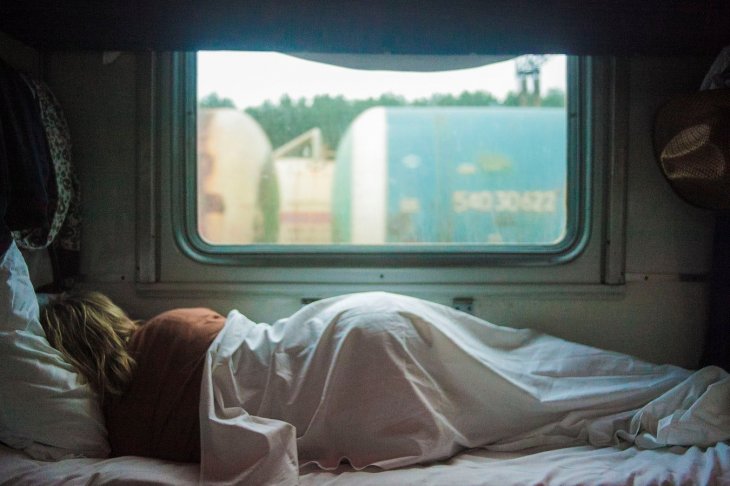 2. Brushing your teeth too hard
Some people insist on sweeping with too much force because they believe that this will help their teeth to be cleaner, when in reality that is not quite right. Brushing too hard can hurt your dental health a lot and cause many diseases.
Apply just enough pressure to feel the brush on your gums and teeth. If you are crushing the bristles, you are using too much force, and you can end up severely damaging your teeth and gums, causing bigger problems.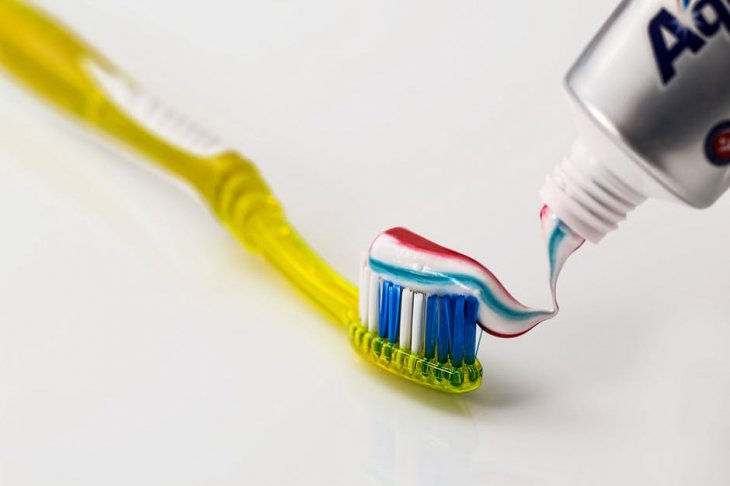 3. Doing too many things at the same time
A very marked stereotype said that all women are capable of performing many tasks at the same time without any problem when the reality is that only 2% of the population can do this effectively and achieve their goals quickly.
Trying to clutter tasks is counterproductive, so you should avoid them unless you are absolutely sure that you are part of that 2%. Concentrate on only one task at a time, and you will soon discover that your efficiency improves, as does your speed.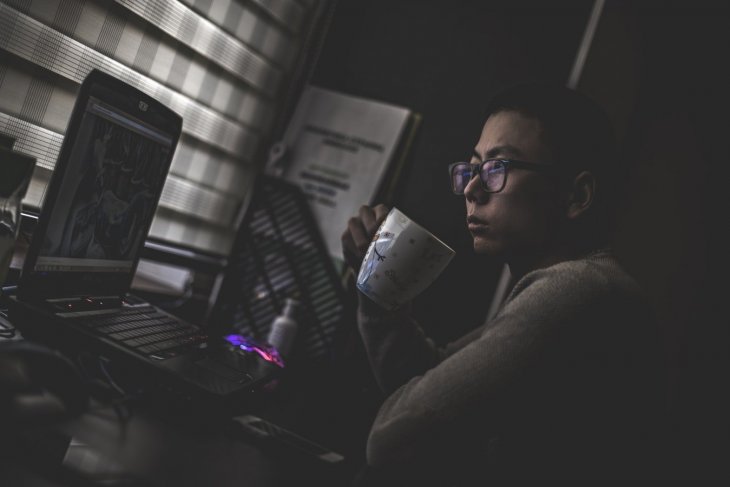 4. Obsessing too much
We must learn to understand that we cannot control what other people do. If you continue to try to change their behavior, your well-being can be hugely affected. Use your time and energy to improve yourself and become a better version of who you are.
It does not mean that you should be indifferent to the behavior of the people around you, but you should avoid obsessing about things over which you have no control whatsoever. Your friends and family want you to stay happy and healthy.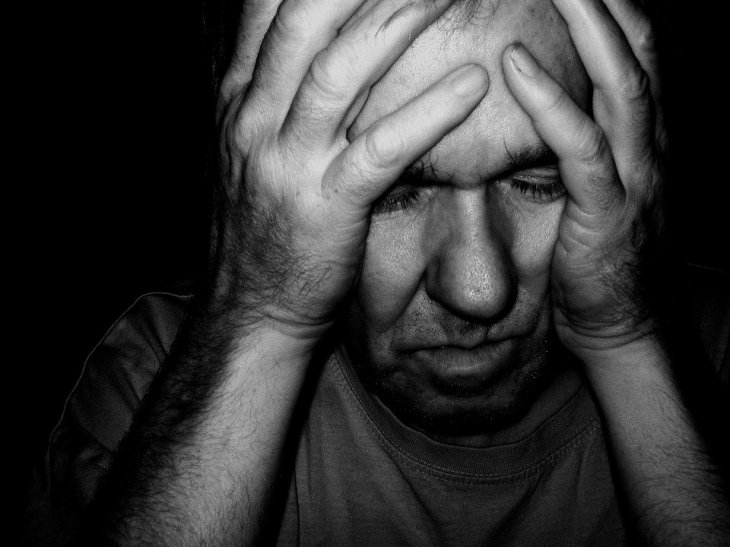 5. Avoid negativity
This implies avoiding the consequences of the previous point. You must understand that the bad things that can happen are not the end of the world, no matter how complicated everything is. The constant stress generated by these worries can cause you serious problems.
Your health can be affected by anxiety, intestinal problems, depression, heart problems, and a long list of conditions. Just concentrate on the things that can change, say "Hakuna Matata" to your inner self and be happy.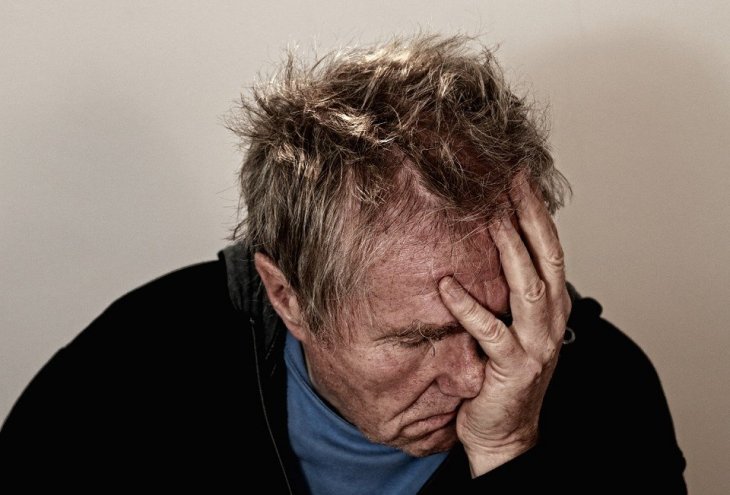 6. Procrastination
Being very honest, almost all of us are guilty of leaving things for another moment, or thinking that we can delay a commitment or responsibility because we do not have the motivation to do them. But, if this habit gets out of control, it can be very harmful.
Continually postponing projects, assignments, and responsibilities can bring you serious problems at work or in school. We must also take into account that sooner or later you will have to do all that pile of things and the stress can be much worse.
7. Negative body language
We have heard many times that we should not judge a book by its cover, but in reality, we all blindly trust what we see, consciously or unconsciously. Many experts explain that most of our communication is based on non-verbal language.
Analyze your way of being and eliminate any habit of body language that may affect your image as twisted or defensive postures, avoiding eye contact or do it negatively, among other things that may be misinterpreted and change your relationships.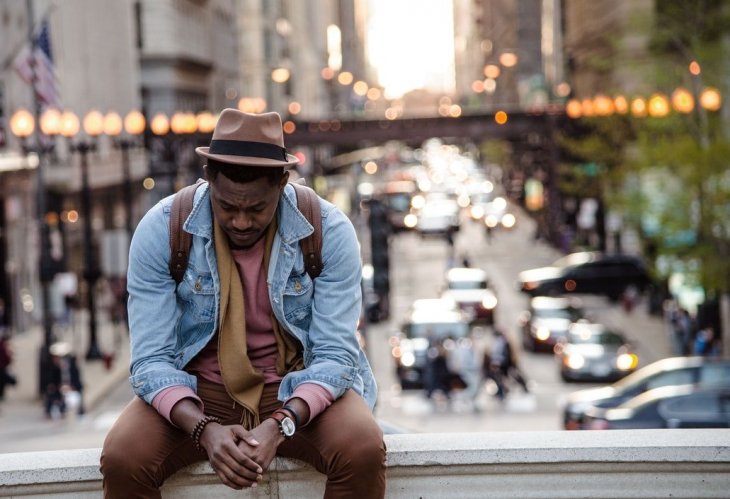 8. Abusing analgesics
If we do not use them properly, these medications can cause severe health problems that seriously affect our lives. Among the list we can find memory problems, mood swings, problems concentrating and slowness to react.
The effect occurs gradually, so most of the time we will not notice that we are intoxicating through analgesics, but we must eliminate them from our lives before they become ulcers or internal bleeding in our body.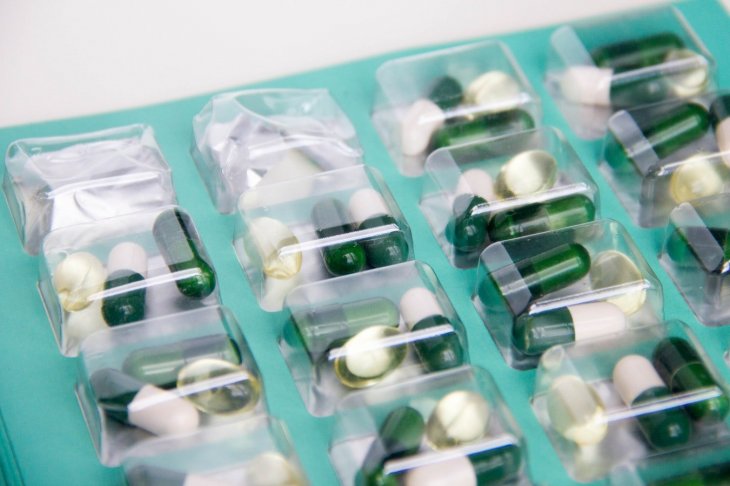 9. Wearing high heels or flip-flops at all times
High heels are fabulous because they make our legs look more stylized, longer and more elegant, but using them for prolonged periods can cause problems in our hip and spine, exerting additional pressure on the knees and weight distribution.
Flip-flops, which are precisely the opposite type of footwear, can cause the feet to flatten and exert unnecessary pressure on the ankles, so we should not abuse them either. The best thing is to alternate its use so that our legs rest.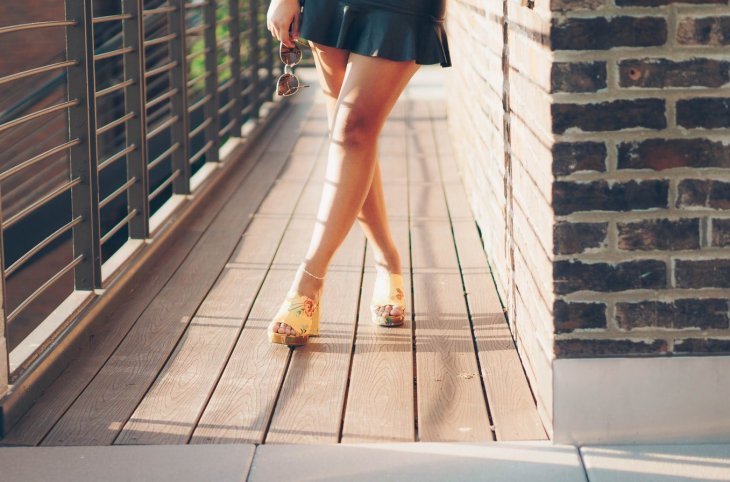 10. Take shakes for breakfast
Some people think that replacing breakfast with a protein shake is the healthiest option for their lives, but the truth is that these recipes are usually made up of lots of fruits, water, and milk, so they contain too much sugar in a single serving.
Fruits are very good for your health, but to abuse them can quickly raise your blood sugar level, this can increase your insulin levels, and this can lead to weight gain. Moderation is the key when it comes to nutrition.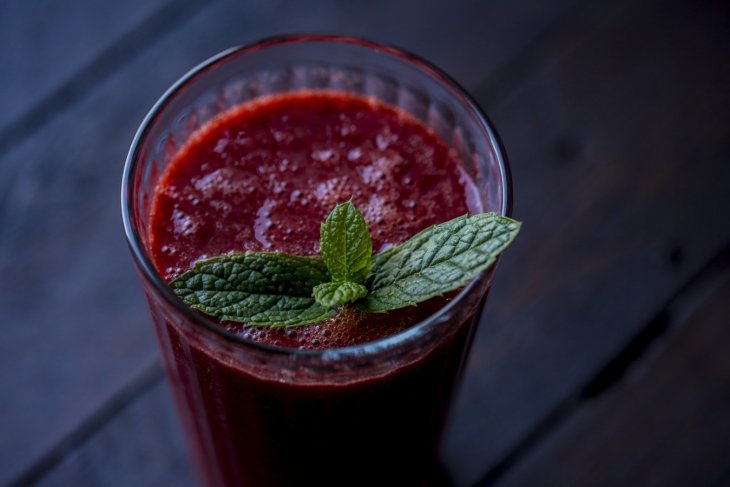 Can you think of any other habit that we should include within this particular list? Although they seem very common, and most of them are part of our daily routine, we must correct them before they begin to affect our health seriously and the consequences are too severe for us.