10 Founders Of Worldwide Famous Brands Who Have Their Reason To Not Show Their Face Too Often
Subscribe to our Google News >>>
There are several brands around the world that everyone has heard of, and their products can be found in many countries. However, most of us don't know the founders of some of these brands because they almost never reveal their faces. The following list shows the creators of the biggest brands in the world. Let's take a look.
1. Phil Knight – Nike
When Phil Knight was a young man, he loved running with his friend and personal coach, Bill Bowerman. However, the sneakers being made in the 1960s in the U.S. were of subpar quality. They decided to make the 'Blue Ribbon Sports Company,' which sold Japanese sports shoes in the country for the first time.
The company is known as Asics nowadays. Unfortunately, after facing problems with dealers and suppliers, the pair decided to make their own shoes. Bowerman designed the first batch, which was inspired by his wife's waffle iron. In 1978, they named the company Nike and created the logo. In his book 'Show Dog,' Phil talks about Nike's creation.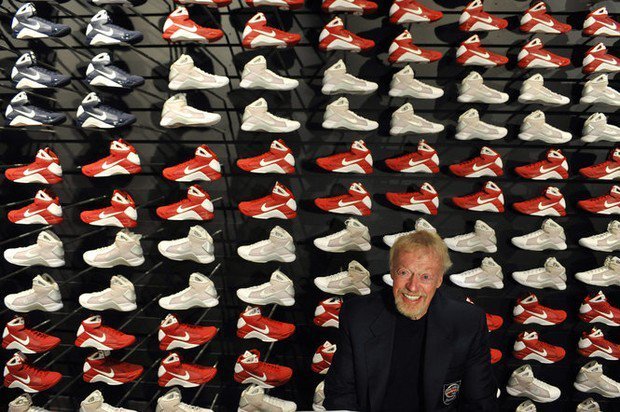 2. Howard Schultz – Starbucks
When the first Starbucks opened in 1971, their only purpose was selling coffee beans and equipment in Seattle. Schultz, the owner of Il Giornale, bought the enterprise in 1987 and turned it into a real café as the U.S. had never experienced.
It's said that Howard loved Italian espresso bars, and he wanted to bring that feeling to the country. He's the one that made these beverages famous, and Starbucks has become one of the biggest brands in the world, and there's at least one Starbucks in most countries.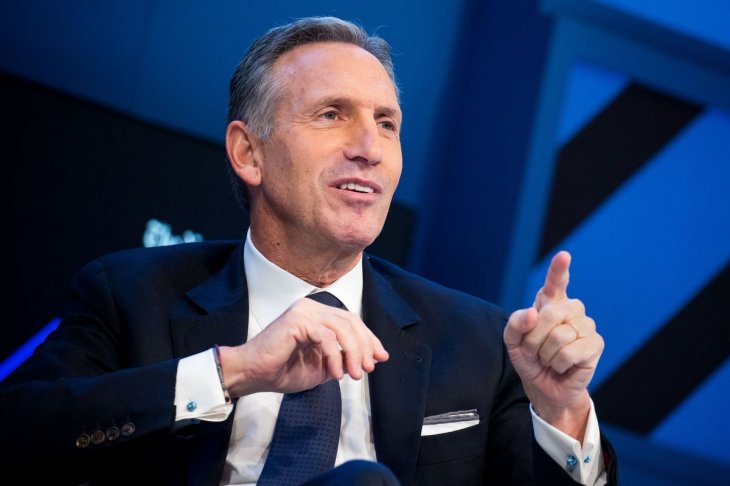 3. Amancio Ortega – ZARA
Ortega started his business in the 1970s, making pajamas and bathrobes with the help of his wife in their home. They had a German partner, who stopped buying their products, so the couple had to sell the clothes themselves. The first store opened in La Coruña, Spain, in 1975.
The store saw instant success, and they started following the latest trends, meaning that the store featured new items every two weeks. They named the enterprise Inditex, which then opened several retail stores like Massimo Dutti, Pull and Bear, Oysho, Zara Home, Bershka and more. Amancio is the wealthiest person in the world.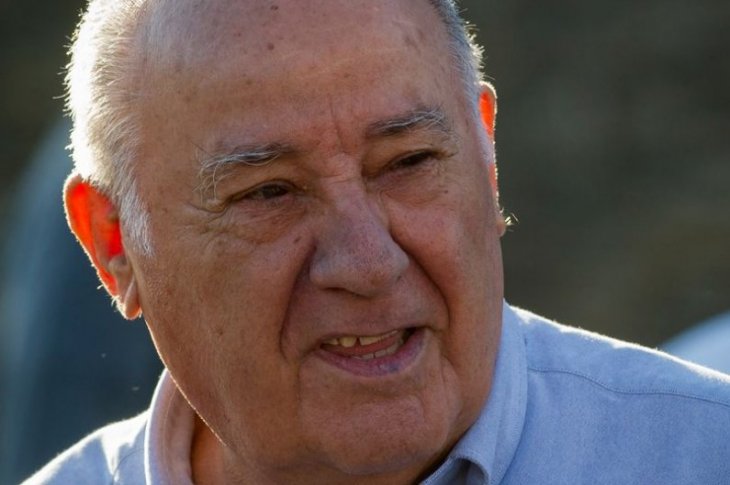 4. Per Enevoldsen and Winnie Enevoldsen – Pandora
The family opened a tiny jewelry store in Copenhagen in the early 80s, with gems imported from Thailand. By the end of the decade, their store was doing quite well, so they decided to make their own jewelry designs.
Ten years after that, the brand Pandora became a hit. They created the 'charm bracelet' in 2000, and their customers were able to design whatever they wanted for it. The business is still going strong, and their family is one of the richest in Denmark.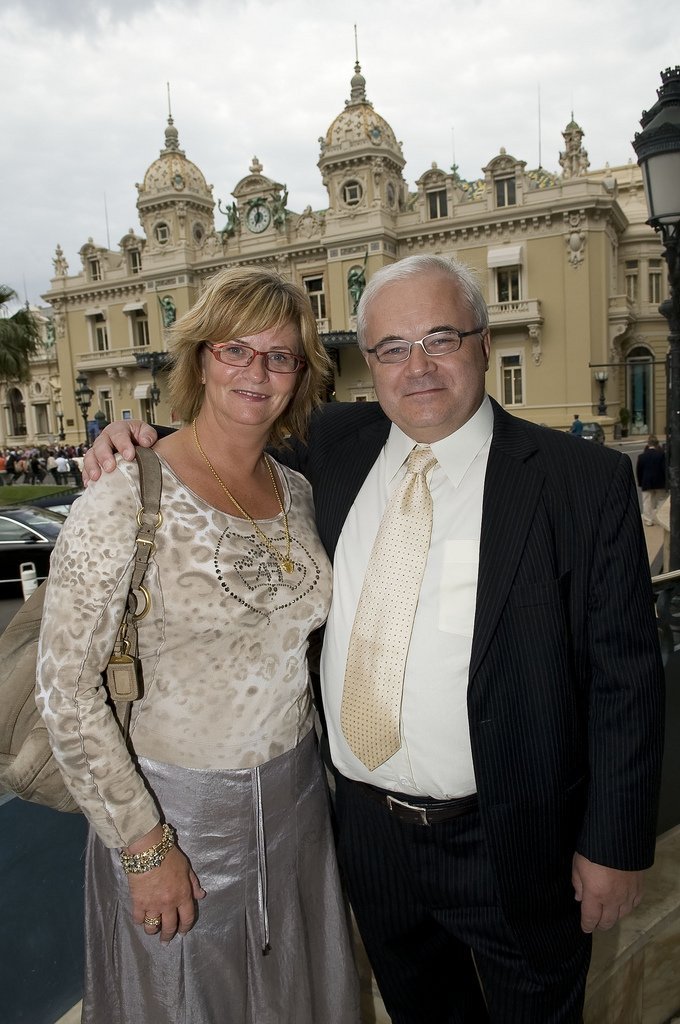 5. Michele Ferrero – Ferrero
Michele inherited his family's small bakery and café and turned it into a significant worldwide business. He had a passion for creating new things, and one of the first products was inspired by housewives and what they liked to buy for their children. The result was the Kinder Surprise chocolate eggs.
Every kid loved having chocolates with a toy inside. Ferrero went on to create Ferrero Rocher and Raffaello. He perfected the chocolate and hazelnut spread that everyone loves nowadays and changed the name to Nutella. He also created Tic Tacs.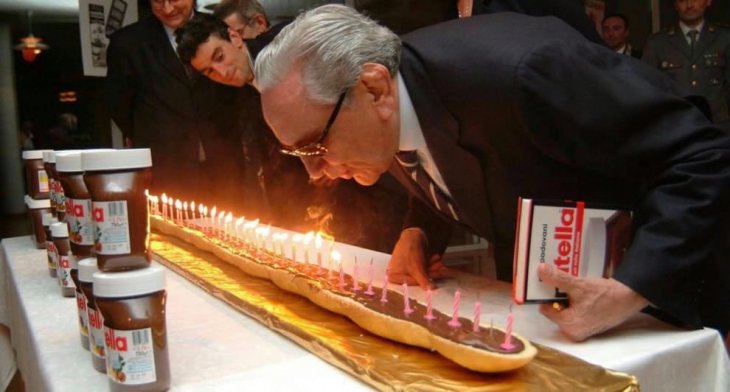 6. Isaac Tigrett and Peter Morton – Hard Rock Café
This restaurant's creation has an interesting backstory. The rock band, The Doors, was working on their album 'Morrison Hotel' when they stumbled upon a diner called Hard Rock Café. They decided to take some pictures on location and placed them on the back cover of the album.
One year later, Tigrett and Morton called the band to request they let them use the name for a café in London. Naturally, the musicians had no problem with this, and the rest is history. Nowadays, the establishment is known for displaying rock memorabilia.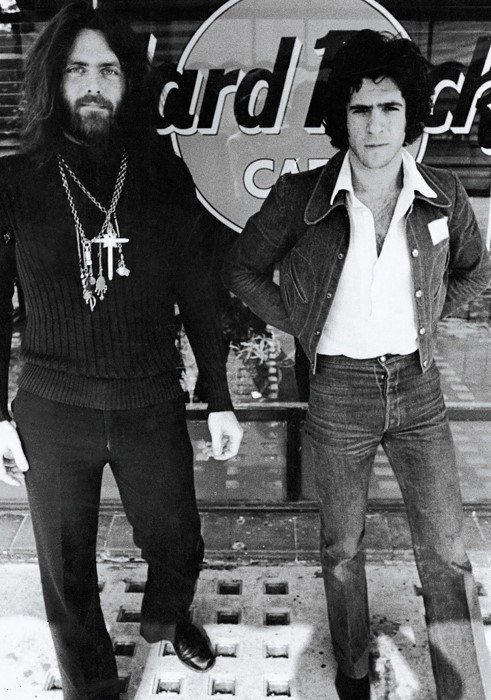 7. René Lacoste – Lacoste
Lacoste was a French tennis player, who decided to make his own tennis shirt for tournaments because back in the 1920s, all tennis athletes wore long-sleeved shirts. So in 1926, René designed and sowed his own shirt.
The famous logo was inspired by his nickname in the court which was 'alligator' because he was able to take advantage of his opponents' weaknesses. The company was officially founded in 1933, and dedicated themselves to making shirts for tennis, golf and sailing.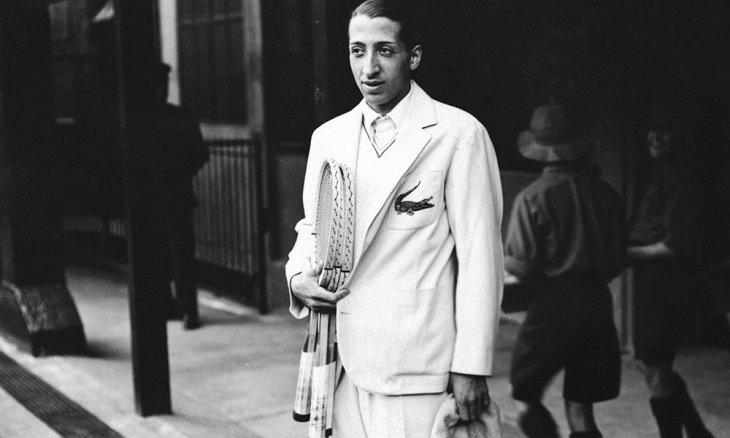 8. Ole Kirk Christiansen – Lego
In the 30s, Christiansen opened a business dedicated to ironing boards and ladders, which later started making wooden toys. The word 'Lego' is made out of two Danish words, 'leg' which means play and 'godt' which means good.
In the 40s, they started making plastic toys with special parts so that kids could disarm them and build them back whichever way they wanted, and the rest is history. The best thing about Legos is that their connecting pieces have never changed despite the differences in designs, so that's why kids can mix their old Legos with new ones.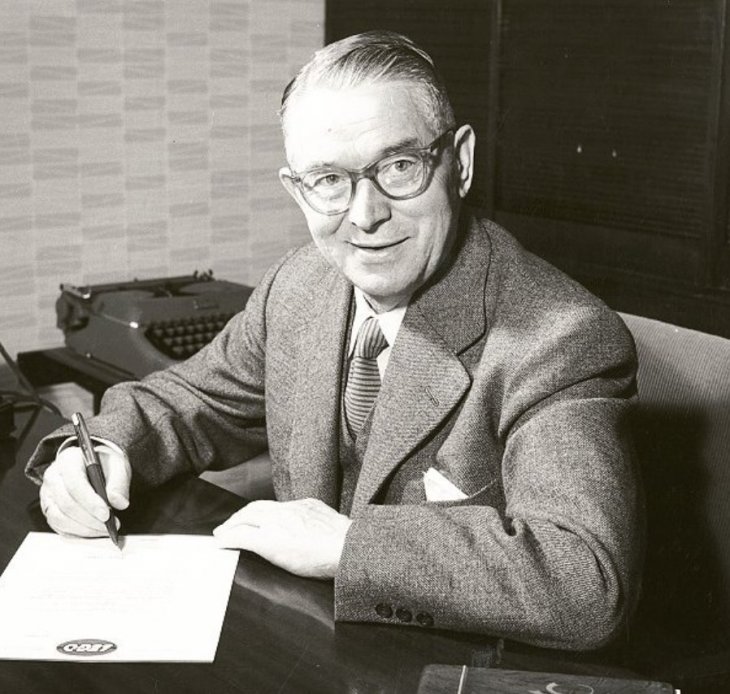 9. Larry Page and Sergey Brin – Google
Page and Brin were getting their Ph.D. at Stanford University when they started their company in 1998 with 'google.com' as the domain. The word Google comes from 'googol' which is a number with 100 zeros. It's now a major technology and media company that people from all around the world use every day.
It started as a search engine project for school and was initially named 'Backrub.' Their main headquarters was located in Susan Wojcicki's garage in California. She was a mutual friend, who then became a Google executive and is now the CEO of Youtube.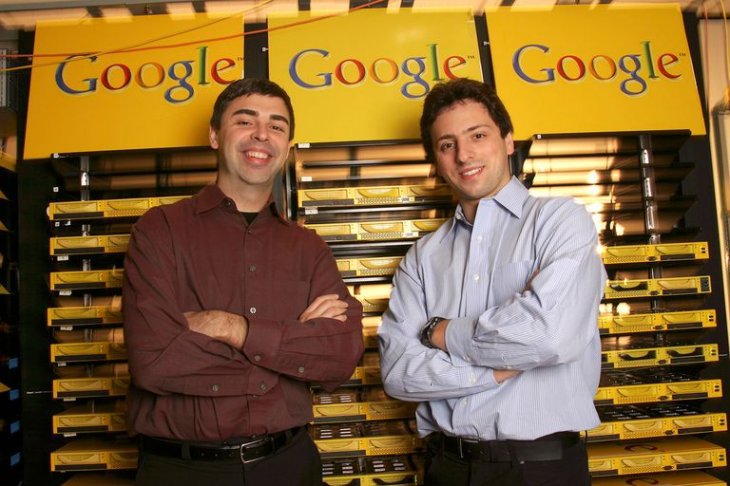 10. Kevin Systrom – Instagram
Another student from Stanford University created this amazing platform after being inspired by a trip to Florence, Italy. He loved photography and while sightseeing, a professor showed him a Holga camera which captured photos in a vintage style.
Systrom looked for investors and along with Mike Krieger developed the photo service in the simplest way possible. The main attraction for people was Instagram's filters which Systrom created with the Holga camera in mind, and the first filter was the X-Pro II. Facebook bought Instagram for $1 billion, two years after the app was made available.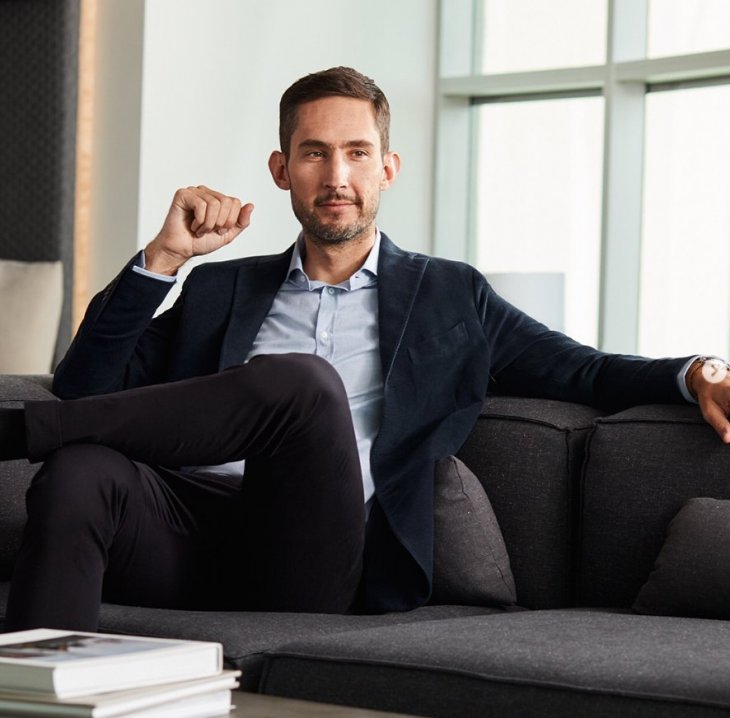 It's amazing what people can create out of nothing with a bit of inspiration and a ton of hard work. Some of these companies make our lives easier, others make them more stylish and others make them more delicious. If you liked this article, share it with your friends. See you next time!