16 Amazing Gender Swaps In Marvel Cinematic Universe We Totally Want To See In Films
We all know the countless benefits that the Internet and technology can give us, especially when it comes to images. Tools like Photoshop can genuinely help us create works of art. So now combine that with the Marvel fever, and you have this: a fan that was able to do a gender swap of our favorite Avengers characters. You'll be open-mouthed with the creations. Take a look at them!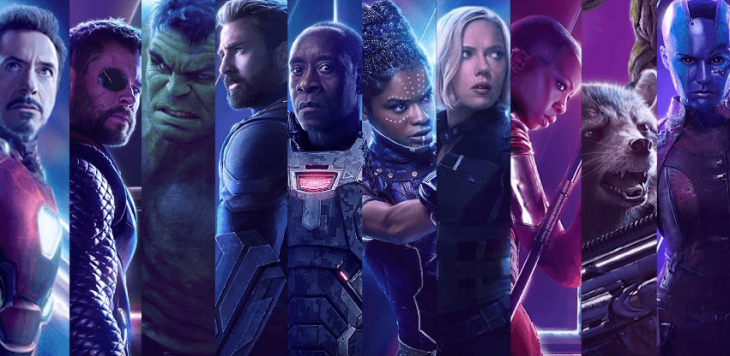 1.  Amber Heard as Captain America: The star of All The Boys Love Mandy Lane can make men worldwide go crazy about Captain America. With those looks and that talent, we bet she can embody one of the best characters of the Avengers.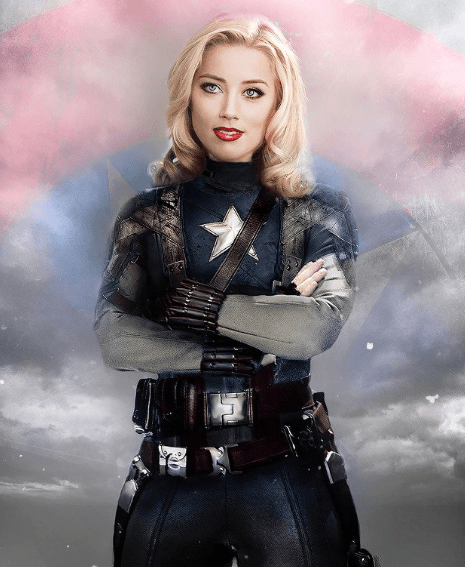 2. Kate Beckinsale as Iron Woman: If this girl was able to do battle with vampires, monsters, and wolves in Van Helsing, or work as a Death Dealer in Underworld, there is no doubt that she has all the abilities to put on the powered red armor. 
3. Jennifer Lawrence as Thor: Since we saw this gorgeous actress as the mutant Mystique in the X-Men, it is possible to think about her as a goddess in the MCU. We cannot deny that the cape and the hammer suit her well.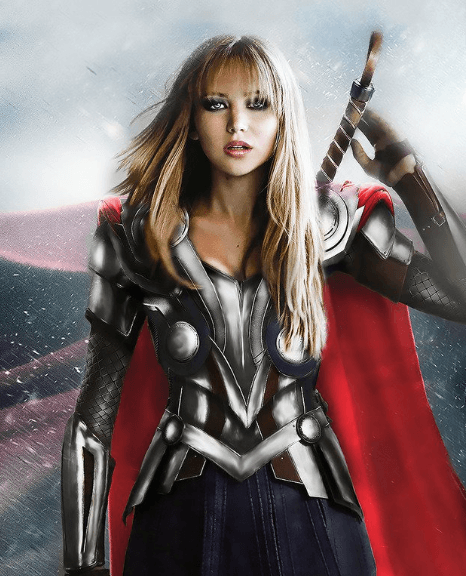 4. Mila Kunis as Hulk: We knew that this girl could cause troubles because you know that it is said that 'big things come in small packages.' We would not like to be near Mila when she gets angry and turns into a green beast.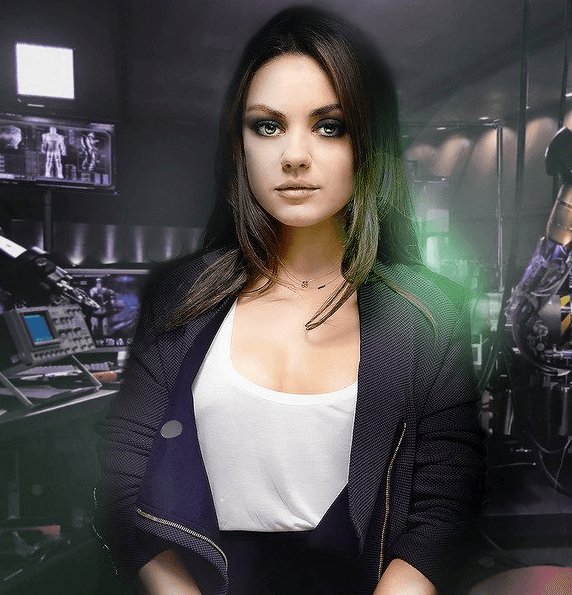 5. Shailene Woodley as Hawkeye: From starring in The Fault in Our Stars as an innocent girl to an eagle-like superhero, Shailene can interpret any role she is given. Besides, we love the more tom-boyish look with the red and black custom.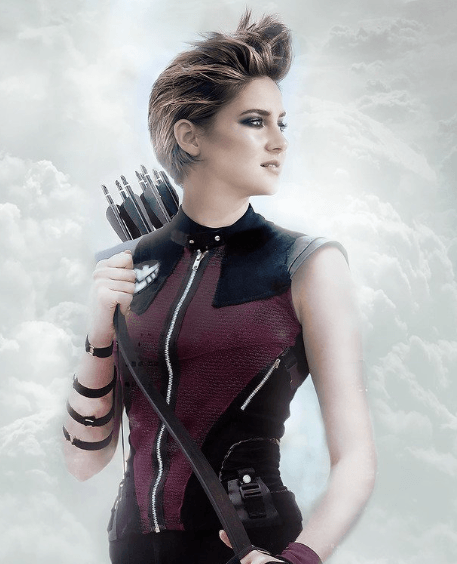 6. Chris Pine as the Black Widower: We can definitely imagine this handsome actor taking over the role from Scarlett Johansson with this smart swap since they both have something in common: the sexiness of both artists is unquestionable.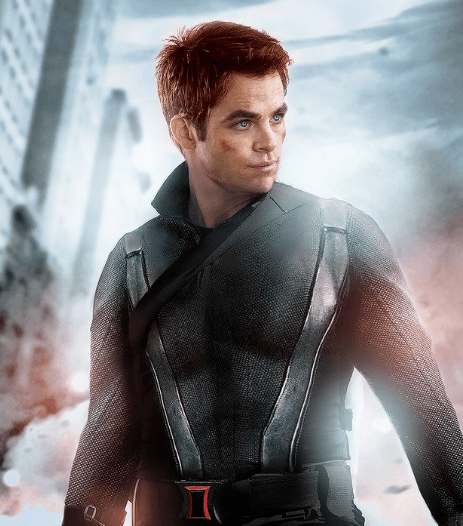 7. Kristen Steward as Loki: Don't get us wrong! Tom Hiddleston makes a devilishly charming god, but the concept of having the Twilight star as Thor's sister is quite intriguing. Her mysterious personality would be perfect for the role.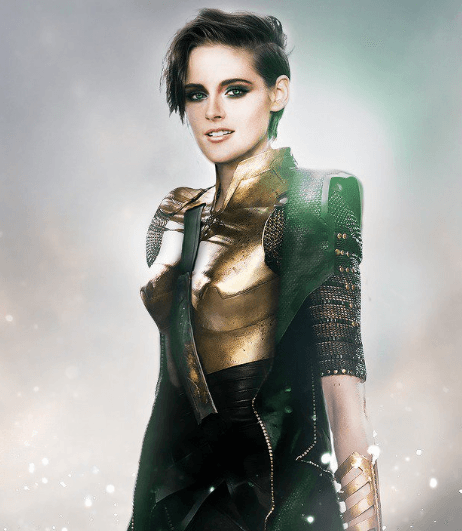 8. Jared Leto as the Scarlet Witch: This actor can be a chameleon when it comes to movies. Thus, it would be a compelling choice to portray a male version of this magical superhero. There is only a remaining question: How will he manage to have powers since they are just inherited by women?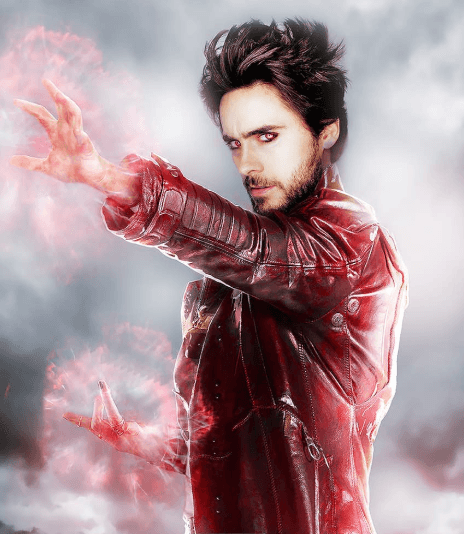 9. Kerry Washington as Fury: This girl has already been a crisis-manager in the TV show Scandals, so being the recruitment officer for the Avengers wouldn't be a problem for her. Besides, she has the powerful and intimidating look we all love in that figure.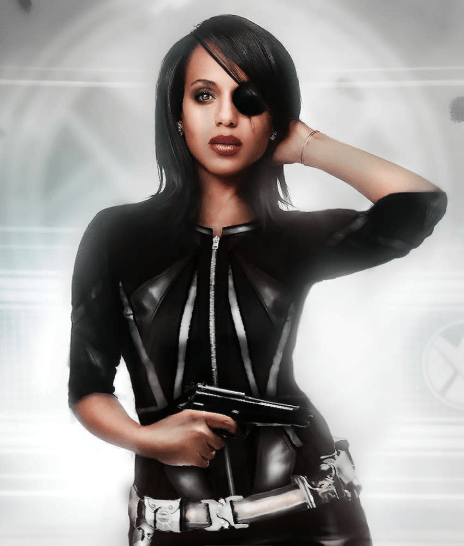 10. Teresa Palmer as Quicksilver: This stunning Australian girl can really mesh with the traits and superpowers of Scarlet Witch's brother. And being a girl, we are sure that she will be able to be as fast and multitasking as Quicksilver.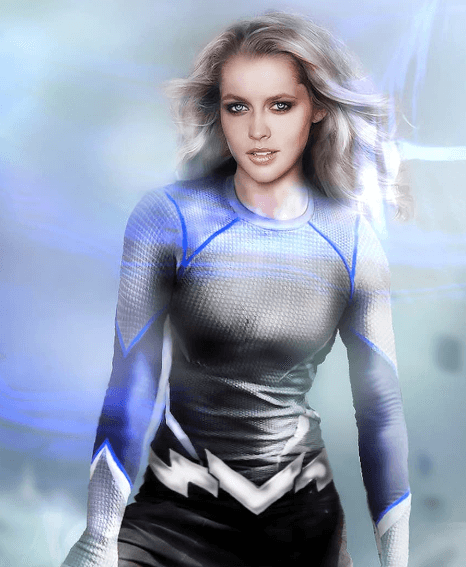 11. Emily Blunt as Winter Soldier: The original idea of Bucky as the sidekick for Captain America was never well received, but how about a female counterpart? Who knows? Maybe they end up being more than that, and it is entirely possible with the gorgeous Emily.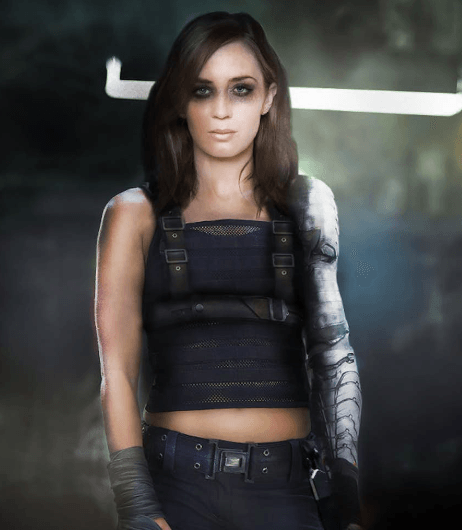 12. Zoe Saldana as Falcon: Who would have thought that Gamora could be another MCU character? Anthony Mackie has a great representation of Falcon, but we love seeing a femme version of it. Moreover, we have to admit that we like Zoe better in this role.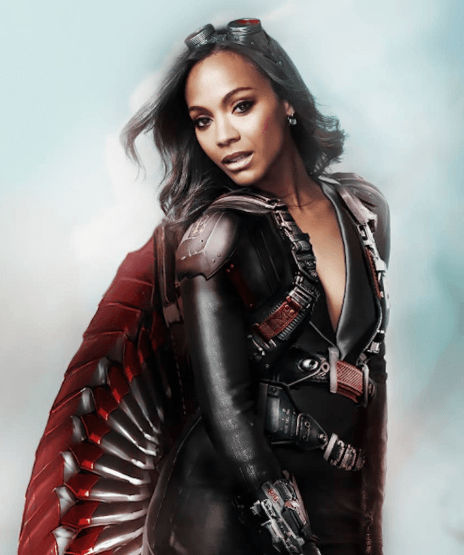 13. Adrianne Palicki as Deadpool: Lady Deadpool already exists in the comics world, but we had never seen an impersonation of the character in real life. Adrianne is already another hero, Mockingbird in SHIELDS, but we are in love with the female version of the antihero.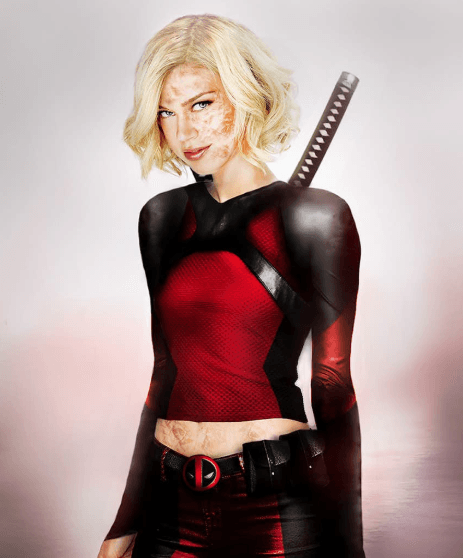 14. Alexandra Daddario as Daredevil: Having been Summer Quinn in Baywatch, Alexandra has the boldness to be a femme Daredevil. Who knows? Maybe the character will be brought to life by Marvel Studios with a gender swap.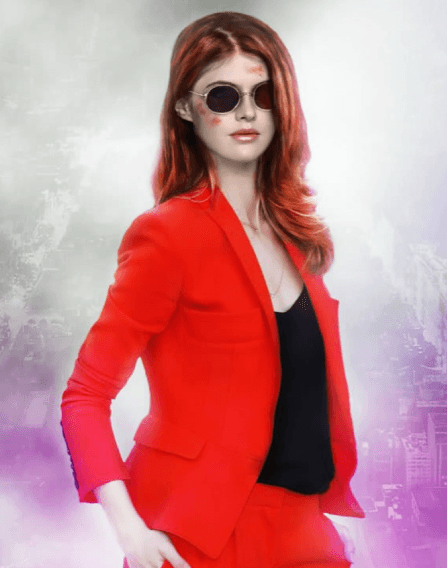 15. Willa Holland as Spider-girl: This character made an appearance in the comics in 1998 as the daughter of Peter Parker and Mary Jane. As for MCU, we are just getting to know the teenager version of Peter Parker, but maybe in the future, Willa will be cast as her daughter.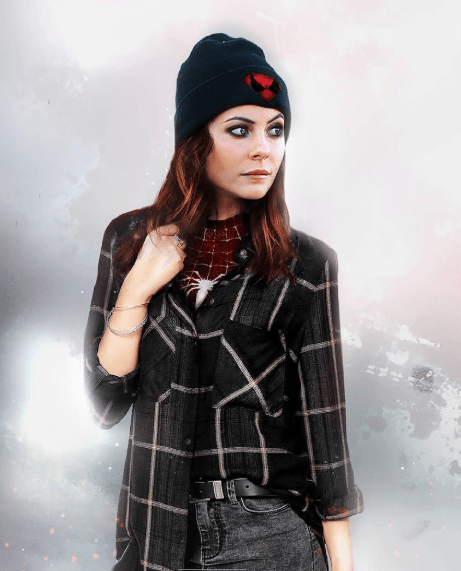 16. Natalie Dormer as Starlady: A female can definitely take on the mantle of leadership in Guardians of the Galaxy, and there is no one better to interpret the role than Natalie. From being in a castle in GOT, we can picture her on a spaceship next to a raccoon.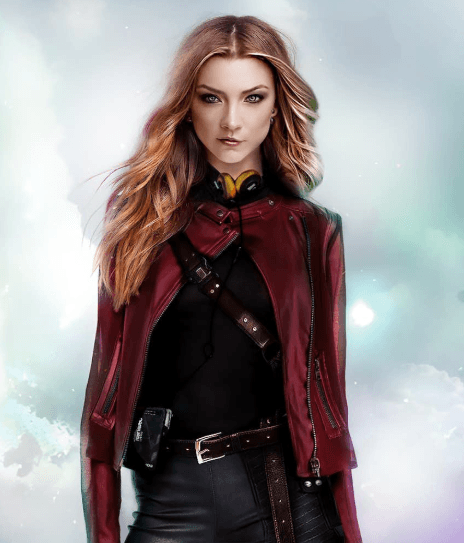 This is one cast that we would be thrilled to see in one of the universes of Marvel Studios. We hope you enjoyed this version of the reality through the marvelous work of an artist. If you liked it, please share it with your friends and relatives. Until next time!