Viral video shows white kids welcoming black classmate back after he had been sick for a week
One young boy missed school for a week, and when he returned, his classmates expressed just how much they missed him. The boy's dad shared the heartwarming moment on social media, and it went viral immediately.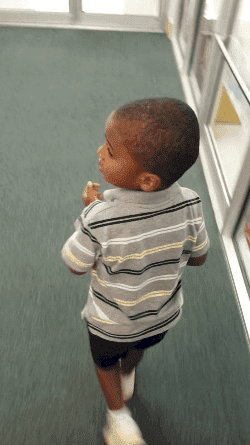 Tyler James from Duluth, Georgia couldn't go to school for a week after coming down with stomach flu, Daily Mail reports.
On the day he was to resume school, Tyler was accompanied by his father, Shawn Harris, who decided to film his son. Harris had no idea he would be capturing a moment that would touch hearts across the internet.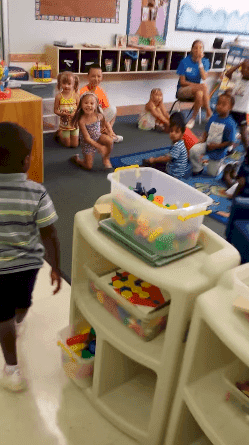 Filmed in 2014, the footage shows Tyler walking towards his classroom. As he opens the door, a teacher can be heard saying, "Everyone Tyler's back," followed by the excited screams of his classmates.
Chants of "Tyler! Tyler!" filled the air and one particular white girl rushes over to hug him. As the group, consisting mostly of Caucasian kids, surrounds Tyler, the girl rubs his head and says:
"You got a haircut. I like your haircut!"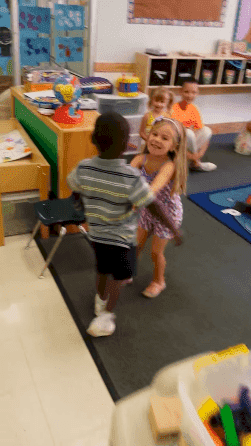 Harris, pleased with the touching scene before him, said behind the camera, "I love it!"
The proud dad shared the video on Facebook and wrote:
"I love this, #Proudfather. Kids can end racism. This video proves that racism is taught. These little clips may change the way we think about each other as adults."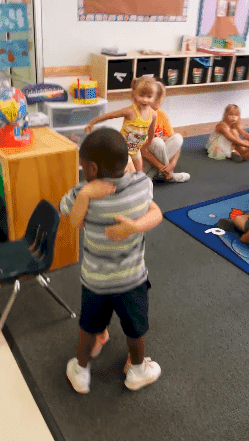 Facebook users flooded the post with happy comments, and some said the video made them cry. According to the Huffington Post, one user observed:
"The world would be a better place if everyone treated each other like this."
Harris, who works as a full-time comedian, also posted the video on YouTube, where it already has over one million views.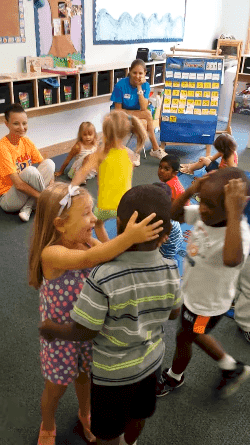 CAN BABIES BE RACIST?
Meanwhile, a 2017 Daily Mail report claims that a series of studies have discovered that infants between the ages of six to nine months demonstrate racial bias in favor of members of their race and against those of other races.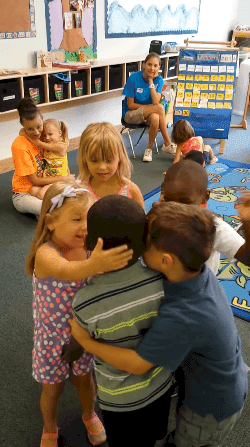 Researchers say that such a situation is as a result of babies having high exposure to people from their races, and experts have advised parents to introduce children to people from other races at a young age.
A BAD EXAMPLE
Meanwhile, Tyler may have gotten a warm welcome from his peers, but it would seem that unconditional love and acceptance does not translate to some adults.
In August, Attiyya Barrett took 40 black girls between the ages of 7 and 15 on a summer camp trip, but little did she know they would have a sour experience.
When some of the girls walked into a gift shop, they were chased out by the store clerk who asked to see a chaperone.
But even after the girls returned with their chaperone, the clerk refused to sell to them and declared: "You are not welcome here."
Read the conclusion of that story and watch the humiliating video here.