Ricki Lake claims Lucille Ball wasn't as nice as we all used to think
Lucille Ball was one of the most likable celebrities in Hollywood, who has alluded a million hearts with her charm and grace. But this was not the perception that actress Ricki Lake shared when she met the comedy legend for the first time.
During an interview on "Watch What Happens Live with Andy Cohen," the 50-year-old actress opened up about how Ball came off as having a "salty" personality when he met her for the first time during 1989 Oscars.
In fact, she stressed during the episode that calling Ball's personality "salty" would be "putting it mildly."
"She was not nice," Lake recalled when prompted by the host Andy Cohen. "She was smoking a cigarette, and we were in this cardboard green room. I mean, I was pinching myself."
Follow us on Twitter to learn more.
Lake then explained that it was not something that Ball did to her in particular which made her hold such a perception about her. However, she did notice that Ball always looked like someone who was not happy to be there the entire evening.
At the same time, Lake also opened up about her other experiences regarding that magical evening. She recalled how everyone "blasted" the event and called it "awful" and "one of the worst Oscars!"
For Lake, however, it was one of her best nights ever. "But it was a dream come true for me. I mean, I was so starstruck," she explained in the interview.
"I couldn't believe it. I got to sing, dance, tap dance, make out with Christian Slater — like, all of it in one number. I would do it again in a heartbeat," Lake stated.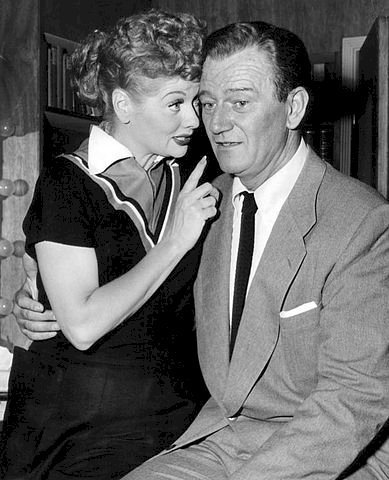 Lake also talked about other happy memories from her life including the time when she lost her virginity on the set of "Crybaby." She clarified that it did not happen with the actor, Johnny Depp, but another "really handsome actor."
Meanwhile, Mental Floss reported that Ball's appearance during that year's Academy Awards turned out to be her last ever appearance on television.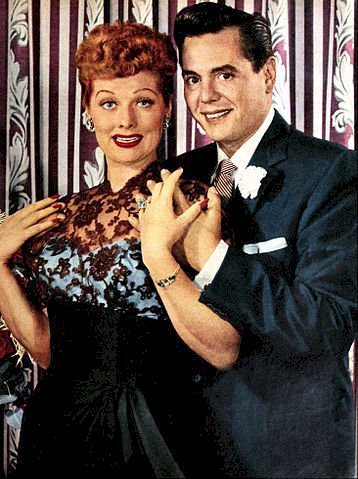 Only a few days later, on April 17, 1989, Ball started feeling shooting pains in her chest. She had to be convinced into going to the hospital by her daughter. But she agreed to go only when she was dressed nicely and had put on her makeup.
At the hospital, Ball underwent 7 hours of open-heart surgery and was sent back home after a few days of recovery.
Sadly, she again ruptured her surgically repaired aorta the very next morning and passed away in her own home.
As one of the most iconic television personalities of in Hollywood's history, Ball has given numerous hit television shows during her time. However, she was most renowned for her lead role in the long-running show, "I Love Lucy."