The Truth About The Legendary Tom Petty
The name Tom Petty is familiar to most music lovers, especially his band, Tom Petty and the Heartbreakers. However, not many people know that he was much more than the leader of one group and that he produced and wrote most of their songs while learning several instruments. The following list reveals several facts about the legendary singer, so let's dive in.
1. Not many people know that the singer was born on October 20, 1950, in Gainesville, Florida. He would have celebrated his 68th birthday this year.
2. His full name was Thomas Earl Petty, which means that his stage name was not that different from the original one.
3. The singer dropped out of high school when he was 17 years old, in order to focus on his band Mudcrutch. He was the bass player of the group.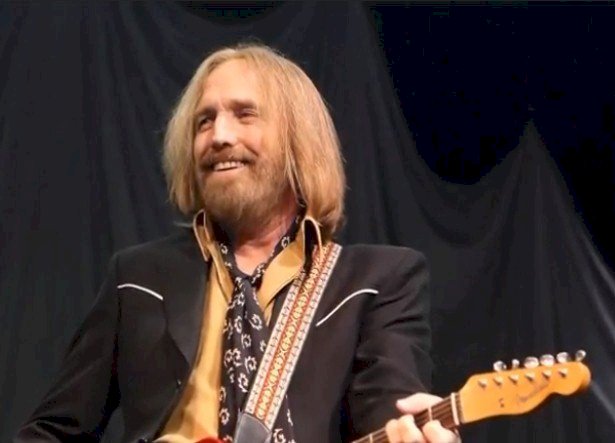 4. Their name was not always Mudcrutch. At one point, they referred to themselves as Epics.
5. Petty looked up to singer Elvis Presley, and luckily, he was the first celebrity Tom ever met in real life.
6. The singer knew he wanted to be a musician after seeing The Beatles on The Ed Sullivan Show.
7. Tom Petty had many jobs before becoming a famous star, like being part of the grounds crew at the University of Florida, despite never being a student there.
8. He planted a tree on the grounds, but when asked, the singer does not remember at all. It was an Ogeechee lime tree, and students and faculty call it the "Tom Petty tree".
9. However, that was not the weirdest job he ever had; the singer was also a gravedigger.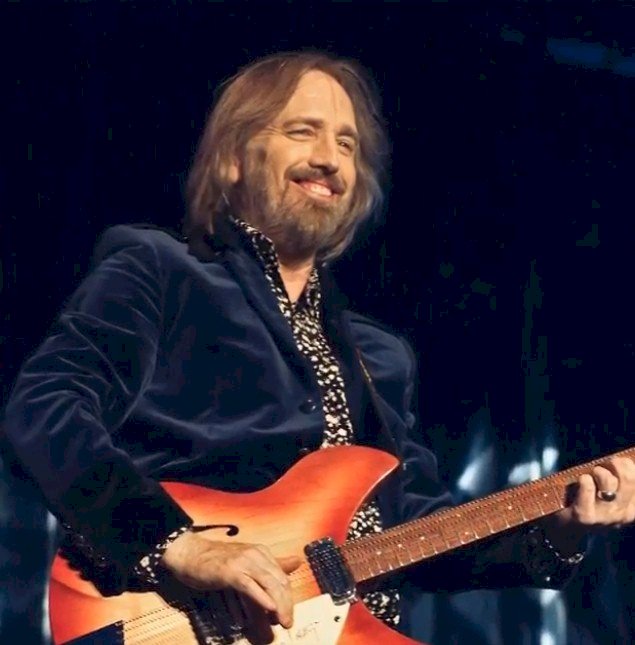 10. There is a reason why Tom is such an impressive guitarist; he took lessons from Don Felder, member of the legendary band, The Eagles.
11. Petty's father was so against his son's musical desires that he verbally and physically abused him for many years.
12. The singer formed The Heartbreakers after Mudcrutch, and they earned worldwide success.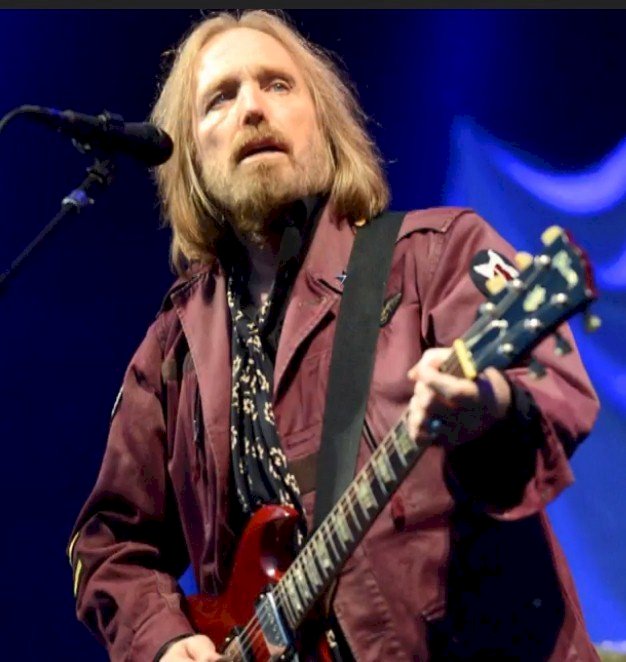 13. He was a big supporter of marijuana legalization, which can be heard in the song Don't Pull Me Over. He would be very happy today.
14. The singer had a third band with many other famous people. The Traveling Wilburys in 1988 was founded by George Harrison, and other members included Bob Dylan, Roy Orbison, and Jeff Lynne.
15. His stage name is simple, but he actually had other like Muddy Wilbury and Charlie T. Wilbury Jr.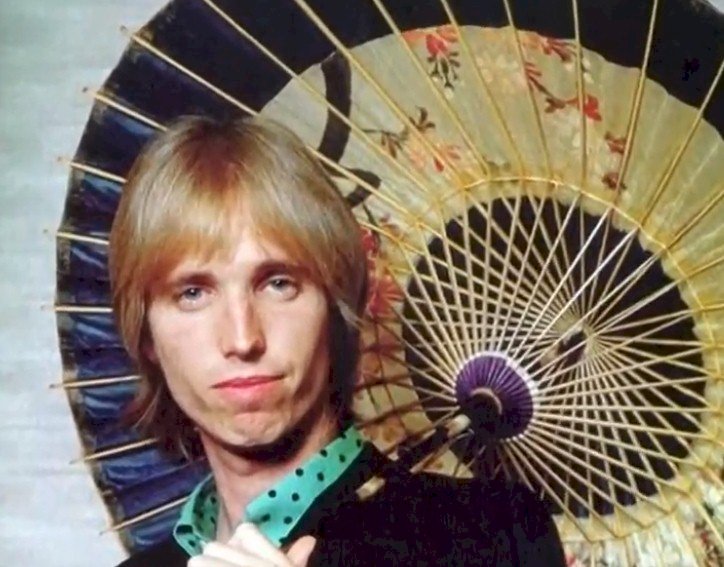 16. He appeared in several movies during his career such as a small cameo in the 1978 film FM.
17. In 1997, the singer appeared in another film called The Postman directed and starring Kevin Costner.
18. The singer received many accolades when he was alive, such as UCLA's George Gershwin and Ira Gershwin Award for his Lifetime Musical Achievement.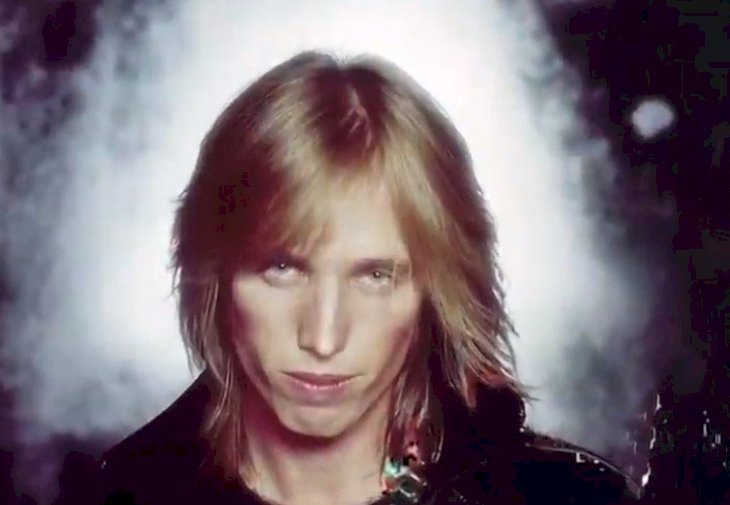 19. Tom got another award in May 1996; the Golden Note Award from the American Society of Composers, Authors, and Publishers.
20. His band received a star on the Hollywood Walk of Fame in 1999, in honor of their influence in the history of music.
21. The singer faced economic troubles. He declared bankruptcy in May 1979, and then he signed with Backstreet Records, an MCA subsidiary.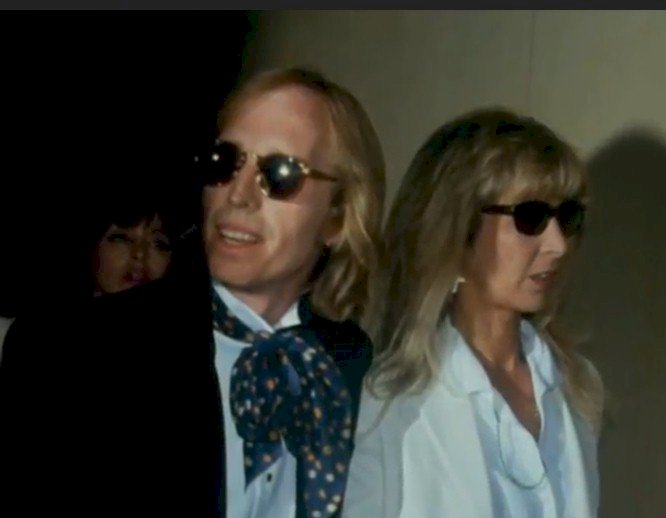 22. Petty was married two times. His first wife was Jane Benyo in 1974. The couple had two daughters, Adria and AnnaKim, but they got divorced in 1996.
23. His second wife was Dana York Epperson, and they walked down the aisle on June 3, 2001. Dana had a son from a previous relationship called Dylan.
24. The singer issues several lawsuits during his career. In 1987, he sued B.F. Goodrich, a tire company, because the song on their new television commercial was similar to Mary's New Car.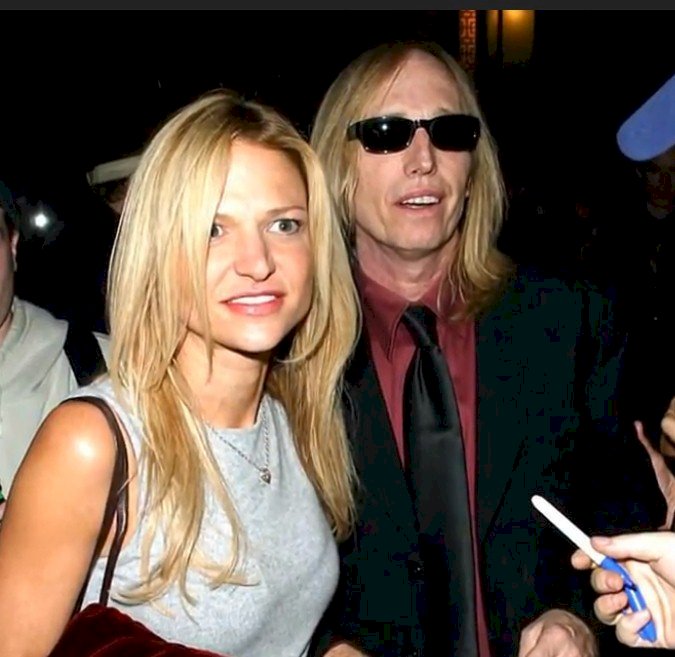 25. The singer Sam Smith had to settle a problem with Petty. Smith's song Stay With Me was too similar to Tom's I Won't Back Down, so he had to 12.5% writing credit.
26. Tom lost his house to arson after a criminal burned it down on May 17, 1987. Sadly, his iconic grey top hat was a casualty of the fire.
27. Petty lend his voice for an episode of The Simpsons titled How I Spent My Strummer Vacation. Other artists like Mick Jagger, Keith Richards, Lenny Kravitz and more, also appeared.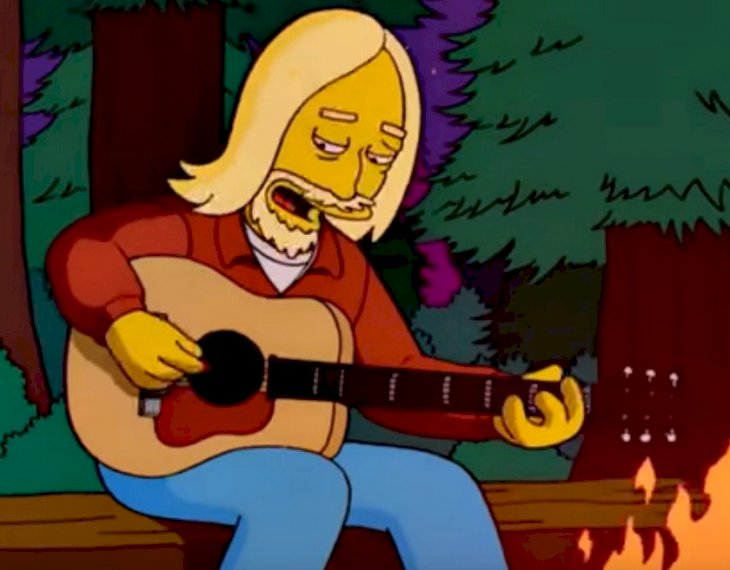 28. He admired the actor, Clint Eastwood, so much that he channeled him on the music video for You got Lucky.
29. Petty started his own radio station in SiriusXM in 2015, where he worked when he was not touring or songwriting.
30. Unfortunately, the world lost a great legend on October 2, 2017, when he suffered a cardiac arrest.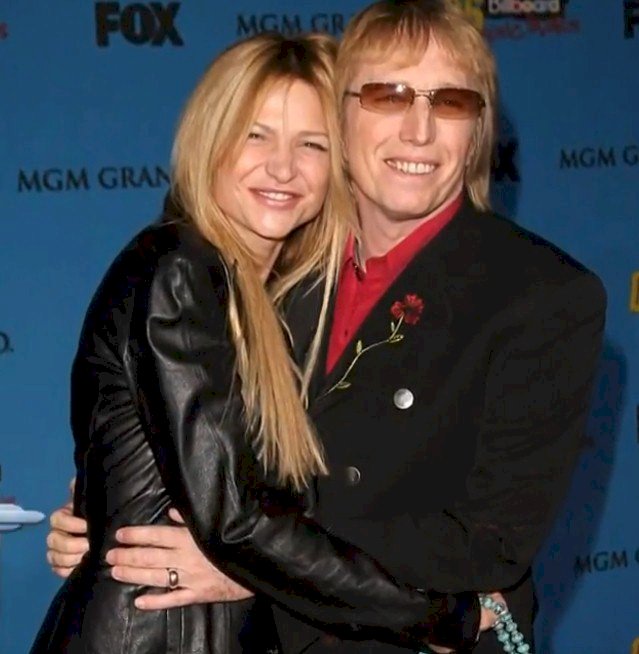 It is always fascinating to know more about our favorite artists, and Tom Petty was such a legend that many younger people still admire him to this day. If you liked this article, share it with your friends that love music such as much as we do. See you next time!