After Marrying Harry, Meghan Markle Cannot Do 8 Things Now
Subscribe to our Google News >>>
Everyone was on the edge of their seats, watching Prince Harry and Meghan's royal wedding. It was like a fairy tale come to life, and many girls might be dreaming about marrying a prince one day, but it is not as easy as it seems. The following list details all kinds of things that Markle won't be able to do now that she is royalty, so let's take a look.
1. No more selfies
There are many pictures of the Duke and Duchess of Sussex online these days because they are currently the "hot topic", but it is not likely that you will ever see a selfie of the couple. The reason is that the royal family does not approve using a phone's camera. The Queen explained her dislike of cell phones to Matthew Barzun, the U.S. ambassador, once.
Allegedly, she hates walking among the people, looking at a sea of cellphones that are taking her pictures. The Queen misses the olden days. Her opinions have been adopted by the rest of the family, and sadly, although Meghan had an active social media presence a year ago, no one will ever see current selfies of her.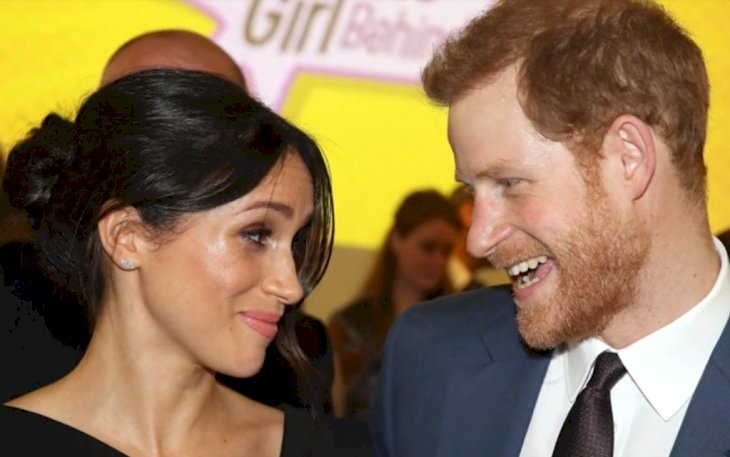 2. No autographs
The former actress was probably accustomed to giving her signature to all the fans that approached her, but now that she is part of the royal family, she won't be able to do that anymore. The reason is that royals do not want to risk signature forgery. Prince Charles broke the rules once after a man in Lostwithiel asked for his signature.
Charles felt obliged because the man had lost his home after a terrible natural disaster, so the Prince signed "Charles 2010". Meanwhile, this past January, Markle wrote "Hi, Kaitlin" on a fan's piece of paper, but she won't be doing that again anytime soon. You cannot break the rules so much, especially after just becoming a Duchess.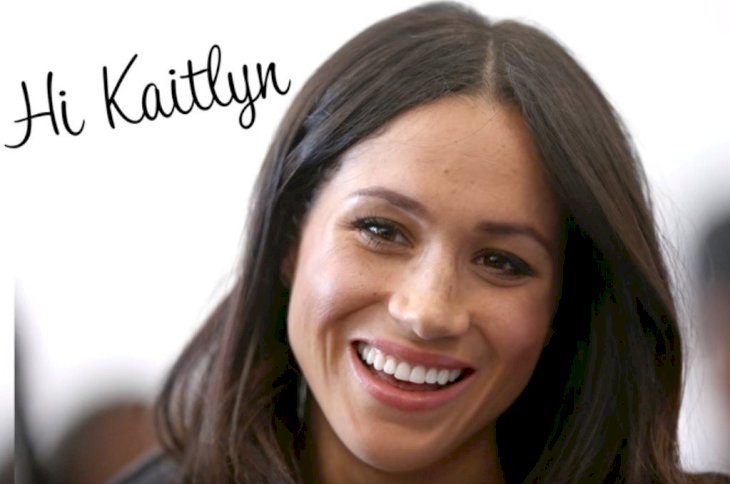 3. No voting
The royal family welcomes politicians all the time, but they must remain neutral all political matters, which means that they cannot vote. Some people already know this, but technically, the Queen is actually the only one forbidden from political involvement, but the rest of the family follows the same rules as her. Meghan was very opinionated before her engagement, but she cannot be anymore.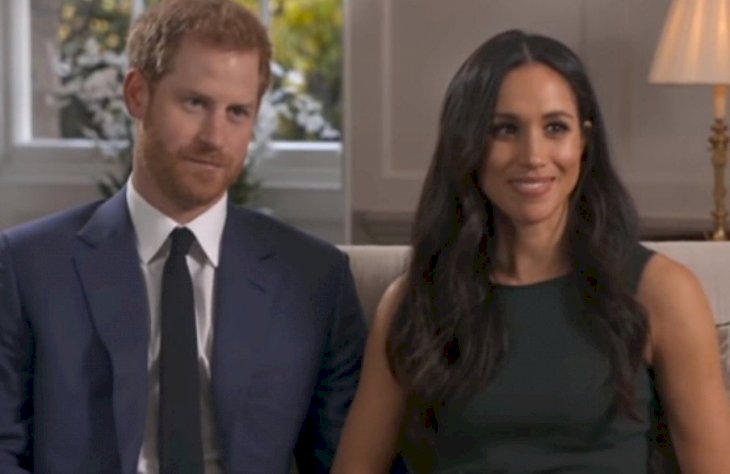 4. No bare legs
When Prince Harry and Meghan revealed their commitment, everyone wanted a look at Markle's engagement ring, which is pretty standard. However, something else about the former actress caught people's attention: her bare legs. According to Business Insider, the royal expert, Victoria Arbiter, explained the rules about stockings.
"You never see a royal without their nude stockings. I would say that's really the only hard, steadfast rule in terms of what the Queen requires."
Maybe, Meghan had not been coached on the many rules of the royal family yet, but we have to wonder why Harry did not say anything to her. Fortunately, she has since corrected her habits and has not been spotted without proper attire. The rule is especially important now that she is married and expecting a royal baby.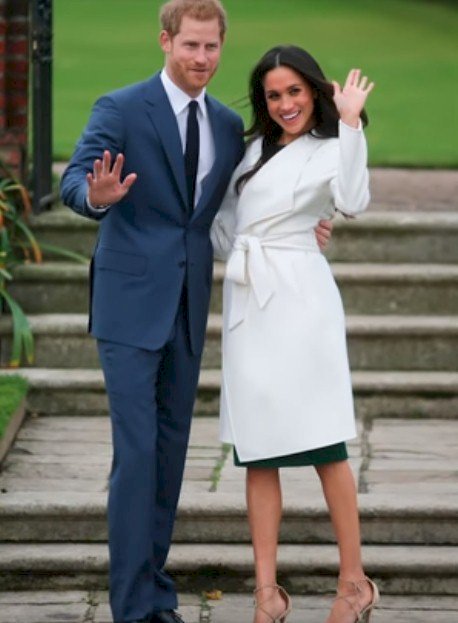 5. No going to bed before the Queen
We have already revealed some curious rules that this family follows, and this one was hated by Princess Diana back in the day. According to Sir William Heseltine, the Queen's private secretary, Lady Di suffered every time she had to attend a long royal dinner. The details were revealed in an interview with Juliet Rieden, and then on the book The Royals. 
"There'd be an hour or so in the sitting room of everyone sitting around making conversation, and nobody felt it right to go to bed before the Queen did."
Diana later decided to excuse herself when she was tired, but that was majorly rude. Meghan will probably want to stay on friendly terms with Queen Elizabeth, so it is unlikely that she will do as Diana did. She will just have to face all the long, boring dinners with a smile on her face, but her time as a celebrity probably taught her well.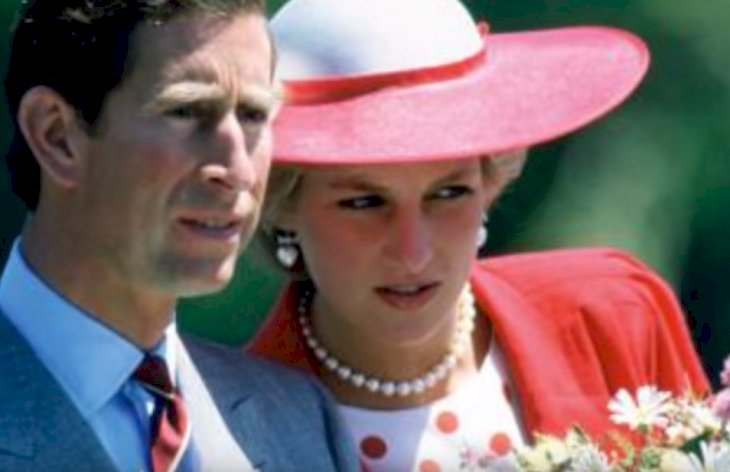 6. No Monopoly
It might seem silly, but the royal family does not play the board game, Monopoly, because of past experience. According to The Telegraph, Prince Andrew brought the game to the headquarters of the Leeds Building Society, because he was not allowed to play at home. It is yet unclear why the Queen hates the game, but probably because people always fight while playing.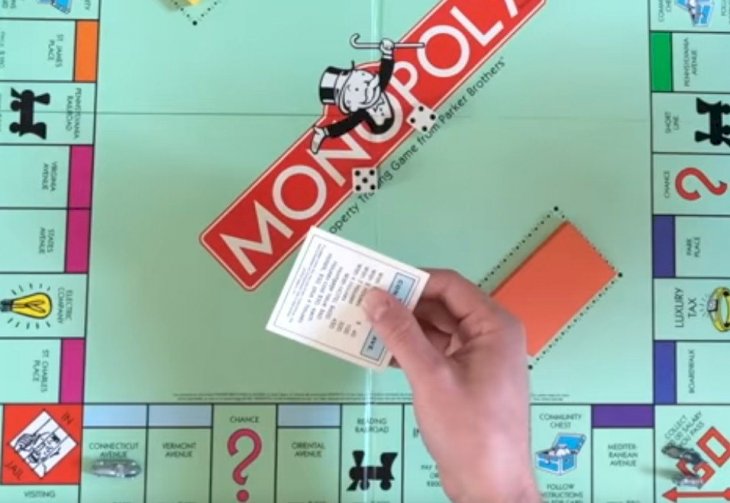 7. No acting
Knowing that Meghan had to give up social media and politics, you can possibly imagine that she is no longer allowed to act. Marrying into the royal family usually means that your career is over. 70 years ago, Prince Philip, the Queen's consort, gave up everything, and his duties were only to accompany and support his wife on official events.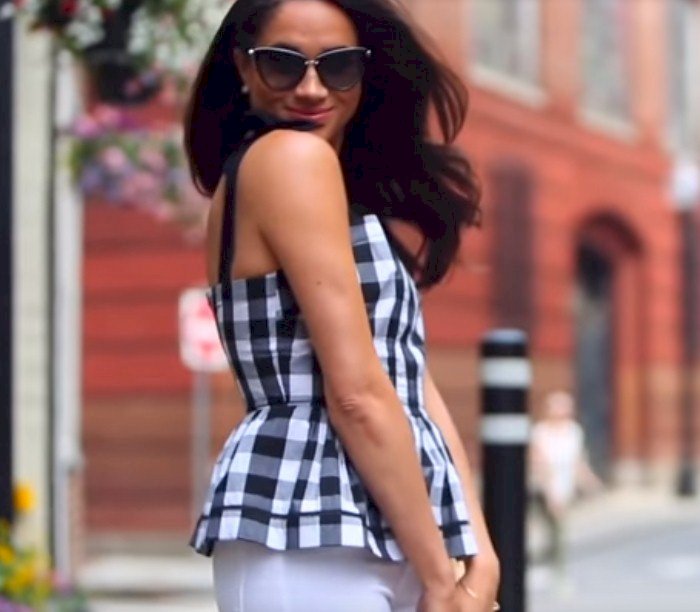 Grace Kelly had to leave her Hollywood career when she married Prince Rainier III of Monaco, and now Meghan had to quit her television show, Suits. The actress explained her reasons in an interview with BBC.
"I don't see it as giving anything up. I just see it as a change. It's a new chapter. It's not easy for anybody, but I know that at the end of the day she chooses me and I choose her and whatever we have to tackle together or individually will always be us together as a team, so I think she's capable of anything."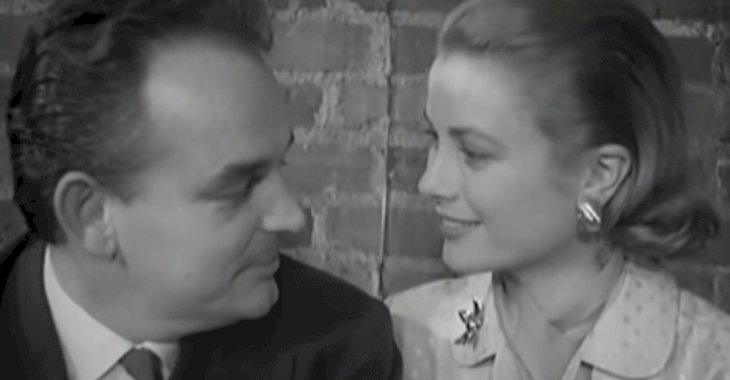 8. No travel alone
We do not know if the former actress liked to travel alone much, but she is no longer able to. Meghan is under constant protection, and it started when her engagement was announced. You can imagine that all royals need an excellent security detail at all times. Luckily, she gets to travel with her husband all the time now, and she looks happy.
Becoming a Duchess is clearly not as amazing as it seems in movies. Markle had to give up all kinds of stuff that we are so used to, and it is a great sacrifice. However, it is also very romantic that she gave up most of her life for love. If you liked this article, share it with your friends who love learning things about the royal family. See you next time!