The Untold Facts About Channing Tatum and Jessie J Unexpected Dating News 
We love to be up to date with the latest romances in Hollywood. It is fascinating to know who is dating who, what celeb got married, and also which actors are breaking up. Two of our fav stars recently created a stir on the social media after a source confirmed they are dating. We are talking about actor Channing Tatum and singer Jessie J. Here we will tell you everything we know about them.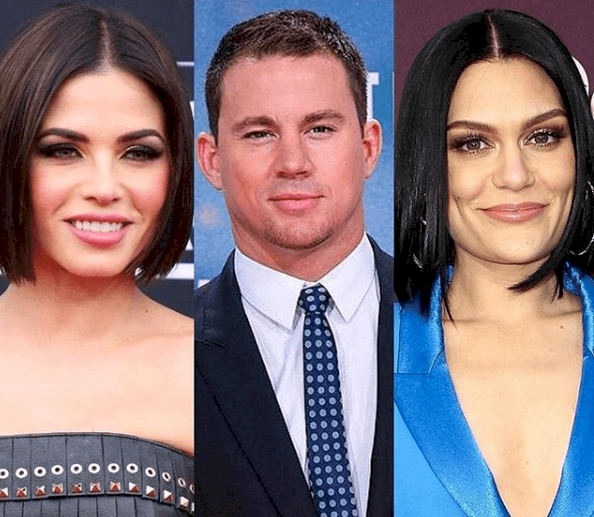 Who is he?
For the ones that are not familiarized with the names, Channing Tatum is an American actor that made his debut in the industry with his role in the drama movie Coach Carter back in 2005. However, his discovery was widely-known with his part in the dance film Step Up in 2006. 
He went from drama and dancing to action films when he interpreted Duke in G.I. Joe saga, and romance when he starred in Dear John some years ago. As for his love life, the 38-year-old was married to actress Jenna Dewan, whom he met in the set of Step Up in 2006.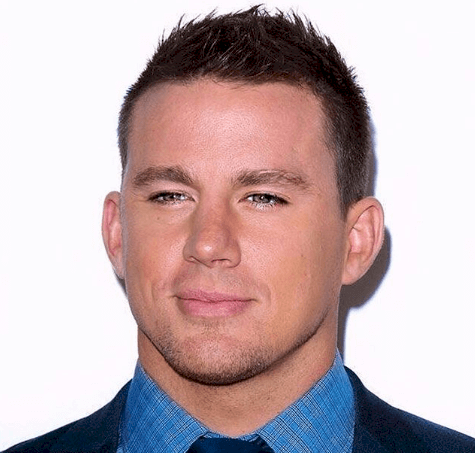 The couple got married two years later in July 2009 and had a gorgeous little girl called Everly Elizabeth Maiselle on May 31, 2013. However, the couple jointly announced their separation in April of this year after almost ten years of marriage.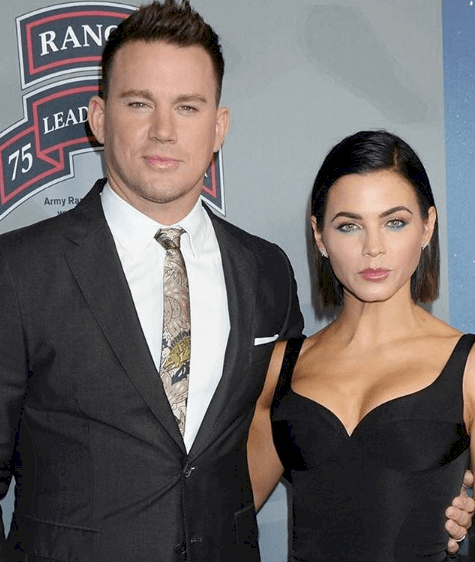 Back in September, E! News reported that the couple was casually dating other people, but seven months later, they let the world know their decision of a loving separation. As part of the joint statement, the beautiful couple explained that nothing had changed about their love for the other and wrote: 
"Love is a beautiful adventure that is taking us on different paths for now. There are no secrets nor salacious events at the root of our decision; just two best friends realizing it's time to take some space and help each other live the most joyous, fulfilled lives as possible. We are still a family and will always be loving, dedicated parents to Everly."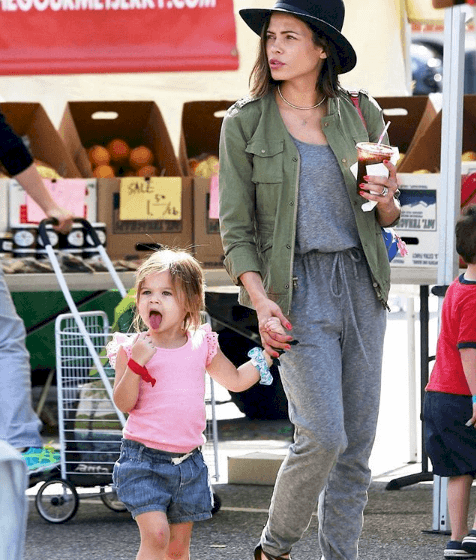 Who is she?
On the other hand, we have Jessica Ellen Cornish, better known in the music industry as Jessie J. She is an English songwriter and singer who catapulted her career to the stardom after striking a deal with Sony/ATV Music Publishing. Since then, her professional journey has been on the rise. 
In November 2014, the singer affirmed to be dating American singer Luke James, but it did not last long. She also identified as a feminist, and once said that she was bisexual but then renounced it, stating it had been a phase for her.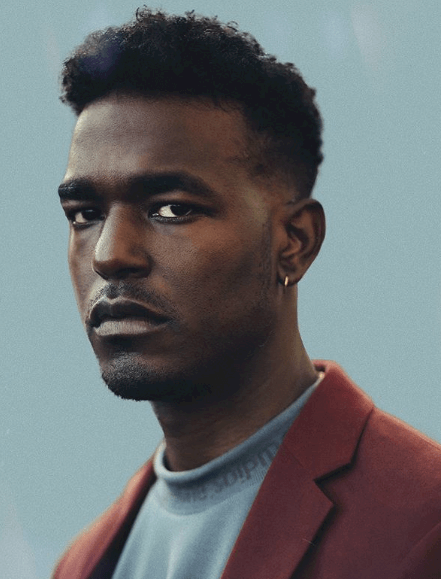 The possible beginning of love
After six months of Channing Tatum's divorce announcement, apparently, the handsome star has another girl in his life. It is impossible not to think that they could have met each other after sharing the stage of MTV Movie Awards back in 2015.
The former Voice UK and actor Mark Wahlberg handed the award of Best Comedic Performance to the actor thanks to her role in Logan Lucky. Perhaps, that was the first love spark between the two celebs. However, it is not clear how they met each other.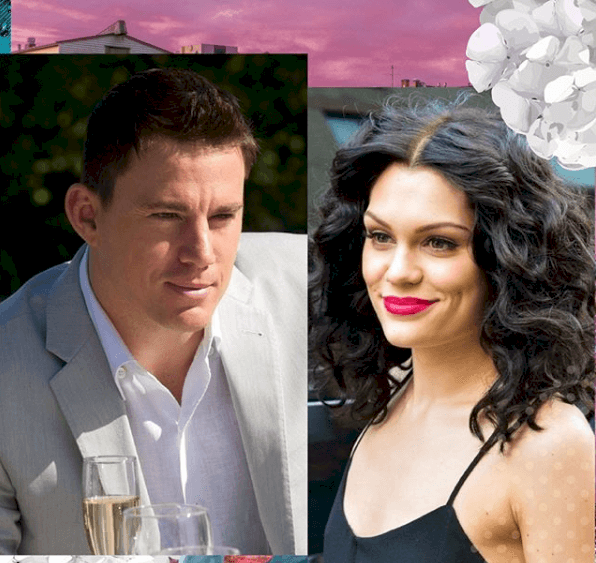 The confirmation 
According to the information provided by a source to People, the romance is very new, but they have been recently hanging out a lot, and he is very excited to see her. She is currently on her R.O.S.E tour after her fourth studio album was released in May 2018. 
However, the insider reported that he is very interested in knowing her so does not mind tagging along. Plus, the actor is making a massive effort to spend as much time with her as he can. The unnamed source added they have known for a while and that the G.I. Joe star believes she is very talented.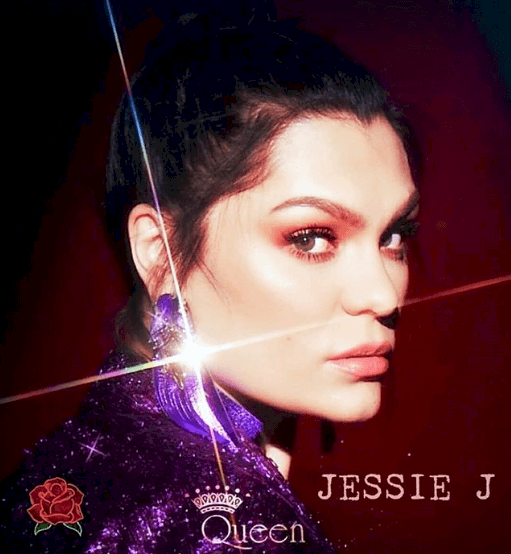 Is it serious?
The source commented the pair wants to keep the relationship low-key mainly because both are very busy with their respective career. Dear John star works at all hours, is focused on his show Magic Mike in Las Vegas, and loves being a father. Moreover, he maintains a good relationship with his former wife.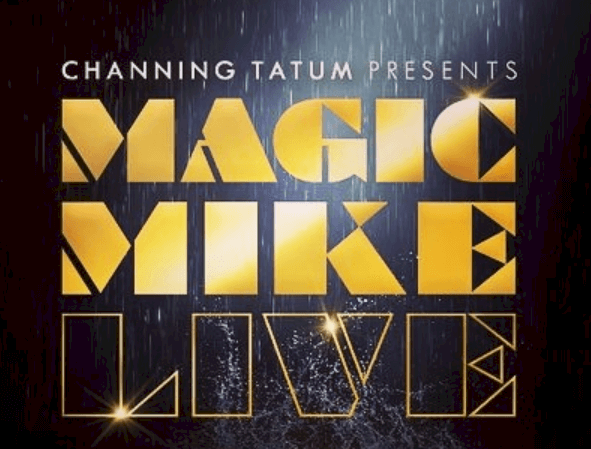 Jessie is also dedicated to her career, but has a great sense of humor and loves having a good time. The person continued saying that is an exhilarating moment for both; however, the short time together makes it harder to determine if the relationship is going somewhere. 
So far, they are getting to know each other and having a good time; Channing is interested in seeing people and dating someone. We just hope it is true because they look like a lovely couple. Nevertheless, any of the representatives of the stars have commented on the new information.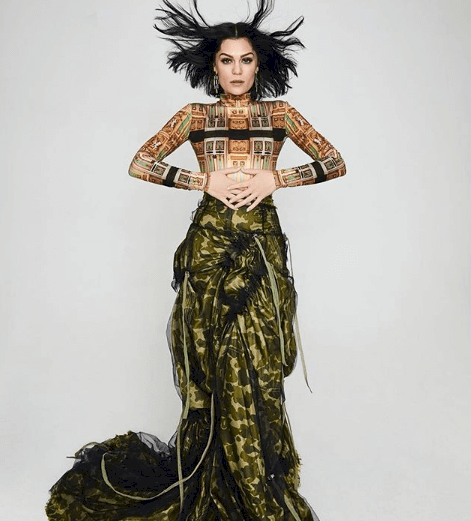 Being spotted
As it is said, there is nothing hidden for too long that will not come to light since the couple has been spotted together a couple of times. The stars were seen at Henry's Tavern in Seattle according to what a witness told E! News.
They did not kiss nor had many romantic moments, but they did look like a couple. Reportedly, the two Hollywood celebs kept on smiling at each other and always tried to stay together. The witness also indicated that they were very polite to the waiters at the place.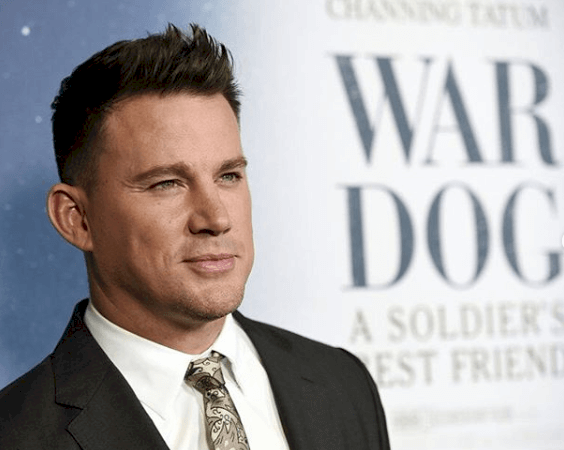 Moreover, the Magic Mike hottie was spotted at some of the singer's concerts in Seattle and Salt Lake City during her R.O.S.E tour around the North American country. But even social media users have seen them sharing some time, although they haven't been caught on camera.
A
Twitter
 user that works as an employee at a mini-golf course posted on his account that Tatum and the British girl went to play a round along with a bodyguard and some other people. The netizen added he hugged them and got a picture with them but did not post it though. 
It seems as if we will have to wait for a while until Channing Tatum and Jessie J. confirmed all these rumors. However, as the saying goes, there is no smoke without a fire. Whether they are a couple or not, we wish both of them a successful and cheerful love life, don't you agree?