Pure Irony At Its Best Perfectly Captured By A Random Camera
Life has its funny moments, and we all need a good laugh from time to time. When things that are unexpected happen, and completely ironic, we sometimes wonder if there was something behind it just because it is so hilarious! For example, if a fire station burns down... That would be totally ironic, right? What are the chances of silly things like that happening? 
Well, there are more ironic things happening today than you may realize, and we've found a few funny images captured on camera. These strange encounters are not often photographed, but thankfully, we've managed to find some pretty smart people who caught on to the idea and captured it for those hilarious moments on the media. So, let's take a look at these 25 unavoidable moments in irony. 
25. Well, this certainly seems to be doing its job. Is there something we're missing in this situation? Perhaps we should go to another store.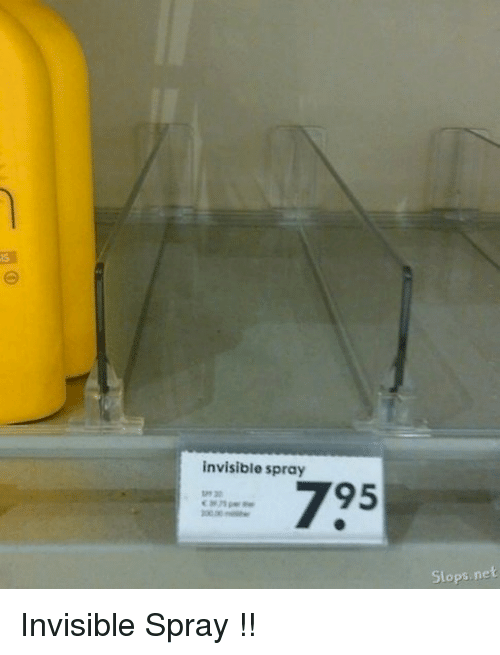 24. Ok, perhaps the Earth Day run is not going as planned. While they're at it, they should clean up the trash. What do you think? We feel they should help mother earth instead of littering.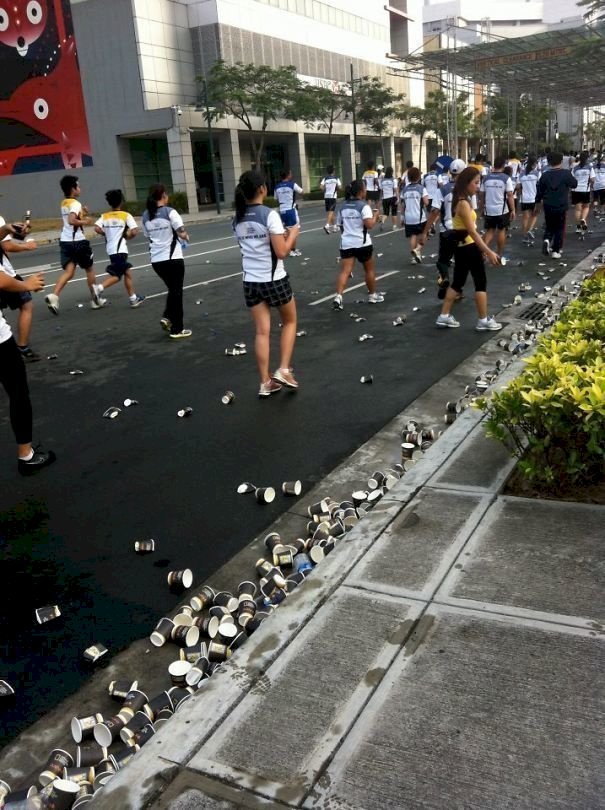 23. This is definitely the last thing you would want to use. Rather take the bus, or better, walk. Walking is healthy for you. Find an alternative method of transport.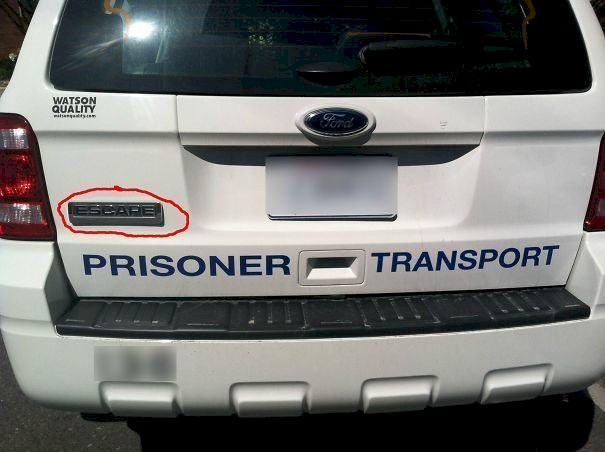 22. And here we have an outsourced production of freedom from China. Why does this not seem surprising? Can we order a few boxes of these, please?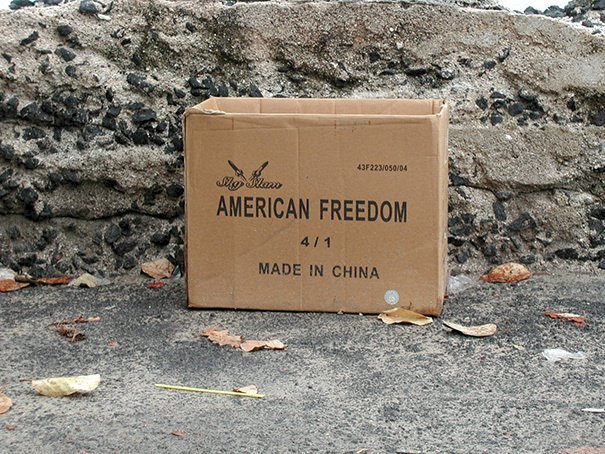 21. Nice to see they managed to get that one right. It looks like they'll have to get used to that word for some time. Education... they need it!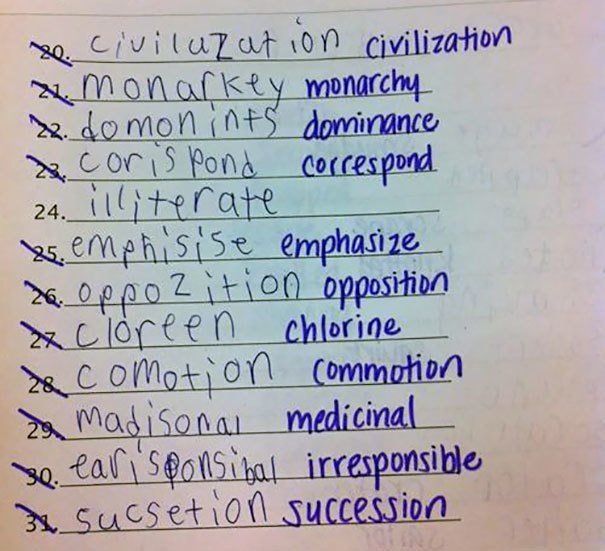 20. Well, it seems that this psychic either took a break from the mediumship, or forgot to wash his crystal ball because he definitely didn't' see this one coming.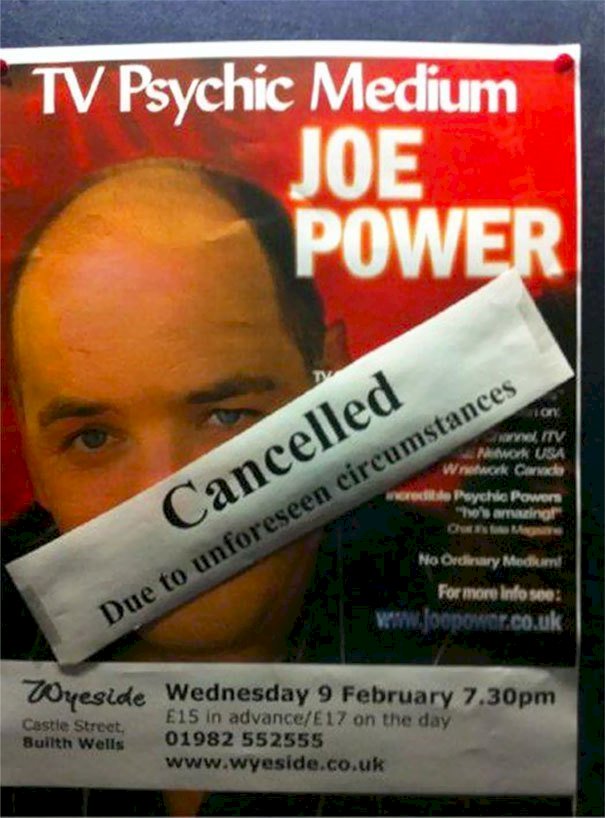 19. Ok... So why are we seeing stars when looking down? Looks like the stars are shining in all different directions lately. This is a tricky situation...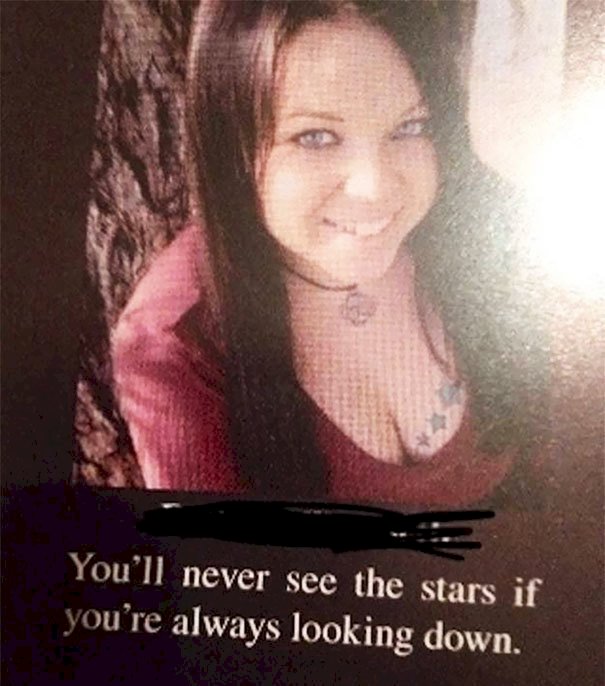 18. If you're going to advertise an unbreakable product, at least avoid false advertising. We don't like getting our goods in this condition. Maybe rename that disk.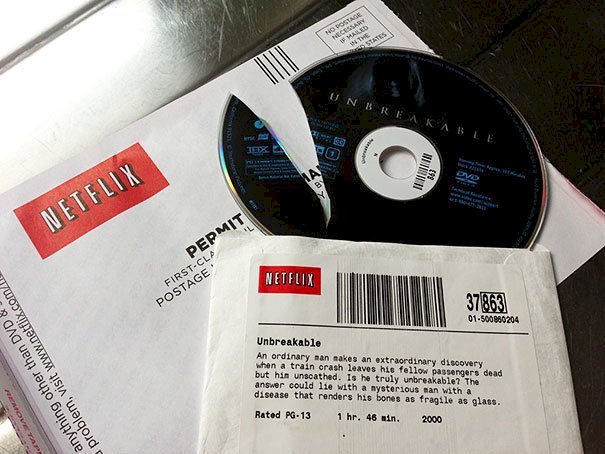 17. Well, whatever that anti-chewing spray's tastes like, that dog sure wants to get his paws on it as soon as possible. Dogs certainly manage to get their paws into everything!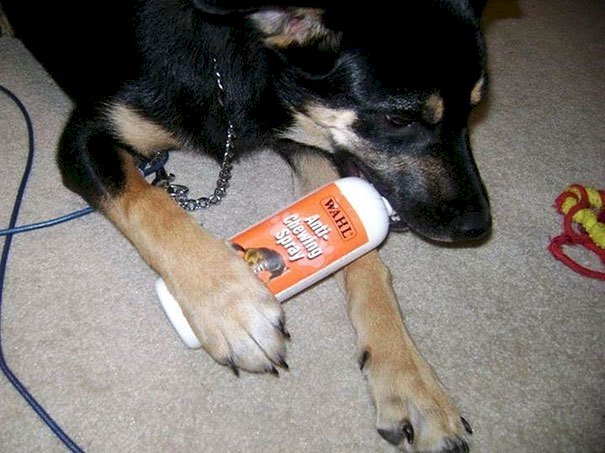 16. Wait... what? They can repair anything apart from their own doorbell? This must be a joke of course because that has to be bad for business, right?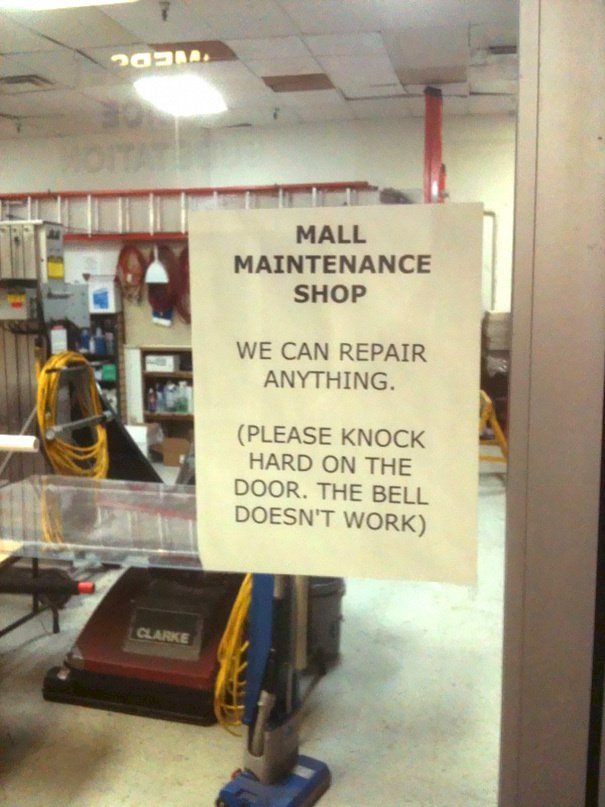 15. Who needs to listen to the lecturer when you can just sit back and relax with a good game where you serve fast food to people?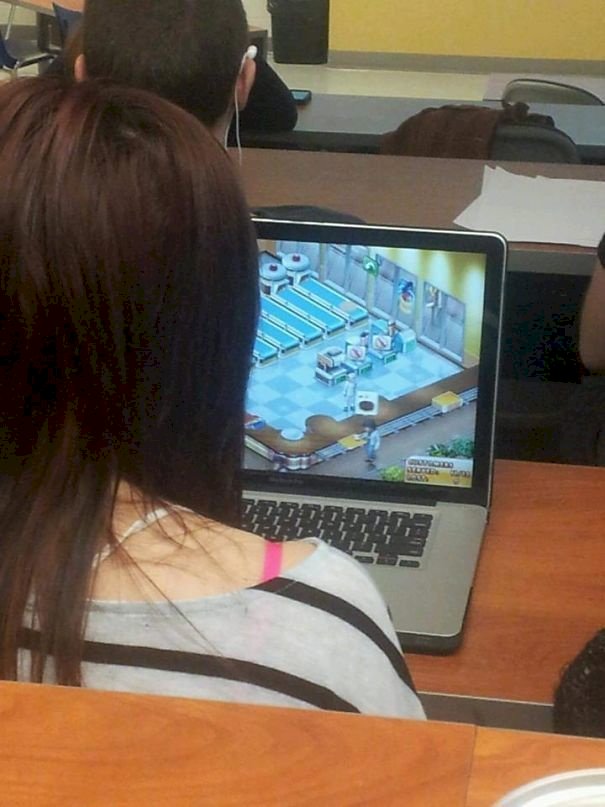 14. Of course, why would gravity forget to put this sign in its place? The wonder of mother nature at her best and rather convenient. Way to go, gravity!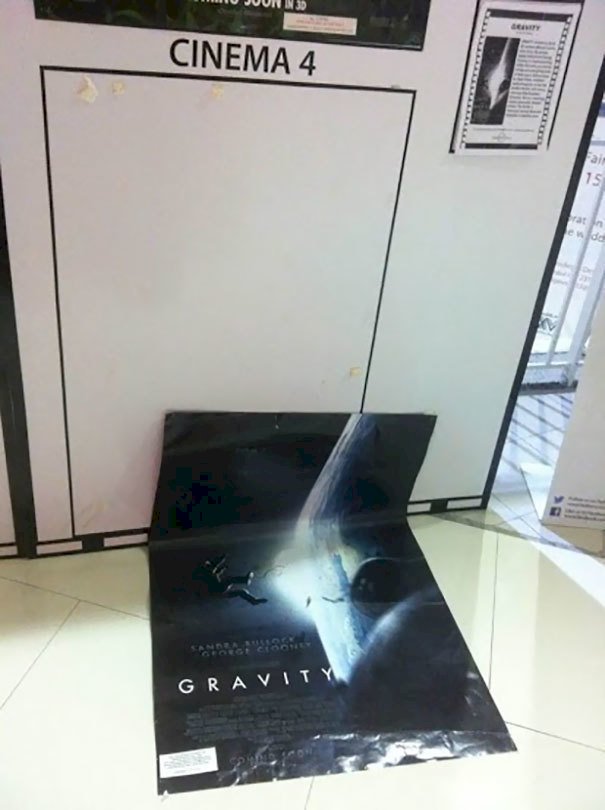 13. Now, this is really stupid. What on earth would possess a person to kill trees to create a bigger picture of a tree? What is wrong with you?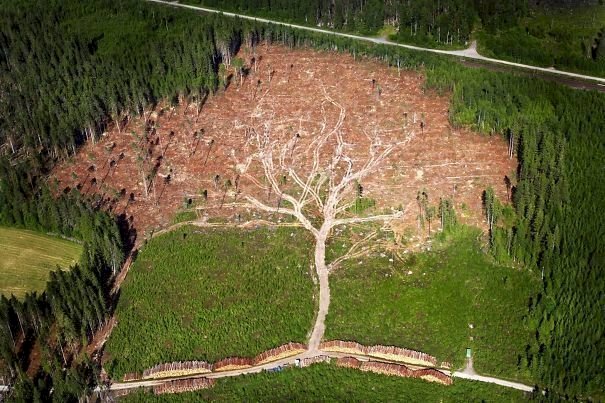 12. If you've ever had trouble sleeping, there is nothing a good airplane trip with some turbulence cannot fix.  ​​​​​​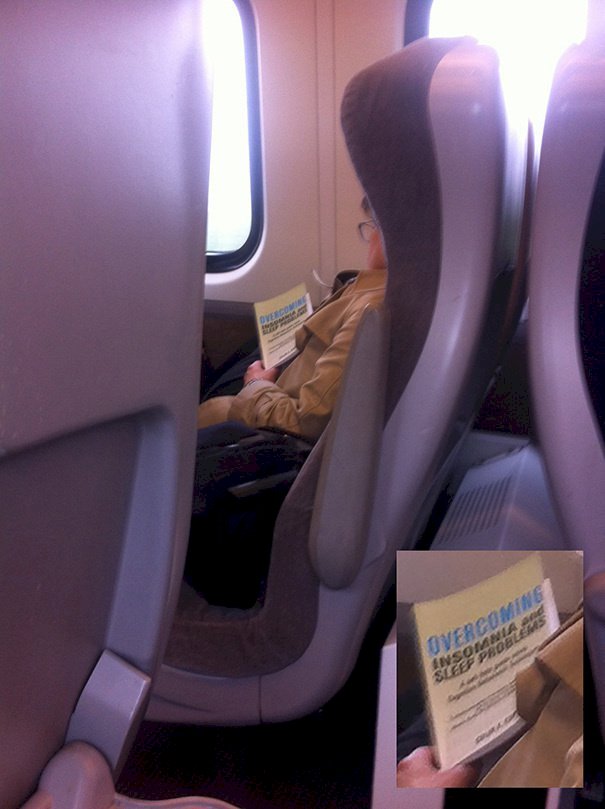 11. Some people just don't bother taking the time to go to school. Punctuation is important! Perhaps next time, make sure you're spelling it right, or better yet, get another sign.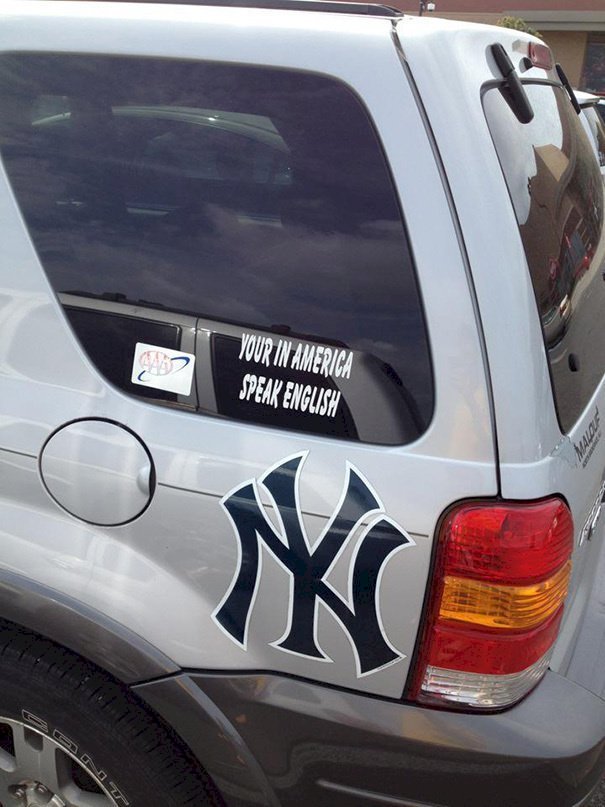 10. Didn't you just advertise that taking shortcuts is not a good idea? This guy sure made a good example of that phrase. The road to success, however, requires brains.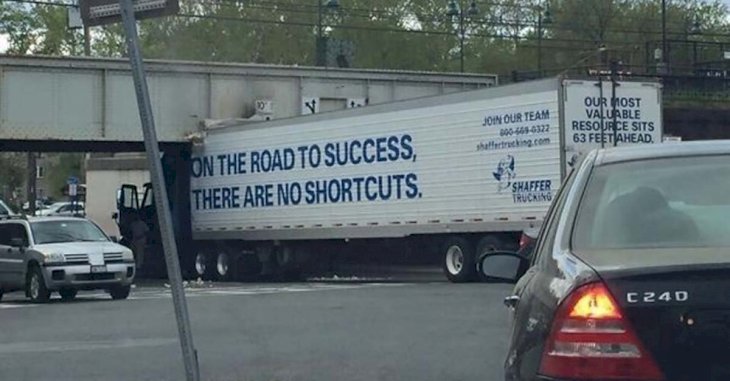 9. Are they meant to park that way? This is definitely one of those hilarious moments that seem fitting when you work at this place.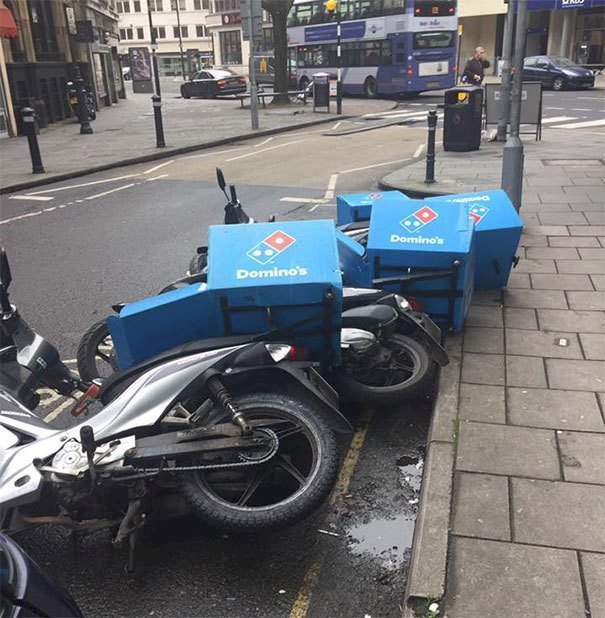 8. We aren't sure about you, but what do we do in this situation? What would you do? Ask for assistance, or not? They are really trying to confuse their readers, or frustrate them.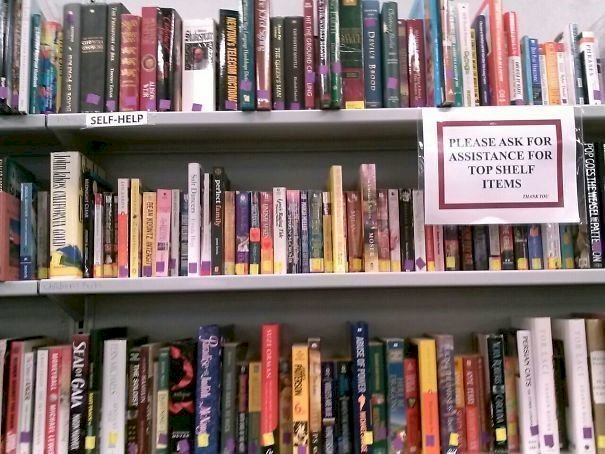 7. Take the bus they said. It will be safe they said. Nope. Safety begins by walking or taking other forms of transport thanks to this driver.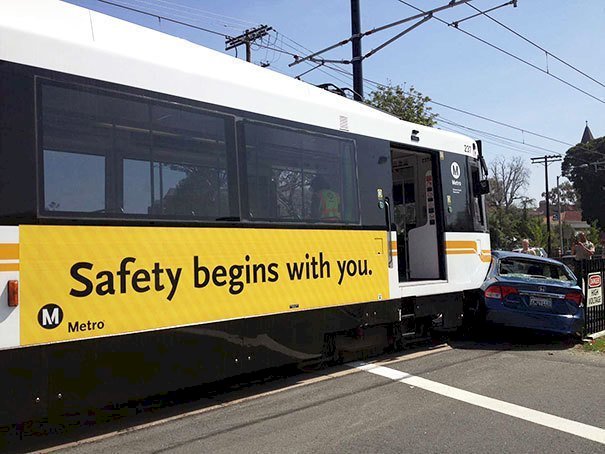 6. Are you kidding? This must have been done deliberately. Either way, it is totally hilarious, but I doubt the rapper would appreciate it.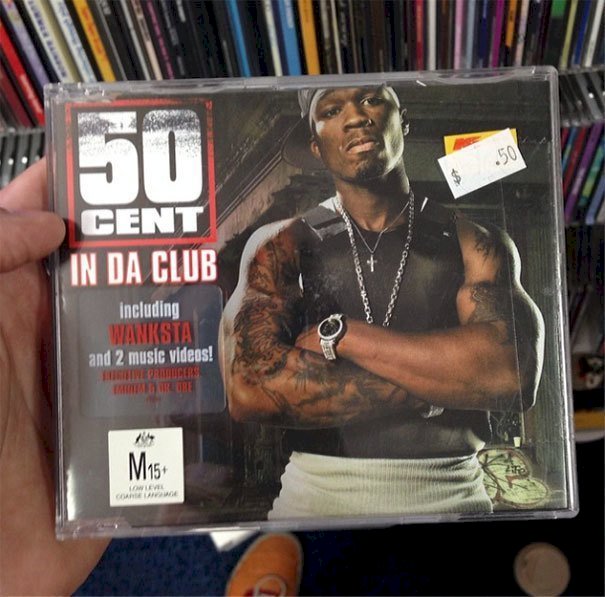 5. It seems they have forgotten to add some serious planning to their structure. How about changing that "Ollege" sign because the "C" doesn't seem to be part of the plan.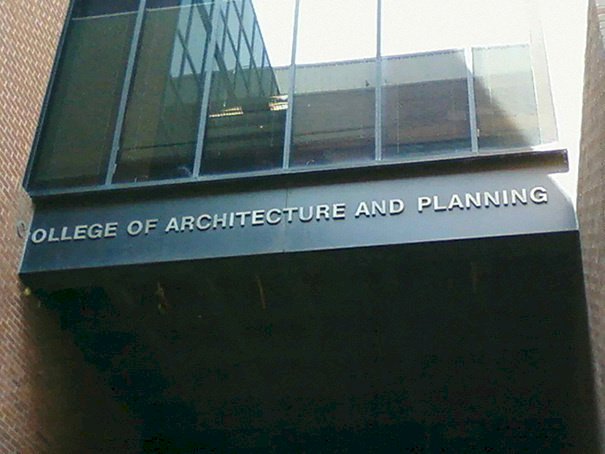 4. Clearly, this group believes that being different means to unite in a singular group to separate them from everyone else? This makes perfect sense!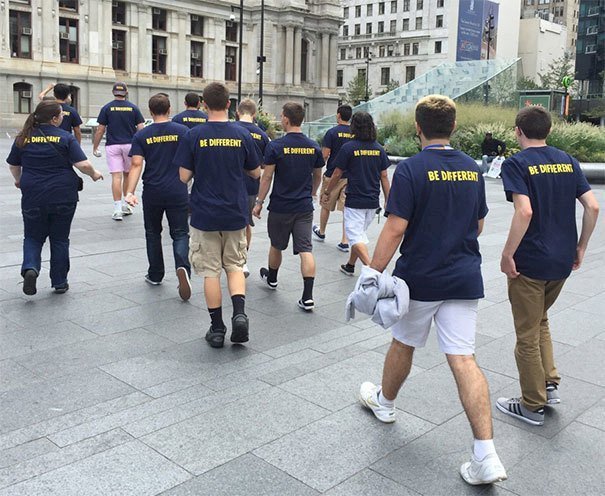 3. No, that's not a pregnancy, it's just a greedy little dog who decided to eat a plastic monopoly dog. That's going to hurt a bit. What do you think?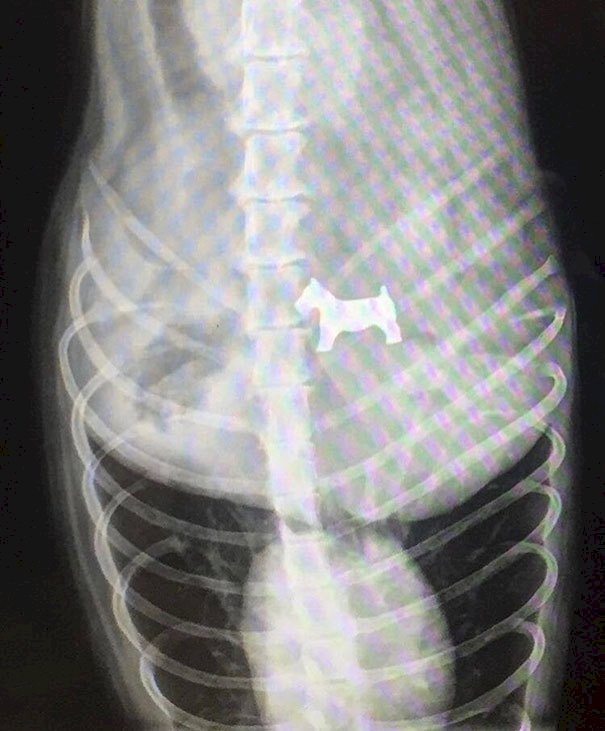 2. We all love a little irony, but this takes the cake. We think it's better to go to a different restaurant instead, but thanks for warning us. Have you lost your appetite yet?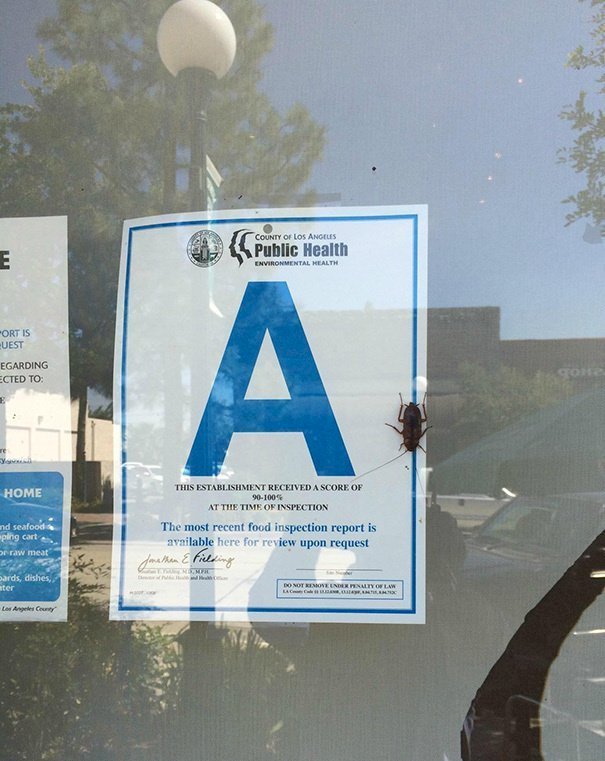 1. Well, on the bright side, you still have a bit of freedom with no rooftop. So enjoy that while it lasts, or you may lose that as well. Doesn't he look like he's in distress?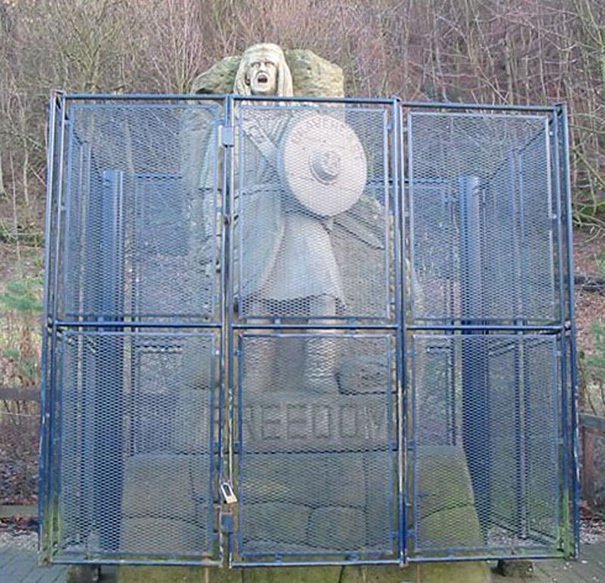 Life certainly has it's funny moments, and those surprises always pop up when you don't have your camera handy. Perhaps you should always keep your mobile ready when traveling. You never know when you'll be witness to mother nature and her irony. These images really were hilarious, and we hope you enjoyed looking at these funny moments and tricky situations people got into. Have you ever seen any of these happen before, or something equally ironic?
Hopefully, you won't be part of these moments. We hope you enjoyed these as much as we loved sharing them with you. Remember to share this with your friends and family, and keep up-to-date with us for more ironic and hilarious moments captured by people in the right place at the right time. So, if you're looking for a good laugh to break your day, or just detach, be sure to check out our future articles.