The Weirdest Baby Names Of Last Year Still Keep People Confused
Subscribe to our Google News >>>
Choosing a baby name is one of the biggest decisions for a new mom. And with so many choices, how do you know you've picked the right one? A person's name is a major part of his or her identity. It's typically the first thing people learn about us and the last thing we leave behind. Our names can make us feel smart, confident, unique - or even embarrassed, misunderstood, or lost in the crowd. In case you need a little inspiration for choosing your future son or daughter's name, we have some suggestions for you.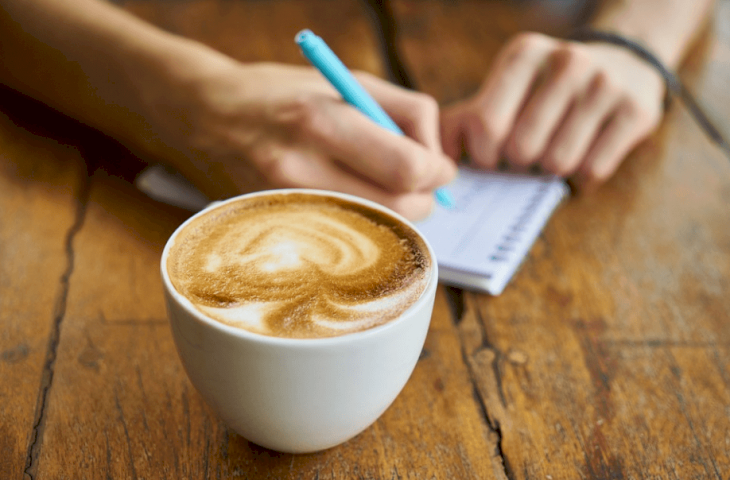 1. Cairo
It may already be the name of one of Egypt's most famous cities, but experts say the name Cairo was popular for boys in 2017, especially because this name belongs to the Kansas City Chief's Brazilian-born placekicker, Cairo Santos. Experts say that sports figures impart strength and coolness to names. Parents also like the nickname "Cai", so this is now a well-used name on its own.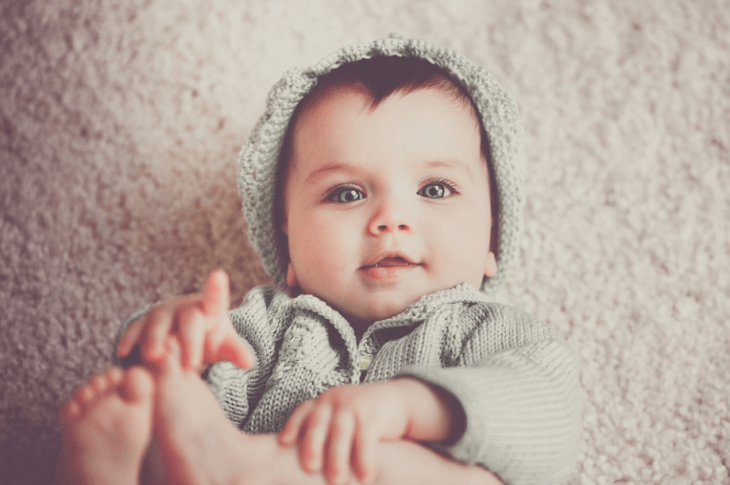 2. Elora
Inspired by Elora, Ontario, experts say this name gained momentum as a more unique alternative to the popular nickname Ellie. An expert on baby names called Suzanne told that Elora quietly existed as either a variant form of names like Eleonora or Laura.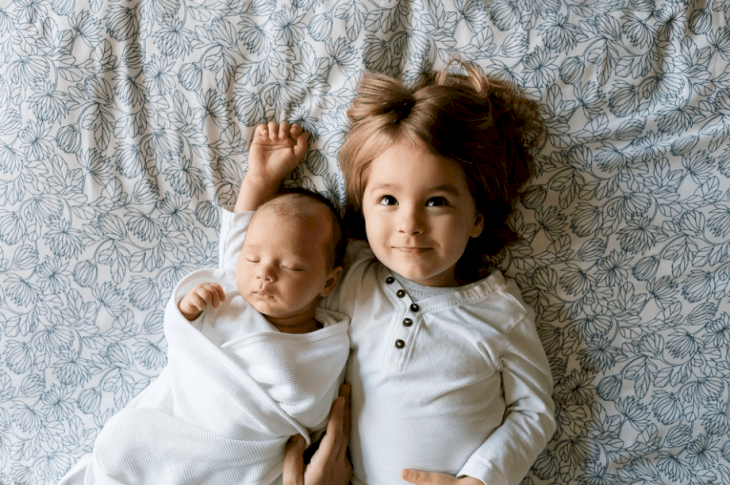 Elora is now among the top 1000 names, but at the 963rd position in the United States. It still means that just 280 families selected this name. We must recognize that this is a pretty and unique name. Besides, this was the name of the baby princess in the 198s sci-fi movie Willow.
3. Kensington
A district within West London's Royal Borough, Kensington is a name fit for a princess. Suzanne, the expert on names, says that this surname and place name gives parents an alternate way to achieve the nickname "Kenzie" outsized of the well-used Mackenzie. Kensington is also the name of Britain's richest street, where an average mansion would cost you a steep 24.3 million dollars.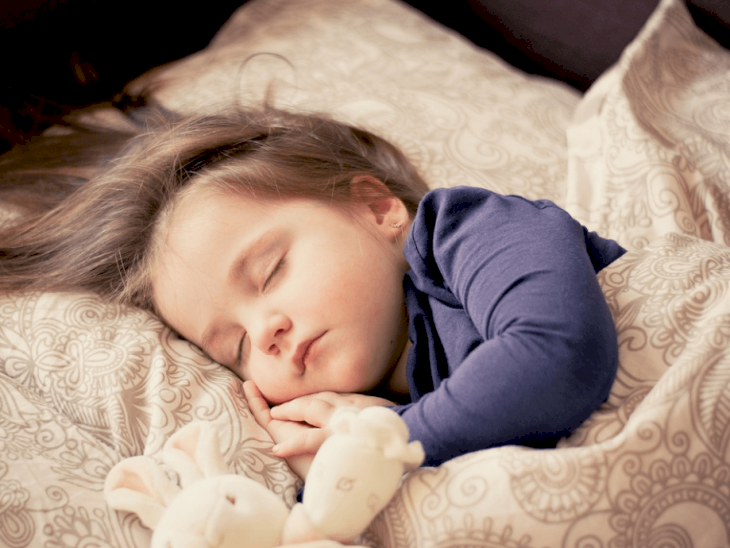 4. Promise
According to Oh Baby Names, Promise is the modern version of "Virtue" name. Coming from the Old French "promesse", which translates to a guarantee or assurance. The site tells us, "As a female given name, Promise is a pretty modern coinage," but it is also fairly uncommon.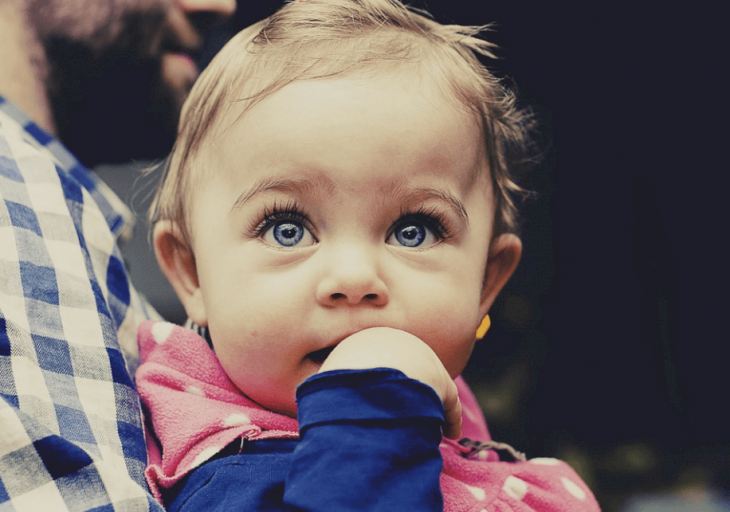 Bestowed upon just 200 baby girls in 2013, this one is definitely an up-and-comer. Suzanne says that this virtue name feels more contemporary than Hope or Charity. While it has not "taken off" yet, it is lingering just outside the top 1000 along with a similar name, Treasure.
5. Tinsley
According to Baby Name Science, Tinsley (meaning "Tynni's meadow") first appeared on the charts in 1994 at Number 4,116. And thanks to a growing interest in gender-neutral names, Suzanne says that Tinsley may soon have its moment in the spotlight.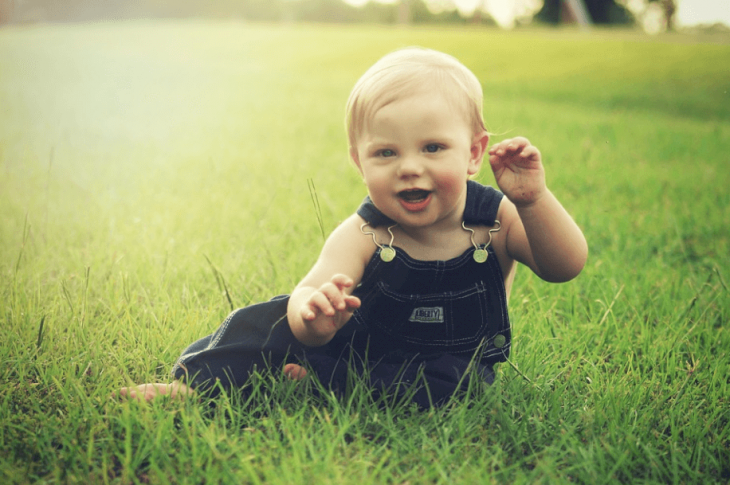 She says that unisex names that started life as surnames continue to be a trend for girls. Tinsley is reminiscent of Riley, Finley, and Ainsley, names that are already being used regularly. Besides, those were very used names for babies who born in 2017.
6. Titan
According to Baby Name Science, Tinsley (meaning "Tynni's meadow") first appeared on the charts in 1994 at Number 4,116. And thanks to a growing interest in Titan, meaning "defender", is popular in Greek mythology as the name given to a group of powerful, immortal giants. If you are looking for a name that exudes strength, this one is definitely a contender.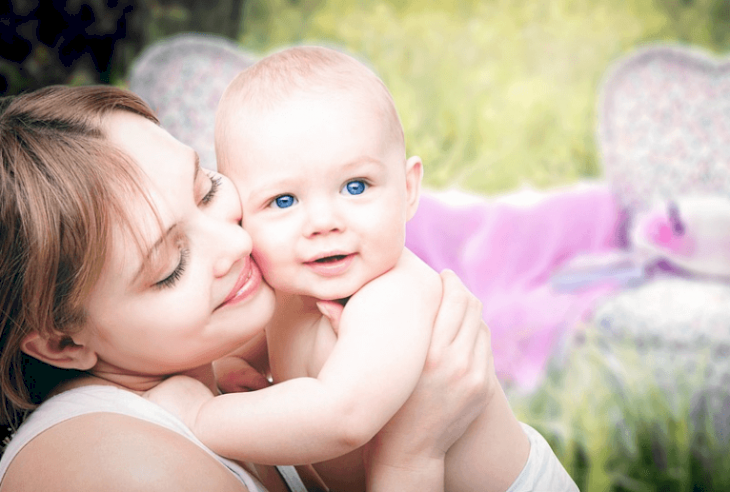 Titan is a fast-moving name that is one of several in the top 1000 borrowed from heroes of mythology. Achilles, Atlas, Apollo, are others. Of course, not every Greco-Roman name is guaranteed to be popular.
Meanwhile, celebrities seem to be feeling the name Titan a well. According to Nameberry, Titan Fiennes-Tiffin is the nephew of actor Ralph Fiennes, while Titan Jewell is the name Beyoncé's bestie Kelly Rowland and hubby Tim Witherspoon chose for their son.  
7. Wilder
This also was a very popular name in 2017. Wilder has been familiar as a surname, carried by celebrities like American boxer Deonte Wilder and writer/producer Billy Wilder.  But experts say that it took a celebrity connection for many parents to consider it as a first name.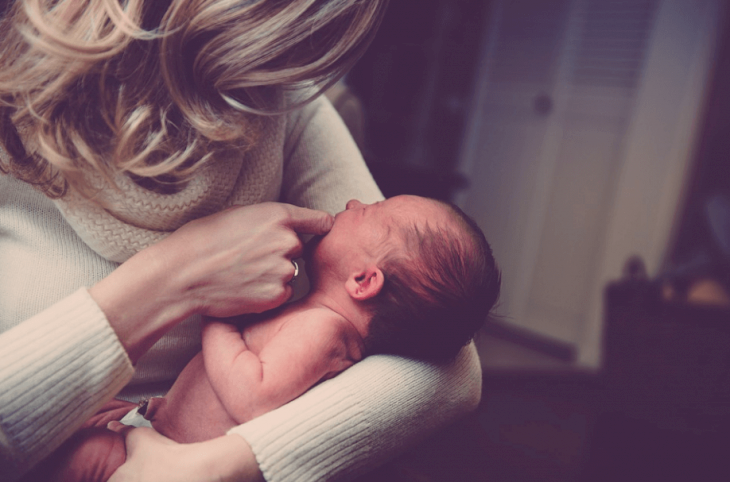 They talk about Wilder Hudson, the son of Scream Queens actor Oliver Hudson, who is Kate Hudson's brother. This makes Wilder's grandmother Hollywood legend Goldie Hawn.
Political Direction
According to research published on Today, we are in for a lot more baby names with unconventional spellings and nontraditional origins. This is a trend that seems to dominate in red states vs.- blue states if you are still thinking in presidential election terms.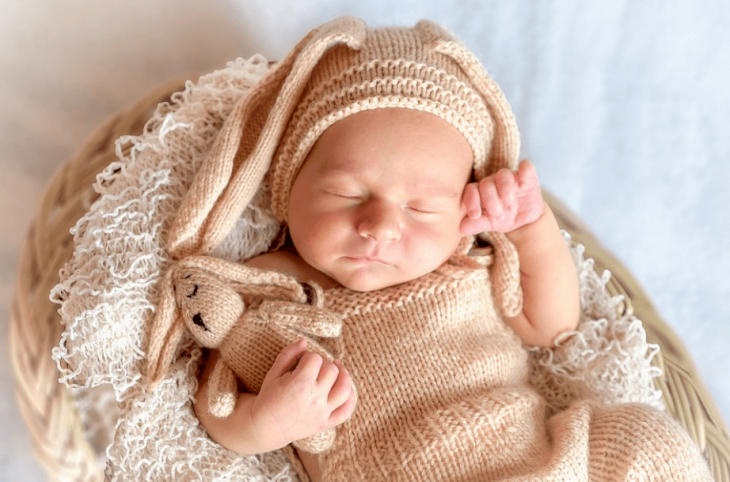 The article lists the top five names for girls in states that vote red are the individualistic Blakely, Brylee, Kennedy, Kyleigh, and Journee, while the top five boy's names are Kason, Cason, Braylen, Chandler, and Lawson. As for the popular blue state names? According to Nameberry, Francesca, Alexandra, and Miriam all made the list.
Convention is overrated
Dream, River, Journey, Apple, Onyx... It is no secret that celebrities love getting creative when it comes to naming their offspring. And since Suzanne noted that celebrities can have a huge influence on baby name trends, it is safe to say we are going to see more and more kids with unconventional names.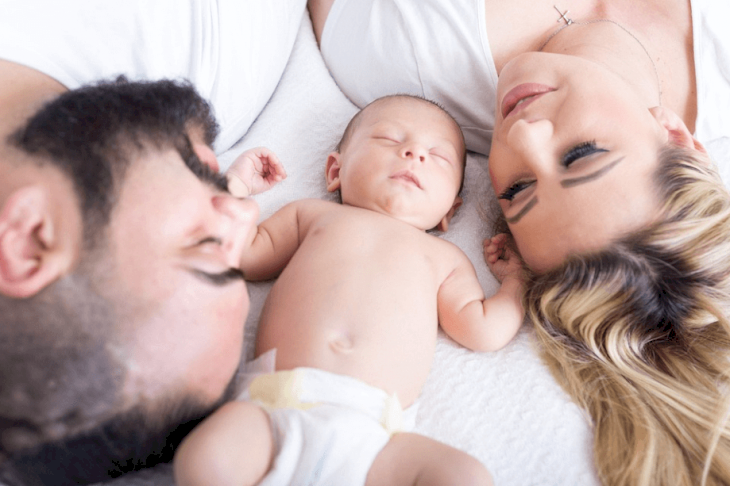 What we can say about all these, is that 2017 was a weird year for baby names. However, there were some really cute like the ones we mentioned above. If you liked this article share it with your friends who are expecting a baby and help them decide which name to choose.