Elijah Wood's Perfect Selfies Have People Talk All Around The World
Subscribe to our Google News >>>
Elijah Wood is a talented actor remembered for his iconic role "Frodo Baggins" in The Lord of the Rings. Sometimes actors can be a bit rude or unfriendly, but that is not Elijah's case. Everyone recognize that he is a very kind and funny person, and he demonstrates it in all the pictures he takes with his fans. In this list you will see many pictures of Wood being an adorable fool. Let's see.
1. He is not afraid of hugging his fans, and he loves the most little ones. In this picture, you can see how he embraces the kids like if they were longtime friends.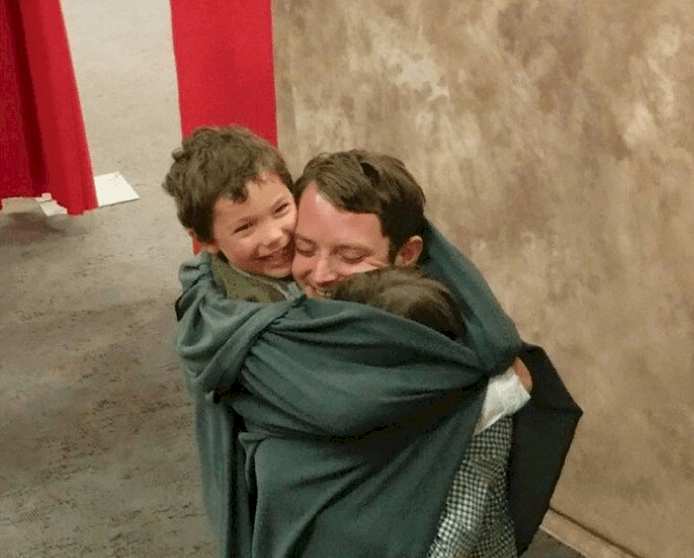 2. We must admit that this is the most creative and original picture we have seen a celebrity with a fan. Piggyback ride is a thing that only friends do, and that is right what Elijah and that girl are doing.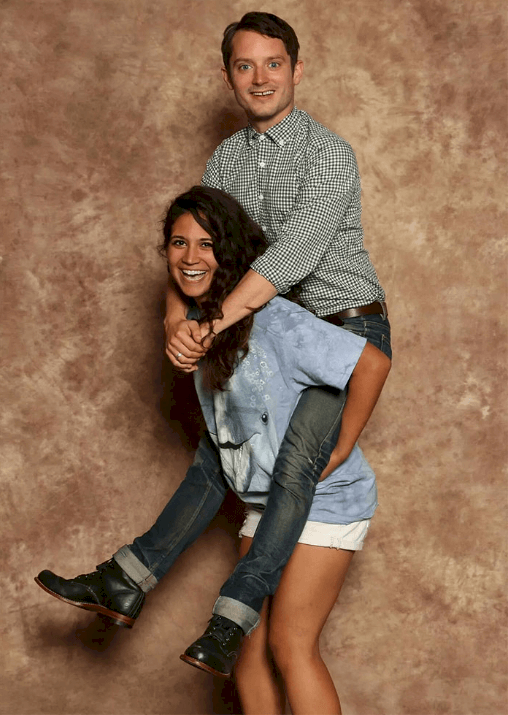 3. You need to have a lot of confidence on a person to take a picture like this! That image only shows us how loved is Elijah Wood by his fans. We are sure that the girl was utterly happy!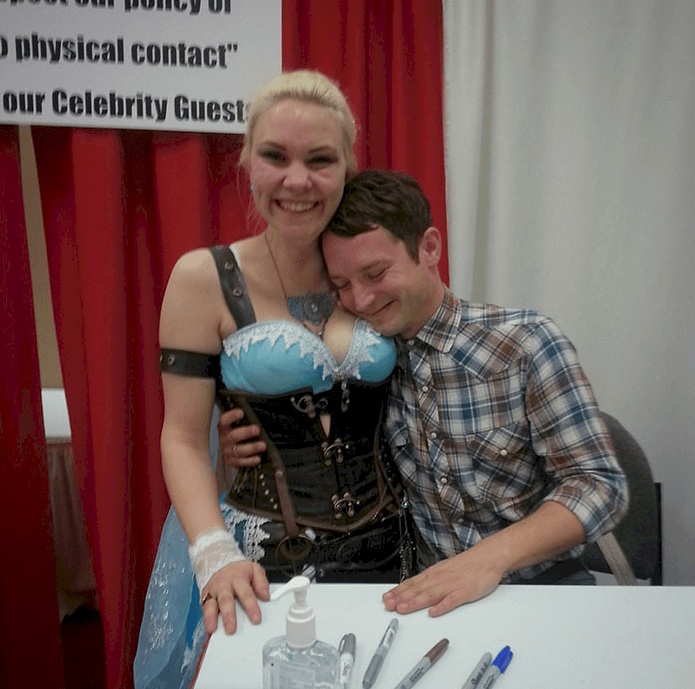 4. Of course, Elijah as Frodo Baggins is something we will never forget. This picture is just hilarious because he acted like the famous character so they could take this awesome photo.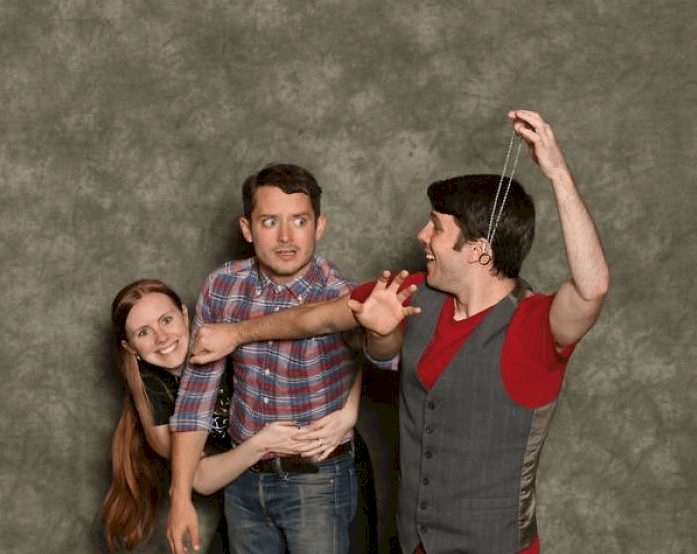 5. Here we can see that Elijah Wood invented selfies before they were popular. We love this picture because it is adorable how he can't hide the excitement of seeing himself as a movie star.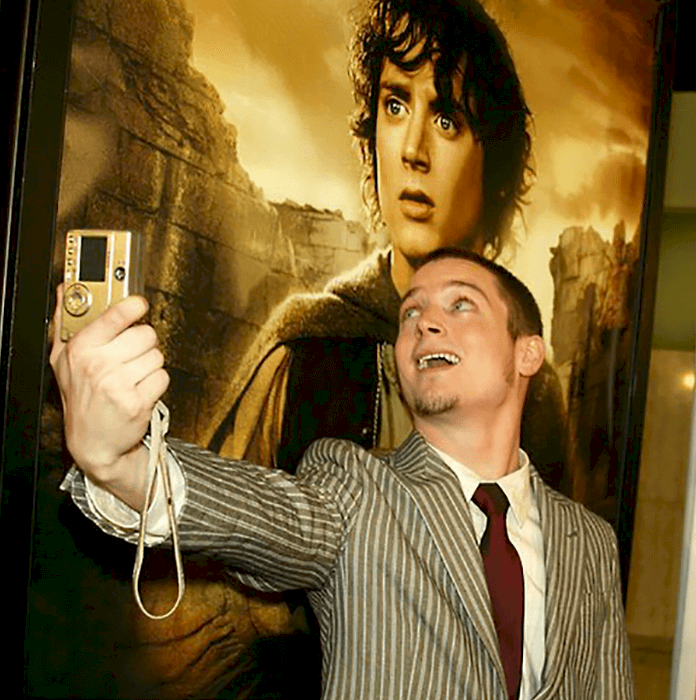 6. Look at this charming picture of Elijah grimacing at a little girl. But actually, we would like to know who is imitating who, because they look exactly the same!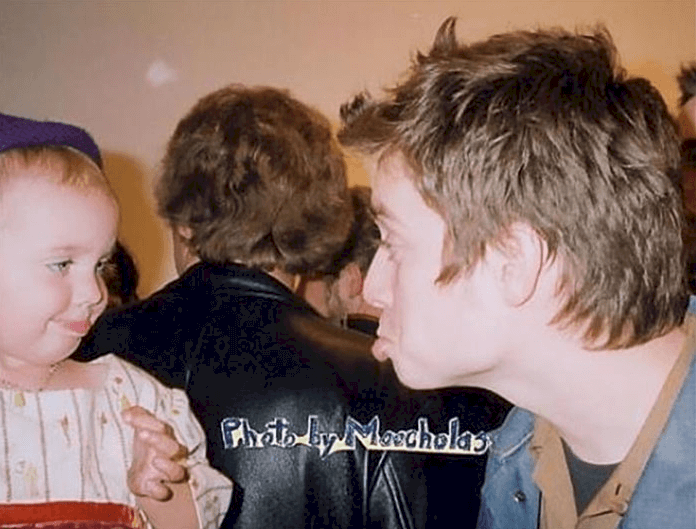 7. This is a very funny picture because his expression seems like he is questioning the choices that led to that moment. Of course, the image looks hilarious, but we can't ignore the awkwardness of it.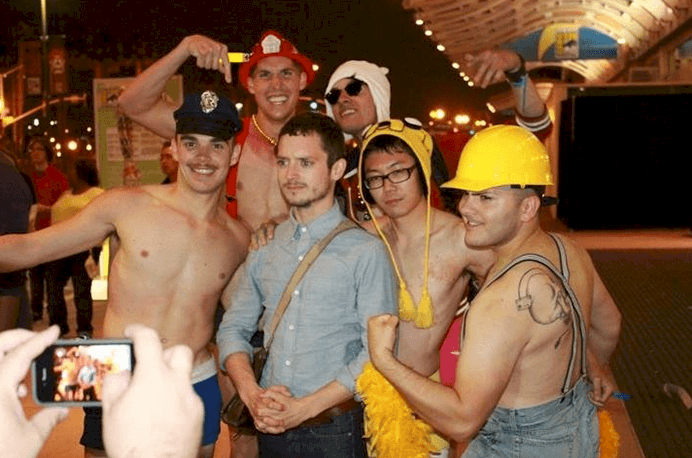 8. Some might get confused with this shot, because here it seems like is Elijah who asked that guy for a picture, and that the man is like one of those obnoxious celebrities that hate selfies.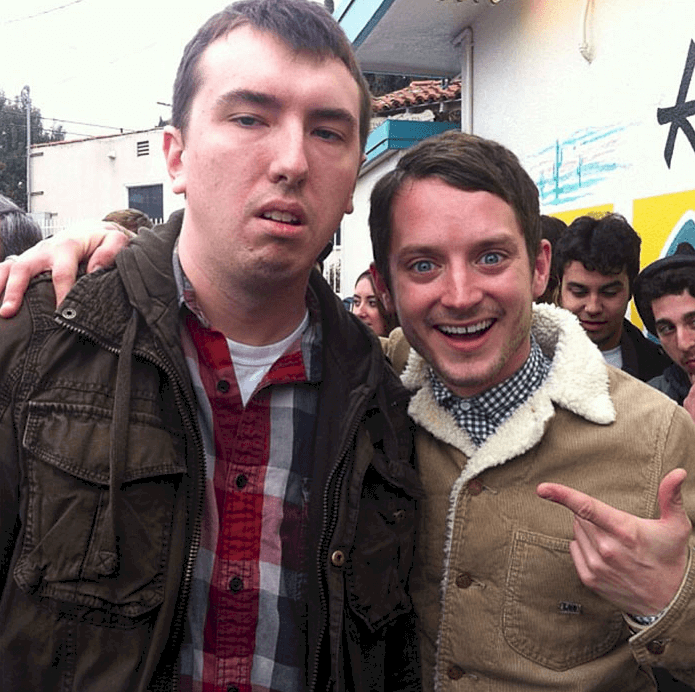 9. This is probably the most adorable picture from all the list. And we don't say it for the girl in the koala costume, but for Elijah's childish smile. He looks so happy!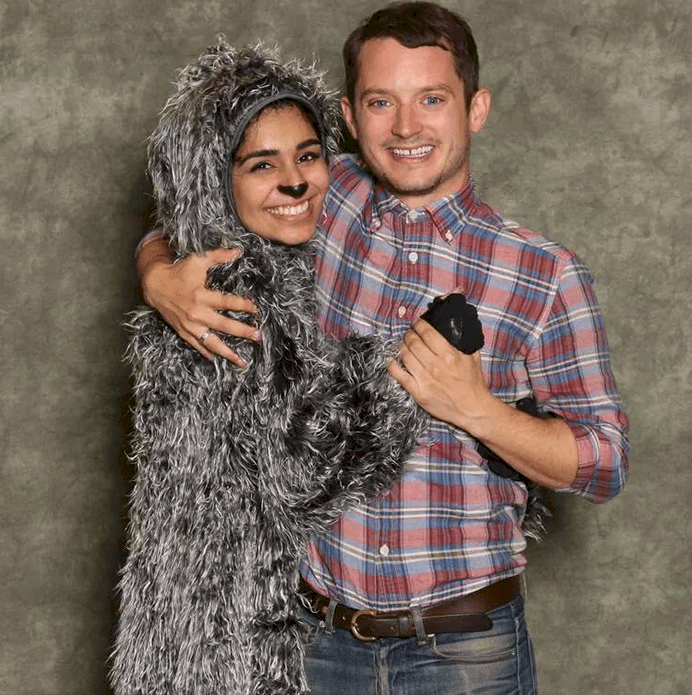 10. We would like to know the circumstances on which this picture was taken because it is a very curious shot. Probably the kid wanted to look weirder than the Elf King and Elijah helped him a bit.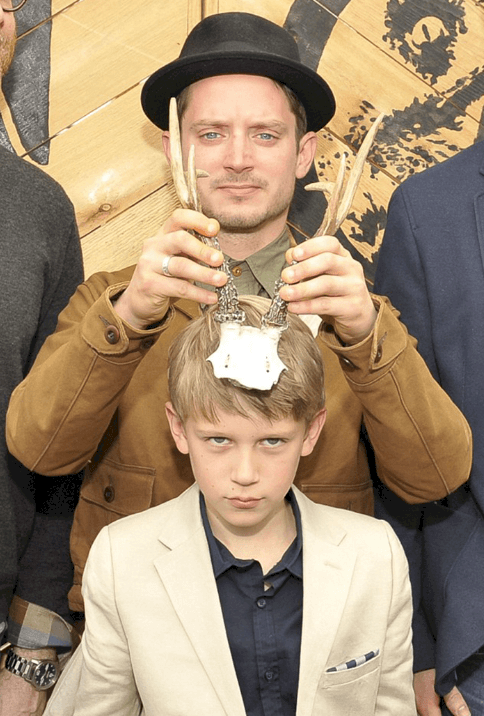 11. Elijah Wood seems like a genuinely nice person. As you can see in this picture, he would never say no to a picture with a fan, no matter the place where he is.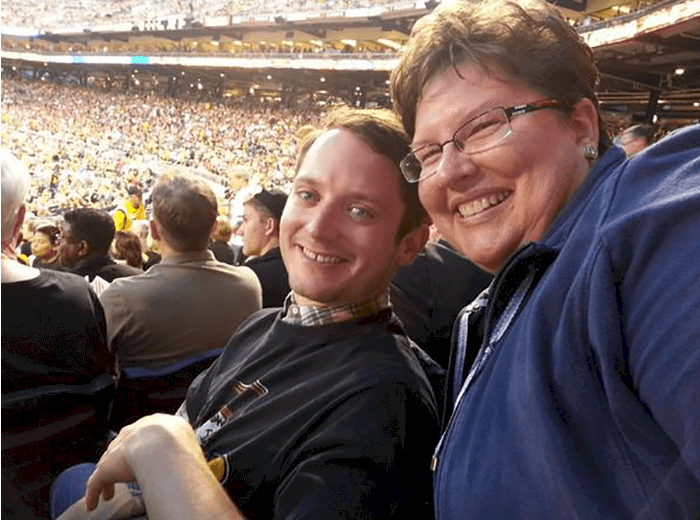 12. Besides, Elijah always says yes to all the weird images his fans want to take. He enjoys the moment and loves making others happy. That is admiring!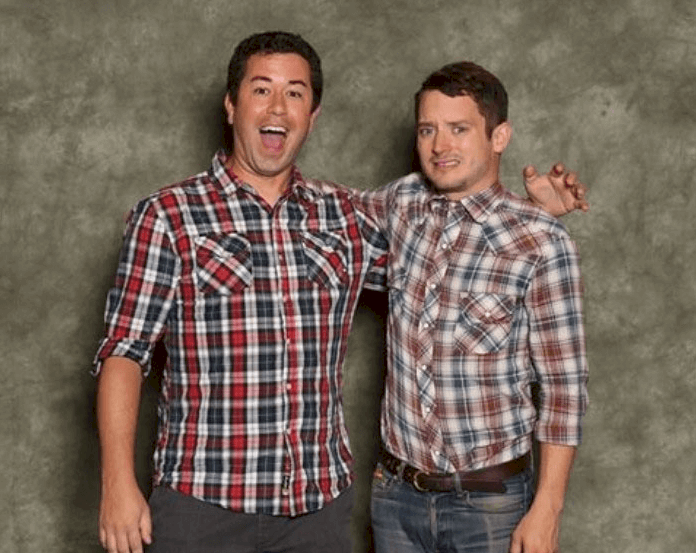 13. This picture easily could be mistaken by a casual photo of Elijah with some friends. But again, those are just some fans. Fun fact: he looks like a young Wolverine here.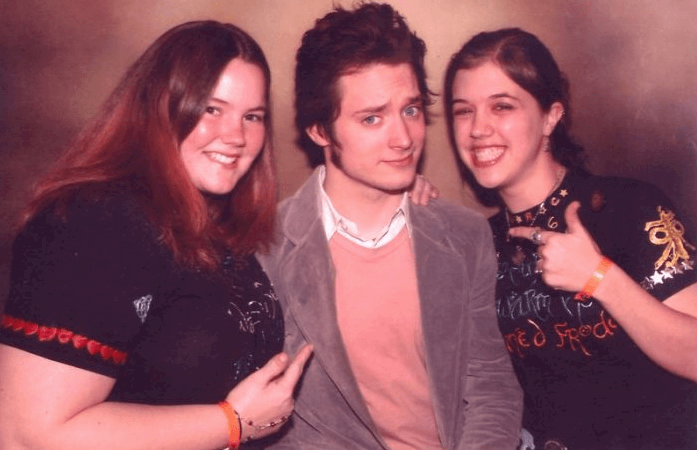 14. This picture was probably taken at a Comic-Con, so that would explain his disguise as Batman. We can tell that Elijah loves going to events like that.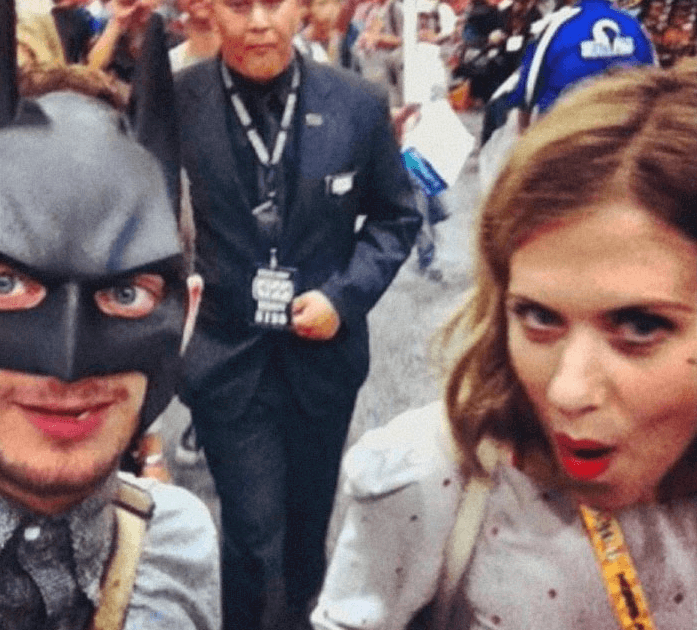 15. His expressions are priceless! Look at how uncomfortable he looks in this photo. However, we are sure that his face was part of the whole picture plan.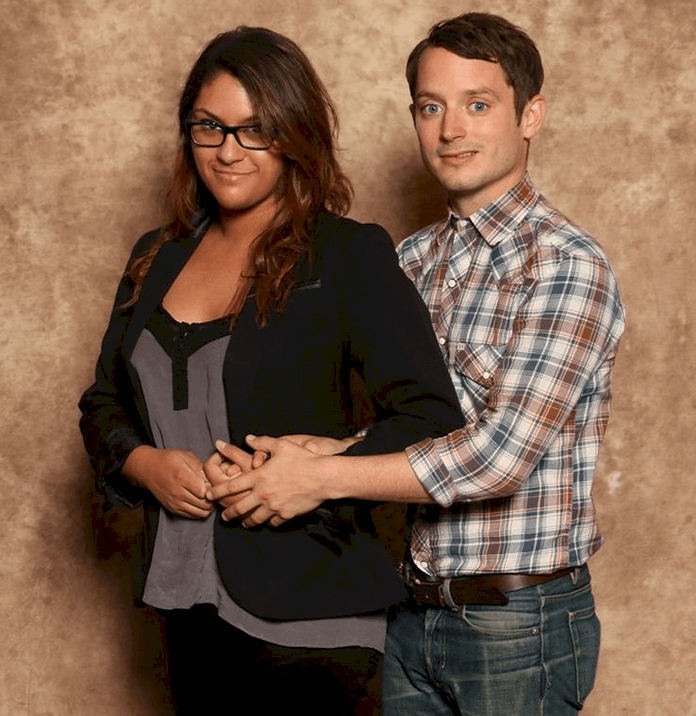 16. Probably, taking pictures with people that admire him is one of Elijah's favorite things to do. Why do we say that? Because he is always smiling in all the images!
17. How nerd is this photo! Not even Elijah can believe it. On the other hand, we love how Wood looks in this picture, he has a very regular appearance because he doesn't need to brag about anything.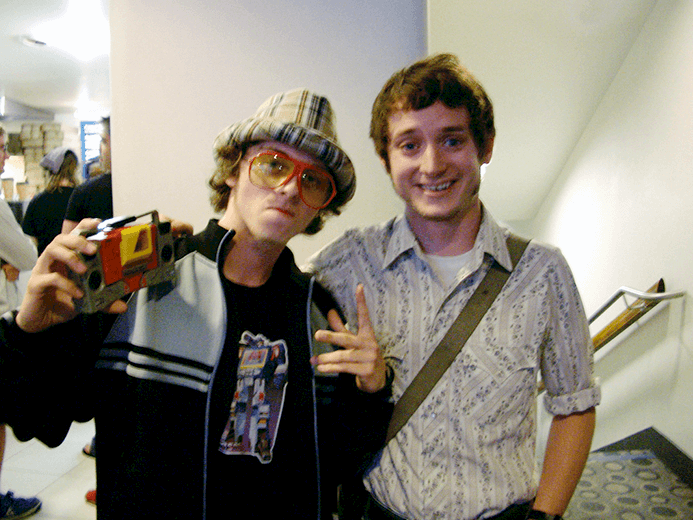 18. As you can see here, Elijah is a very decent actor and precious human being. Besides, it seems that everyone loves him, from little kids to old ladies, and he has time for all.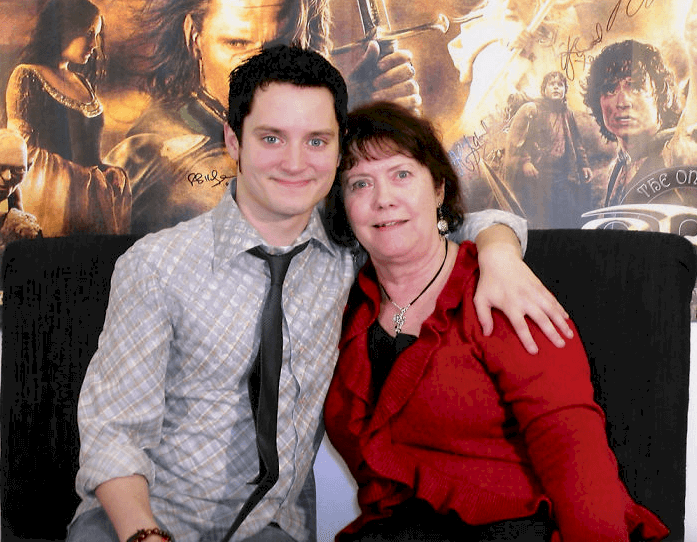 Now you know that Elijah Wood is one of the nicest actors from Hollywood, and if you admire him, we hope you can meet him someday and take a hilarious picture with him. If you liked this article, don't forget to share it with your friends who love The Lord of the Rings or Elijah Wood. We are completely sure that they will like it!