The Reason Why Beyonce Forgave Jay-Z For All His Cheating
It is no secret that infidelity is one of the most common causes of divorces because it is tough to forgive a partner after such treason. This is even more real in Hollywood industry where breakups are around the corner. So when the world knew about Jay-Z's cheating record, everyone wondered why the gorgeous and talented Beyonce did not leave him. 
They have been together for more than ten years, and both acknowledged the rumors when they first arose. However, there might be a couple of reasons behind her forgiveness. So to find them out, let's dive into the depths of one of the most significant romances of the music industry.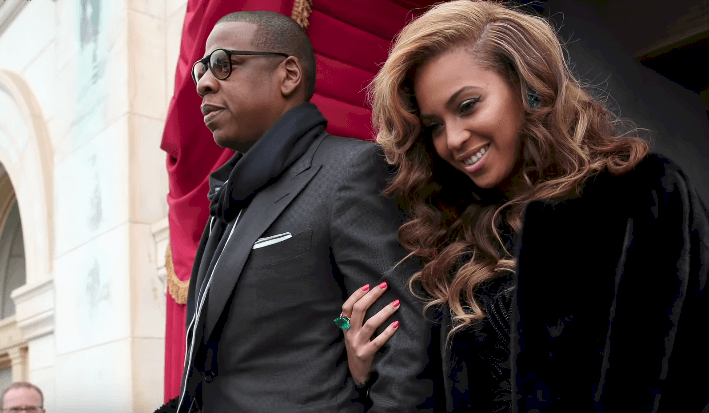 The beginnings
Rapper Jay-Z met the overprotected and naive pop singer when she was only 18 years old while he was 30. At that time, no one could have thought that they were more than friends, mainly for the age difference. Although they collaborated in musical projects together now and again, the relationship seemed merely professional.
The pop singer featured in Jay-Z's track I Got That, and even at that point, the world thought it was pure business, but not for them; the lovebirds knew it was much more than that. Beyonce started her music career when she was very young, choosing singing over boys.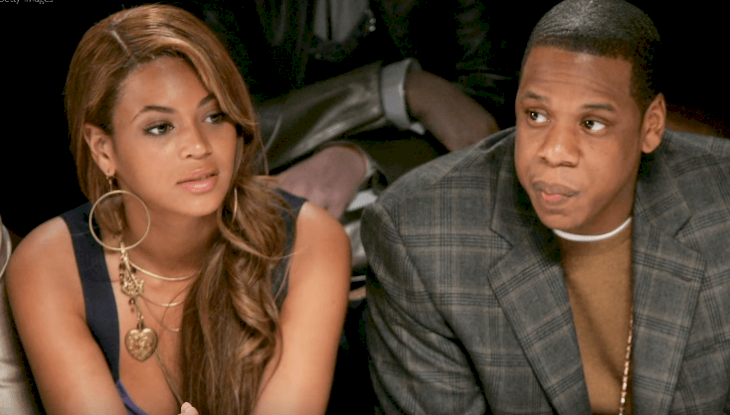 That is why she only dated one guy when she was in high school, so her dating experience was barely zero. Her first official boyfriend was the rapper. The fuzz started after Beyonce's collaboration in the songwriter's track 03 Bonnie & Clyde.
However, the couple decided to take things slowly and were only friends for a year and a half before they had their first date. According to Sasha Fierce, a solid foundation is vital in a relationship. Moreover, she needed a helping hand, an honest fellow to rely on during her beginnings in the musical industry, and that was Jay-Z.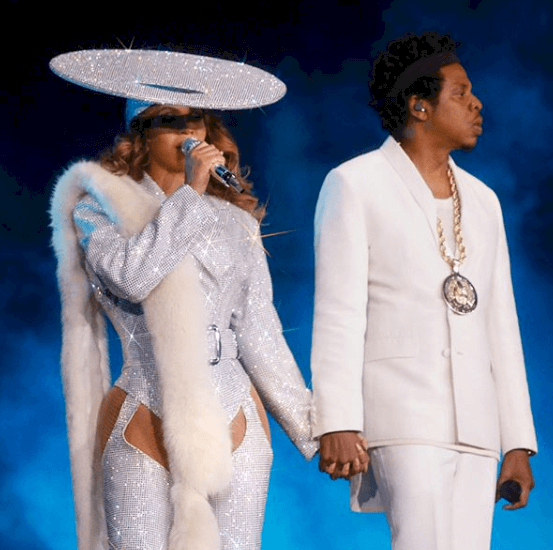 The first hurdle
Shortly after what appeared to be a good start, the record producer reportedly had an affair with a model from Trinidad and Tobago called Shenelle Scott, and they even had a son together. This, of course, did not make Mathew Knowles, Beyonce's father, happy.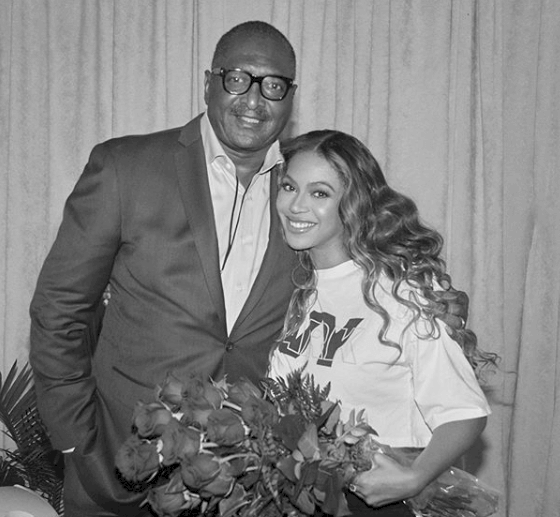 Despite the initial struggles, they continued dating. Soon after, Queen B's released the well-known single Crazy in Love, which was a collaboration with the rapper. This hit song impulsed Beyonce to the stardom and earned her a place as a pop icon.
In 2004, the pair debuted as a couple on the red carpet of MTV VMAs. Girls did envy not only the singer's looks and talents but also her fairytale romance. The lovebirds simply looked perfect-picture together. Little did they know what they would face a year later.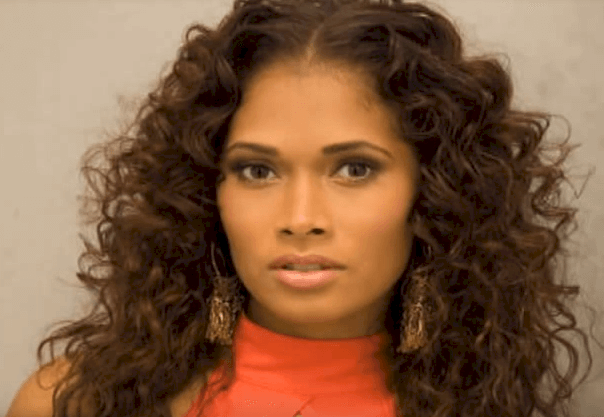 The second hurdle
The rapper was again involved in rumors regarding a fling with singer Rihanna, and people believe they secretly split up after that. However, to the public eye, they were still together as a couple and continue to make more music together. 
But Beyonce added fuel to the stir when she released her second album that included two singles about infidelity: Ring The Alarm and Resentment. They were probably about her boyfriend and the Barbados singer, but that did not stop the relationship.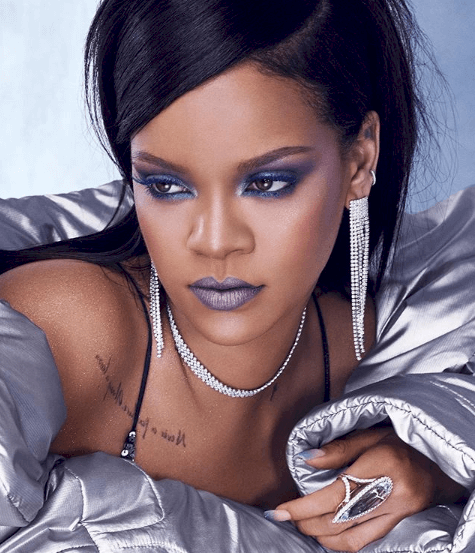 Taking the big step
The pair continued to deny the engagement rumors, but shockingly to the world, Jay and Bey tied the knot during an intimate ceremony on April 4, 2008. And by private, we really mean it because they married in front of only 30 people.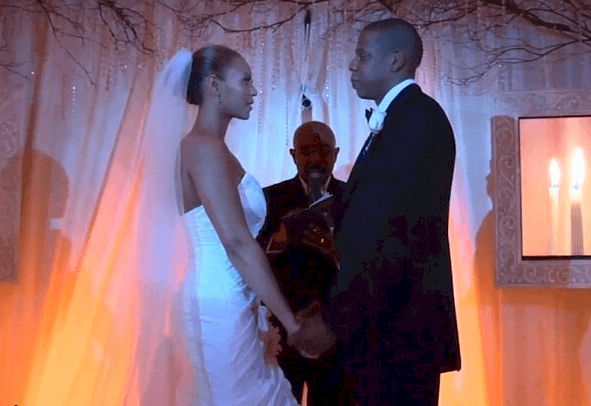 Instead of getting wedding rings, they decided to tattoo the number four on their fingers, since they took the vows on the fourth of the fourth month. Apparently, they are obsessed with that number. Queen B once indicated that she did not rush her decision at all and that she believed that getting married before 25 is not good.
"I feel like you have to know yourself, know what you want, spend some time by yourself, and be proud of who you are before you can share that with someone else."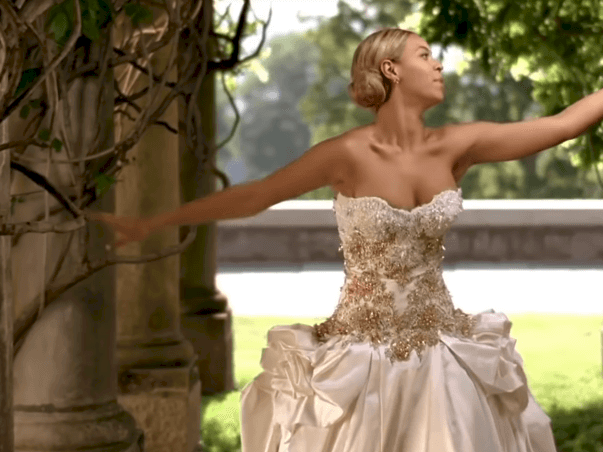 A gift from heaven
With a dreamy marriage, there was only one thing left for the lovebirds: and offspring. According to the mom-to-be at that time, listening to her baby's heartbeat was the most beautiful music. But the dreams of the singers were shattered when that heartbeat stopped.
The pop icon described the miscarriage of her first child the week before her delivery as the saddest situation she has ever endured. She even wrote a song about the tragedy but never released it. Despite the problematic experience, Bey managed to get through it with her husband's help.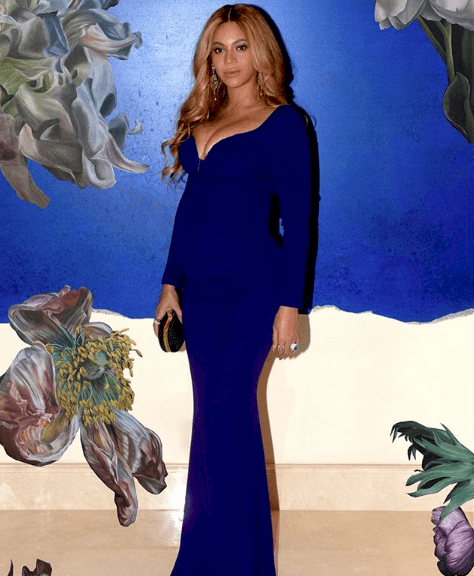 Although their road was very rocky, the couple finally had a successful pregnancy. Beyonce announced it to the word after performing Love on Top during the 2011 ceremony of MTV Video Music Awards in August. A year later on January 7, 2012, the pair welcomed Blue Ivy to the world in New York.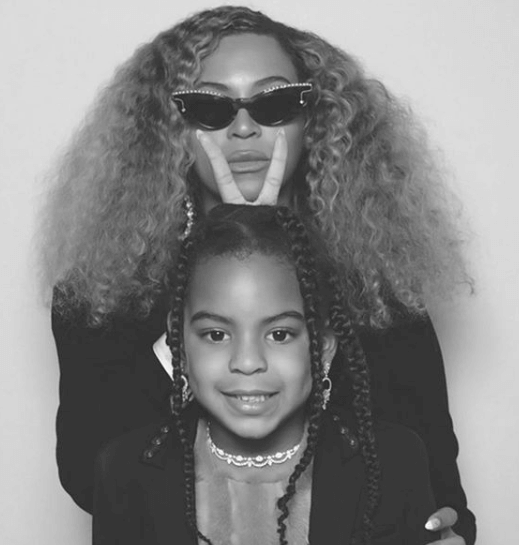 The third and fourth hurdles
The Carters were learning how to bring their baby daughter up when another rumor arose. This time, it was related to British singer Rita Ora, who was discovered and signed by Roc Nation, Jay-Z's entertainment company, but the affair was never confirmed.
Two months later, speculations with another singer started to surround Blue Ivy's father. Model and rapper LIV affirmed that her colleague had looked for her to ask for her number. The Belgian bombshell and beauty pageant Claudia Scheelen.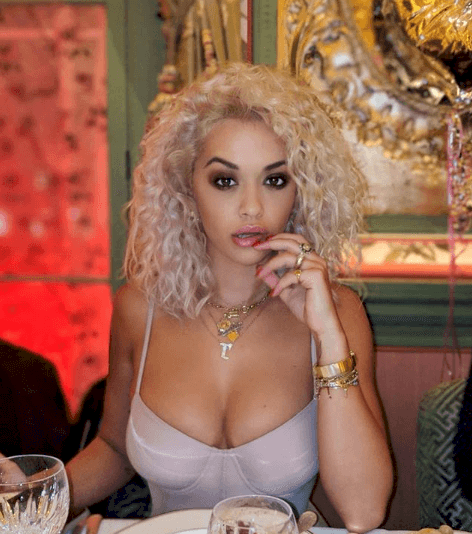 Did he really cheat on Beyonce? The information, in both cases, was not verified. However, it is said that there is no smoke without fire, so it is hard to believe that the multiple incidents were only lies. Perhaps, we can have some insight on Holy Grail's lyrics that refer to someone cheating. 
Maybe it was a way for the rapper to vent. Beyonce, on her side, did never commented on the scandals and remained as a loyal wife all the time. But, of course, she needed a way to express herself and did it through music. Her album Lemonade was riddled with lyrics about infidelities and lies.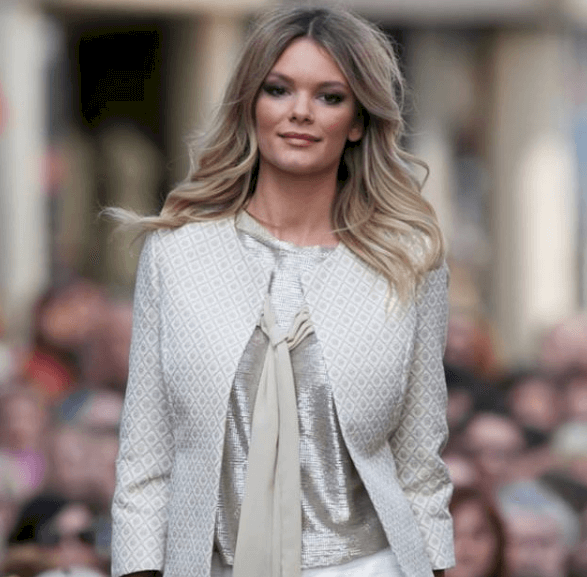 The confession
After that, the rapper finally opened up for the first time to talk about his adulteries, stating in an interview that the hardest thing is to see the pain on someone's face that he caused, presumably talking about his wife. So how did they manage to overcome all those obstacles?
Music played an important part in overcoming cheating as a therapeutic way for both of them to relieve the pain and all those mixed feelings. However, it was their love for each other what has truly helped them stay together through thick and thin.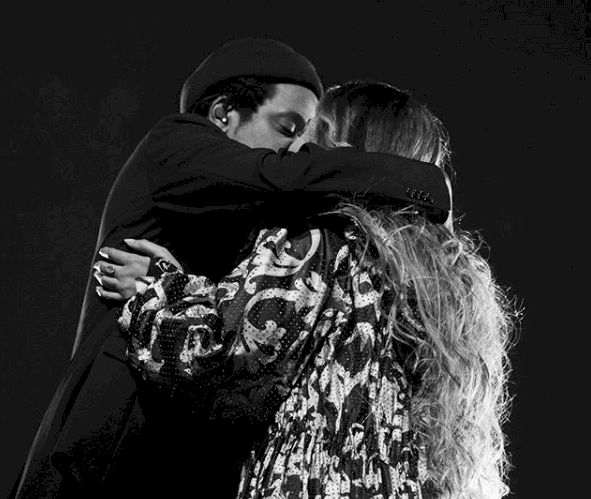 Jay-Z and Beyonce's relationship is the perfect example to prove love can overcome any struggles. Both of them have grown, learned and drawn strength from those burdensome moments. Perhaps, without them, they could not be the stable and long-lasting couple they are right now.