We Have Just Got A New 'The Most Beautiful' Girl In The World And She Is Not Usual
It is common for parents to think their children are the most good-looking on Earth; however, it is not usual that the rest of the world agrees with you. That is precisely what happened to a mother from Nigeria with her little girl, Jare Ijalana, who was labeled as the most beautiful girl. Let's read some intriguing details about her and find out how the evolution of beauty concepts has been in our society.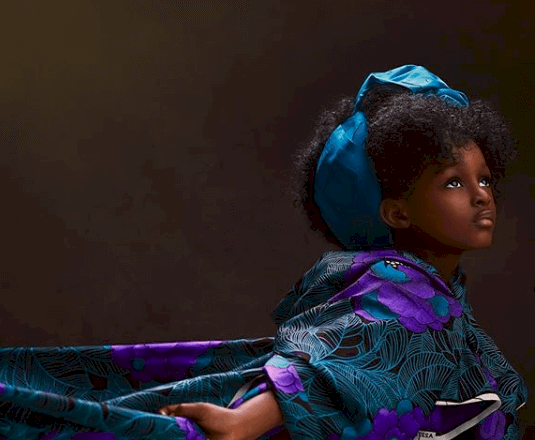 Some background 
When one thinks of a model, the first thought that comes to the mind is a high-fashion grownup featuring on the cover of a well-known magazine. What not everybody knows is that the world of child modeling is thriving, and many of the famous figures in the fashion industry we know now started in their early years.
For instance, Thylane Blondeau held the title of the most beautiful kid for a while. The French girl started her professional career when she was only four years old after appearing on Jean Paul Gaultier's catwalk. Two years later, she featured on the cover of Vogue Enfant.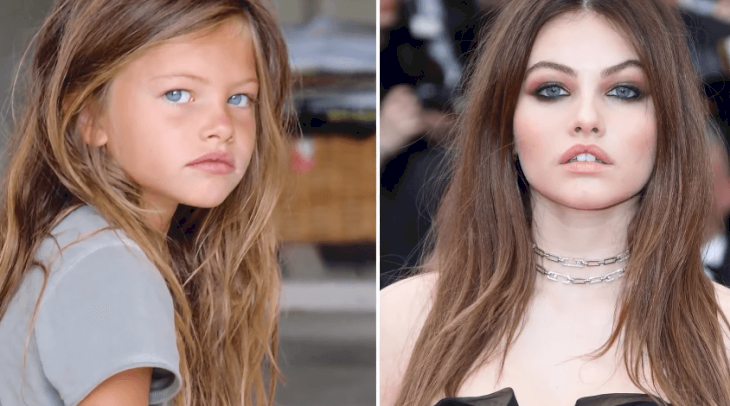 At the age of 10, she became the youngest star ever in a Vogue Paris photo shoot. However, she became genuinely famous a couple of years later. She is already 16 and still maintains her successful career. She is signed with modeling agency IMG and was seen walking for Dolce & Gabanna during Milan Fashion Week. 
Another girl that amazed the world with her beauty was Russian model Anastasia Knyazeva, who held the title at the age of six when she started appearing on commercial campaigns and being dubbed "the most beautiful girl in the world" on Instagram.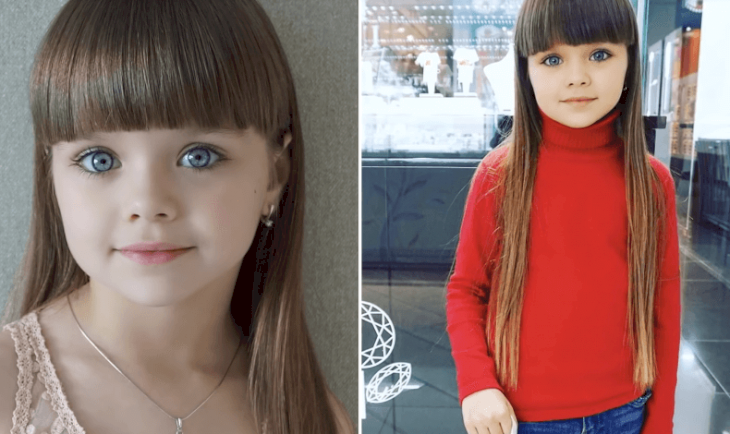 The new title holder
For Jare, a Nigerian five-year-old, it all started when lifestyle-and-wedding photographer Mofe Bamuyiwa captured the beauty of this kid and posted her portraits on her Instagram account back in June. One of the images showed Jare with perfectly smooth skin, enormous eyes and a magnificent mane.
The girl does not look like a kid in the picture since she posed with grace and the facial expression of an adult. In one of the shots, she is donning a cute navy blue dress with golden flowers, while in another one, she has a more serious look with a red dress with the style of the Victorian era.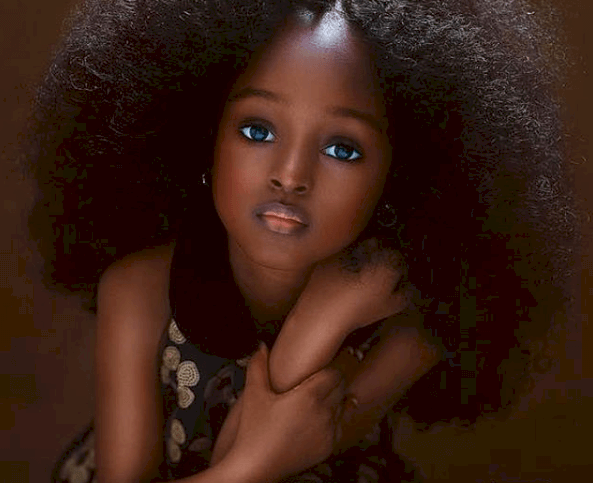 In fact, the photographer even captioned one of the images with the following text:
"I want to portray the interception between her childhood and adulthood, so both stay timeless! I could have made her smile and make her laugh out loud, but I put her in her natural moments for us to see through her eyes, posing as an adult! It was my trick to create a timeless portrait!"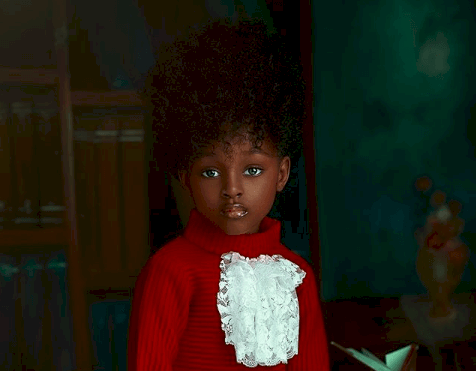 Social media reaction
Since the snaps were posted, the photographer's social network account was flooded with comments from bewildered netizens who started to praise the beauty of the girl with comments such "absolutely stunning" and calling her "a doll" because of her flawless looks.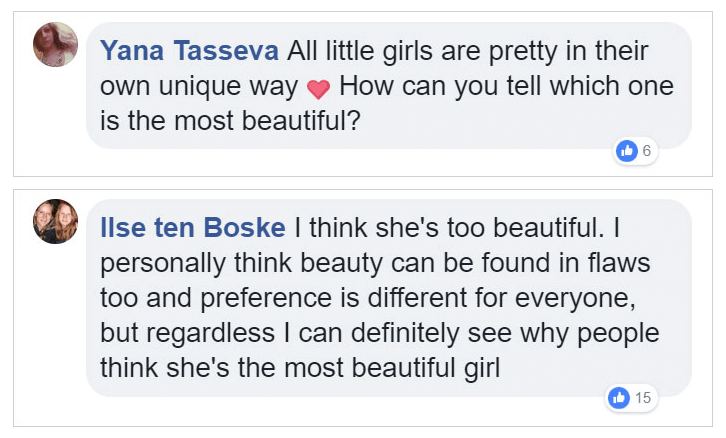 One user even said. "I think she's too beautiful. I personally believe that beauty can be found in flaws also, but I can definitely see why people think she's the most beautiful girl." Another added that she was a gorgeous and innocent little girl.
However, not all the responses were positive. Some folks considered that it was not good rating or labeling a child's beauty indicating that "all children are beautiful". Moreover, one more user affirmed that it did not feel right to put photos of children on social media because they are just kids.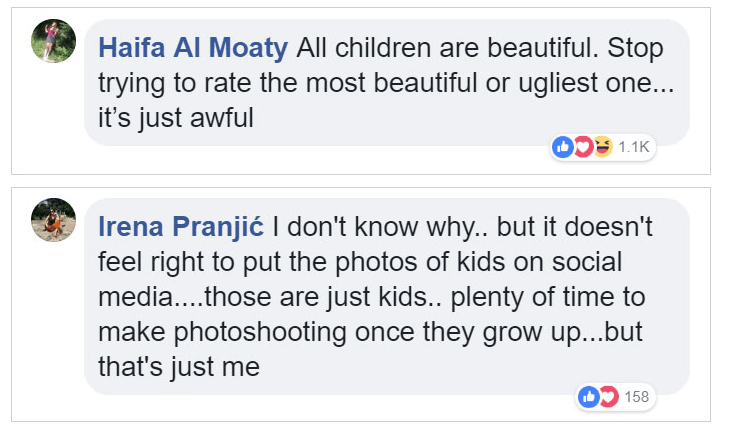 Beauty runs in the family
But Jare is not the only doll of her household. In fact, the "African Barbie" shares the limelight with her two oldest sisters Jomiloju, 7, and Joba, 10, who also have photogenic looks and posed for the photographer. They can be spotted in different shots on Instagram as well.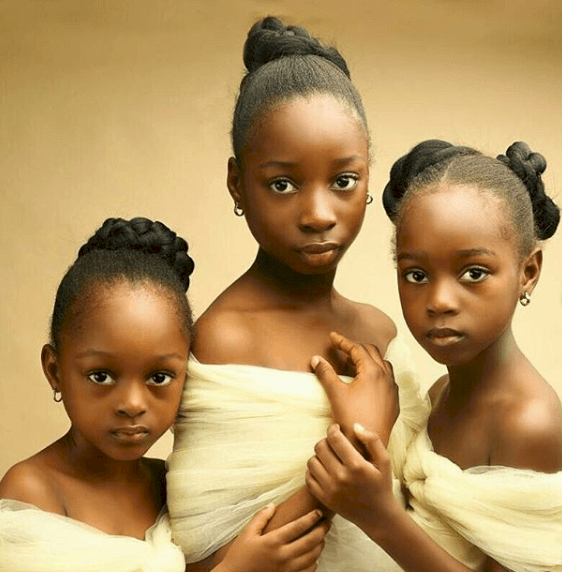 Their popularity was so overwhelming that their mother decided to open an account on the social media called "the_j3_sisters". It has amassed over 100 thousand followers in only a couple of months. Moreover, the three sisters have modeled for some clothing collections so far. 
The siblings broke the stereotypes that the world previously had regarding beauty. Thylane or Anastasia look very similar, but not these Nigerian girls. We love to see the diversity they embody, even in a blossoming industry as children's modeling. But they are not the only instances; people can notice this mindset change in other cases.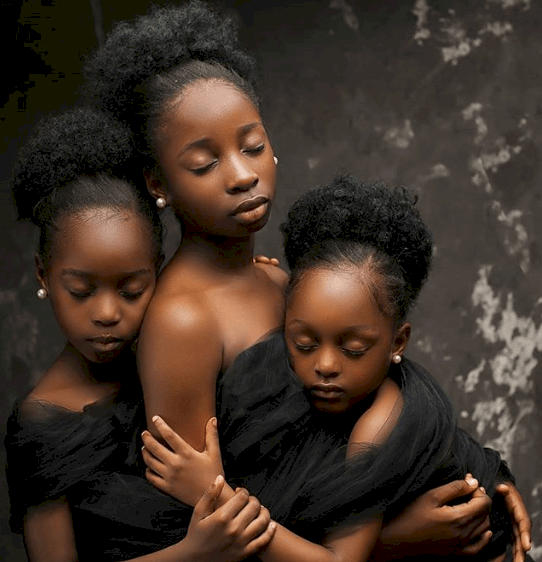 The trends
Fortunately, in the last couple of years, there have been some significant strides in the fashion industry. Halima Aden is an American and Somali fashion model who was born in a refugee camp in Kenya. When she was six years old, she went to the USA. 
Her beauty earned her the title of the homecoming queen at her school in Minnesota. However, Halima had national recognition when she became the first woman to wear a hijab during Miss Minnesota USA pageant, and she even was a semi-finalist. Currently, the agency IMG Models signed the 21-year-old.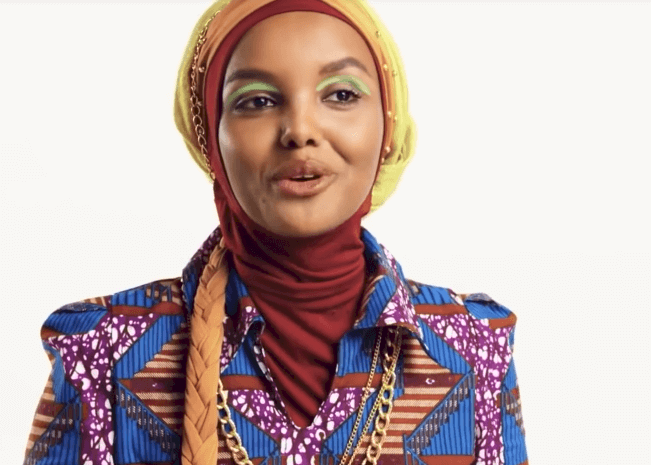 Another fashion milestone was Madeline Stuart, an Australian girl with Down syndrome that has been rocking catwalks in New York, Paris, Dubai, Russian, and London, just to name a few. She has been dubbed as the first professional model with trisomy 21.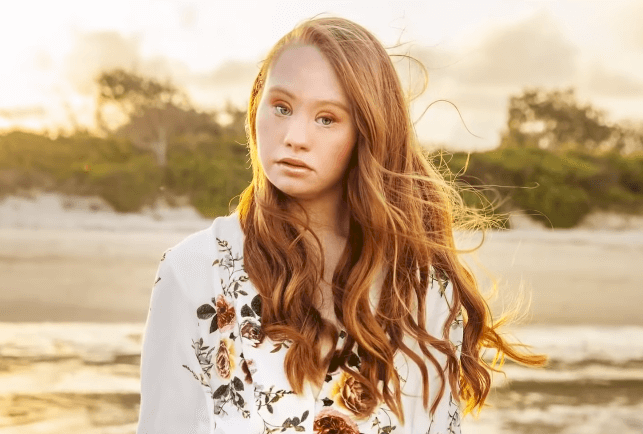 Winnie Harlow is a fashion model, and a spokesperson from Canada with a skin condition called vitiligo. She gained prominence when she was a participant on the TV show America's Next Top Model during the twenty-first cycle. The same Tyra Banks discovered her on Instagram, and she encouraged her to participate.
The world has even seen improvements in the designers, who are now adapting their creations to a variety of customers. Designer Cristian Siriano made headlines in 2017 when he launched an inclusive collection that incorporated, for instance, plus-sized models.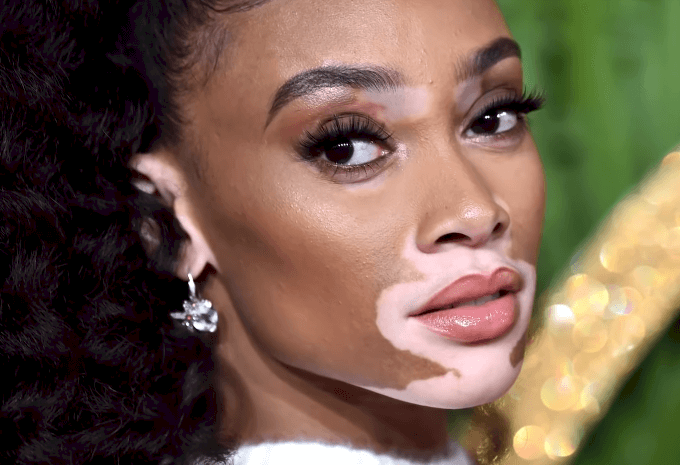 We know that the fashion industry has still a long way to go regarding diversity and cultural tolerance, but it seems as if it is on the right track and is making progress when considering examples such as the models we just saw. Of course, we are also eager to know what Jare, Joba, and Jomi can accomplish shortly. They have a bright modeling career ahead of them. Until next time!