How I Met Your Mother: Where Are They Now
Subscribe to our Google News >>>
We all loved the television comedy How I Met Your Mother, and it's been three years since the show ended. Even though it may not have had the most fantastic finale, we miss the gang hanging out together at McLaren's bar, playing a game of Slapbet or two. A potential spinoff is said to be in the works, and 20th Century Fox is pondering on a revival with the original cast.
There are still many fans out there, and we'd love to see this group back in action. So, this got us thinking as to what on earth the cast has been up to since then? So, what are Barney, Robin, Ted, Lily, and Marshall up to? So, let's have a look at what these stars are up to today. 
Neil Patrick Harris
Since wrapping the show, Neil has been focusing on stage performances. He most recently played a role in the first Broadway production of the rock musical, Hedwig and the Angry Inch in 2014. He is also known for the lead role in Joss Whedon's, Dr. Horrible, for parts in The Smurfs, including the sequel, and Gone Girl, and for playing Count Olaf in Lemony Snicket's A Series of Unfortunate Events on Netflix. He has hosted award shows, including 4 Tony Awards Shows, the 61st Primetime Emmy Awards, and the 65th Primetime Emmy Awards.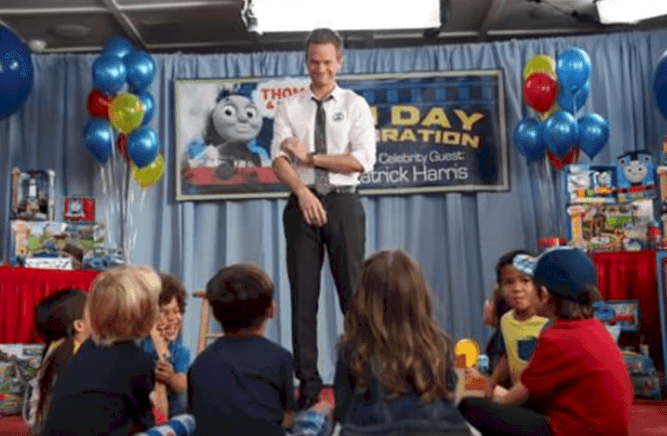 Most recently, he hosted the 87th Academy Awards and is the first openly gay man to do so. Harris and his husband, David Burtka, live happily in New York with their twins, Gideon Scott and Harper Grace. Neil has become a household name and completely reinvented himself on the show, having previously been best known as a child star in Doogie Howser. The year before How I Met Your Mother, he appeared as a comic version of himself in the first Harold & Kumar movie, and he returned for its two sequels. Neil was named one of Time magazine's 100 most prominent people in 2010. 
Cobie Smulders
Cobie has played the role of Maria Hill, from the 2012 film, The Avengers, on the television series Agents of S.H.I.E.L.D. and the movie Captain America: The Winter Soldier. Cobie also played in Avengers: Age of Ultron, and was the voice of Wonder Woman in the 2014 animated film, The Lego Movie. In early 2015, Cobie had her second child, and has engaged in charitable endeavors with Oceana, an international ocean conservation organization.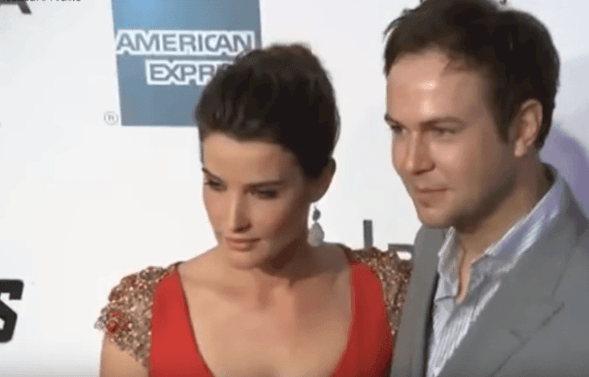 How I Met Your Mother was one of Cobie's first-ever roles, and her career has progressed a lot since then. She will also return for the upcoming Infinity War. Cobie has also had roles in Jack Reacher: Never Go Back, and the TV series Lemony Snicket, not to mention the forthcoming Netflix show, Friends from College. She married comedian Taran Killam in 2012, and they have two daughters together.
Jason Segel
If you remember Jason, you'll remember the hilarious Marshall Eriksen. He went on to star in feature films including Knocked Up, Forgetting Sarah Marshall, Despicable Me, and I Love You, Man. He also starred in The Five-Year Engagement, which premiered in 2012, and starred alongside Emily Blunt. He appeared with Cameron Diaz in Sex Tape in 2014, which was hilarious. Another one he appeared in was This Is 40. In 2014, Jason developed his skills in writing.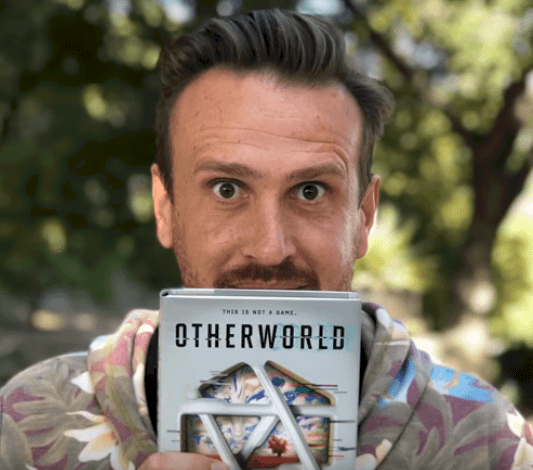 He co-wrote Nightmares with Kristen Miller, which was the first young adult novel of a three-book children's series. Before HIMYM, Jason was already a familiar face on television, thanks to Freaks and Geeks. He succeeded in finding the time to launch a thriving movie career. He seems to have remained relatively quiet since the ending of HIMYM, and received praises for playing author David Foster Wallace in the 2015 film The End of the Tour.
Alyson Hannigan
Alyson's focus has primarily been her family and two daughters, Satyana and Keeva. She was already a huge star thanks to Buffy the Vampire Slayer and the American Pie series by the time she signed up for HIMYM. Since then, she has featured in a handful of movies including the fourth American Pie film, guested on The Simpsons and has hosted Penn and Teller: Fool Us.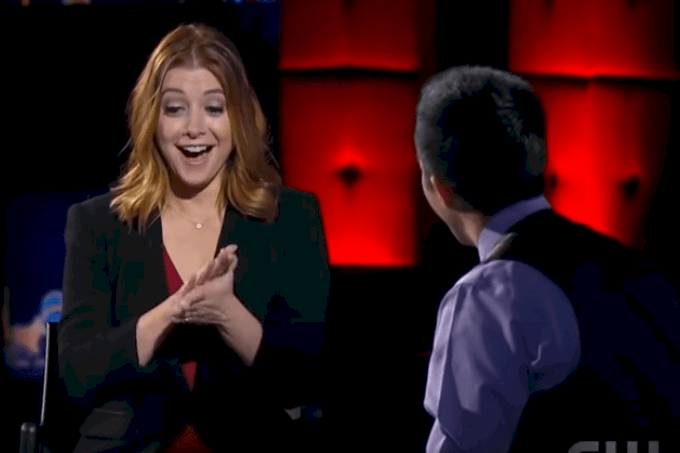 She sure has been a busy lady. Alyson has two daughters with her husband, Alexis Denisof, who was Wesley in Angel, after giving birth to Satyana in 2009, and Keeva in 2012. She has come a long way and is climbing that ladder to stardom. 
Josh Radnor
Josh played Ted Mosby on How I Met Your Mother, has since fallen into directing. He wrote, starred, and directed the film Happythankyoumoreplease, which won the Sundance Film Festival Audience Award in 2010. He also directed and starred opposite Elizabeth Olsen in Liberal Arts, which premiered at the Sundance Film Festival in 2012.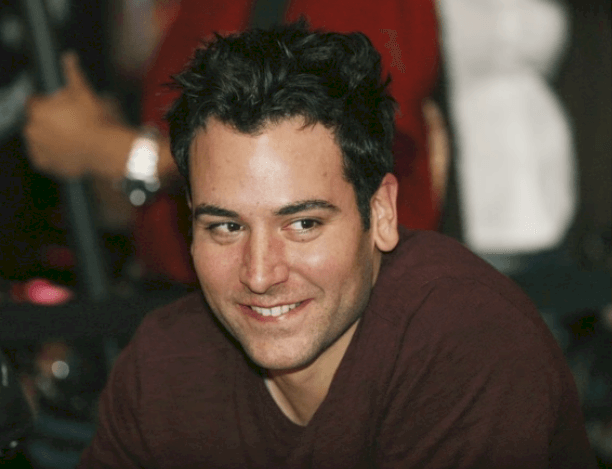 He's also appeared in the Broadway production, Disgraced, at the Lyceum Theatre. Josh, being the show's main star, was relatively unknown when he started, and cast in the period medical drama, Mercy Street, on PBS. his next venture was the musical drama, Rise, on NBC. He has also started a career in music, teaming up with singer-songwriter, Ben Lee. 
What a talented group they undoubtedly are, and we can see why fans love them. They not only have a wonderful blend of acting skills, but also like to entertain the audience. We are certainly looking forward to watching them, and if you've followed their careers, you'll agree with us.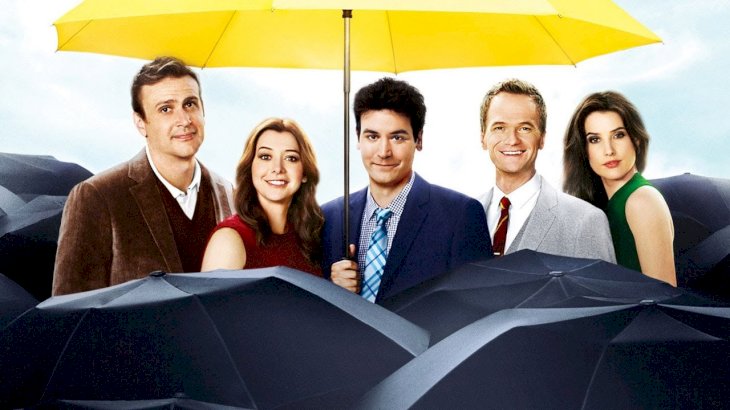 No matter where these stars go, fans always seem to support them, and there are still juicy updates to keep their fans eager to come back for more. So, it's always great to know that you can watch movies with your favorite stars, and find them on other networks as well.
We hope you enjoyed reading this inside scoop from the cast of How I Met Your Mother as much as we loved sharing it with you. Remember to share this with your friends and family, and keep up-to-date with us for more behind the scenes of the stars for those actors and actresses we love to watch.