Two men help woman struggling to pay for gas and hear her heartbreaking story in viral video
Comedian Carlos Davis and his brother noticed that a lady was paying for her gas with pennies, so he decided to give her some money to make whatever situation she was going through a bit easier.
In the one-minute clip, Davis appeared getting out of a van with a couple of dollar bills and, as soon as he placed them in front of the lady, she couldn't find any word and started crying.
A couple of seconds later, she told Davis and his brother that her husband had died a week before their encounter and that they were not like that, what set clear that she was not going through the best situation.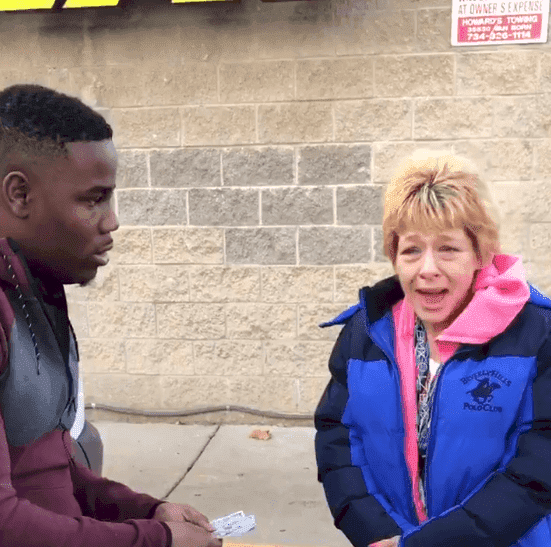 HOLDING BACK TEARS
Davis' brother couldn't hold back his tears while the lady seemed surprised for the unexpected gift. Davis gave her a big hug and tried to comfort her while still holding the money.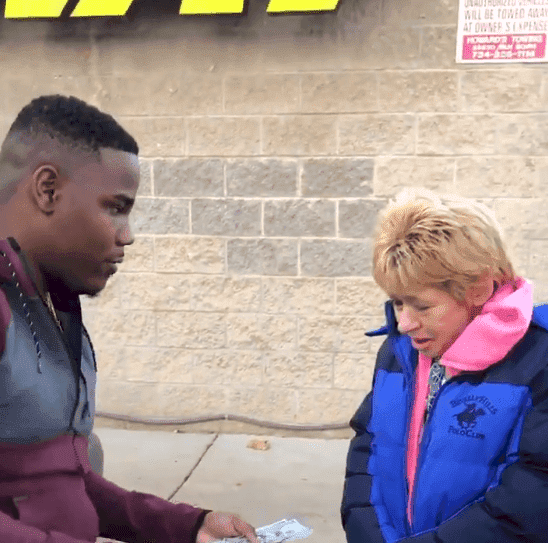 After handing it over, he told the lady to take care, but the woman kept wondering how did they realize she was going through that situation as she didn't ask for their help.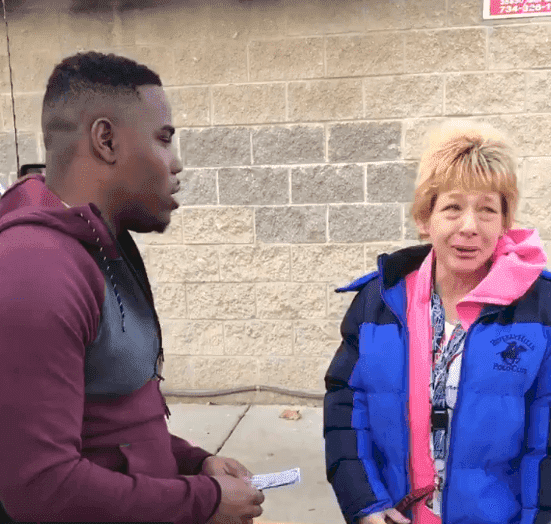 EXPECTING NOTHING IN RETURN
Davis revealed that his brother saw her paying for her gas with pennies, so he had "to show love. It's only right; we have to stick together."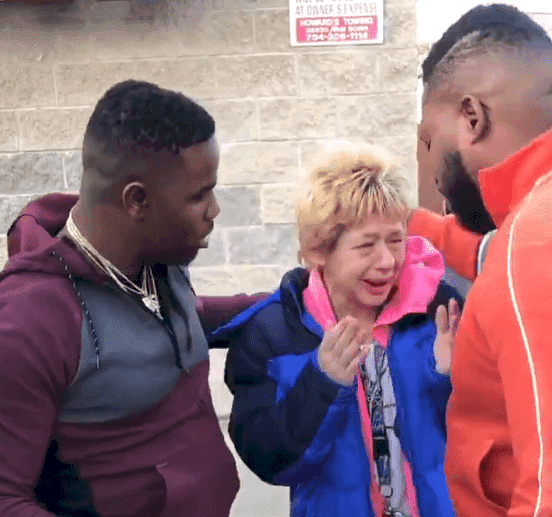 The lady asked them how she could thank or repay them, but Davis said that there was no need for her to do that. His brother, though, said that all she needed to do was pay it forward.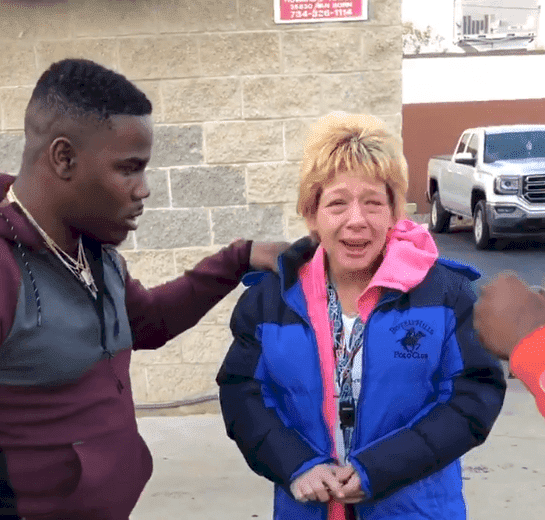 MAKING IT VIRAL
Davis was not the only person who posted it as Kevin W, the co-host of "America Out Loud," also shared it on Twitter and made it viral. So far, the clip has almost two million views on Davis' account and 11 million in Kevin's Twitter.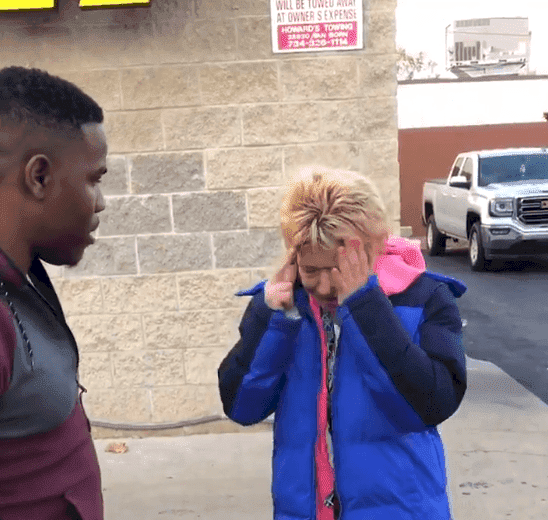 As soon as it went viral, people started commenting and reposting it. Most of them pointed out that "taking care of each other" was exactly what America needed.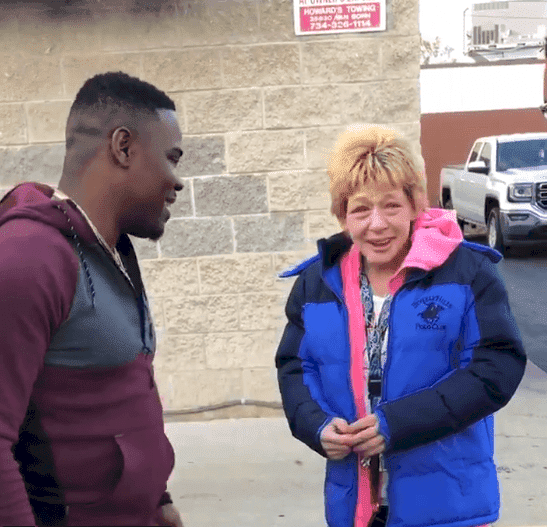 REACTING TO IT
Others were glad to learn that there are still people willing to do good deeds for others without expecting nothing in return.
This week on "I love you" saw a ladies put pennies in her gas stank. I love you pic.twitter.com/Sikekr10cf

— HaHa Davis (@HaHaDavis) October 21, 2018
Thankfully, that lady was not the only person who received a very nice surprise as Herman Gordon, a Janitor at the University of Bristol in England, also got some money from a couple of students.
TAKING SOME VACATIONS
Gordon had not seen his family in Jamaica for four years. However, he always did his job with a smile on his face. As a way to show their love and appreciation throughout all the years, the Bristol students got together, wrote him a letter, and gave him money.
The students united in a crowdfunding campaign that raised about £1,500 ($2,000), just enough money for a week-long vacation to Jamaica for Gordon and his wife, Denise.