9 Things About Meghan Markle's Pregnancy That Are Being Kept Away From Public
If you follow the royal family news, you'll agree that it seemed like just yesterday when Meghan Markle said "I do" to Prince Harry in St. George's Chapel, officially becoming the Duchess of Sussex. Her dress and ceremony are still fresh in our minds, and it certainly felt that nothing could top the general love that both Americans and Brits alike had for the newly joined royal couple.
That's what we thought until we received confirmation that Markle is indeed pregnant, and the world was ecstatic. After months of wild speculation from every corner of the Internet, Kensington Palace informed the world via a tweet that Markle is expecting a baby in the Spring of 2019. Additionally, she has safely made it past the 12-week milestone and is in good health.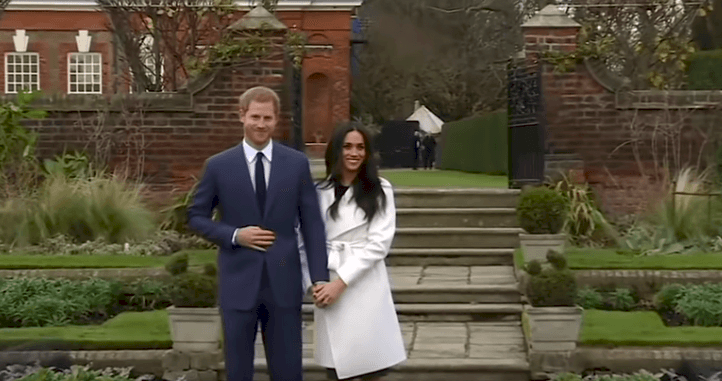 So, the question is, what can Markle expect while she's expecting? This start of her journey into motherhood seems to have slipped under the radar. However, here are a few things you don't know about Meghan Markle's pregnancy.
1. The announcement might have made upset a few people
Once Markle announced her pregnancy to the public, People seemed to have been overjoyed with excitement. After all, it's not every day that an American woman marries a British prince, and then quickly becomes pregnant with his baby, making this the first mixed-race child in the British royal family! Of course, not everyone was too happy about this, and the non-stop fussing over Markle's future bundle of joy left a salty taste in some people's mouths.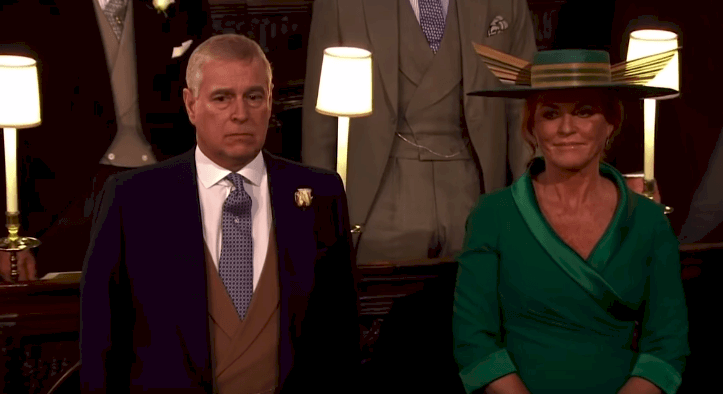 One of those sour people might have been the Duchess of York, Sarah Ferguson, who may have felt like her special day was ruined. Not to mention her daughter, Princess Eugenie. Having that announcement of Sarah's birthday and Eugenie's wedding day was a bit more than they could handle. We can understand their frustration of course, as you'd want your day of celebration to be about you, and not share the limelight with anyone else. 
2. Meghan had to hide her bump from the world
There is no secret that being a royal means, you have to go under constant scrutiny from the press. We all want to know the scoop before everyone else, which means keeping a secret from the media is a task on its own. So, we can only imagine the lengths that Meghan went to maintain her privacy, despite the constant Internet chatter.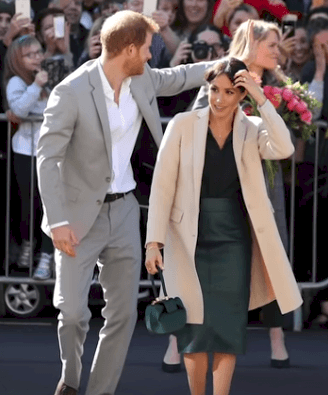 So, with a lot of fashion magic, Meghan adapted her wardrobe to obscure her baby bump. People started becoming aware that the bride was wearing baggier than usual clothing, such as a billowing shirtdress, roomy coats and other odd clothing meant for cooler weather. She also carried "props" to distract people from focusing on her belly. 
3. Here are the risks she might face during her pregnancy
With her perfect skin, lustrous hair, perfect smile, and right frame, who wouldn't wish they looked as good as the Duchess of Sussex? Meghan was born in 1981, meaning that she's in her late 30s, and we can't believe it either. So, what does that mean for her pregnancy? According to statistics, women 35 years and older could be at risk for several conditions that younger moms-to-be don't have to stress about so much.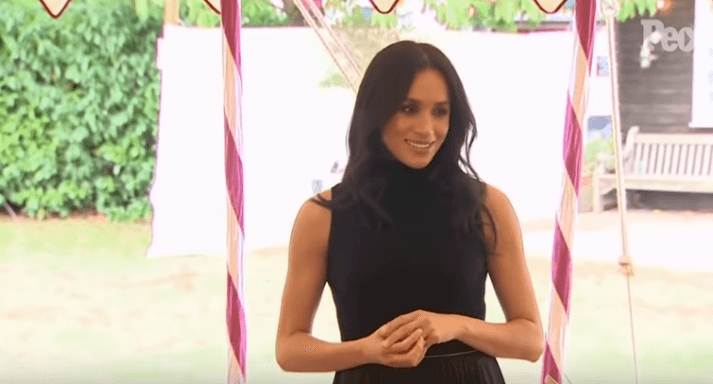 These include gestational diabetes and high blood pressure during pregnancy, as well as the risks that they'll need to deliver via C-section, that their children are born a low birth weight, that their kids will have a higher risk for chromosomal abnormalities, and that there will be a higher risk for pregnancy loss. So, diet and activity along with regular doctor check will secure Meghan's healthy delivery.
4. We might already know the baby's name
One of the big questions we are all asking is what the Duchess of Sussex and her royal lover will name their newborn. Unlike the commoner, they can't just pick any name they please out of a baby book because there are rules and customs that the couple must follow. For starters, the name has to bear history in mind, as well as pay respect to family members, and it has to be contemporary, so it doesn't sound old-fashioned.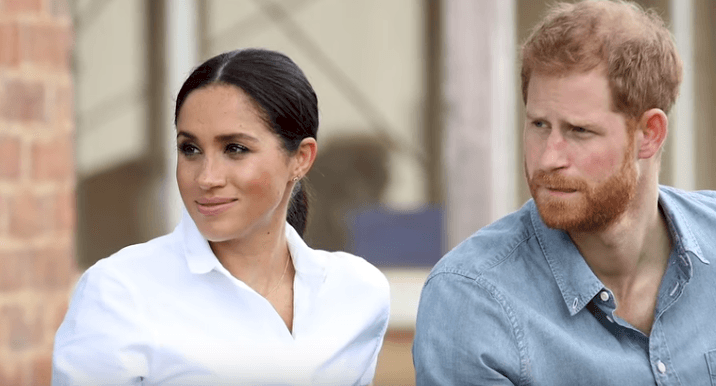 Despite these regulations, there are some options on the table, and we might even know the royal baby's name already. "At this stage Diana, Arthur and Alice, which was favorite at different stages for Kate and William's babies, are the 12/1 front runners", she shared with Express. This, of course, is subject to change. We will just have to be patient and find out when they decide to announce it.
5. One of the diseases that might concern her while traveling
For any woman, you have to be much more careful about what you eat and what you drink when pregnant. You suddenly you become aware of the risks in everything, and it certainly makes travel trickier as well. Given the fact that these two go out a lot, and have a job to do which insists on traveling, there are many concerns about the hazards that may await them at their destinations.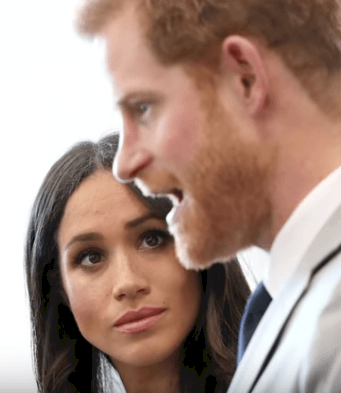 To avoid any unexpected setbacks, the couple sought advice about the Zika virus before embarking on a flight to Fiji and Tonga. "I'm sure that they will have sought travel health advice in terms of protective methods in terms of mosquito bites", noted Professor James G. Logan, who is the Head of the Department of Disease Control at the London School of Hygiene and Tropical Medicine. "There is a lot you can do to minimize risks". 
6. There won't be a baby shower, or a gender reveal party
When it comes to rites of passage, such as graduating, marriage, or becoming pregnant, there are always ceremonies and celebrations to mark the occasion. This, however, is going to be different for Meghan's first pregnancy, and some of the traditional festivities are off the table as there are rules to follow and conventions to observe. Baby showers are not an option because Meghan's husband is already well off.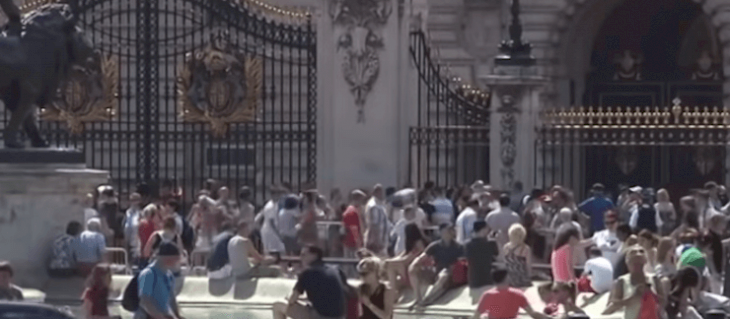 So there is no need for a lavish baby shower, and this would be seen as highly inappropriate. Whatever they need, they can go out and buy themselves. Additionally, a gender reveal party is also off the table, and not just because it's a controversial practice. Since the baby's name and sex will not be made public until after the birth, royal protocol falls into play, and such a party would reveal that information prematurely.
7. She'll have a team of 20 medical professionals
Meghan will thankfully not have to go through her pregnancy alone, wondering if she's taking the right vitamins and minerals. Like her sister-in-law Kate Middleton, Meghan is likely to have 20 of the top medical staff in Britain attending to her and her baby's health and welfare. These doctors will be with her to monitor her health and make sure the baby is in good hands throughout her pregnancy.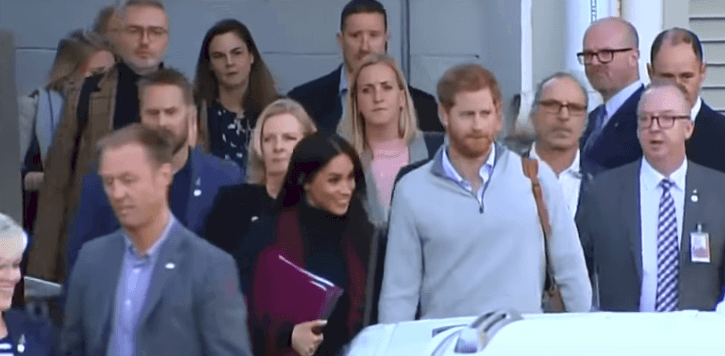 Staff is not surprisingly sworn to secrecy, so whatever happens, stay within the palace walls. This huge team of doctors will be monitoring Meghan and the baby for three months before her pregnancy, and they always have to be prepared for the unexpected. So Meghan is definitely in goods hands, and we are sure she will have a smooth journey.
8. This is who will know about the birth first
When Meghan checks into the Lindo Wing of St. Mary's Hospital, fans will eagerly be awaiting the news of the baby's birth. No matter how anxious they are to hear the good news, they will have to wait and find out after the queen has decided its time to share the gender of the baby. According to protocol, the family matriarch will be the first to be informed of the baby's birth, as well as the newborn's sex, birth weight, and birth time.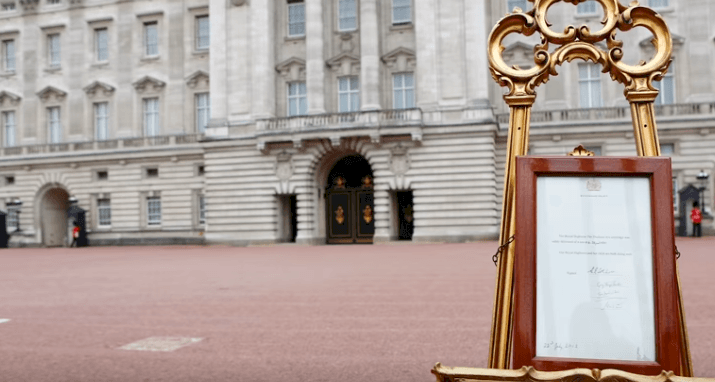 Firstly, the doctors will sign an official hospital document with the birth details on palace letterhead. Next, a royal aide will report to an official, who will drive it from the hospital to the palace. Then, the document will be posted on a wooden easel for all of the public to see, and the royal social media accounts will be updated. After all that, we will finally get to hear the news. 
9. Could she have a redhead?
This is a question buzzing around the fans on based on how beautiful Meghan Markle is, combine that with Prince Harry's dreamy appearance, there's no doubt that their child will be as stunning. We certainly cannot wait to see who the baby takes after, and whose features will be the most pronounced in the next generation.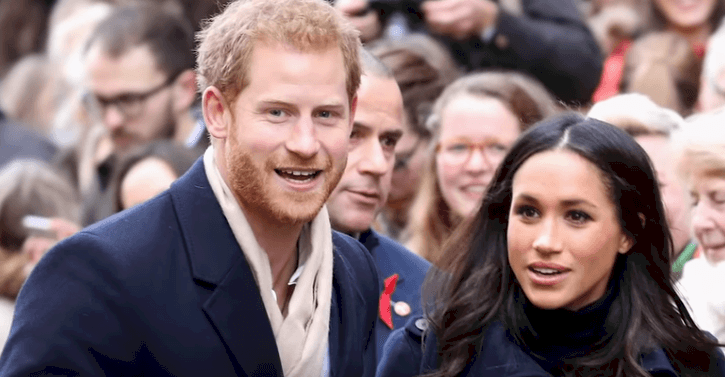 Of course, even though Meghan is a brunette, there is a possibility the baby will be a redhead like its father. The reason for this is that the gene that causes red hair is dormant, according to Red: A History of the Redhead by Jacky Colliss Harvey. So as long as Meghan is a carrier, which she very well could be as her hair color is dominant, there's a chance her baby will be a ginger. 
We guess that remains to be seen! We hoped you enjoyed this inside scoop of the royals as much as we loved sharing it with you. Remember to share this with your friends and family, and keep up-to-date for more exciting gossip and updates from the royal family.