Thanos And Tony Were Cursed At The End Of 'Infinity War': New Stunning Details Revealed
November 01, 2018 | by

Vladimir Afonskyi
We still cannot get over Avengers: Infinity War. It included many events that most fans did not even think that could be possible. So that is why everybody is eagerly waiting for the forthcoming movie next year to see how our favorite superheroes can invert the effects of Thanos and his Infinity Gauntlet. 
But among the expectation, a new fan theory has come up, and we have to confess that it truly bewildered us. The Mind Stone could have done more than just giving power to the Mad Titan. According to a Marvel follower, it could have had devasting effects on two characters. Continue reading, so you know what we are talking about.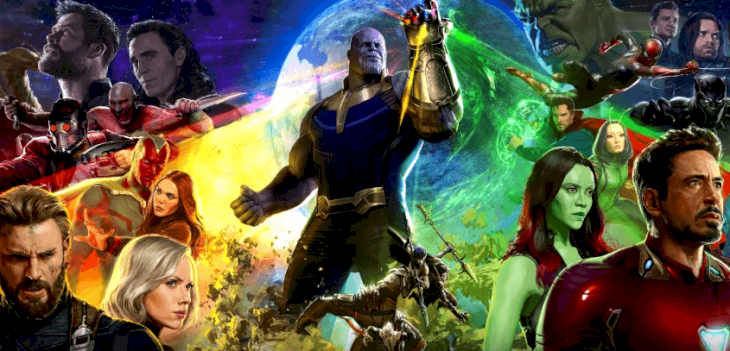 A kind reminder
Thanos has a pretty good number of enemies around the whole universe, but one with who he has had a lot of conflicts is, undoubtedly, Tony Stark. Since all the attack events that happened in New York, Iron Man has kept on thinking about this evil character. 
Now the big question is why the dichotomy is so prominent, and a new fan theory might be able to answer it. It all traces back to one of the gems, the Mind Stone. Its original house was the Chitauri Scepter, but it was then given to Loki to help him during his invasion of Earth.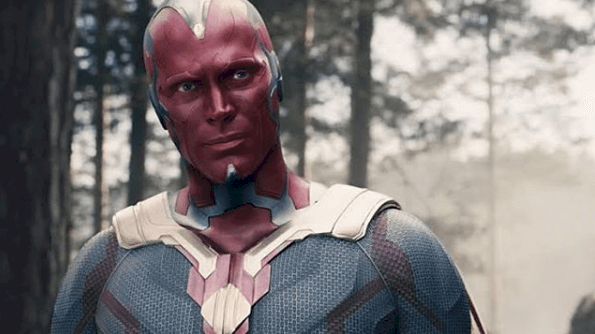 This gem allows its wielder to enslave other people's minds; however, when the Avengers beat him, S.H.I.E.L.D took the Mind Stone into custody. During the events of Age of Ultron, Thor resolved to leave the gem in the care of android Vision after he aided the Avengers to defeat Ultron and proved he was worthy of lifting the Mjolnir. 
It seemed like a pretty good idea to have such a loyal character safeguard the stone, and that was precisely what he did when Proxima Midnight and Corvus Glaive ambushed him and the Scarlet Witch in Scotland. Although the members of the Black Order did not achieve their goal, the stone was in danger.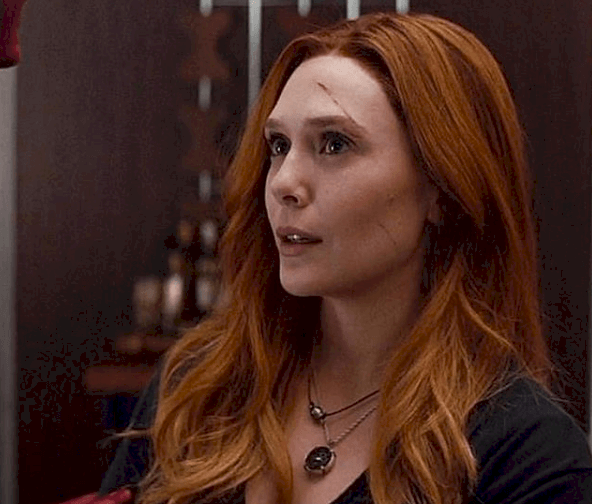 Vision even thought of sacrificing himself by having Wanda destroy the gem on his forehead. It was then when Steve Rogers suggested going to Wakanda because they might have the technology to retrieve the stone from Vision without killing him. 
But ultimately, Thanos came to Earth and took it from Vision's head, killing him. In that way, he gathered all the stones he needed to complete his deadly Infinity Gauntlet. Although it would be hard to imagine that the Mad Titan and Iron Man have something in common, a fan believes they are more similar than what we think.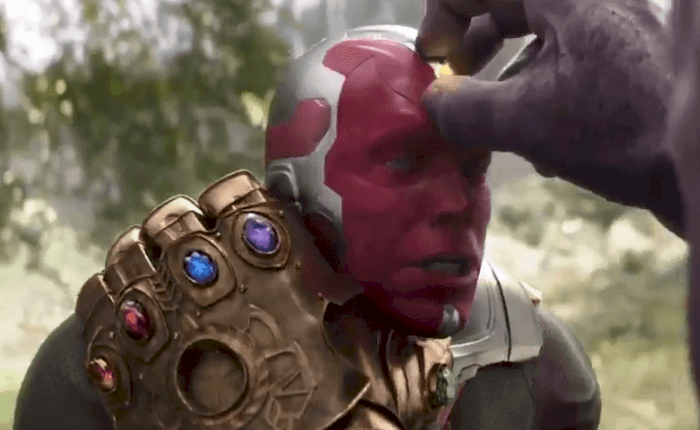 The theory
A Reddit user suggested that both characters might be cursed by the Mind Stone. As you might remember, when Tony and Thanos met, the former asked the latter, "how do you know my name?" They were both fighting on planet Titan.
The evil villain then replied with a great line, "I know your soul; it is much like mine, cursed with knowledge." Although we don't believe that they are literally "cursed with knowledge", it is probable that both figures have some severe Posttraumatic Stress Disorder (PTSD) caused by the Mind Stone.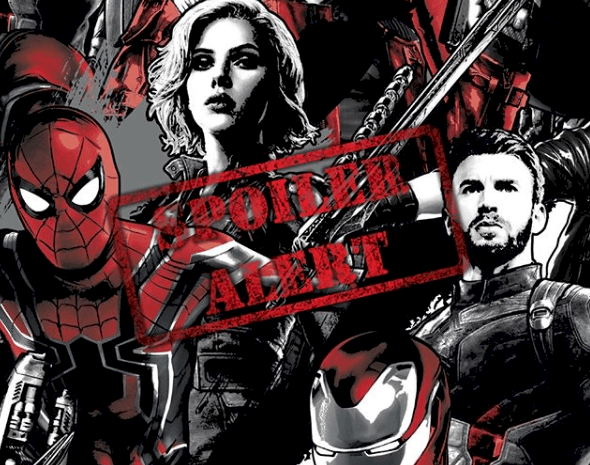 On Tony's side, this dates back to the moment in which Scarlet Witch showed him a vision of dead Avengers and a destroyed world that was more an induced hallucination rather than a revelation of the future. This led to Ultron, the split of the superheroes, and his inability to have a life with Pepper. 
The vision changed the paradigma for Tony, and since then, he has tried to do anything in his power to prevent the catastrophic events from becoming a reality. What caused this? The chances are that the Mind Stone is the guilty party.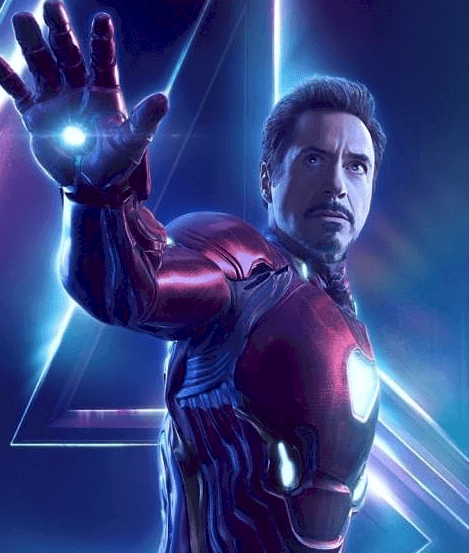 On the other hand, it is likely that at a prior point in MCU's timeline, Thanos had a similar vision in which his beautiful planet was destroyed with starvation, death, and hardship. In the same way, he could have resolved, since then, to try to prevent that outcome, and do anything to make things right. 
If his actions were fueled by the same insanity and fear that moved Tony to create Ultron, this fact could explain Thanos' moral ambivalence to commit all those atrocities in the name of life. Thanos and Tony could become self-fulfilling prophecies of their worst fears.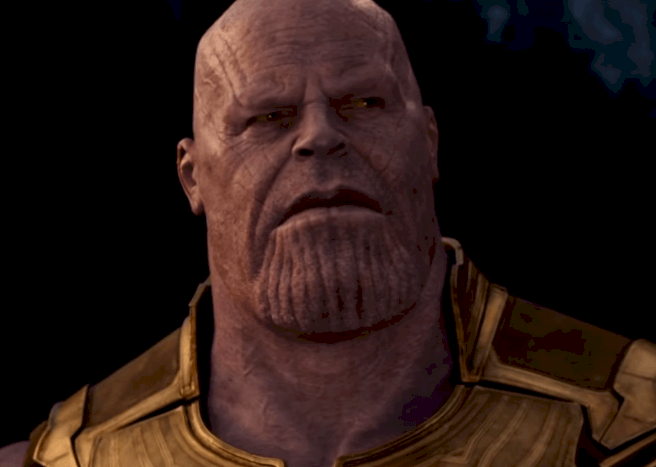 Tony's infatuation could have resulted in the complete extinction of the human race, while Thanos' obsession made him murder millions of people with the snap of his fingers. Anywhere the Mind Stone goes, destruction and death will follow, and these characters became the personification of this gem through their actions or creations.
Is it possible?
The inference being given by Thanos' line is that he recognizes Tony as the primary defender of Earth, and it is entirely valid considering he was the founding member of the superhero group. But of course, being the defender, he also becomes his most significant threat to accomplish his goal.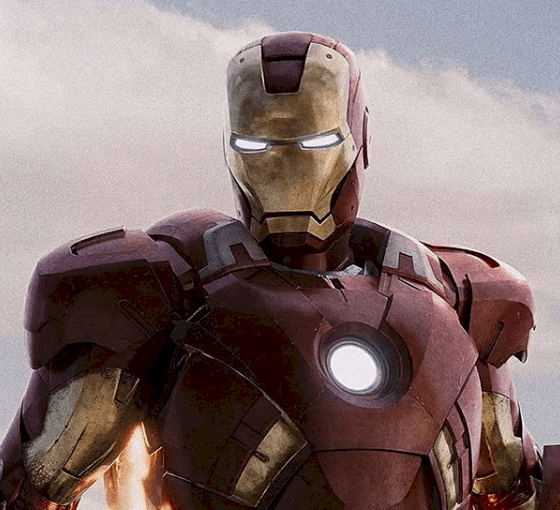 This is particularly true because Thanos believes he is doing the right thing, but it is also the other way around with Tony seeing Thanos as a peril to Earth. The parallels between the characters are one of the best things about the movie.
Thus, we would love to see whether the thematic ties the Russo brothers are putting together have this intriguing dynamic behind. However, the likelihood of this theory is very low, though. Everybody knows that, even though the movies are inspired by Marvel comics, directors Anthony and Joe Russo don't stick to them in lockstep.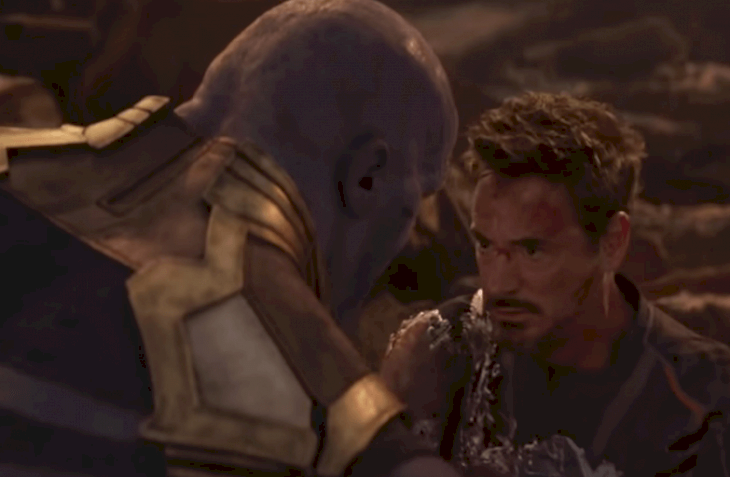 We cannot know for sure if the fan theory we have just explained is vital for the end of the saga, although we would be pleased to see it become a reality. Not even the actors can tell because the filming crew is still giving the final touch to the production with some reshoots.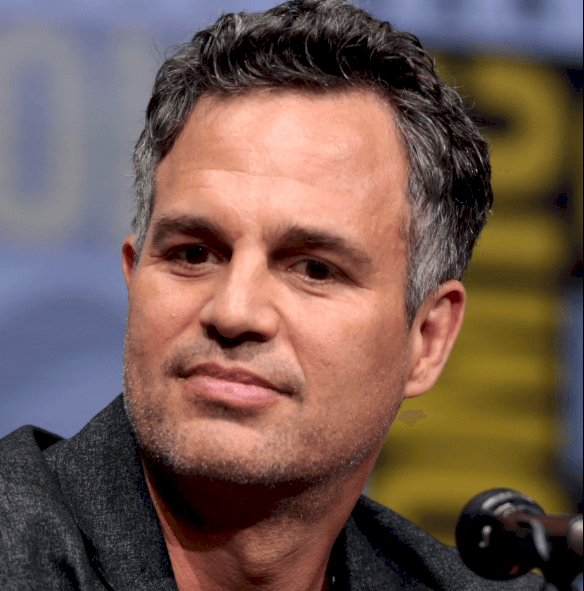 The uncertainty
Mark Ruffalo, the actor that plays the Incredible Hulk even confirmed it when he expressed that they don't even know what the end is going to be. He added during an interview with The Playlist that it is a very living organism, even when they approach it as a locked picture, but they are still working on it. He further said: 
"We're not just doing reshoots, we're going to finish the movie, which we really didn't get to finish totally when we left it last year. Some of it is happening while we're there. We'll shoot some stuff and a few days later reshoot it cause we wanna take it in another direction."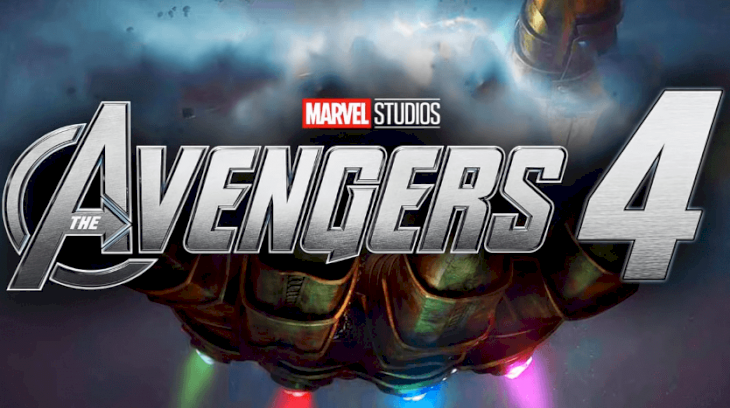 May 2019 is coming soon, and then, we will finally confirm if this shocking theory is a crucial part for the end of this incredible saga. We would love to know what you think about it, so tell us in the comments below. But you cannot forget to share this article with other Marvel fans!