15 Strict Expectations Royal Kids Are Required To Meet Regardless The Circumstances
The lives of the royal family members are just as exciting as the lives of other big celebrities. We all want to know what they are up to, even though they are just going about their business, attending events and having babies. Now that the Duke and Duchess of Sussex have announced their pregnancy, here's a list of rules their kid will need to follow.
15. Nicknames are not allowed
One of the main rules the royal kids need to abide by is having no nicknames, and it applies even if they are in private with their family. Publicly, they will need to be addressed by their full names and their titles. No one would ever dare say "Prince Willie". Some people refer to the Duchess of Cambridge as Kate, but her full name is Catherine.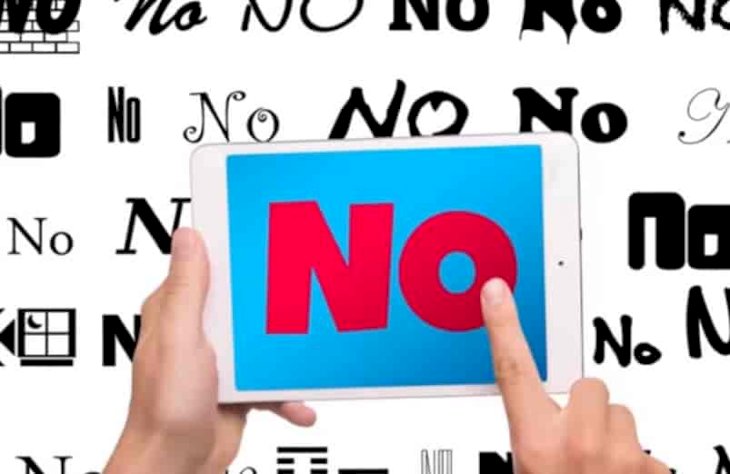 14. Strick dress code
You might be familiar with the fact that all royals have to dress a certain way, but even the children are required to abide by several rules. Prince George, for example, is always wearing shorts – he will not wear pants until he turns eight – and Princess Charlotte always wears a dress with a cardigan and maybe tights if it is too cold.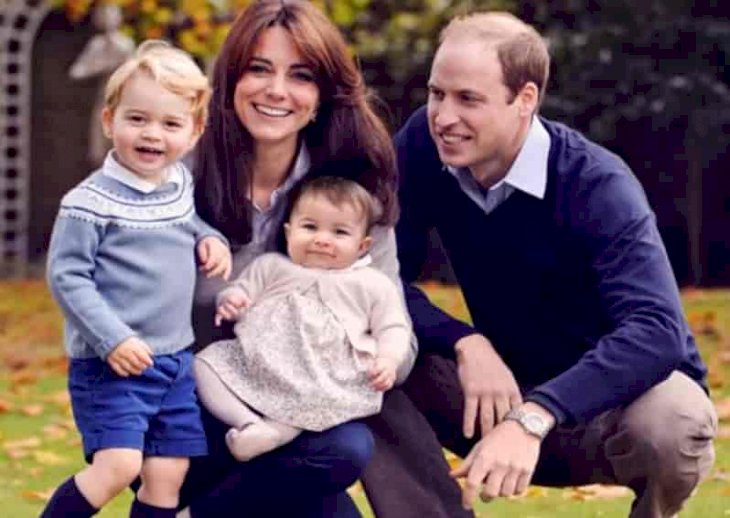 13. Eating in sync with the Queen
Even if the Queen is your grandma, you have to follow the rules just like everyone else, though she may let the tiny things go every once in a while. One edict is that all royals have to follow the lead of the Queen on the dinner table. If she stops eating, then everyone else has put down their cutlery as well. Therefore, children cannot be picky when it comes to food.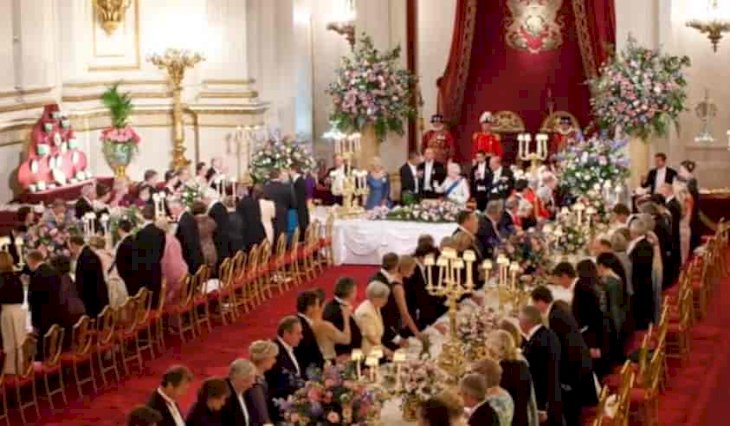 12. Several languages
As sovereigns, the children will be dealing with lots of foreign dignitaries in the future, aside from traveling around the world. Therefore, it is absolutely necessary for them to study many languages at school and from a very young age. Prince George and Princess Charlotte have started studying Spanish, and they will hopefully hold a fluent conversation with someone as adults.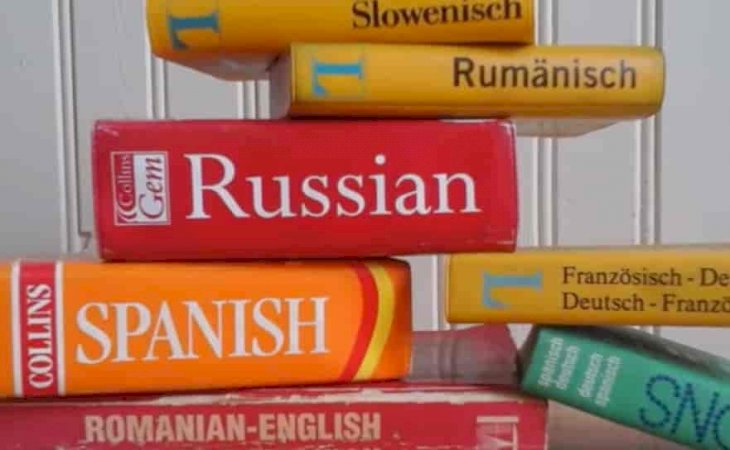 11. No Christmas day presents
Children in America normally have to wait for Christmas Day to open their presents, but royal kids follow a different rule around the holidays. They get to open their gifts on Christmas Eve, a tradition that comes from Germany and that the royals adopted, though other cultures follow this rule as well. The lucky little princes and princesses do not have to wait so long.
10.  Selfies are not allowed
Unfortunately, if you get a chance to meet any royal family member, you won't be able to capture the moment on your phone because selfies are strictly prohibited. They cannot even take selfies among themselves. Naturally, the children have to follow this rule despite living in the age of modern technology, where every phone has a camera.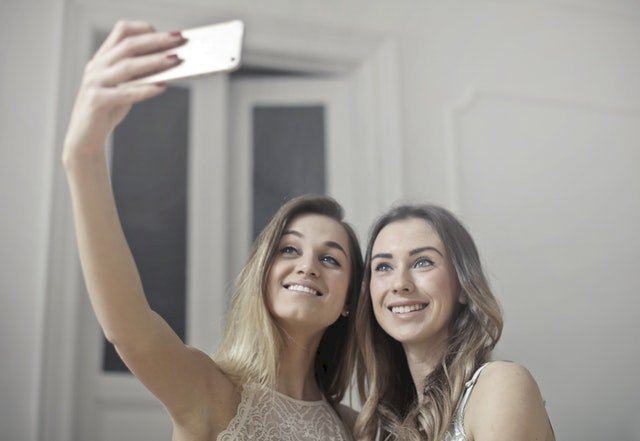 9. Receive all gifts cordially
Some of the royals are more famous than celebrities, and people love to give them things, even though they have everything they could possibly want. Some presents are strange, and others are amazing, but regardless, they must accept them all graciously. Prince George has already gotten so many things from adoring fans, and he is still learning to show gratitude.
8. No views on politics or ties with the government
People look up to the royal family, so it is imperative that they all remain entirely neutral when it comes to politics. They do not want any conflicts, because everyone has their own opinions and democracies have several political parties. Furthermore, none of the royal family members will ever be able to work for the government because it's a conflict of interest.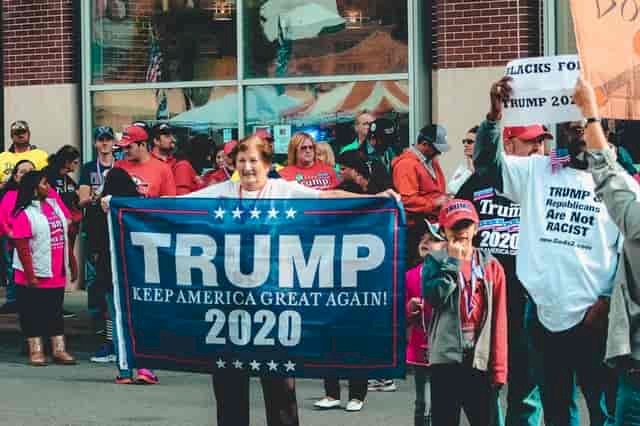 7. Speak correctly
You might think that even royals use baby talk, but that is not the case. They have to be role models for society, and that is why they dress, act and speak in a certain way in public. The kids are also expected to know how to behave and speak correctly in all situations. Naturally, we do not hear from the children very often, but they should never embarrass their parents.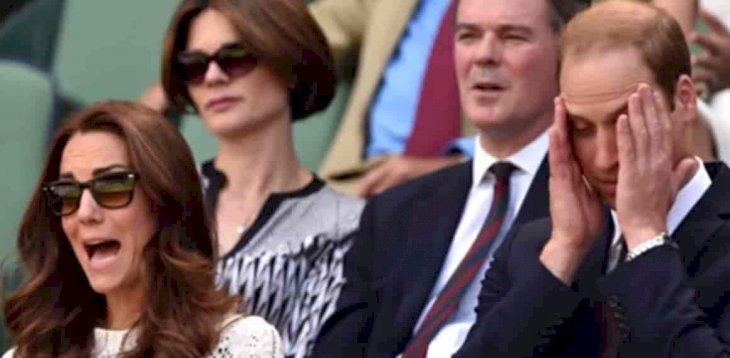 6. Security
Just like the children of presidents and influential people, the royal kids have guards that protect them all times, and the rest of the family has them too. Prince George and Princess Charlotte are still young, so maybe this rule does not bother them so much, but later in life, when they become adolescents, they might wish for a little bit more freedom.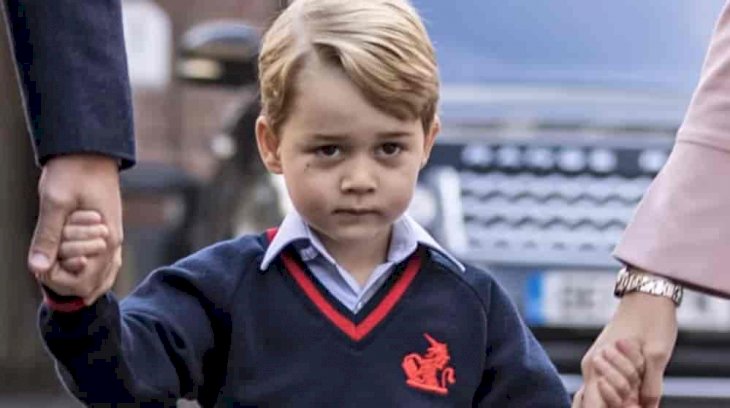 5. The wedding party has children
It is very likely that most royal kids will need to be part of a wedding party during their childhood. The Duchess of Cambridge changed tradition a bit, and her sister was the Maid of Honor, but most other weddings use just children as bridesmaids and pageboys. As you have seen this year, Harry and Meghan had all the kids at their wedding.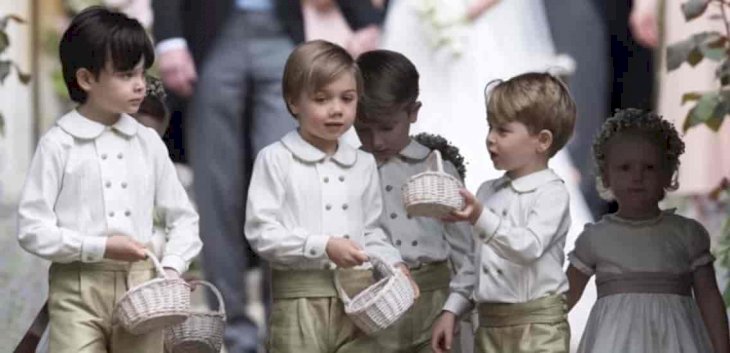 4. Good etiquette
As we have mentioned previously, all royals have to behave a certain way, and this rule applies to the children despite their young ages. They have to mind their manners, learn how to behave at the dinner table, and more. There certainly should not be any tantrums or rudeness in public, as they are taught to act appropriately in all situations.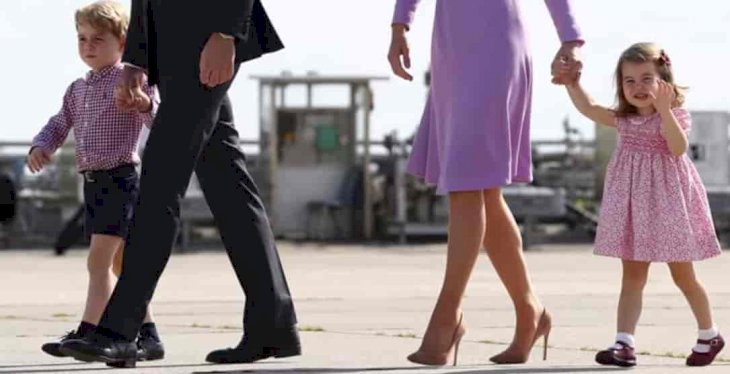 3. No tiaras until marriage
Most people think being a princess means wearing lovely dresses and a magnificent tiara, but why is it that no one ever sees Princess Charlotte donning a tiny crown? Well, that is because royal ladies are not allowed to wear them until they walk down the aisle. If the Queen is wearing her diadem and all her jewels at a formal event, then all the married royal women have to wear them as well.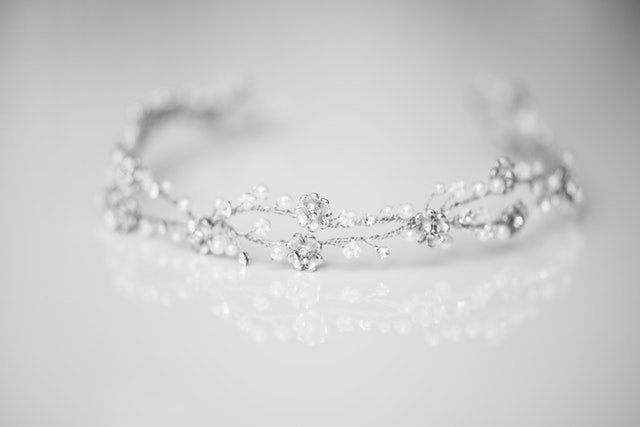 2. Traveling
No two heirs to the throne are allowed to travel together, and that is because airplanes are still considered so dangerous. However, we have seen many pictures of Prince William with his whole family, including Prince George. That is only because George is still young. When he turns 12, everyone will need to follow the rule.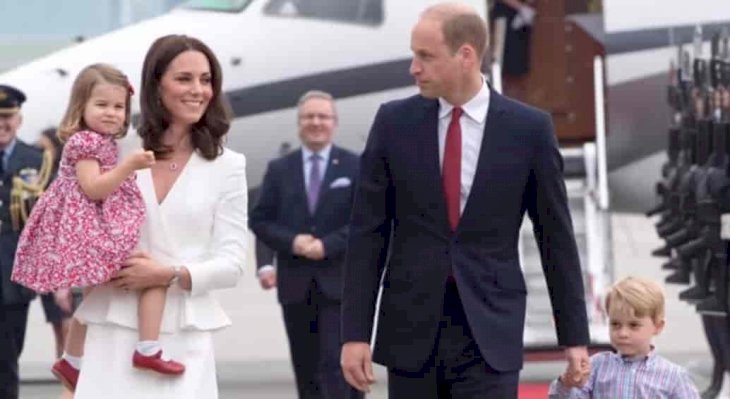 1. No monopoly
Finally, one of the weirdest rules of all is that the royal family is not allowed to play monopoly, mostly because most people who play get into big arguments. They do not need to be mad at each other because of a board game squabble. However, it is still unclear whether this rule is actually strict or just a habit that came from past experiences.
We cannot imagine growing with such strict rules, and despite all the wealth and fame, we are glad that our childhood was relatively normal. These kids have to deal with so much from such a young age that clearly, being royal is nothing like fairy tales depict. If you liked this article, share it with your friends who wish they could wear a tiara all the time. See you next time!