Transgender man wants to return to his female body calling transition his 'greatest mistake'
Lee Harries realized that he only performed the life-changing surgery due to post-traumatic stress disorder from years of sexual abuse.
According to the Sun, Harries transitioned from a woman, named Debbie Karemer, into a man 15 years ago. Now, he wants to be turned back into a woman.
The 60-year-old transgender man is on the NHS waiting list for the required surgery. Meanwhile, Harries says he "looks in the mirror through the eyes of that terrified 15-year-old girl and see this funny little man staring back at [him.]"
Follow us on Twitter for more @amomama.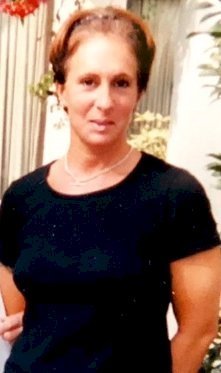 As a child, Harries was abandoned by his father till he was 14. He and his family lived an estranged life.
Then one day, his father showed up outside Harries' school. That night, Harries stayed by his father where he was raped and sexually abused.
The abused lasted several years, traumatizing Harries. The Jimmy Saville scandal finally pushed Harries to go to the authorities. But in 2013, his father passed away as a result of emphysema.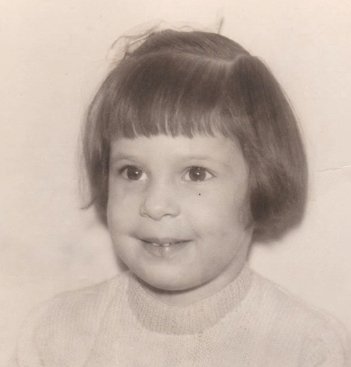 In 1997, Harries got married to his long-time friend Alan. But between 2004 and 2013, Harries underwent several surgeries to become a man. He later visited a psychiatrist who said it was all because of PTSD.
Harries also developed a sexual attraction to inanimate objects. He lusted over a fishing rod and a radio. Eventually, he had a "relationship" with an electric guitar.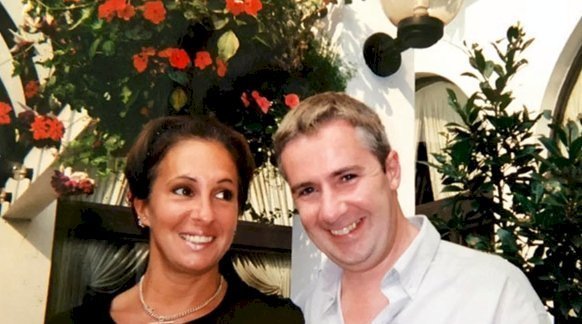 He explained:
"I was traumatized by what had happened in my life and it was misdiagnosed as being transgender."
Harries also said: "Looking back now I realize that it was simply a feeling that if I didn't have a vagina, I couldn't be raped. But I'm not a man, I am an approximation of a man."
"I feel completely mutilated. I wish I could wake up as Debbie and realize that the last 15 years were just a bad nightmare. I miss the old Debbie."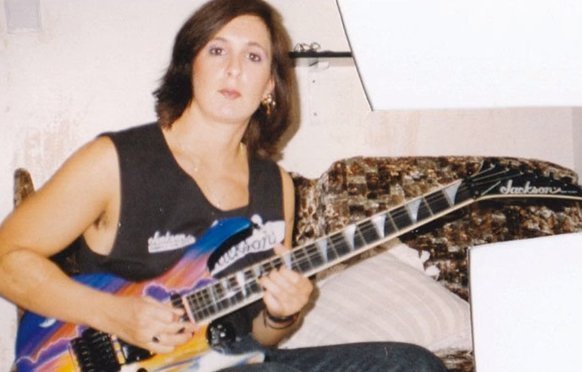 Meanwhile, a 20-year-old transgender woman is happier than ever following her surgery. Lea Membrey of Auckland didn't even know she could transition for most of her life.
Membrey met transgender women at 18. That's when she realized she "didn't have to be a boy anymore."
Before that, Membrey said she felt she was "growing into the wrong body" as a teen. "Now," she says, "I feel like who I am supposed to be."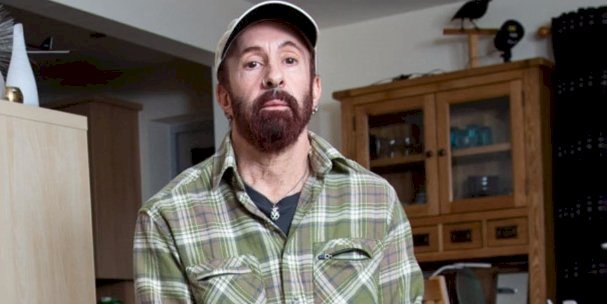 Singer Sade also has a son who recently underwent gender reassignment surgery.
Izaak Theo took to social media to show off scars from his breast reduction surgery. He captioned the photo:
"My scars set me free."
Theo works in collaboration with Accent Magazine. They are dedicated to bringing awareness to persons living outside the norm.
The 20-year-old has also used his own social media platform to encourage others in the trans community to be themselves.