5 Celebrities Who Could Not Hold It Back And Fired Back At The Interviewer Live
Interviews are not easy neither for the interviewer nor for the celebrities being questioned. On the former's side, it could be really tricky to think out of the box and come up with a question that a star hasn't answered before in other conversations.
However, sometimes that creativity can get them in trouble. On the other hand, stars can be asked queries that can get them in trouble, are too personal, are about their bodies or their former couples, or it is just a topic that they would like to bury in the past. 
Whatever the reason is, many well-known actors have made it very clear when they had enough. They have let the interviewer know that they did not like an inquiry or the way it was asked, and they did it in a big way. Without further ado, let's figure out who are these celebs!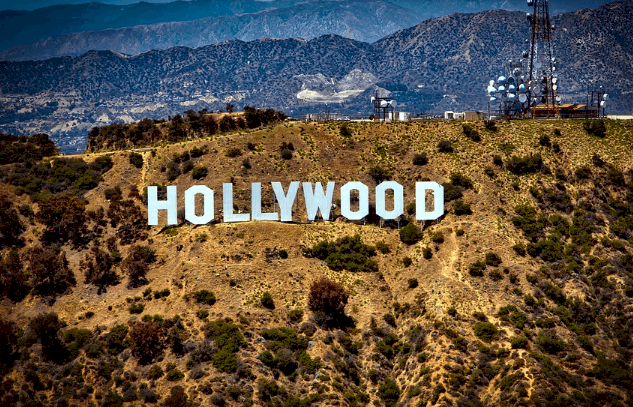 1. Jerry Seinfeld
The TV star had a conversation with the legendary talk show host Larry King in 2007. At a point, the journalist asked a pretty silly question regarding the end of Seinfeld sitcom, "you gave it up right? They didn't cancel you; you canceled them." Despite the nature of the query, Jerry's reaction could be considered a bit over the top.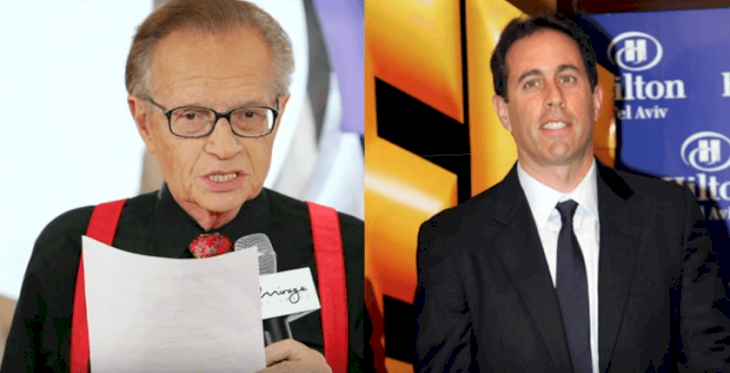 Firstly, he pretended to be incredulous that King could even ask such a question. Secondly, he started to distrust his professionalism and readiness stating, "you think I got canceled? I thought that was pretty well-documented." Although King tried to calm things down, he did not stop.
To top it all, he started to boast about his relevance as a TV figure stating: "I went off the air; I was the number-one show on television, Larry! Do you know who I am?" The host humbly apologized and tried to calm the waters, but Seinfeld kept on saying pretty hurtful comments to the 84-year-old man.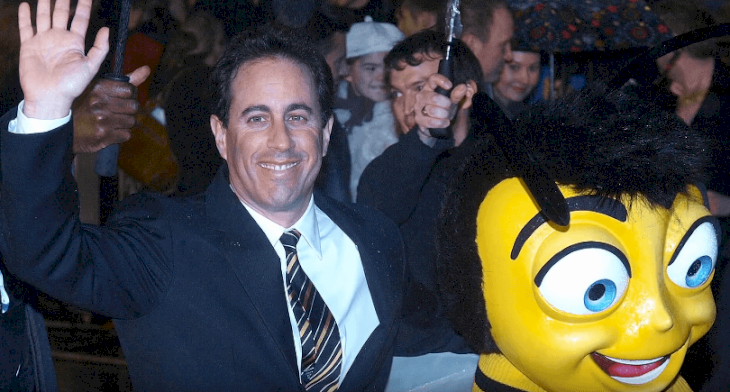 2. Tom Hardy
In 2015, the American actor starred in Legend, representing two twins that were bisexual gangsters: Ronnie and Reggie Ray. But the portrayal of the characters led an interviewer to question the sexuality of the very same actor while he was promoting the movie at the Toronto International Film Festival. 
Things went off the rails when the journalist asked, "do you find it hard for celebrities to talk to the media about their sexuality?" The actor then asked him if he wanted to know about his own sexuality, and after receiving a positive answer, he simply stated, "why?"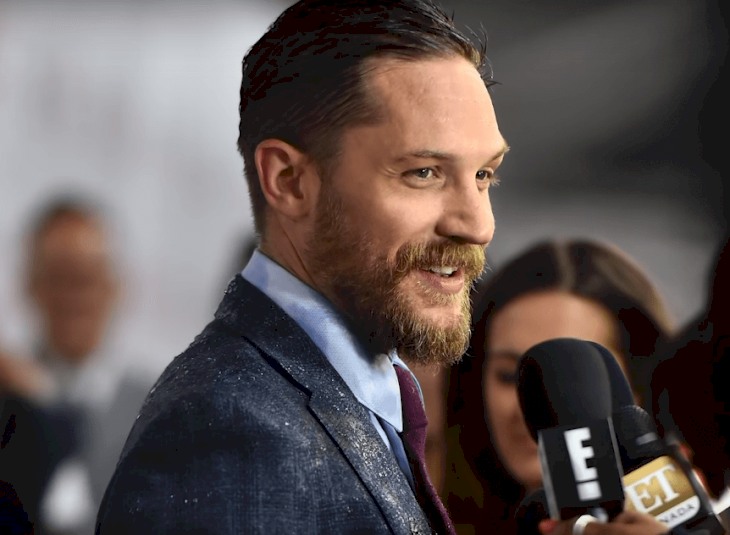 Hardy, in no time, added "thank you," making clear that the topic was not up for discussion. Later on, during a conversation with The Daily Beast, reflected on the moment with the journalist indicating that, in a public forum, the question seemed designed to provoke a reaction. He further said:
"It's important destigmatizing sexuality and gender inequality in the workplace, but to put a man on the spot in a room full of people designed purely for a salacious reaction? To be quite frank, it's rude."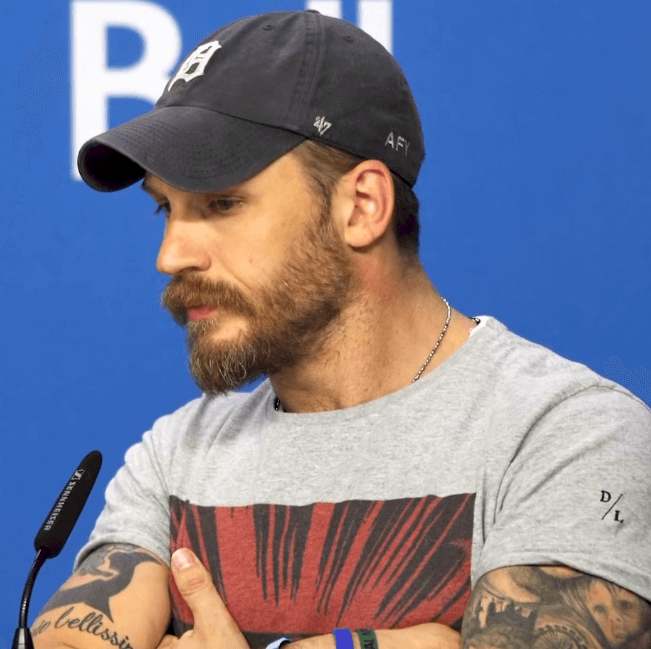 3. Anne Hathaway 
When the Oscar-winner was promoting her movie The Dark Knight Rises, things got a little bit uncomfortable when Extra interviewer Jerry Penacoli started to talk about her physique. As we might remember, Anne interpreted Selina Kyle, better known as Catwoman.
"You are in phenomenal shape. You're always in great shape, but you had to make sure you were in perfect shape for this one, didn't you?" Penacoli continued asking her about her form, the leather suit, and many other annoying aspects of her appearance.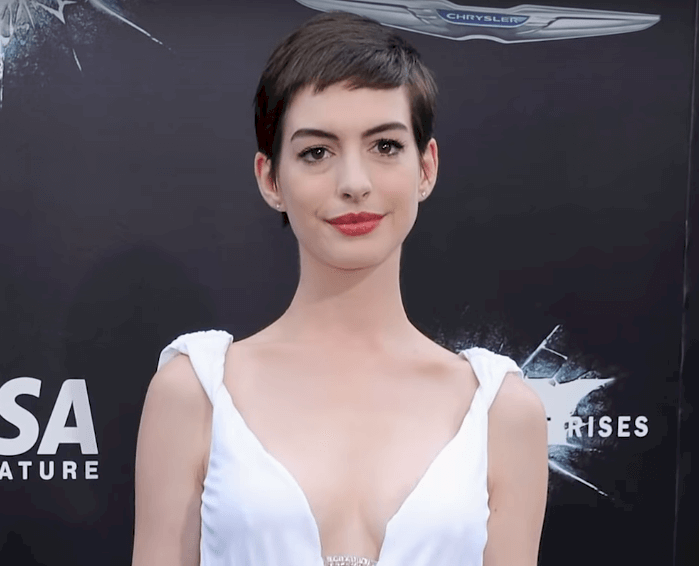 Although Anne was polite enough to answer a couple of questions, it was evident in her answers and her attitude that she did not want her body to be the main subject of the conversation and that she wanted to move on. Since Penacoli failed to get the signals, the actress turned it around on him graciously.
"Are you trying to lose weight? What's the deal, man? You look great! Seriously, we have to talk about this. What do you want? Are you trying to fit into a catsuit?" If the interviewer did not learn his lesson with that comment, then nothing else could teach him better than that.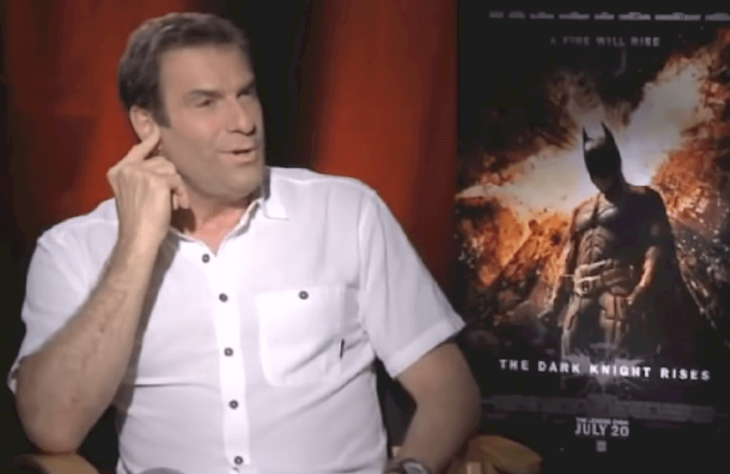 4. Scarlett Johansson & Jeremy Renner
Apparently, Extra interviewer Jerry Penacoli did not learn his lesson with Anne Hathaway and tried to do something very similar with the Black Widow. He asked her a very personal aspect regarding her form-fitting suit when he wanted to know whether she was wearing underwear.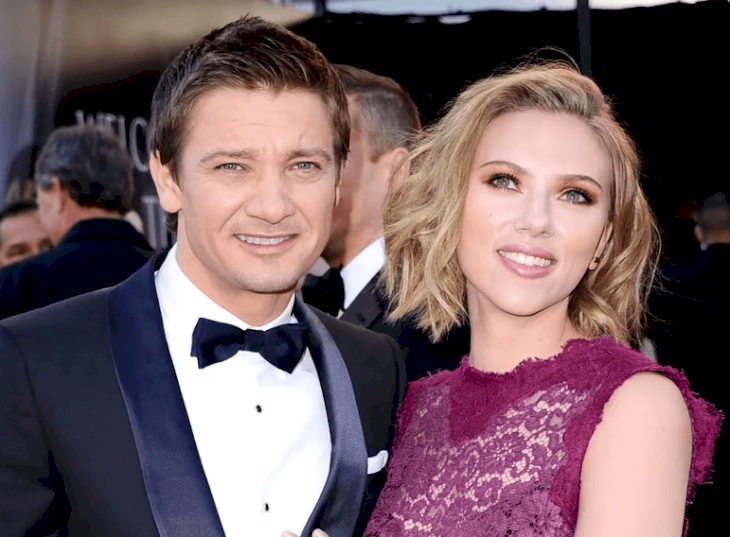 "You're like the fifth person who's asked me that today. What is going on? Since when did people start asking each other in interviews about their underwear." Johansson's reply made it clear that she found the query weird and invading. 
Rather than moving on to the next topic, Penacoli kept on talking about it. However, Scarlett found a way of expressing her displeasure with the subject in a very discrete and polite way. As for Renner, well, he did not say much during the interview. He just stepped in once to try to help Penacoli out, but he couldn't.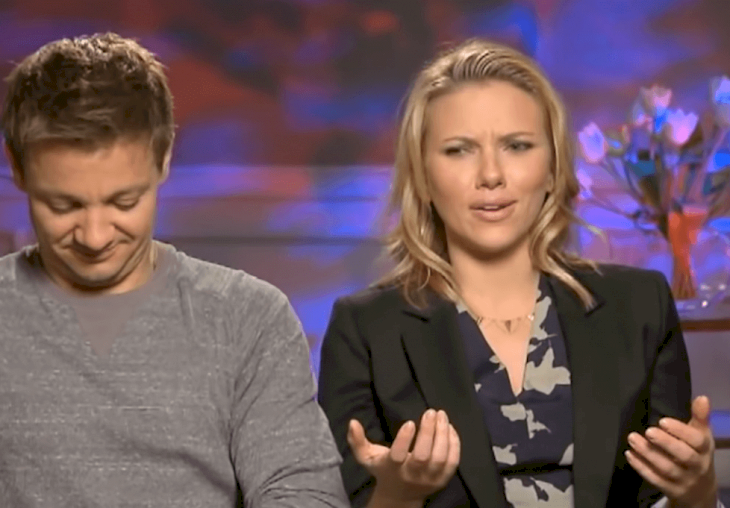 5. Rashida Jones
Back in 2015, the actress from NBC's The Office looked stunning when she served as a presenter for the Screen Actors Guild Awards, and before getting on stage, the gorgeous girl walked the red carpet to talk to TNT's reporter Danielle Demski about the piece she was donning that day.
So the interview seemed pretty routinary at first, but then the conversation turned very cringe-worthy when the subject of Rashida's skin color came into play. Danielle asked her, "you look like you've just come off an island or something. You're very tan, very tropical".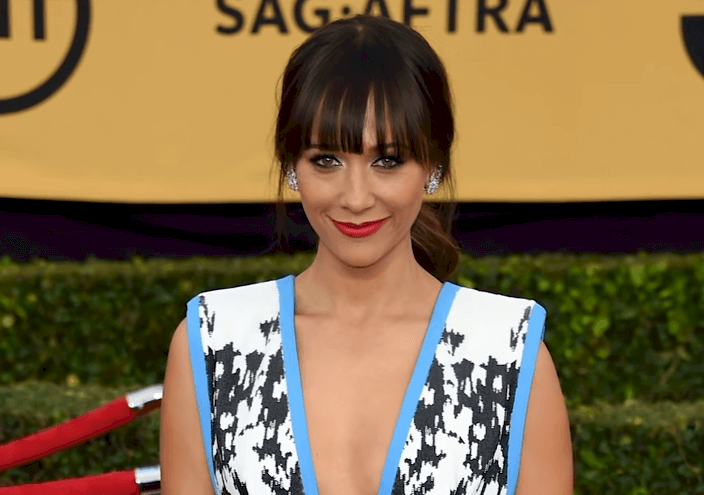 The actress looked very puzzled by the comment since it was clear that the interviewer did not know that her skin color was due to her biracial mix. Rashida is the daughter of former actress Peggy Lipton and music mogul Quincy Jones. 
The actress then merely replied: "I mean, you know. I'm ethnic." Danielle did not get it, and reacted in a very awkward way, laughing at her answer, perhaps thinking that it had been funny. Jones continued with her night after managing the weird situation, but you cannot imagine the headlines that followed for the interviewer. 
We are pretty sure that most of the interviewers on our list did not dare to ask any sort of weird or embarrassing question to any other star, because, let's be honest, they blundered during those conversations. What do you think of the celebs' reactions? Would you have reacted like that? Let us know in the comments below.