10+ Crucial Heroes That May Be In Avengers 4 After Thanos' Snap
The Marvel Cinematic Universe shocked the world with the ending of Avengers: Infinity War, which saw half of the universe obliterated by Thanos and the Infinity Gauntlet. No fan expected to see a movie where the main heroes failed their mission, but that only makes the story more interesting.
Now, the rest of the Avengers, and whoever else is left, have to figure out how to reverse the effects of the infamous snap, and with the next film only half a year away, we have gathered all the potential superheroes that will aid in this task. Moreover, now that Disney owns Fox, there is even a possibility that X-Men or Deadpool could join the MCU. Let's explore more.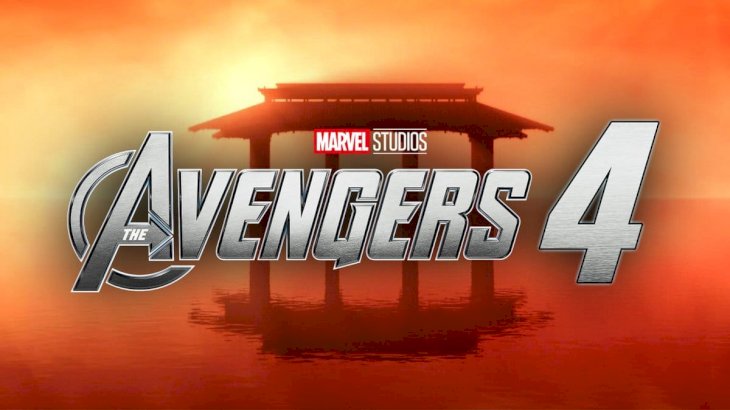 An impending crossover
You can probably imagine that many Reddit users have been pouring their theories online ever since the release of the movie, and when the news about a Disney-Fox merger, they can all dream about finally getting the team together to fight the Mad Titan. In case you do not remember, the Avengers and the X-Men faced Thanos together in the original comic book trilogy, The Infinity Gauntlet, The Infinity War and The Infinity Crusade.
Even director Kevin Feige hopes for this long-awaited union, "For years and years the dream has been to have access to as many of our characters back, so we could tell those stories at Marvel Studios." Therefore, we have to keep our fingers crossed, but for now, we need to talk about the characters that will help in the war to restore population in the universe.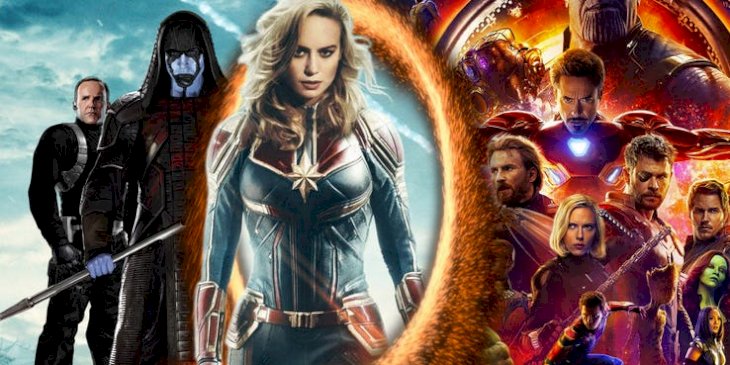 1. Captain Marvel – Definitely
Those who only follow the MCU might have been baffled by the end-credits of Infinity War where Nick Fury seemingly beeped someone. The logo that appears in that tiny screen belongs to Captain Marvel, who has been confirmed for the next movie and will be portrayed by actress, Brie Larson. However, we will see her own film first, making it the first female-focused MCU project. Let's only hope she won't become deus ex machina when lazy scriptwriters bring the resolution of a conflict literary out of nowhere. Can't wait!
2. Doctor Strange – Possibly
Although he might be the only person who clearly knows how to defeat Thanos, Benedict Cumberbatch has not been confirmed for the final movie yet. Furthermore, the sequel to his story is not even in production, so we will have to wait, but we know that Steven Strange would be an asset to the Avengers. We hope to know more in the upcoming months.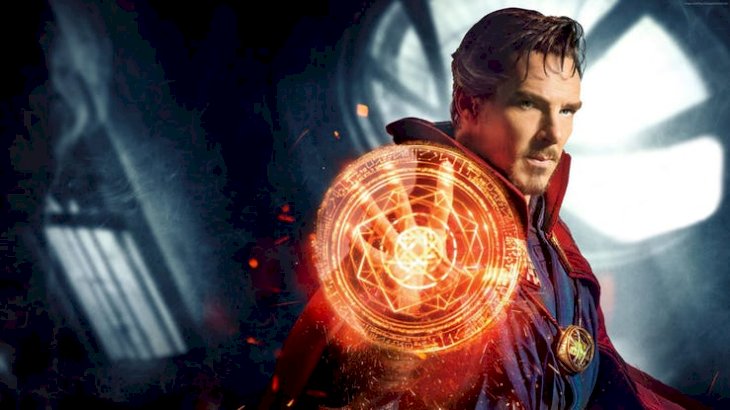 3. Spider-Man – Absolutely
Even though he was blown away in the most heart-breaking scene of the movie, Tom Holland has been confirmed to return for the next installment. The sequel to Spider-Man: Homecoming is also a done deal, as it will be the one to mark the beginning of a new MCU phase. Therefore, we are not with the goofy, endearing teenage hero who managed to win even Tony Stark's esteem.
4. Gamora – Most probably
Gamora's scene was also emotional for many fans, and confusing because we all learned that Thanos has a heart. No likes to think that villains are not completely evil. But since she died in a different manner than everyone else, her future in the franchise is still uncertain. Luckily, actress Zoe Saldana has implied that she will rejoin the other superheroes for the next movie. So, let's be hopeful.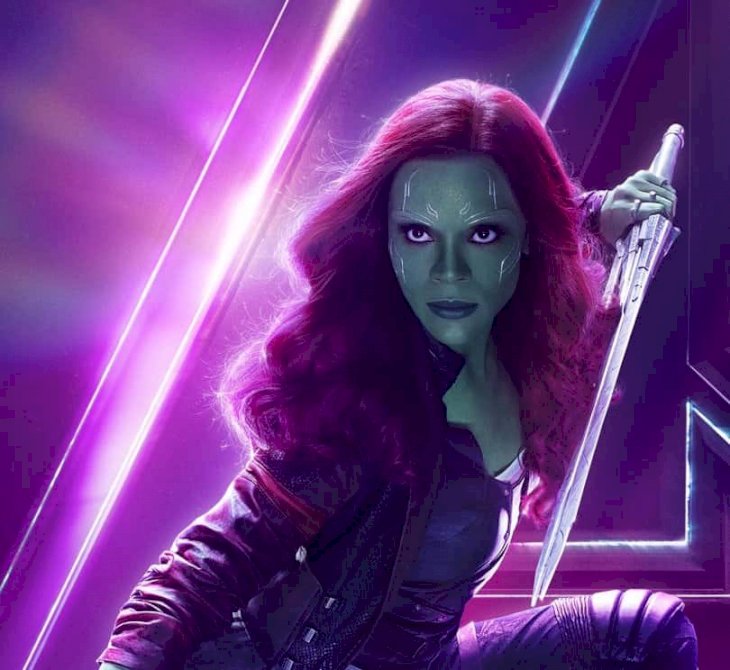 5. Black Panther – For sure
There is no way that the studio would kill Wakanda's king right away. He fell victim to Thanos' snap, but the sequel to Black Panther has already been confirmed as part of the new phase in Marvel movies. The first film gathered $1.3 billion worldwide, what more questions do you have? Furthermore, Chadwick Boseman was already spotted at the set of Avengers 4 with Letitia Wright who plays Shuri, where they refilmed some scenes, increasing the role of T'Challa in the movie. We just have to wait to see how they bring back our loved ones.
6. Harley Keener – There's a chance
This character was last seen in Iron Man 3, so no one expected him to be brought back, but clearly, the people left standing need all the help they can get. He might still be just a secondary character, or maybe even a flashback that helps our heroes discover the way to save the universe. Either way, speculation has us waiting impatiently for the next release.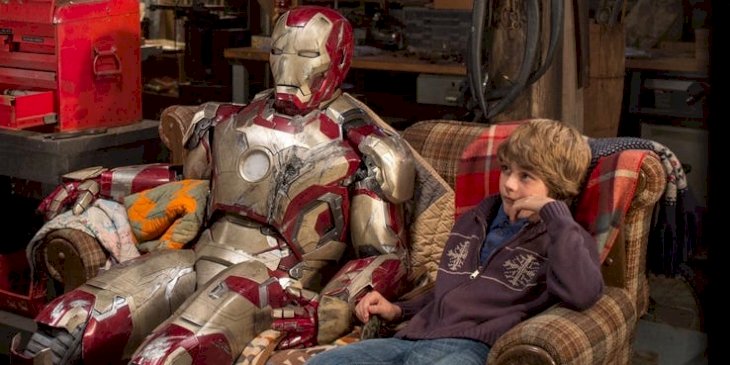 7. Falcon – Of course
Falcon was one of the victims at the end of Infinity War, but the actor, Anthony Mackie, has been confirmed to return. Some people don't even notice him, but he is really important to Captain America. There are even rumors that Falcon might take over the role of Cap now that Chris Evans' contract with Marvel is over.
8. Star-Lord – Who knows?
You might be thinking that he is the reason our heroes failed stopping Thanos in the first place, but we still love the character played by the goofy actor, Chris Pratt. Unfortunately, there has been no confirmation yet about his involvement in the next installment. We know that another sequel to Guardians of the Galaxy is put on hold, but anyway we cannot imagine it without the leader.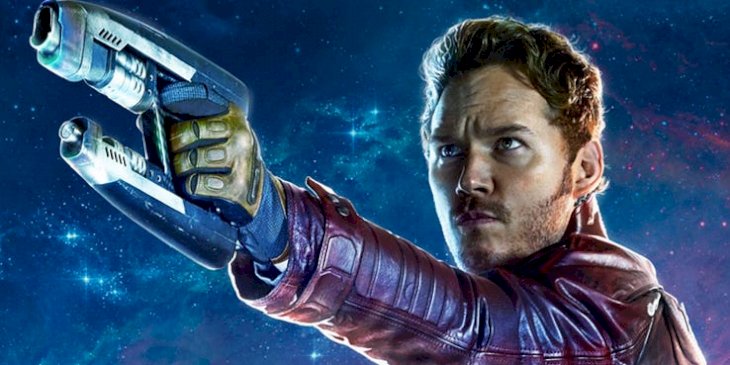 9. Bucky Barnes – Clearly yes
We know that Steve Rogers would do anything to save Bucky, and the Winter Soldier (or the White Wolf he's known as now) has become a fan favorite over the years. Luckily, Sebastian Stan has been confirmed for Avenger 4, and Barnes might also become Captain America. In the comic books, both Falcon and Bucky served as Cap at some point, so there are many possibilities. Rumors even have it that both will share Cap's duties in the future of the MCU.
10. Groot – I am Groot
I am Groot, I am Groot? I am... Just kidding! We might have loved teenage Groot just as much as baby Groot, so it was hard to see him turn to dust, especially for Rocket. He was even cool enough to help make Stormbreaker for Thor. We expect him to return, but no confirmation has been released by Marvel Studios about the beloved character. On another note, we do not know the effect works the same as it does with the others.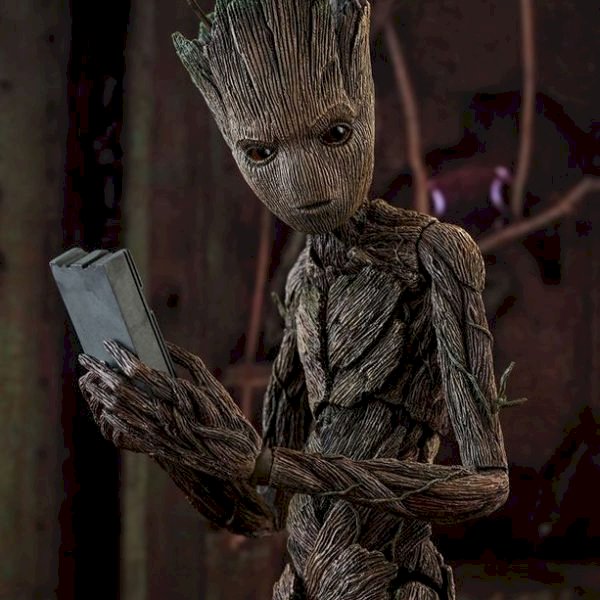 11. Scarlet Witch – Without a doubt
Poor Wanda had already lost so much before Infinity War, and now Thanos killed her beau right in front of her and then turned her to dust. However, we know that Marvel will bring her back because her stories are amazing and have not been added to the MCU yet. Actress, Elizabeth Olsen, has also confirmed the news that she will be returning as Scarlet Witch, and added that things "only going to get worse". Sounds creepy but promising. 
12. Nick Fury – Won't do without him
Actor Samuel L. Jackson has appeared in many MCU movies, so it's most likely that he will return for the next one, even if it's just a small appearance. We know he was blown away at the end, but maybe Captain Marvel can do something about that. We definitely want to know what he has been doing since the Sokovian accident in Avengers: Age of Ultron, but we will have to wait.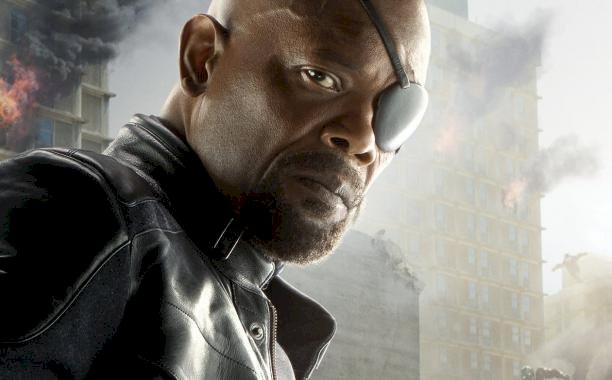 13. Vision – Definitely
Although he died differently than the rest of the team, we hope that Shuri, with her amazing skills and Wakandan technology, could bring him back. Paul Bettany has hinted at his return to the franchise, but we have to wonder how his character will do that. In the comic book, Vision was rebuilt after destroying in the West Coast Avengers comics but he was not the same.
14. Mantis – Big chances
It's likely that all of the Guardians will appear in the next installment, but they yet to confirm most of them, though another sequel is coming later. We would like to some more insight into her origin story and how her relationship with Drax will develop. Furthermore, actress Pom Klementieff has posted pictures on social media that could mean her return.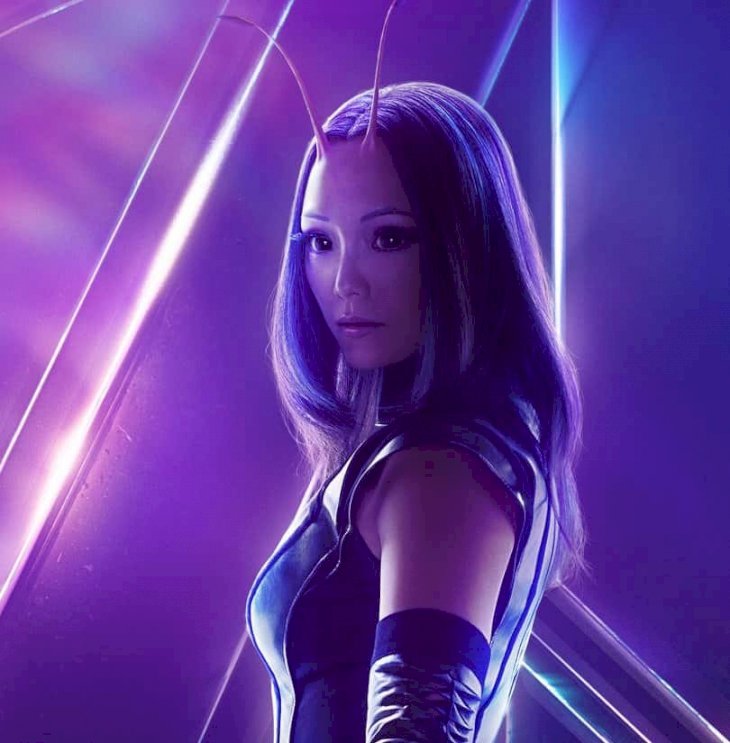 15. Drax – Yes, but you won't see him coming
He was blown away by the snap, but Dave Bautista has been officially confirmed for Avengers 4. On a funny side note, the actor was intimidated by Josh Brolin's body transformation to play Cable in Deadpool 2. But back on topic, we still want to see a Drax facing Thanos after the destruction of his people, though he might not be the one who defeats that Mad Titan.
16. Hawkeye – Yep, finally
Jeremy Renner was notably absent from Infinity War. It was justified by the fact that both Hawkeye and Ant-Man agreed with the U.S. government to stay on house arrest after the events of Civil War. However, the actor was seen on set wearing a new, Ronin's suit. This character has been embodied by other heroes in the comics, and Clint Barton might have resorted to this vigilante if Thanos made his family disappear.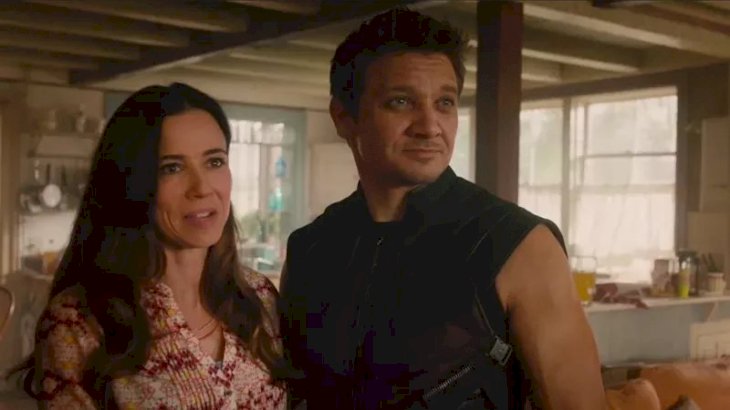 17. Crossbones and Quicksilver – Flashback maybe?
Rumors all flying all over about Marvel bringing back characters who were killed way a few movies ago. Some people claimed to have seen Aaron Taylor-Johnson on the set of Avengers 4, and even Frank Grillo, who plays Crossbones. Both characters are technically dead in the MCU, but the reports are running rampant.
18. Wasp – Yes, please
On the end-credits of Ant-Man and the Wasp, we saw her turning into dust, but fans are hoping that she will finally join the Avengers. Luckily, Evangeline Lilly has confirmed her appearance in the next installment of the franchise, but we do not know in what capacity. She might just be a flashback, but we can still hope.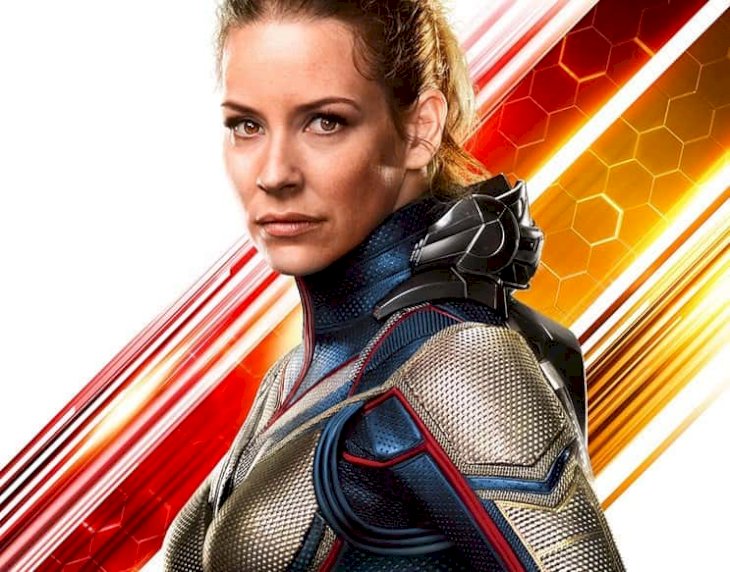 19. Hank Pym – Possibly
Hank Pym was also blown away in the end credits of the Ant-Man sequel, so we do not know exactly how he will appear in the next film, but it is a possibility that all the characters from that movie will help defeat Thanos. Furthermore, Sebastian Stan talked about Michael Douglas and Michelle Pfeiffer when discussing Avengers 4, so it could happen.
20. Ant-Man – Dead to rights
Some fans speculate that Scott Lang was not a victim of Thanos' snap because he was in the quantum realm at the time. We have already seen images of Paul Rudd on the set, with Robert Downey Jr. and Chris Evans, but the scene was weird because it seemed to be New York during Loki's invasion. Maybe, he cannot figure out how to get out of the quantum world. We'll have to wait.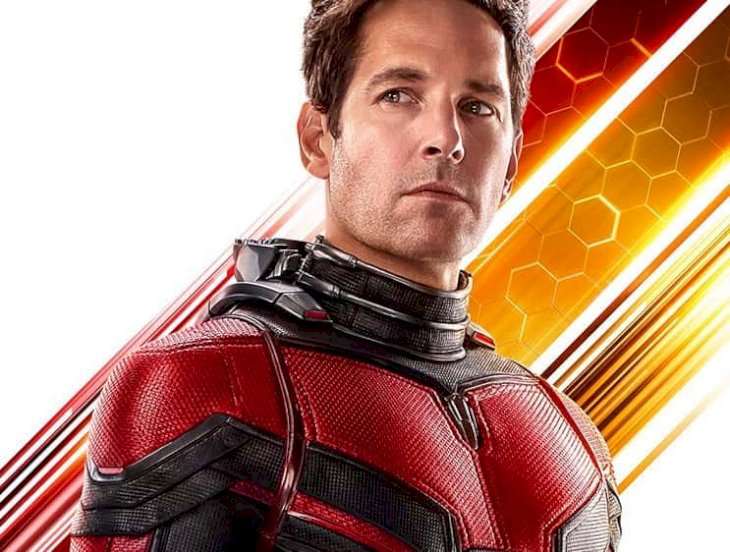 21. Teen Cassie Lang/Stature – Possibly
According to rumors, the actress Emma Furhmann will play the role of an older Cassie Lang, Scott's kid. She becomes Stature, but there would have to be time travel because the child has appeared in the first Ant-Man films, and she is still young. This could be a sign that Avengers 4 takes places a few years after the events of Infinity War.
What about Deadpool?
Well, the anti-hero does not exactly make the list of potential appearances for the next Avengers movie because, technically, the deal where Disney purchased Fox hasn't been completed yet. However, we do know that he, along with the X-Men, inhabit the same world as the Avengers, whether the rights belong to another studio or not.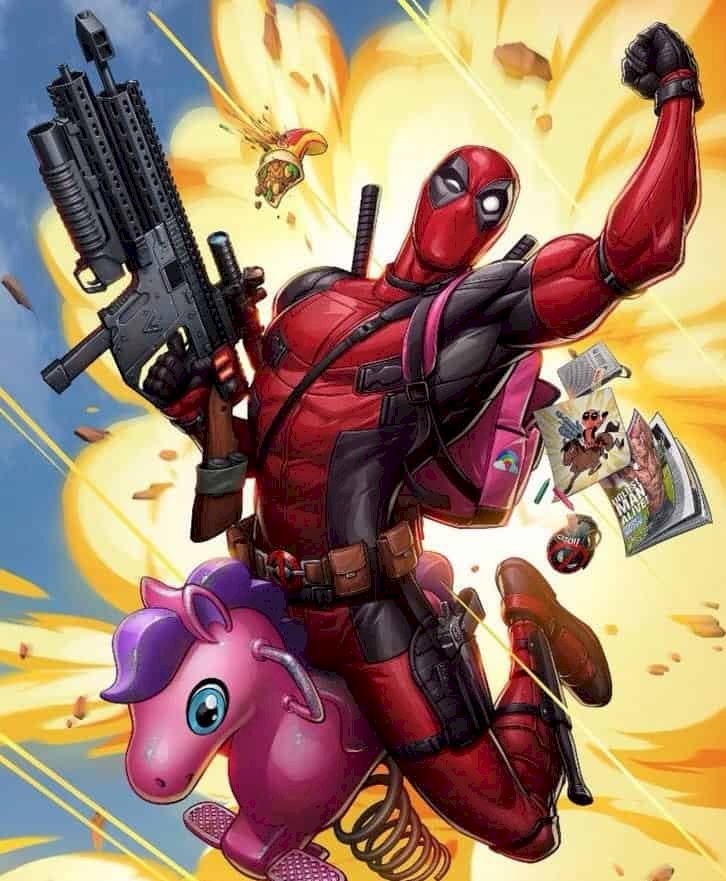 Therefore, we have to wonder if Deadpool survived Thanos' snap. Kevin Feige actually spoke to Variety about this matter, "That's a good question. Nobody's asked me that question. I mean, technically speaking, he was not in the MCU. He was not in that cinematic universe, so he was not affected, probably."
The director was also asked if he would like to see this hero join the MCU, but his answer was not clear. "If and when that happens I'll be very excited. We have ideas just going back from 18 years, but nothing specific." Reddit user lickeypops theorizes that the possibility of Deadpool joining or at least helping the Avenger is a real one.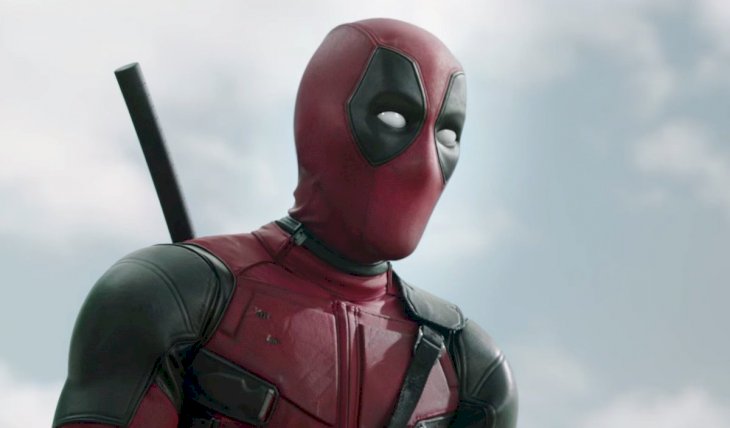 "I have a speculation that Deadpool could appear in the next instalment of the Avengers films, but it would have to be done in a very, very delicate way, considering the nature of Deadpool's personality and mouth."
Furthermore, a photo of Deadpool next to Captain America on the set of Avengers 4 surfaced online, but we know that Photoshop can do anything these days. And some Twitter users decided to send the image to Ryan Reynolds. They asked if it was real, and the actor responded, "It's real in my heart," which clearly confirms that it is a fake picture. Though a funny one.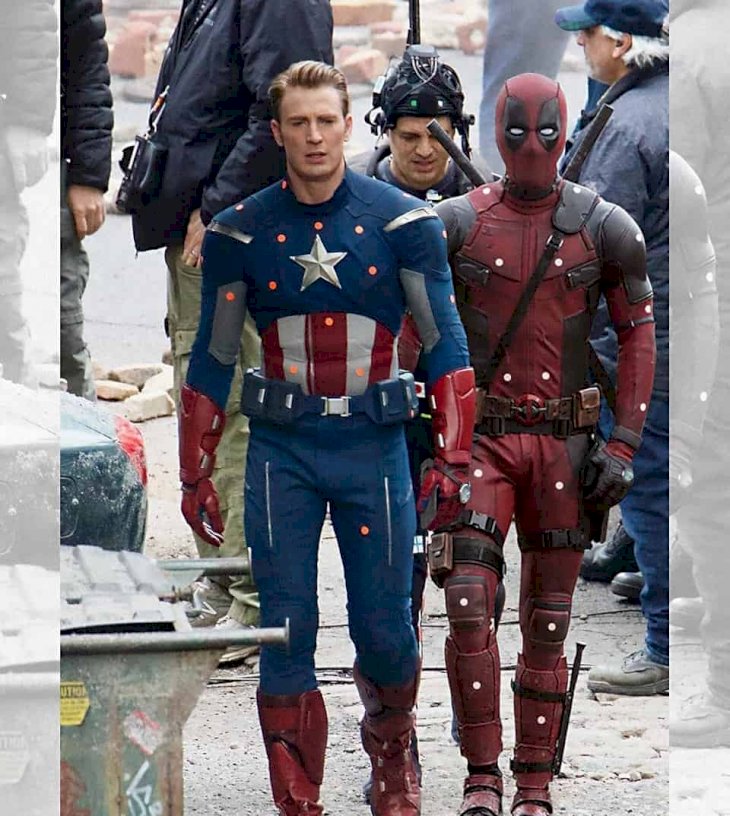 The real photo depicts a scene where Captain America, Iron Man, Hulk, and Ant-Man are walking down the streets of a destroyed New York. They are dressed as they did in the first Avengers movie, and as we mentioned previously, it could mean that there is a lot of time travel involved in the next installment of one of the biggest franchise movies in history.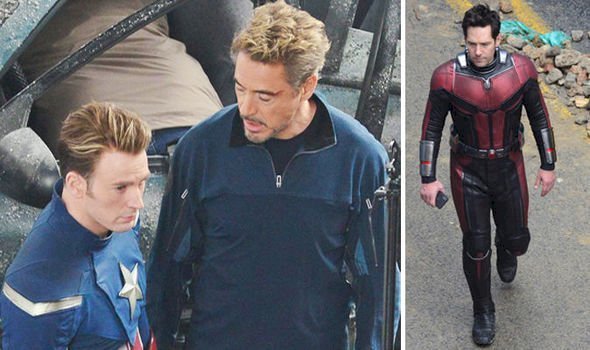 What do you think of the possibility of all these heroes appearing in the final Avengers film? They definitely set the tone for many new characters to make up the next phase of the Marvel Cinematic Universe, but all this speculation has us on the edge of our seats. If you liked this article, discuss it with your friends while enjoying a marathon of all the superhero movies. See you next time!