20 Things That Are Totally Wrong About Fiona But We Are All Blinded
Shameless has a lot of imperfect characters, but the heart of the show, Fiona, is a little flighty at times. Most people chose to ignore this aspect about her because she keeps her family together. Seasons later, it seems she has forgotten about the children and the whole plot revolves around her. Let's find out what else is wrong with the female lead.
1. Her dog
Well, the dog initially belonged to her neighbor who passed away suddenly. It took some time for people to notice this, and the poor dog had no one to feed him and ended up eating a bit of its previous owner. In cases like this, the pet is generally taken by animal control, but Fiona adopted him and forgot about what it did.
2. Her part in the lives of her siblings
Fiona worked hard to become their legal guardian instead of Frank, but now that she has reached success with the diner, the laundromat, and real estate, it seems that she is not as involved in the kids' lives as before. Although it is great to see the character have a life, the family storyline is a bit distorted at the moment.
3. The partying
It is alright for anyone to celebrate their birthday, but it is not ok to leave illegal substances lying about for the younger children to find, especially Liam. The Gallagher is really "shameless", but the fact that Liam had to go to the ER because he ate the drugs is a little too much. Fiona was arrested, violate probation, and she is still doing careless things.
4. She swindled Etta
Fiona tried to help Etta when men were trying to buy her laundromat, but she ended up forgetting their conversation and used the old woman's credit card to fix the place she had obtained from her. The woman was eating cat food, and Fiona pretended not to notice. Additionally, she later sold the business and Etta's home, and then sent her to an old folk's home.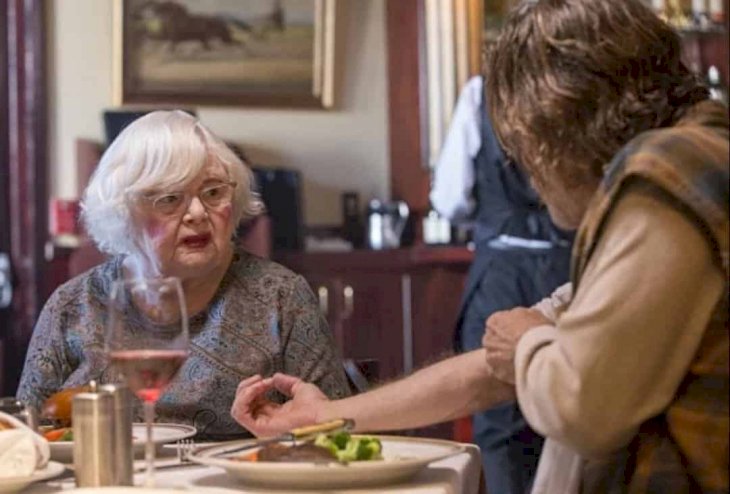 5. The short marriage
Everyone loved Gus, but he was too sweet to remain in a relationship with Fiona who has such an erratic personality. They ended up getting married too quickly, and she tends to ruin her romances, so it was not meant to last. Instead of stability, their marriage made their lives even more complicated, and she did not tell her family first. Not a good sign.
6. Jumping into another relationship
In season 7, Gus and Fiona finally start the paperwork for their divorce, but she could not give him back that ring because she had already pawned it. Her new beau, Sean, negotiated for a lower price at the pawn shop, brings it to the lawyer's office and then proposes to Fiona. In the middle of their divorce? That's just a little much.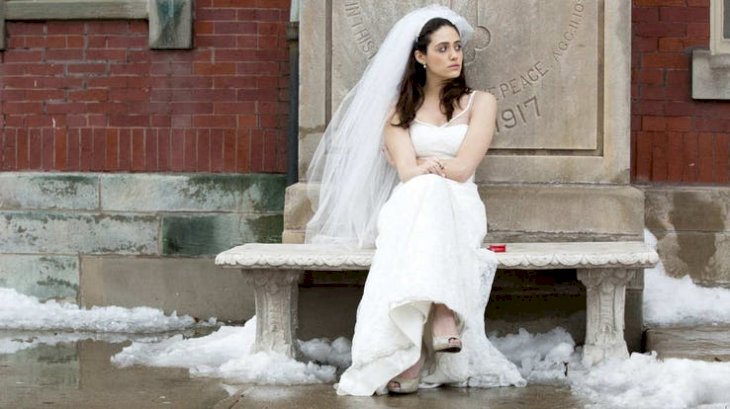 6. She cheated on Mike
By now, we know that Fiona is not the best at relationships, but Mike was actually right for her, though she was her boss. However, Mike's brother, Robbie, was just as erratic as Fiona, and she ends up cheating on Mike with him. Robbie was a drug addict and the one that gave her the substances that Liam accidentally ate. Not exactly a catch.
7. She was always dating someone
No matter where she was in her life, she was never alone for long. Fiona decided to be single while getting her divorce from Gus because of the whole mess of their marriage, and the constant affairs. However, she goes right into another relationship straight away, forgetting her previous resolution. It happened more than once too.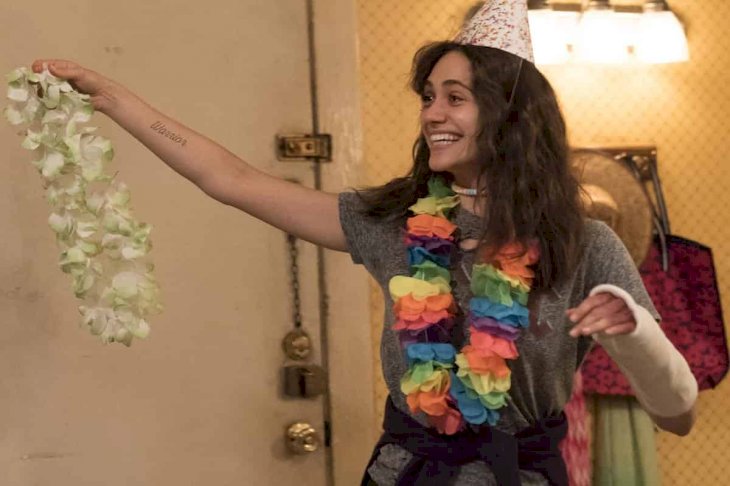 8. The whole Jimmy/Steve thing
Fans went crazy for their relationship, although Jimmy/Steve was not precisely stable for her. They had an on-again-off-again relationship, and Fiona simply could not say no to him. He was one of her bad habits, but now they seem to be over completely this time, but we are sure that if he were to return, they would get together once again.
9. Her success
She worked in a diner after being released from prison for leaving drugs lying around. After years, she became the manager, swindled an old lady for her laundromat, and got involved in real estate. However, since it is a fictional show, she appears to be successful despite the apparent flaws. In all honesty, she should have failed at something to make it more believable.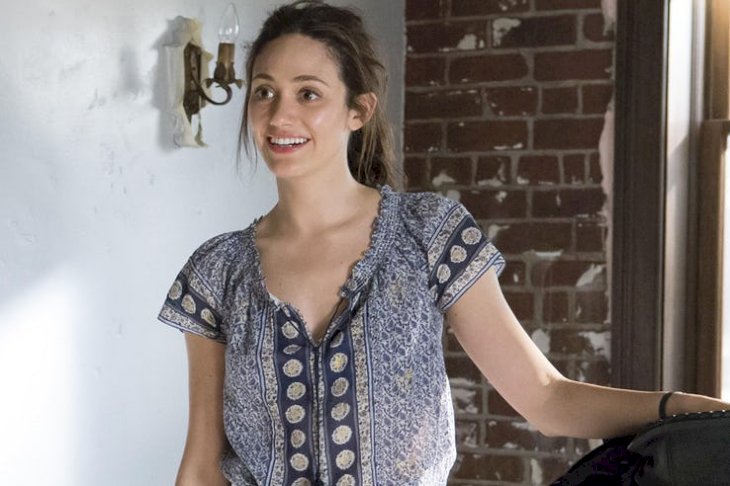 10. Not forgiving Sean was a problem for everyone
When Sean got control of his addiction, he tried to make amends, but even though she loved him, Fiona did not want him back yet. Sean decided to move on and got married. Unsurprisingly, Fiona was not happy and decided to enlighten his new wife on his past problems. She even screamed at another woman, ruining a stranger's relationship.
11. The squatters
Fiona gets what she wants no matter what because this is Shameless. When a contractor hurt himself on the roof, his family moved into the empty apartment in the building, but then they did not want to leave. Fiona went a little crazy but decided to literally smoke them out like Frank suggested, which is pretty dangerous.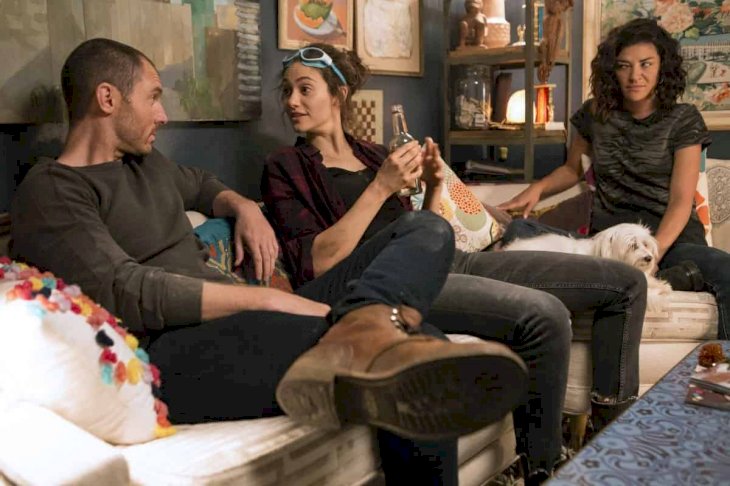 12. Debbie's pregnancy
Fiona made Debbie take birth control, and threatened not to help her with a baby if she got pregnant. But when Debbie gets knocked up and has the baby, her attitude affected everyone, including the blameless baby, Franny. Doing anything for the baby meant helping Debbie out which Fiona simply refused to do.
13. Liam's education
It seemed like nobody cared about Liam going to school, except Frank, who had his own motives. However, in season 9, Fiona suddenly took an interest in Liam's instruction. Frank's actions led to Liam's expulsion from private school, and his needs go unnoticed because of the crazy things happening to other characters. Fiona finally registered him for public school.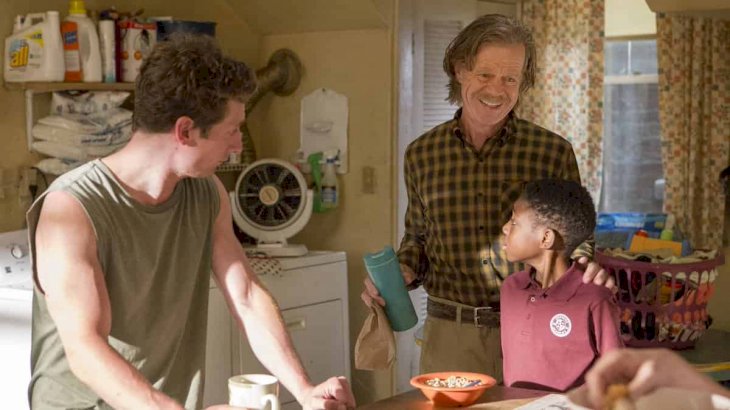 14. Veronica
The series focuses on the Gallaghers, so other characters are just used when it serves the plotline. Veronica and Kevin are pretty normal, but Veronica and Fiona's friendship is a little inconsistent, and now that Fiona has a career, it seems like the couple was almost completely forgotten by season 9. Well, they also had kids, which is uninteresting to Fiona.
15. Liam and real estate
Before Fiona signed up Liam for public school, he worked assisting her when she was trying to get into real estate. Her success was actually due to him, as he helped secure the deal by teaching her to choose words carefully. It is the kind of thing that happens only on television shows, but since it is called Shameless, it works.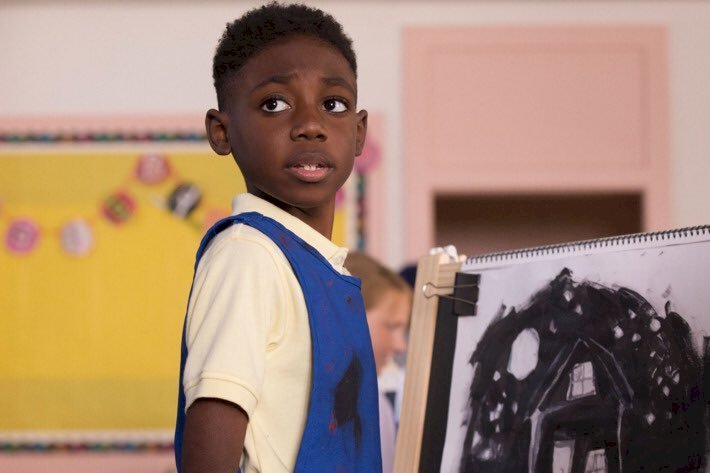 16. Not the best legal guardian
Although she fought to obtain legal guardianship of the kids, it seems like she is not really aware that she must watch out for them. Fiona gets into their business only when it a serves a purpose in her own. The character does not seem to understand that some of them are minors and need an adult role model in their lives. 
17. Her relationships
No matter what, it looks like Fiona simply cannot get it right when it comes to romances. She has dated many men, cheated on them several times, accepted a proposal in the middle of her divorce and kept dating a pathological liar. No good guy stands a chance with this lady. Ford might just be the worst of all her boyfriends. She's successful, so it's time to get it together.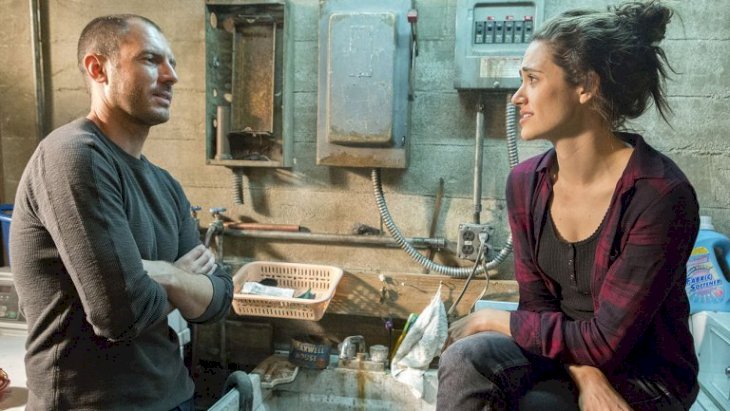 18. Cheated on Gus with Jimmy/Steve
Gus was such a fantastic guy that his relationship with Fiona was obviously going to fail. She cheated on him right before they got married, and that was their downfall. However, we are actually glad for Gus because none should get involved with this family. She also cheated on him with Sean and then the whole proposal.
1. Pawning the ring
When they got divorced in season 6, Gus wanted his grandmother's ring back, but Fiona had already pawned it. Naturally, she could not afford to get it back, so Sean had to step in, and to add insult to injury, he decided to propose while they were in arbitration. Now, that is just a huge mess all around, and we wish Gus had had better.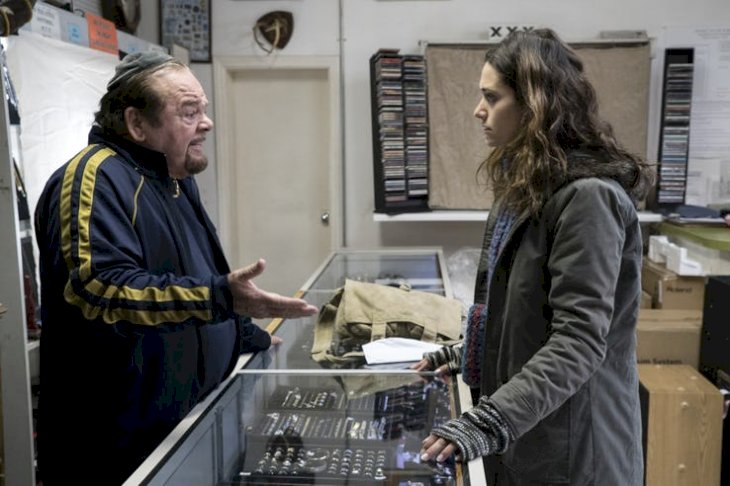 Are you a fan of Shameless? Do you enjoy all the craziness that goes on in every episode? We cannot imagine Fiona doing any more insane things, but we really want to see her settle down and be happy. If you liked this article, share it with your friends who enjoy whimsical female leads. See you next time!