10 Shady Secrets About Prince William and Kate Middleton's Relationship
Their romance looks like a typical Disney fairy tale, but looks can be deceiving because there are many things most people do not know about the Duke and Duchess of Cambridge. The following list details the some of the darkest secrets this royal couple would prefer to keep hidden. Let's find out more about this.
1. The beginning of their relationship
Everyone knows that Kate and William met at a college fashion, where she donned an almost see-through dress and walked down the runway at St. Andrews University. However, not many people know that Kate was dating someone else at the time.
His name was Rupert Finch. After the show in March 2002, William introduced himself to Kate because he was so mesmerized by her, but when he tried to kiss her later that night, she pulled away due to her boyfriend. However, we know that was the beginning of the end for Rupert and her.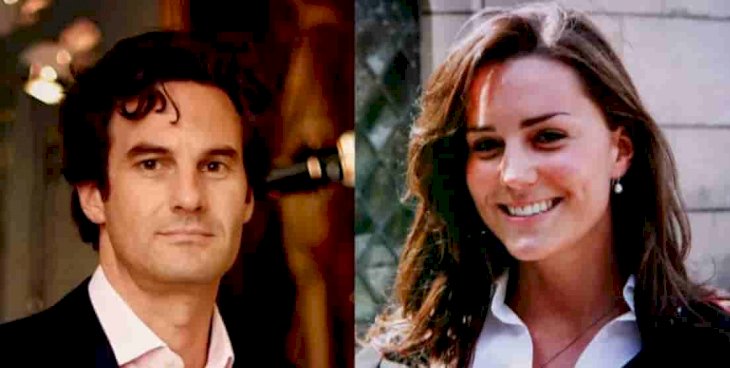 2. Different women
They started a secret romance in 2002, but Kate was not the only woman in Prince William's life. The young prince had met a woman named Jecca Craig in 1998 during a school trip to Kenya, and he liked her so much that he returned to the country to spend time on Jecca's Father's game preserve.
In 2003, rumors surfaced about their relationship and prompted William to ask his palace staff to shut the story down. He was already dating Kate at the time, and Jecca was in a relationship with his good friend, Henry Rovner. The Prince was linked to other women as well, but all that died once he married Middleton.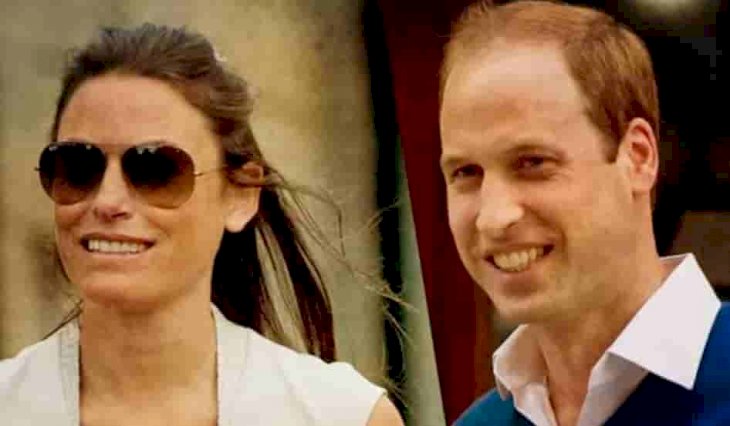 3. Kate hated Prince William's best friend
Getting along with your partner's friend is really important in any relationship, but allegedly, the Duchess of Cambridge did not like William's friend, Guy Pelly. Kate considered Guy immature and a bad influence on her boyfriend.
He was responsible for purchasing dirty magazines for William when they were teenagers; they went clubbing together and drinking, getting into all sorts of trouble. So, things got a little troublesome when Guy and the prince planned a guy-trip to Greece and arranged for an all-female crew.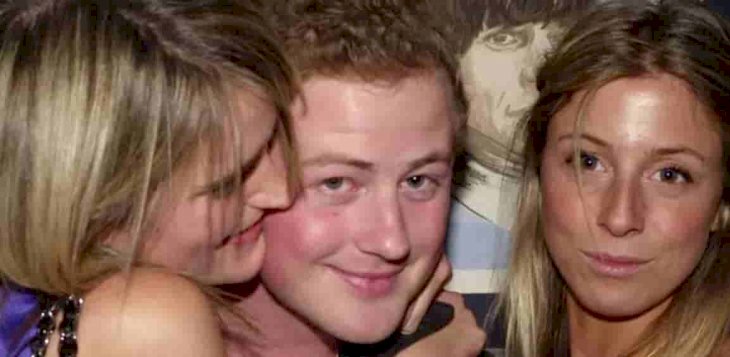 4. William's female friends
In the summer of 2004, Kate was facing problems with her relationship because many other girls were trying to attract her boyfriend's attention, which makes sense because William is going to be King someday. His friendship with American heiress, Anna Sloan, was concerning.
The prince went on a trip with Anna to Tennesse before going to Greece with Guy. Another girl was Isabella Calthorpe, whom William visited in Chelsea. Luckily, nothing happened, and Kate and William were committed once again by December.
5. Problems with the Royal Family
Allegedly, Prince Charles loved Isabella Calthorpe and wanted William to date her, and she was also close friends with Princess Beatrice and Eugenie, but that's not the only problem. Kate and the Prince's cousins have a frosty relationship due to other reasons.
Aside from the fact that Kate gets more attention, more luxury trips, and is more recognized, the Princesses hated the fact that their mother, Sarah Ferguson, was not on the guest family for William and Kate's 2011 wedding, but it makes sense because she had divorced Prince Andrew by then.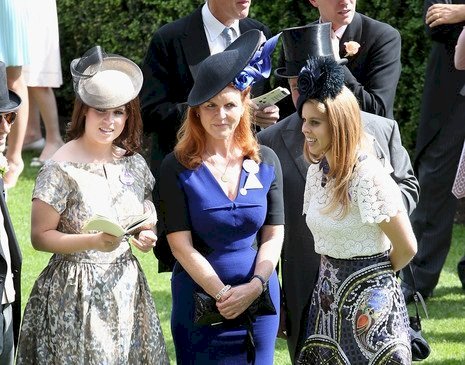 6. William's rebuff
The couple had been dating for almost four years by 2006, but they had trouble when William failed to comply with New Year's plans made with Kate's parents. The Duchess was sad that her boyfriend did not spend the holidays with her family after accepting the invitation.
However, according to Royal tradition, William has to spend Christmas with the Queen at Sandringham, but Kate was not invited because she was not part of the family back then. William also missed her birthday on January 9th because he joined his first regiment, The Blues and Royals.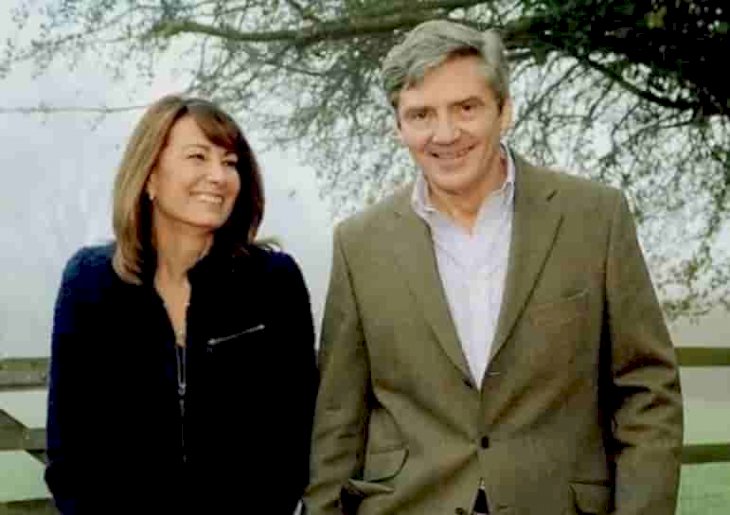 7. William's flirtation
In 2007, it seemed like the couple was headed for separation, and several things happened to bring that about. William's first regiment was almost an hour away from London, but on his two days off, he did not take the time to visit his girlfriend, and Kate could not visit him there.
The times that William went to London, he was seen partying at clubs with his friends, and an incident happened in February. The young prince flirted with a girl named Tess Shepherd, who told the media that they danced all night but denied having kissed him.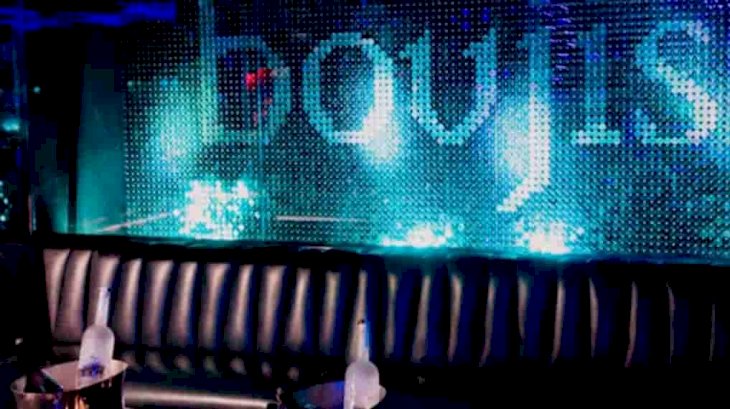 8. William's partying with girls
The prince was careful while partying, but another incident happened at a club close to his barracks. He had been partying with several girls, and a picture was taken, which rapidly spread through the media. William was holding a Brazilian student named Anna Ferrera a bit too closely.
According to the press, another woman named Lisa Agar claimed that William flirted with her; they danced closely, and allegedly the prince invited her back to his room in the barracks. Luckily, Lisa denied the claims to the press, but it seemed like the Prince was done with Kate.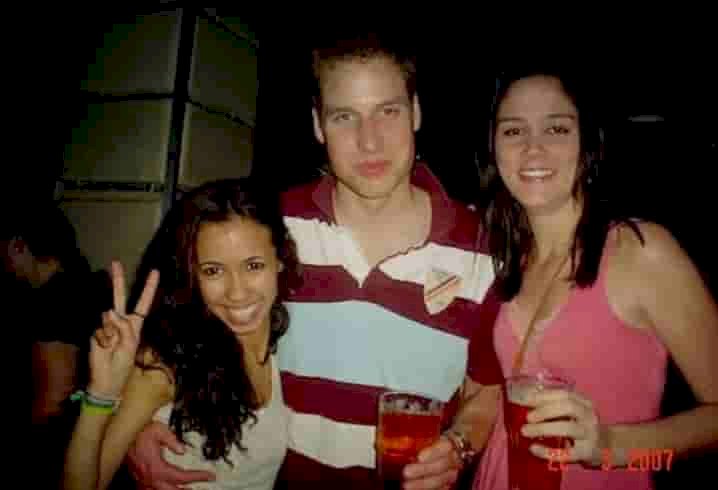 9. Their breakup
It is never easy breaking up with someone, but William allegedly called Kate and told they were over on the phone. The media had a field day with the story of their split in April 2007. Kate's coworker saw the Duchess leave the office to take the call privately, and she knew it was William.
Apparently, the news was not surprising for Kate because they had already decided it was over back on Easter. Kate wanted them to work on their relationship, but William wanted to have some freedom while focusing on his work in the army.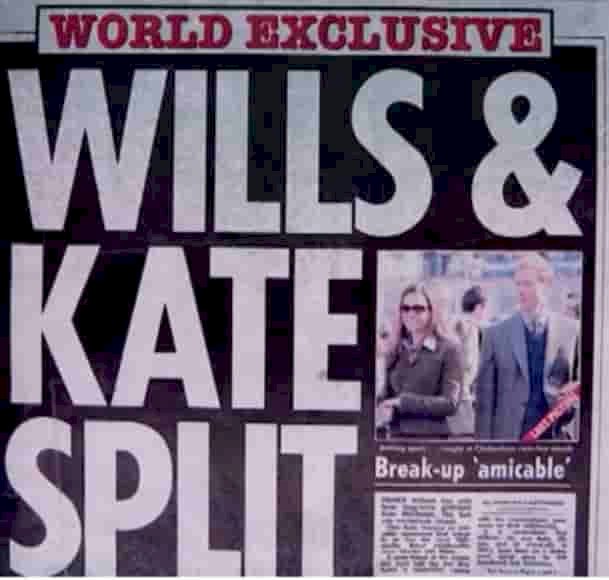 10. Ski trip
All the previous indiscretion happened before the couple got married in 2011, but it seems like William still has a wandering eye because he was seen laughing with other women in 2017 while vacationing in Verbier, Switzerland without Kate.
William was with his friend, Guy Pelly, and they were seen with Australian model, Sophie Taylor. Meanwhile, the Duchess of Cambridge was taking care of their children. It seems that his party days are not over yet.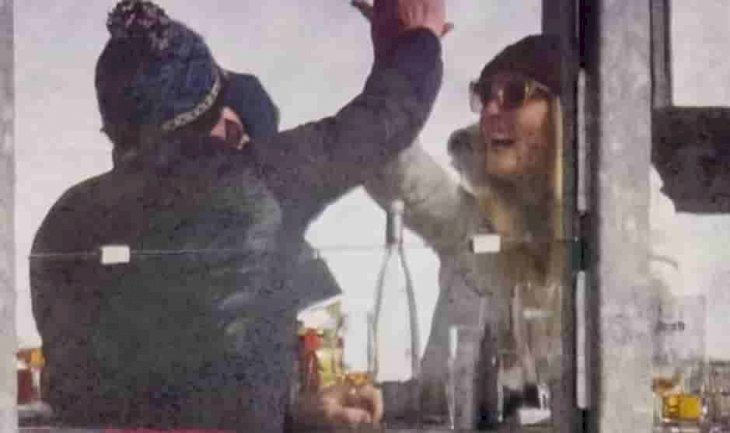 Check out details here:
We had no idea all these things happened between Kate and William, but it's normal to have so many ups and downs in a relationship. We just hope that William stops hanging out with certain bad influences and treats his wife better. If you liked this article, share it with your friends who love the Royal Family. See you next time!