91-year-old widow writes own death notice before passing on to 'join her dearly missed husband'
On October 24, Jean Hedley died at the age of 91 in Ferryhill. However, before she passed, she wrote her own obituary.
In the death notice, the elderly woman informed people that she was ready to go. She also asked her loved ones to not be sad with her passing.
In her obituary, Jean Hedley included an invitation to her "send-off" which was held on November 7. She also asked those attending to come happy and with smiles on their faces.
Hedley wrote:
"Jean Hedley would like to say to all her loving family and friends that she has finally POPPED HER CLOGS [sic] and gone to be with Ted, her loving late husband who she has missed terribly for 25 years."
For more on this story go to our Twitter account @amomama_usa. She asked those who would attend:
"Don't be sad, she was ready, it was time to go. There are to be no flowers, no tears, no sad poems or hymns. Only smiles, happy memories and pretty colours at her send-off in Durham Crematorium on Wednesday."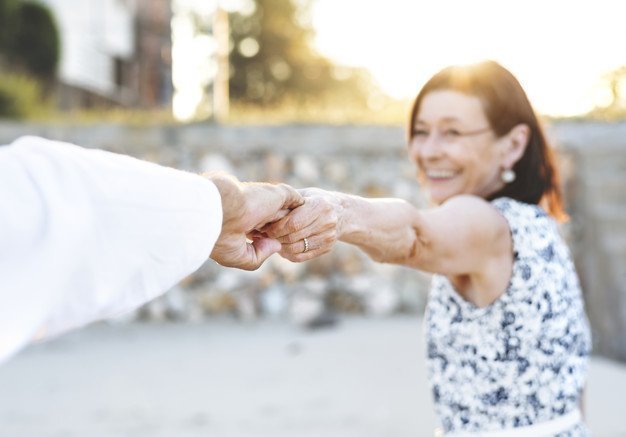 She also thanked people for their "love, support and kindness." The elderly woman thanked them for being "wonderful" before informing them that she would miss them.
Pam Boland, Hedley's niece, revealed that her aunt was born "in the middle of a snowstorm" in Bishop Auckland on May 20, 1927. Growing up she lived in Escomb and Leeholme before moving to Kirk Merrington in 1947.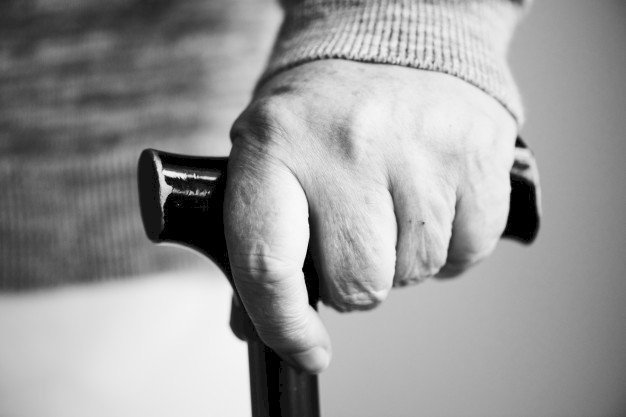 In 1966, she moved permanently to Ferryhill. Hedley worked for the Coal Board and Sedgefield District Council in their finance department.
In 1947, she married "the love of her life" and late husband Ted. He died in 1993 leaving his wife to be supported by her friend of 70 years Betty Shepherd.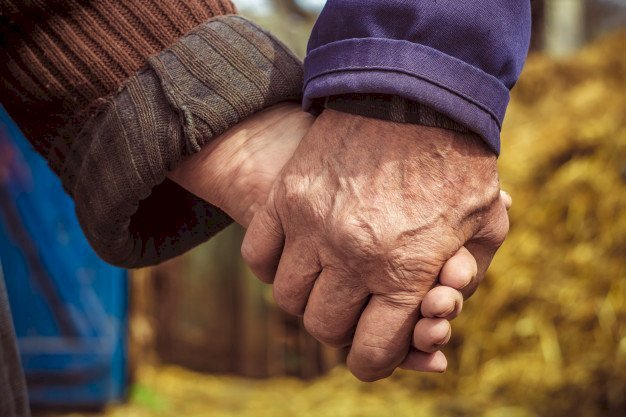 Hedley became a founding member of the Friends of Ferryhill, in support of Dean Bank and Ferryhill Institute. She helped fundraise for local causes and set up a line dancing class which she ran for 20 years.
Over the last year, Hedley had been living in Aycliffe Care Home, in Newton Aycliffe. For her 91st birthday, the elderly woman received 100 cards from those who loved her.
Last year in Texas, a couple named Thomas and Delma Ledbetter, of Lake Jackson, died less than 90 minutes apart. The married couple passed away on April 21 while holding hands.
The pair ended up in a nursing home after they fell ill within days of one another. Delma fell ill first and her husband followed soon after.
Thomas passed away first and then Delma followed. They'd been married for the past 62 years.