5 things Diana had to say goodbye to after a divorce
The divorce between Prince Charles and Lady Diana finally settled down in 1996. Even though more than twenty-two years have passed, we are still getting to know some hidden details about the scandalous royal breakup. In this article, we're revealing some things that the People's Princess had to quit when she was not Charles' wife.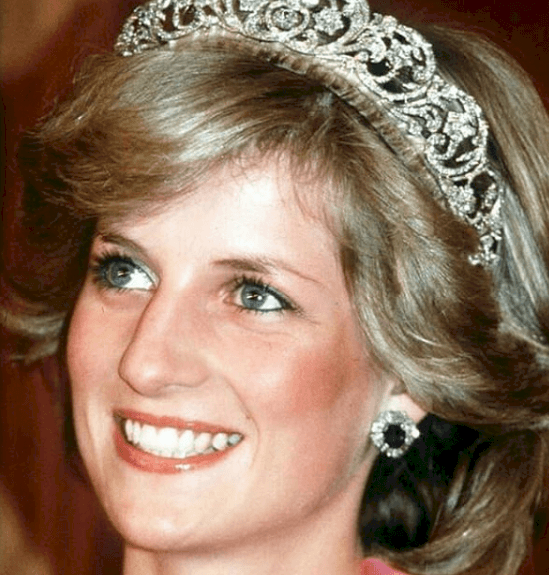 A little bit of context
It is no secret that Diana Spencer and Prince Charles' marriage was very well-known in the 80s. It only lasted 11 years, and it was a total mess and a nightmare for both spouses. Moreover, it severely deteriorated the British monarchy's image with the numerous rumors and scandals surrounding it. 
At first, the couple tried to hide their myriad problems, but they reached a point in which they could no longer agree on many things, not even in the appropriate actions to be taken once their divorce was completed. Therefore, Diana started to open her heart to the press and speak up, despite Queen Elizabeth II's displeasure.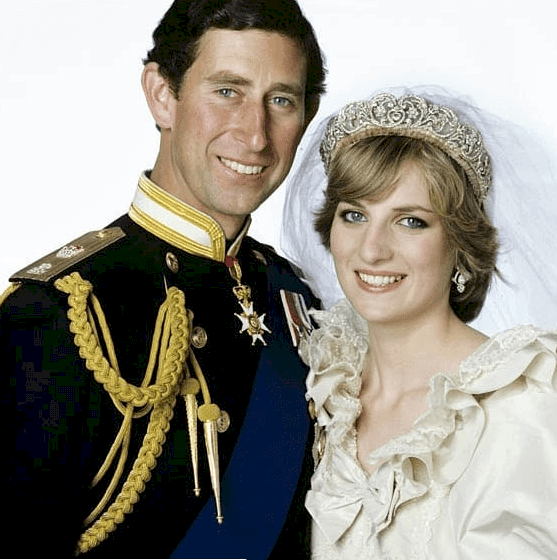 By and large, Diana had two requests that she considered fundamental regarding the separation. The first one was unobstructed access to her own children, Princes William and Harry, and the possibility to continue with the work she had started within the royal family. 
Despite their divorce, Diana was able to keep the royal title of Princess of Wales. She was allowed to live in Kensington Palace along with her children and use the family's private planes. She also kept some of the jewelry she received as gifts, and the opportunity to participate in some public and family events.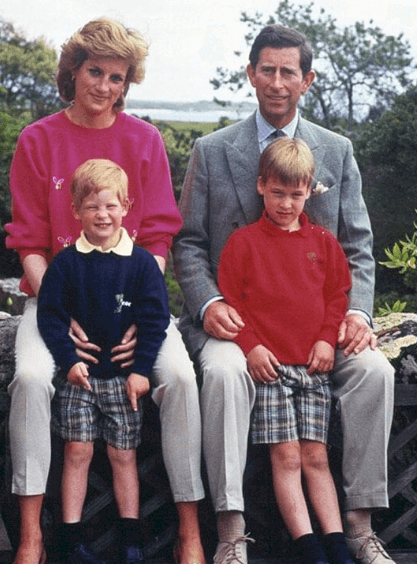 What was more important, Charles and Diana received equal custody of their minor children. Broadly speaking, the divorce allowed Diana to have a well-off life because she made sure not to miss some essential perks. But apart from the lavish spoils and other benefits that were trifling for her, she did lose some significant things.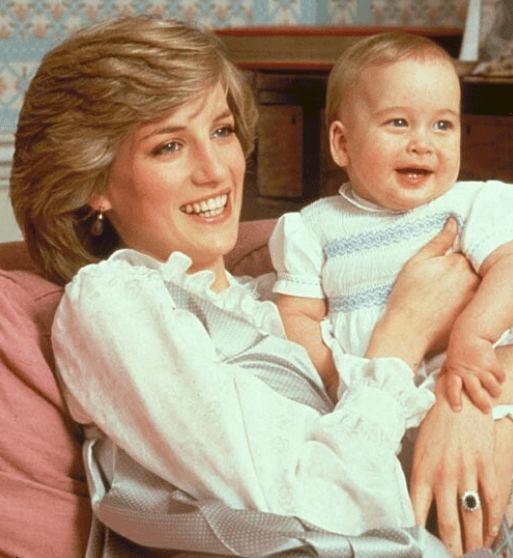 1. Emotional stability
The People's Princess lived restlessly in her last months. She had a growing fear of being spied and that one day someone could kill her. Reportedly, she had her residence checked for listening devices, so her suspicion was real. 
She could not trust people, and in fact, she considered everyone her enemy, even her personal bodyguards. According to Tina Brown, the author of The Diana Chronicles, Di's safety was a top priority to the monarchy while she was married to Charles. 
However, after her divorce was finalized, the princess was also stripped of the regular security that members of the Royal Family get. Perhaps, she was no longer that important. She only got protection during public events, and she funded her own private bodyguards. 
Her fright is what makes her story so tragic. Princess Diana, with a great heart and incredible beauty, left this world precisely the way she always feared, leaving behind her beloved children and still looking for someone to love her. She was still heartbroken for her split up with Dr. Khan, who was considered her true soulmate.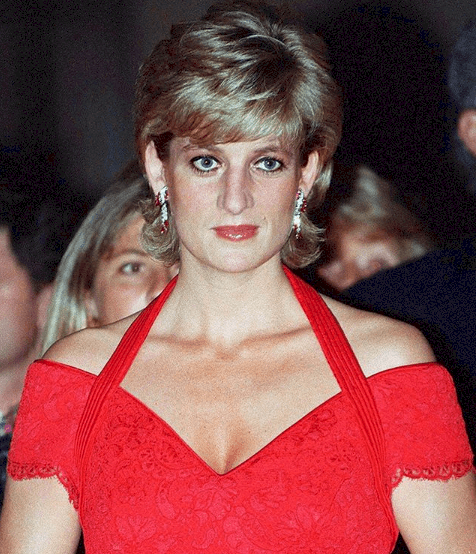 2. Charity work
Throughout the course of her marriage with Prince Charles, Diana dedicated her years to endorse almost 100 charitable organizations. After the divorce, the amount was reduced dramatically, and she could work in the benefit of only six of them. 
This was mainly because she counted with fewer funds to support her work overseas and had to choose the most important causes for her. Despite the hurdles that cut down part of her dreams, she continued supporting these institutions until her last day and passed down this wonderful trait to her two sons.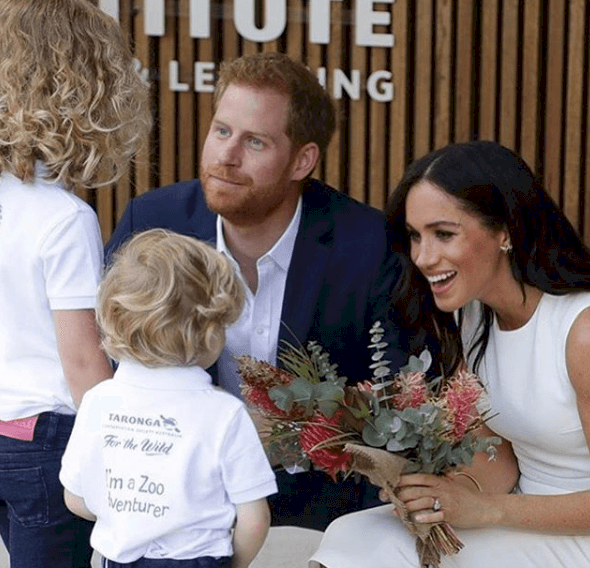 3. Office and staff
Not being the wife of the heir to the throne forced Diana to give up her office in St. James' Palace since it was next door to Prince Charles'. Instead, she was relocated to another working space in the grounds of Kensington Palace. 
The positive thing is that, according to the divorce settlement, Diana was able to use the apartments at St. James's Palace for entertainment purposes as long as she was granted permission beforehand. Moreover, she lost more than 50% of her personnel, reducing it from ten to only three.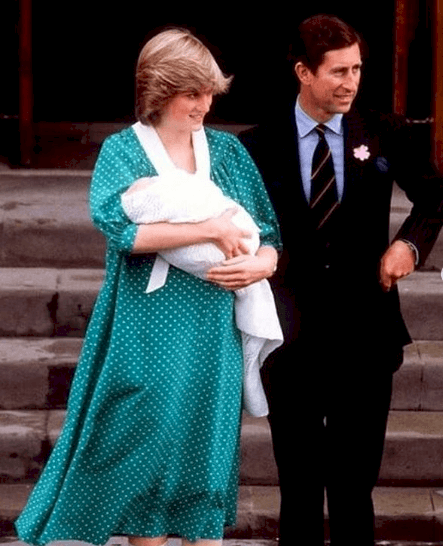 She only had a cleaner, a cook, and a personal dresser for her private residence. That is how Burrell, her butler, gained a vital role in the princess' life because he became her personal assistant, driver, confidant, and shoulder-to-cry-on.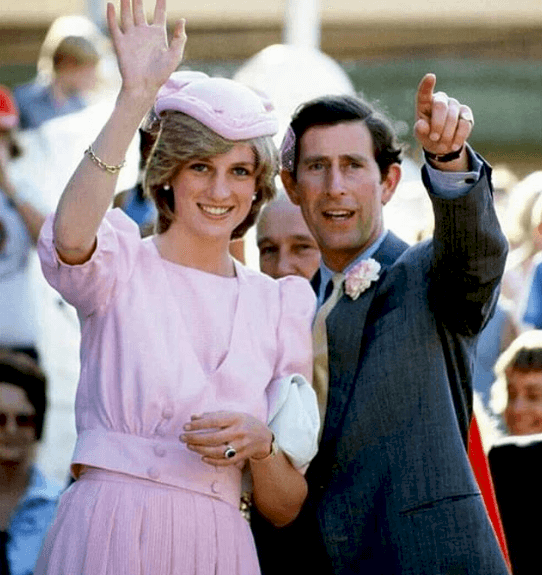 4. Friendships
For many years, the Queen of Hearts was close friends to singer Elton John and Italian designer Gianni Versace; she was even the co-author of several of their books. However, her breakup also took its toll on her associations. Reportedly, Gianni and Diana fell out over a book called Rock and Royalty they had written together. 
This argument caused tension in her relationship with Sir Elton, so she was left without two of her most important friends. Versace was murdered in July 1997, and after his death, the princess and the singer ultimately managed to repair their friendship.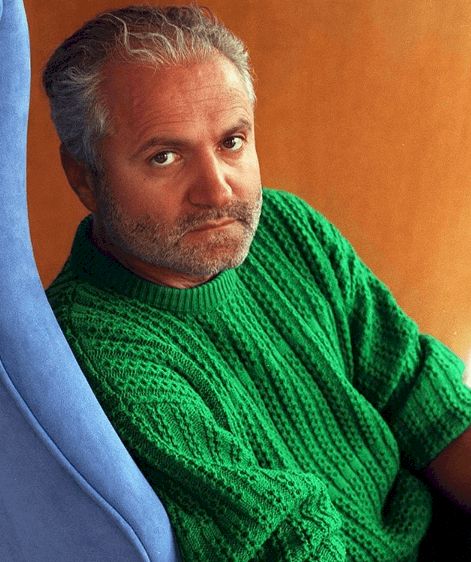 5. Love
In the fall of 1995, a few months before the settlement of her divorce, a heart surgeon from Pakistan called Hasnat Khan won her heart. She was so madly in love with him that she even considered leaving the United Kingdom to live with him in his homeland. 
However, their love couldn't survive the trial of being constantly exposed to the public interest and the press. Paparazzi and journalist always intruded on Diana's personal life. In the end, Khan decided to put an end to the relationship, what caused Di a profound sadness that she had until the end of her life.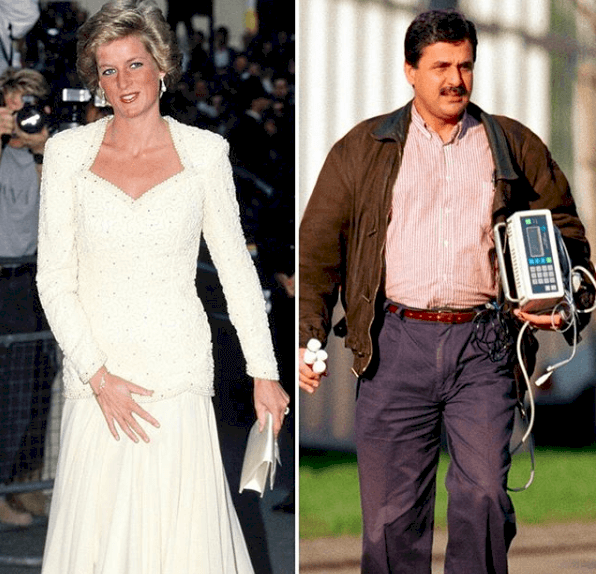 The destiny of this stunning and beloved woman with a great heart had a more tragic result than what everyone thought. People worldwide wanted to see her as the happy princess that turned everything she touched into gold, but the reality was different. Share this article, so that others learn these intriguing details of the Queen of Hearts.