DC's Joker Origin Movie Is Believed To Be Something That Can Bring The End To The MCU
DC is finally releasing another The Joker, even though we recently saw Jared Leto reprise the role in Suicide Squad, this time Joaquin Phoenix will play Batman's archenemy. However, the studio will prove with this movie that they are not going to do what Marvel Studios have been for the past decade, and it just might work.
All Marvel movies are connected, which makes for great storytelling, but it also restricts their ability to create something new. There might be a few inconsistencies here and there, but overall, their strategy has been pretty lucrative. We will analyze why DC Comics' new idea could change the face of superheroes movies in the future.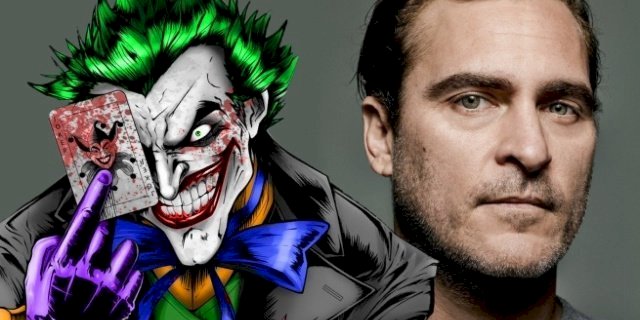 The restrictions of Marvel Studios
The way the MCU handles their story with a standard of color, theme, and feeling has stopped them from doing some projects that would definitely be awful. Fantastic Four already failed, and another X-Men Origins: Wolverine would be ridiculous. Furthermore, their stories end up mostly the same with the hero saving the day, with the exception of Infinity War.
The downside to this is that the part of Marvel owned by Disney cannot make a movie like Logan or Deadpool, which enjoy the liberties of belonging to another company (for now) and can take the story to places that the MCU would definitely never go. Fox has had all kinds of trouble with the X-Men license, but that has opened their creative minds.
They have released some fascinating pictures over the years, and it is going to be sad to let that go once Disney's deal with Fox is solidified. We know that the popularity of Deadpool is due to the fact that it is not restricted to the stories in the MCU, and it's very unlikely that we will ever see another film like Logan from Marvel.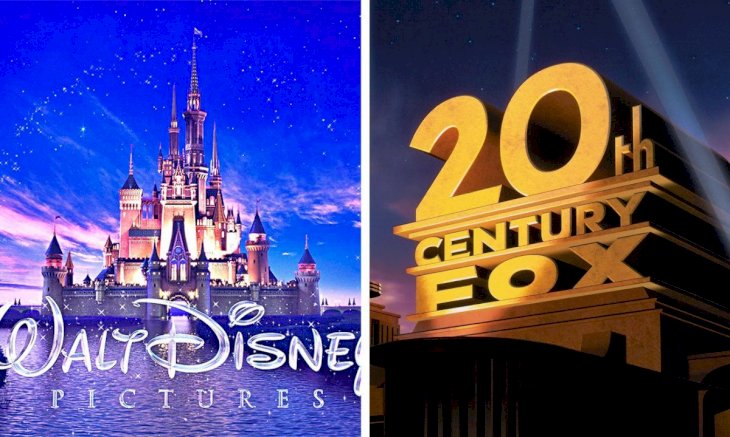 Marvel Studios has created an amazingly powerful franchise, so they know that people will still see their movies even if they are all cookie-cutter pieces, so no real originality is needed. Even studios like Warner Bros. and Sony are trying to recreate this formula; Sony will keep going with their Spider-Man villain world just like Venom.
However, Warner Bros. and DC are taking a whole new route with this Joker film, as it will have no relations to the universe's canons or any other franchise, in the hopes of creating a non-DC extended universe. Early speculation states that Phoenix has already signed a contract for several pictures, and one of them could include a new version of Batman.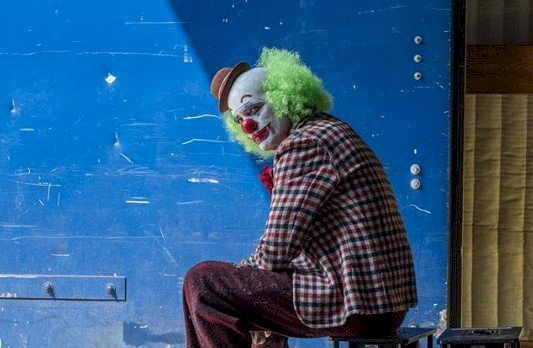 The threat to the MCU
This is going to be a new movie based on the characters of the beloved comic books, and it is already looking pretty good. The cast is fantastic as Robert DeNiro and Frances Conroy have signed on. They had a bit of scandal with mistreating extras, but the set photos make it seem like a common crime flick is being shot.
That presents a problem for Marvel because, if it is successful, it will prove to the world that no one else needs to follow Marvel's strategies to reach desired results when it comes to films based on comic books. Moreover, it would reveal that the studio is actually missing out on making amazing new stories because of their tight restrictions.
Typically, a movie like this one could not happen in the MCU because it's standalone. Nothing is going to connect with other versions of the same story, so writers will be able to take full creative license and come up with something completely unique. We will have to wait and see if it works, but we have some more details regarding the new film itself.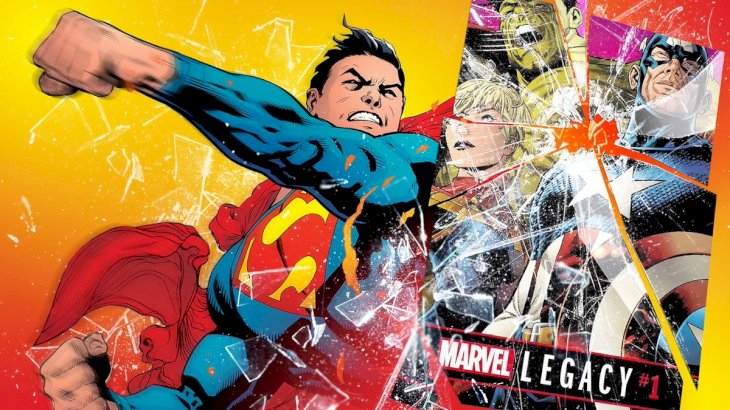 The new Joker
We know that many actors have played this role both on the big screen and television. Jack Nickolson embodied the smiling villain almost 30 years ago in Tim Burton's Batman, and it has been more than ten years since the late Heat Ledgers won all kinds of accolades for The Dark Knight, so Joaquin Phoenix has some pretty big shoes to fill.
The film will be directed by Todd Phillips, best known for The Hangover, and it is set to release on October 4, 2019, with other cast members like Robert DeNiro, Zazie Beetz and Marc Maron in the mix. The plotline will focus on the Joker.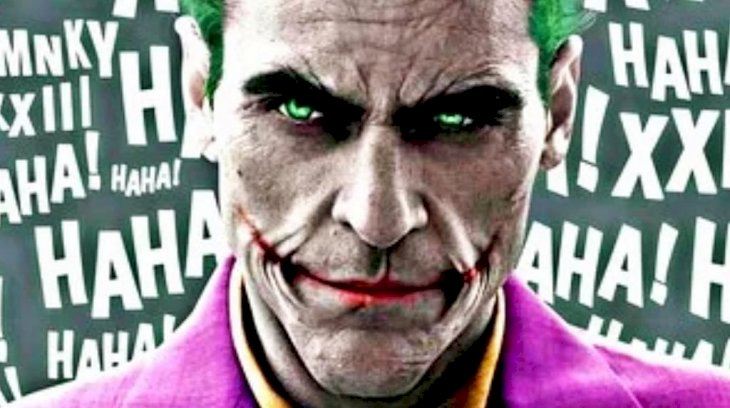 However, Bruce Wayne, his family, and the butler Alfred Pennyworth will also appear, with Douglas Hodge from Penny Dreadful and Dante Pereira-Olson from You Were Never Really Here embodying Alfred and young Bruce respectively. Meanwhile, Joaquin sat down with Collider a few months ago to talk about his brand new role.
"It feels unique, it is its own world in some ways, and maybe, mostly, it scares the c**p out of me or something. It might as well be the thing that scares you the most."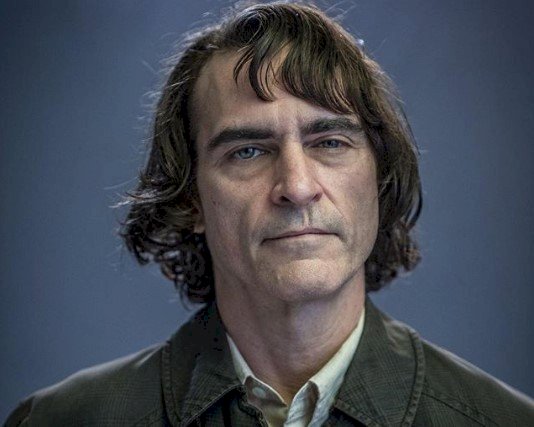 DeNiro's role as a talk show host is apparently going to be the catalyst for the Joker's descent into madness. We also know that Alec Baldwin will not be joining the project, although original reports had him playing the part of Thomas Wayne, Bruce's father. He left the film two days after news of his casting had been revealed.
Therefore, Thomas will be embodied by Brett Cullen, best known for Ghost Rider and Person of Interest. We have also discovered that this character who was always described as a strict entrepreneur with bad dad jokes, will now be a doctor and humanitarian. Zazie Beets will apparently play the role of a former love interest for the Joker, but the information is still vague.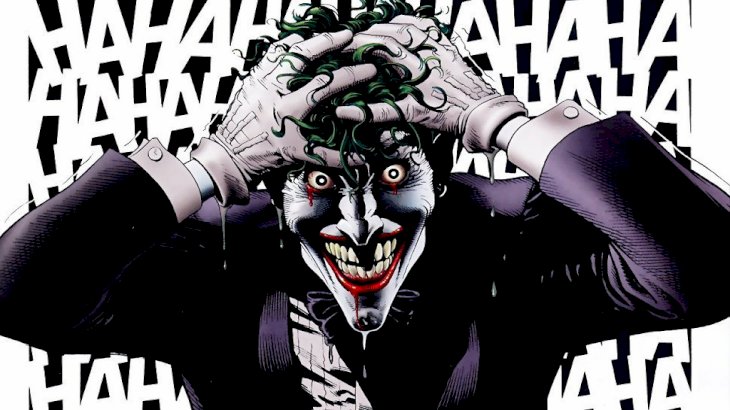 A new look
The director stated a while back that they will place an important significance to the word "clown", and on September 21, he posted a video with Phoenix on the set with his full makeup and costume on, which is a complete change from the latest incarnations of the character. Furthermore, we have also learned about the plot of the film.
The description reads as follows: "Phillips' exploration of Arthur Fleck (Phoenix), a man disregarded by society, is not only a gritty character study but also a broader cautionary tale." Allegedly, he will be a comedian who takes a wrong turn and goes into crime. It is set in Gotham in the 1980s, and the script was written by both Thomas Phillips and Scott Silver, best known for 8 Mile.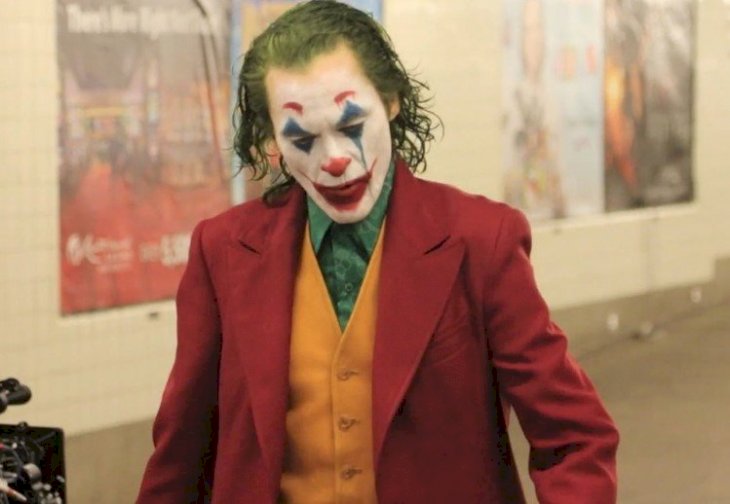 The comic book
We also know that the movie was inspired mainly on 1988's The Killing Joke by Alan Moore and Brian Bolland. In it, the comedian loses his wife, and his face suffers the horrible disfigurement during a robbery. Jared Leto is still going to keep playing the character in the next two sequels of Suicide Squad, along with Margot Robbie, in a story that will be true to the cinematic universe of DC Comics.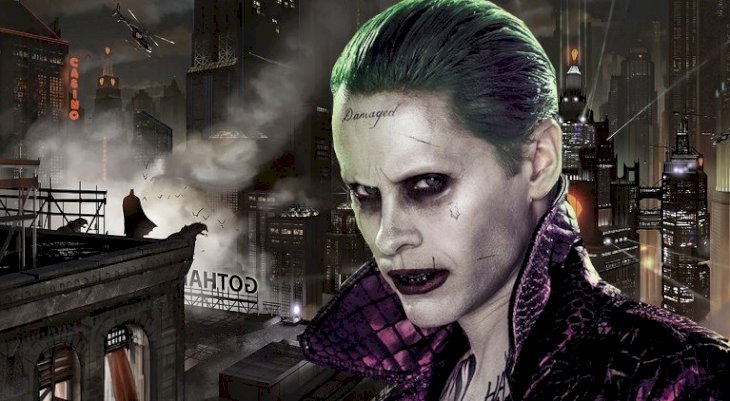 What do you think of the idea that this original film could overpower the MCU? Do you agree that sometimes that universe is restrictive in regards to creativity? We would like to know your opinion so leave a comment below, and share this article with anyone who enjoys DC Comic villains.