We need to talk about what happened with Tina Turner and where she is in 2018
November 13, 2018 | by

Vladimir Afonskyi
We all remember the wild and energetic singer, Tina Turner. She has been a true legend in the music industry, and even today, she gives off that same charm she did decades ago! When Turner first got into music, she was a part of the infamous Ike and Tina Turner duo. Ike was her husband, but Turner's marriage was soon splattered on every tabloid newspaper you could find. Today, we wonder whatever happened to this talented lady, and where she is now.
Fans and aspiring performers or singers are sure to be inspired by this lovely, talented lady. You may have heard all about Ike and Tina Turner, and how things went downhill in their marriage really fast. But what you may not have heard about is what she did after she got out of the abusive relationship. She was once a leading performer in the entertainment industry, but has slowed down and stayed under the radar for years, leading many of her fans questioning her whereabouts.
So, let's have a look at where this legend is today.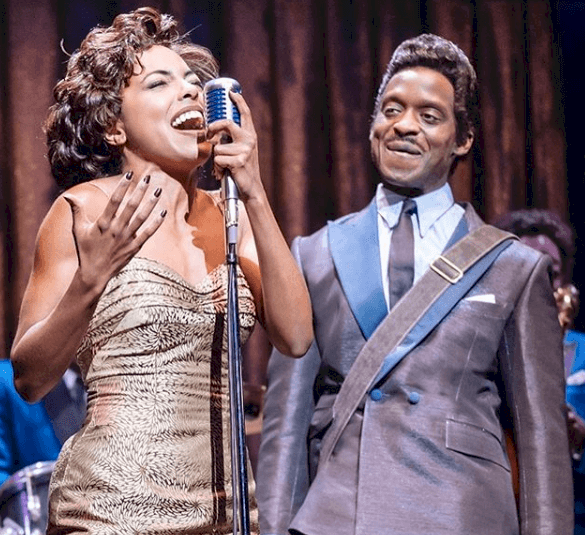 Is Tina Turner still alive? Thankfully, yes! She most certainly is, but it's natural for us to wonder what happened to her. It seems her name, though still famous, has outweighing her as a person, and we've finally got all the answers to your questions about the original sister of soul! We all loved her on stage and in person, and it is not surprising to see her fans scratching their heads when she suddenly disappeared. 
Here is a blast from the past. If you don't know much about Tina Turner, then you've come to the right place. We have all you need to know about this fantastic singer. Born on November 26, 1939, Tina Turner's age is 79, and her career reached its peak in the '70s and '80s. She and Ike Turner both became famous, but once people heard Tina, all the attention left Ike, and they no longer gave him any recognition.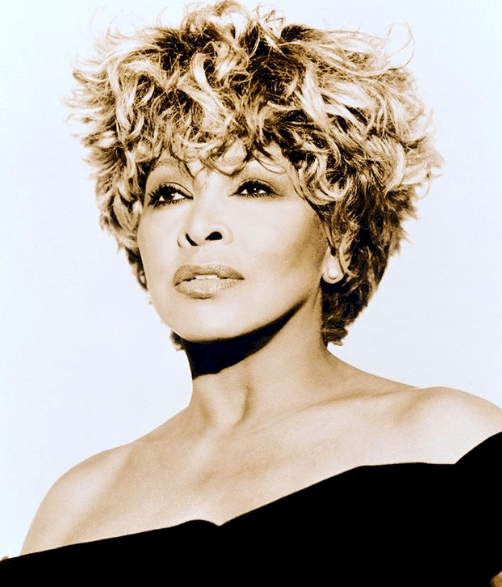 One of the main factors for the marriage going sour, was insecurity. The more fame Tina Turner gained, the more violent Ike became. He began abusing her physically, and a massive cocaine habit escalated, making him more abusive and a danger to live with. The first time he raised his hand to Tina, was when she had decided to quit his band because of some financial disagreement. She definitely had hard times, but pushed forward through the it all. 
The physical abuse continued, and the more she openly spoke out, the more monstrous he became. Tina Turner filed for a divorce in 1978, after 16 years of marriage to Ike Turner. "Yeah, I hit her, but I didn't hit her more than the average guy beats his wife….If she says I abused her, maybe I did". Ike had boasted in an interview. Wow, he had absolutely no shame in what he did, and admitted to being violent!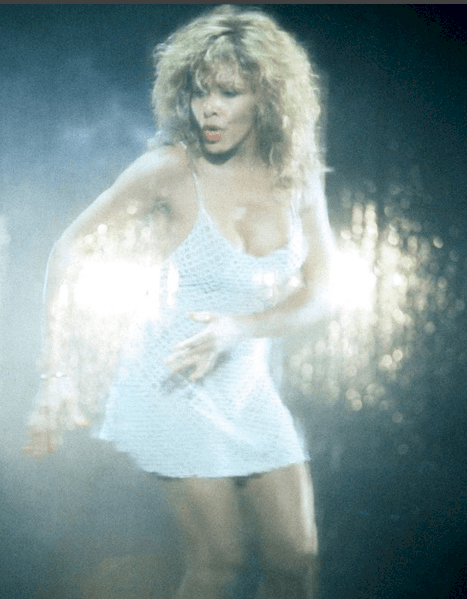 "My peace of mind was more important", Turner said during her divorce in which she had to give Ike, a share of the publishing company, four cars, and $500,000 worth of real estate. But she had gotten rid of a tough time of her life, which was more important than any of those material things, and we wholeheartedly agree. Today, Tina Turner is respected for all that she has contributed to the music industry and her glorious music has paved the way for new horizons.
So, what is she up to today? After leaving Ike for good, Turner went on to produce more fantastic music, and even won a total of 11 Grammy Awards for her hit songs! Some of the most famous ones include, What's Love Got To Do With It, Let's Stay Together, We Don't Need Another Hero, and Foreign Affair. In 1985, Tina Turner met Edwin Bach, who was a German music executive. She had the hair, the flair and the attitude to wow the audience!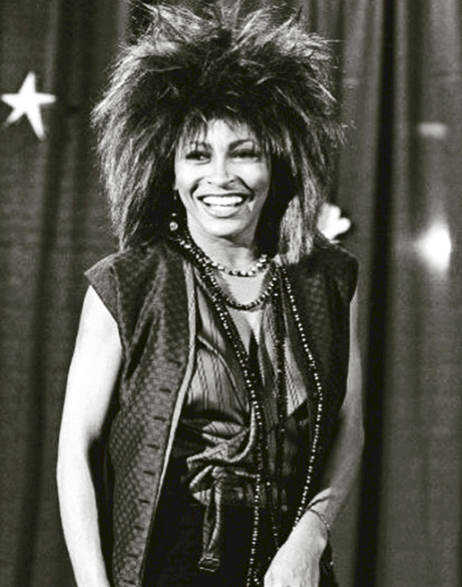 She dated Bach for 27 years before tying the knot in a private ceremony in Zurich. She decided to give up her American citizenship and applied for a Swiss citizenship in 2013, after her marriage to Bach. She certainly changed her life for the better. She's been living in a beautiful lake house in Zurich since 1994, and now, after 50 years in the music industry, she has a successful music career to look back on.
In October this year, she held an event in London called the Tina Turner Musical, where she told the audience her life story, and opened her heart to the world. The Aldwych Theater in London was packed with people eagerly waiting to hear all about this legend, and she certainly delivered. Tina Turner really was definitely classed as one in a million, and she remains a music icon till this day.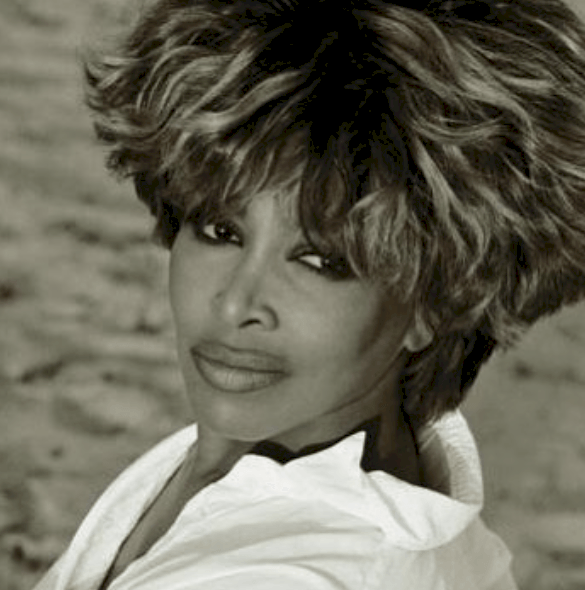 She once had the world at her fingertips possessed music in her soul, not to mention her dancing feet! Turner will continue to be honored for her lifetime of hard work, determination, and success. She is an inspiration to women and represents talent, strength, and pride. Are you a fan of Tina Turner? Do you remember those lively performances she had back in the day on stage?
Her voice and her energetic personality was certainly one we will never forget. Could you imagine the crowd in the audience singing and dancing along with her while she entertained them? The atmosphere must have been unforgettable! Now that is what we call entertainment! 
Turner was absolutely stunning on stage, and her various wigs made her more attractive and stylish. We think that she is one of the most energetic stage performers there is, and coupled with her singing talent, the audience never got disappointed. We really hope you enjoyed this insider and rewind back in time to the legendary star. Remember to share this with your friends and family, or those who love this singer, and keep up-to-date with us for more rewind moments with the music stars we love.