10 DC Characters That Would Easily Destroy Thanos (And 5 That Would Not Stand A Chance)
When it comes to evilness, it is hard to imagine that someone is worse than Marvel's Thanos. We learned from Infinity War that he does not hesitate when it comes to achieving his goal, even if it means eradicating half of the universe. Now that he has all the stones in his power, he is almost unstoppable. Apart from the gauntlet, he has other amazing powers, intelligence, and an army.  
So now we understand why the Avengers and the Guardians of the Galaxy combined couldn't stop him. However, in the DC Universe, there could be some characters strong enough to beat the Mad Titan. That is why, in this article, we are analyzing possible battles of the wielder of the Infinity Gauntlet with DC's figures to see who would win. Scroll down and figure it out! 
1. Aquaman: Destroy
Being one of the oldest and favorite characters, this member of the Justice League has stood side-by-side with other influential figures such as Superman and Wonder Woman. He has fish-like abilities, can control the ocean, and talk to sea creatures. However, compared to Thanos' intellect and strength, Aquaman would not stand a chance, unless the battle occurs in the ocean or a nearby area.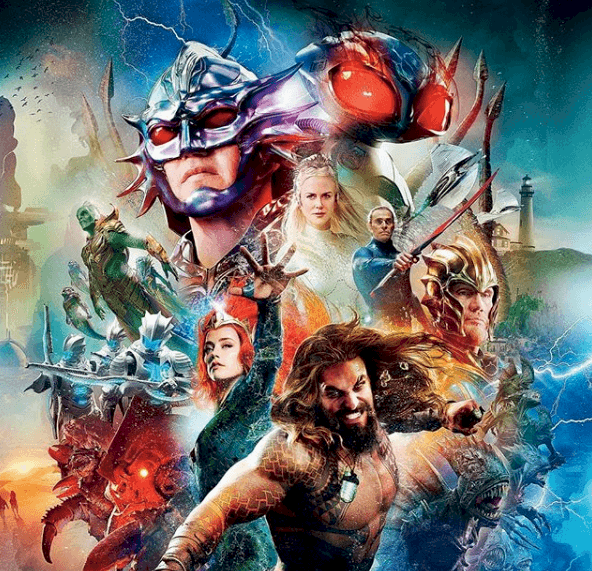 2. Shazam: Win
Many people believe that the greatest superhero in DC is Superman; however, he is not the only one with extraordinary strength, tight clothes, and a cape. When Billy Batson says the magic word "Shazam", he is invoking nothing less than the powers of Solomon, Hercules, Atlas, Zeus, Achilles, and Mercury. Do we have to explain all the strength he obtains? If Thanos confronted him, he would be the loser without his stones.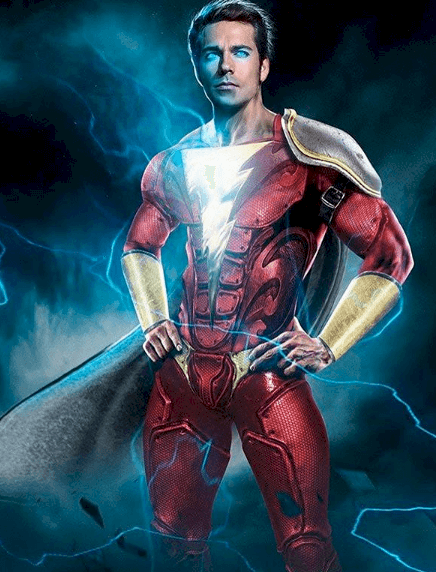 3. Doomsday: Win 
This supervillain is one of the toughest opponents for the Man of Steel because apparently, Doomsday killed him in one of the comics. He is also a foe for the complete Justice League and is the result of a failed Kryptonian experiment to create the ideal being. This deadly monster is capable of outliving any peril, and the Mad Titan is included. Relentlessly, this walking tank would knock Thanos out.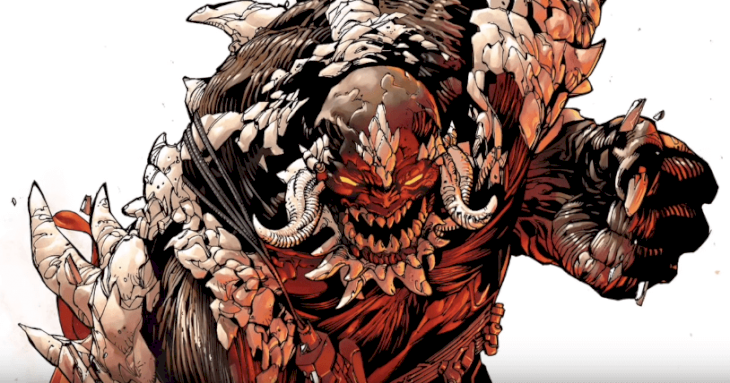 4. Flash: Destroy 
This character is very prominent since he opened DC Multiverse thanks to his ability to travel through time and dimensions. Perhaps, that is why he deserved a spot in the Justice League. He tends to battle other speedsters and human beings with enhanced abilities, but if he tries to stand before a Titan without his buddies from the JLA, there is no way he could survive Thanos alone. He is respected and strong, but not strong enough.
5. Green Lantern: Win
There are many variants of this green superhero, but the one that has more likelihood of defeating the son of Eternals is Hal Jordan. For a battle between these two, Thanos shouldn't wield the Gauntlet to make things more balanced. So when comparing the strengths of both figures, The Mad Titan's cannot be on a level with to Jordan's powers inflicted by his Power Ring.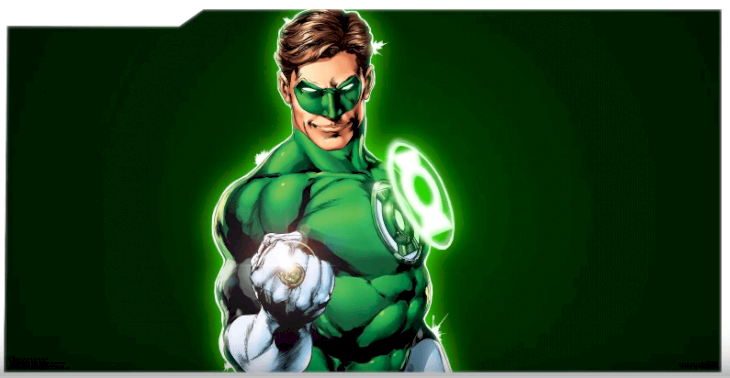 6. Wonder Woman: Win
Here we have the only woman of our list, and she is very powerful. Let's look first at her background. She is Zeus' daughter, which makes her a demigod. Moreover, she is an Amazonian Princess, so her fighting skills cannot be compared. She has faced threats such as the god Aries, making her experience ample. Thanos could have the Glove, but Woman Woman would lasso him before he even realizes. There is no way he could win against her.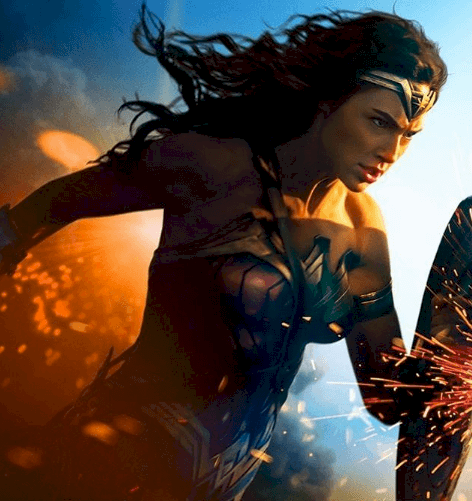 7. Darkseid: Win
Just to give you an idea, Darkseid is to DC what Thanos is to Marvel. They are the worst of the worst in their universe and, surprisingly, they were created around the same time. However, Superman's enemy has a vantage over the Mad Titan: he is an immortal god. To top it all, he can teleport, fire Omega beams, manipulate matter and energy, and a few more tricks. If Thanos decided to defy him, Darkseid would rout him.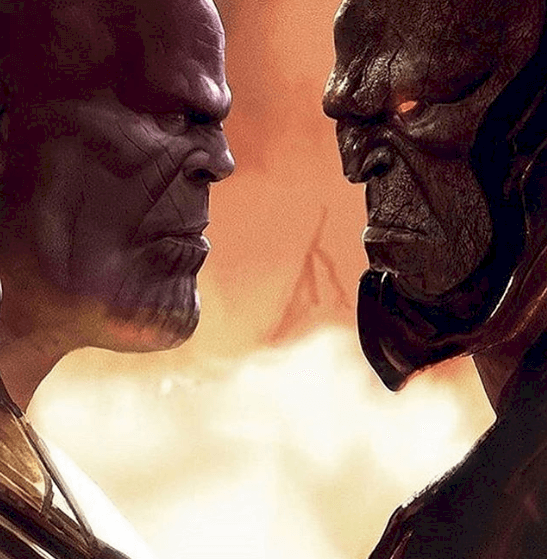 8. Martian Manhunter: Destroy
This one is a very surprising category for J'onn J'onzz because he is considered a strong figure in the DC Universe. His skills include super-speed, flight, super-strength, intangibility, telepathy, and shape-shifting. So, why? There is a weakness that the Martian has that the cunning Thanos would readily exploit. The Manhunter's greatest fear is fire, so we are sure that A'Lars' son would manage to use it against him to defeat him.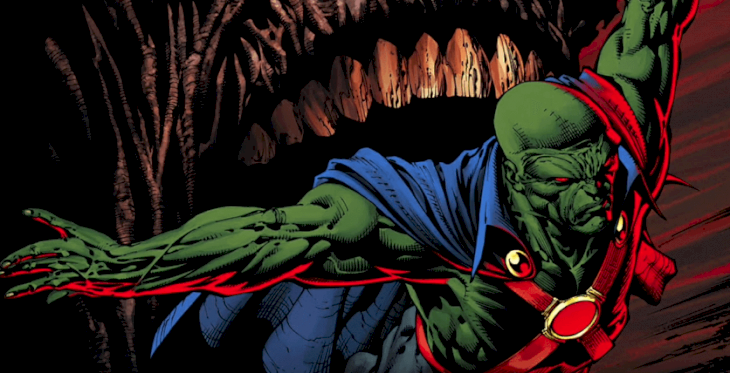 9. Swamp Thing: Win
This is a very underestimated character in DC since people do not consider him a threat. However, what not everybody knows is that he is a god who has control over any plant-matter. Thus, he can travel across Earth easily, and he can regenerate using any vegetation nearby. If Thanos steps foot on our planet, it will be effortless for Swamp Thing to defeat him. Even in another part of the cosmos, he could prevail if plants exist.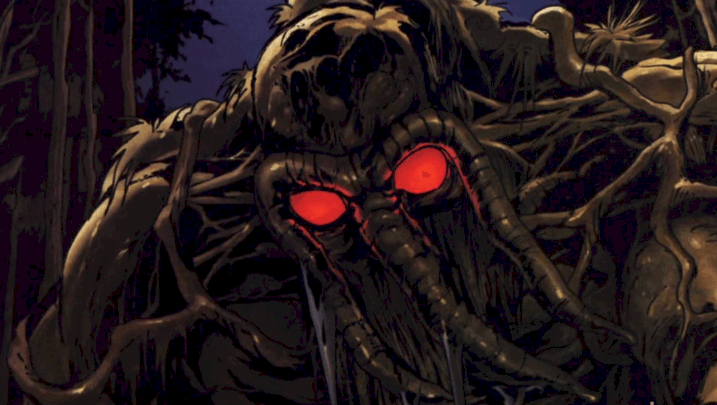 10. Larfleeze: Win
Also known as the wielder of the Orange Light of Avarice, the billions-old Larfleeze is the only member of the Lantern Corps. It is said that his power comes from a deal that he made with the Guardians of the Universe, and since he continuously keeps in contact with his battery, his power only augments as time passes by. He can recreate his victims and use them as members of his Corps so he would have a countless army to beat Thanos.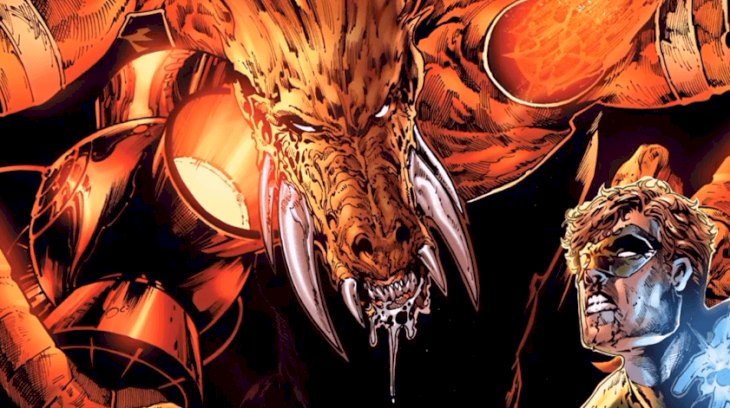 11. The New 52 Lobo: Destroy
We have to clarify in this one that the original version of Lobo would have wiped the floor with the Mad Titan. He had the forces of Heaven and Hell combined, plus he was immortal. However, his newer version is much thinner and less over-the-top. With these traits, he would not even be able to stand in front of Thanos for a few seconds. We are sorry for the interstellar mercenary.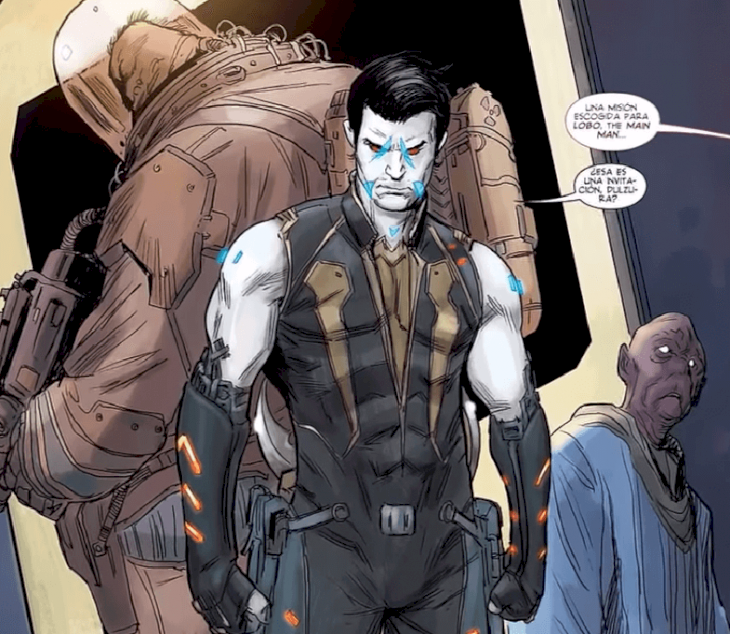 12. Mr. Mxyzptlk: Win 
Finding the stones that could control the entire universe was no easy feat for Thanos, and that is why he spent years only trying to track them down. On the contrary, Mr. Mxyzptlk could have done it in the blink of an eye. He is an imp from the 5th dimension, meaning that he is not bound by 3rd dimension's laws. That gives him the power to distort reality as he pleases. Only by thinking the Mad Titan out of existence, he would defeat him hands down.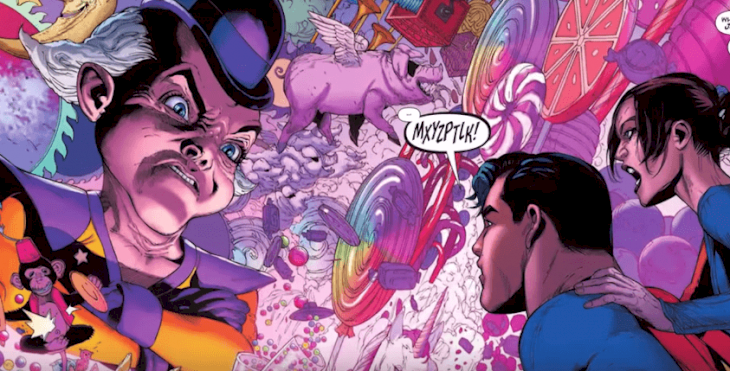 13. Parallax: Win 
Unlike Marvel, DC has several embodiments of emotions, like Parallax, which is the physical exhibition of fear. He can possess other beings and embody them with his powers. However, his greatest ability is to instill fear. This is the way he could attack the Gauntlet's wielder. Moreover, he would use this advantage to possess and control Thanos quickly; hence, it would not be hard for him to win.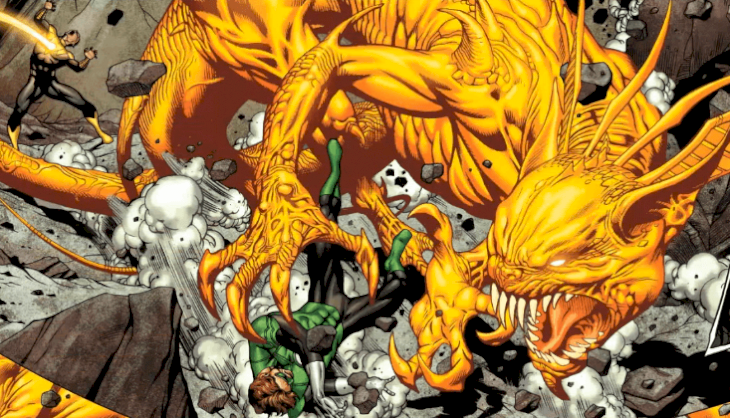 14. Brainiac 13: Win
The Brainiac of the 64th Century managed to come to the present due to a virus that affected the safety protocols in LexCorp's Y2K. As a result, he was able to infect Brainiac 2.5's body. That created a more powerful version that could control machines, even AI superheroes, in our present era. If we thought that Thanos was smart, it was because he hadn't considered Brainiac 13. He would use all the machinery around him to win in a close fight.
15. Batman: Destroy
I know this one hurts because the Dark Knight is one of the most beloved characters in all the DC Universe. However, we have to be honest; he lacks in superhuman abilities, and his relationship with bats would not be enough considering Thanos skills. Although he knows how to fight and use his weapons, not even Captain America could do it in Infinity War. It takes more than that to knock down a Titan with Eternals' blood.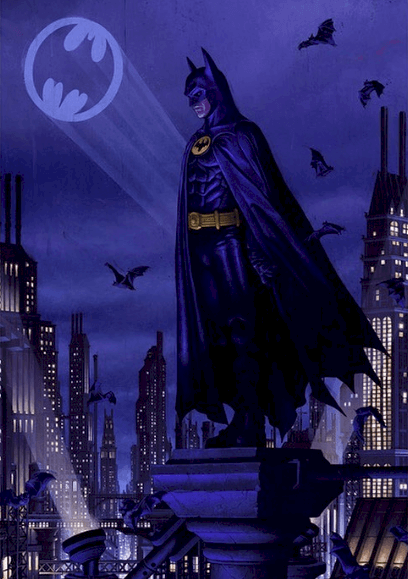 If you believed that Thanos was unbeatable, we are pretty sure this article changed your mind when taking a look at some of DC's superheroes and supervillains. Perhaps, what the Avengers need is a crossover with DC to have some of these characters on their side. What do you think of our list? Do you agree with it? Share your comments with us!