Kate Middleton As A Mother: How Are Little George and Charlotte Treated?
Subscribe to our Google News >>>
We have seen Kate Middleton throughout her long journey from marrying Prince William to being accepted as Duchess of Cambridge. Being a part of the Royal family comes with specific responsibilities and duties, especially since she would likely be the future queen when Prince William ascends to the throne.
With all the news about a new Royal baby coming, the topic of motherhood has become popular once again. In this opportunity, we will be focusing on Kate Middleton as a mother. We will discuss what kind of mom she is to her children and how she decided to raise her little ones. The details are down below.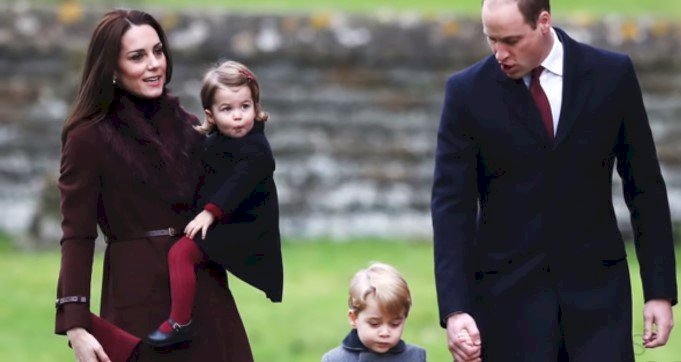 1. As a mother
Kate Middleton has brought in new modern ways on how to be a mother to the Royal Palace. She has decided to raise her children very differently from how her husband and brother-in-law were brought up. They had a lot of love and dedication from their mother, Princess Diana, but behind doors, they had to follow strict rules.
She believes that this kind of upbringing is not ideal for her offspring. She wishes to change from the sort of mother that is set by the rules of the monarchy to the one that is needed by modern times. However, the Queen might not be too happy about this development since Kate is going against the old customs.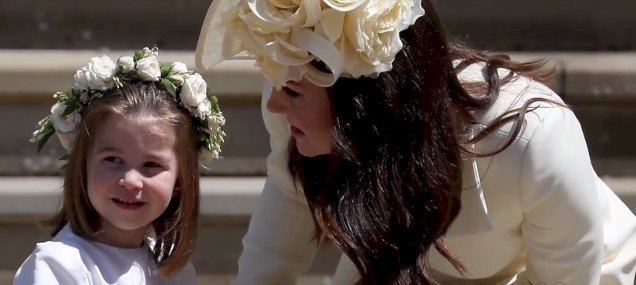 2. Differences between Middleton and the Queen
There are some main changes in motherly styles between the Queen and Middleton. To begin, Queen Elizabeth has never taken her sons or her grandchildren to school. When you are the sovereign, there are certain restrictions like not getting together with the rest of the moms in front of the school door.
However, Middleton insists on doing just that, dropping her kids to school and mingling with her future subjects. In addition, she wants her children to interact with other kids their age outside the palace grounds. Nevertheless, she has asked, alongside Prince William, for reporters to respect her offspring's privacy.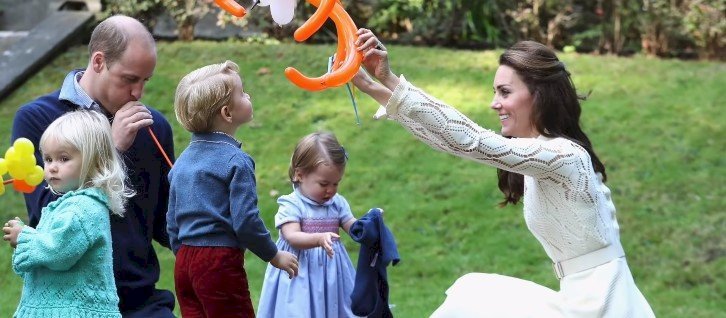 Apart from never seeing the Queen in ordinary places, we have Kate going to the supermarket. Even in this aspect, she is demonstrating that she is unlike the other members of the Royal Family. She loves to do everything by herself, not depending on anyone else. Therefore, you can find her picking up her family's groceries for the week.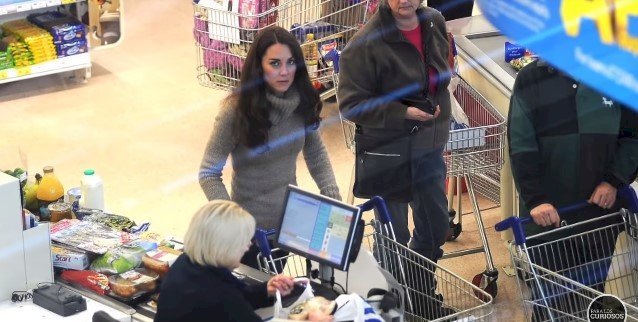 3. Mother first, monarch second
We do not really know what kind of relationship the Queen and Middleton have between closed doors. What we do know is that the Duchess does not follow the Royal customs. Throughout the years, we have never seen her Royal Highness miss one day of work. She has always attended to all her Royal affairs and public appearances. Therefore, she never once canceled any event.
On the other hand, Kate will cancel her business without a doubt if one of her children need her. She prefers to lavish her children with love and attention when they require it. Evidently, she favors her family above all, even her Royal duties. She is a mother first, and a monarch second. The Duchess of Cambridge will put the world on hold if there is a crisis at home.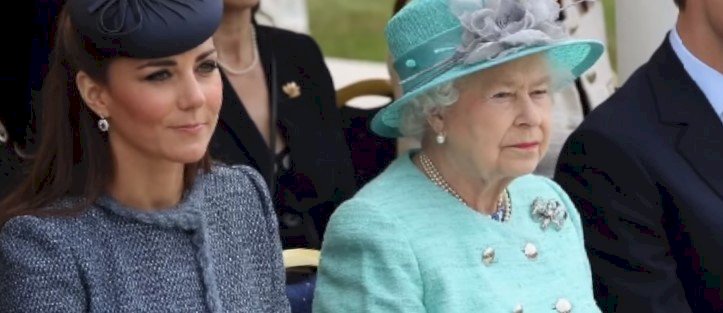 4. Affectionate parent
We bet you had not noticed that Queen Elizabeth never knelt in front of her children to listen to them when they were younger. It is prohibited to do this because of the protocol.
Regardless, Kate Middleton would go down on her knees when she needs to explain something to her offspring. This act ensures them that she is listening, respects their opinions and emotions.
Another aspect as a parent is that she is not afraid to show her affection to her kids. Not even a camera intimidates her. In contrast, we do not remember an instance of the Queen hugging her sons.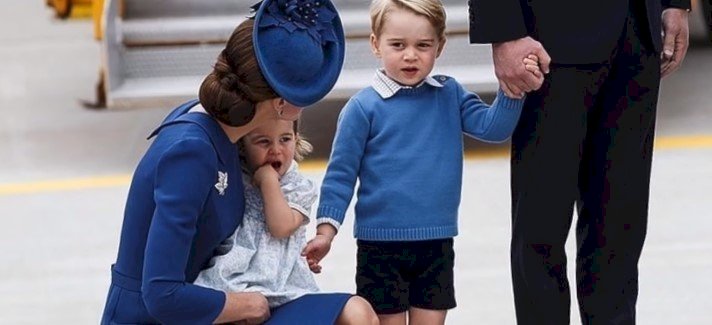 5. Normal childhood
One aspect that characterizes Kate is her simplicity. All evidence points to her being a mother who wants her children to have a childhood as normal as possible, considering their lineage. That implies that they get to have normal kid attitudes like painting on walls, rolling in mud, and just getting dirty.
These little ones are the future leaders of England, but that does not mean that they get to live in a bubble or to grow up thinking that they are different from others. Family activities on their free time tend to be arts and crafts that later are gifted to their great-grandmother.
Her kids are still very young, and they do not understand everything that goes on around them. Proof of this is the countless number of temper tantrums her children initiate in front of cameras; which by the way, the parents have had to resolve with the greatest possible patience.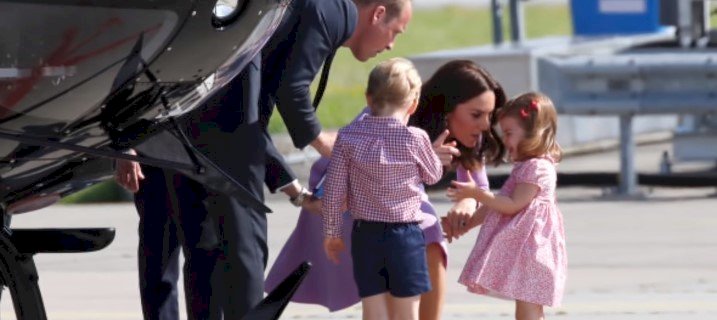 6. Middleton's Family
The constant contact that Kate establishes with her family is what keeps her grounded. She takes into account her wishes above the Queen's. That is why Christmas is celebrated with the Middleton's and not in the Royal Palace.
In addition, in any event that the couple has had to leave their kids, they do so under the guardianship of the maternal grandparents. She believes a normal upbringing is better achieved when surrounded by her family than with the old monarchy rules.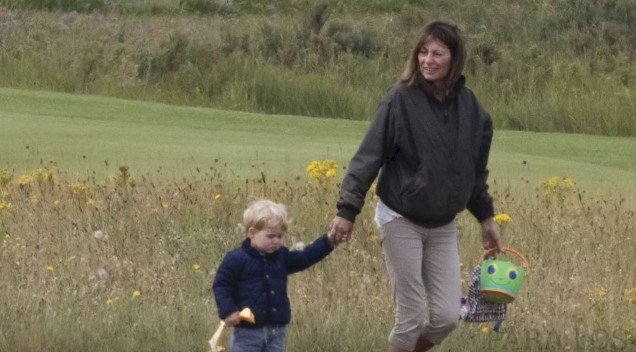 7. Looks for advice
Middleton does not act like a know-it-all. When she has questions about motherhood, she seeks her answers with counsel. There have been reports that she has a secret Mumsnet account from where she post her questions. However, what we do know is her personal account of becoming a mother to Vogue Magazine.
"Personally, becoming a mother has been such a rewarding and wonderful experience. However, at times it has also been a huge challenge. Even for me, who has support at home that most mothers do not. Nothing can really prepare you for the sheer, overwhelming experience of what it means to become a mother. It's full of complex emotions of joy, exhaustion, love, and worry, all mixed together."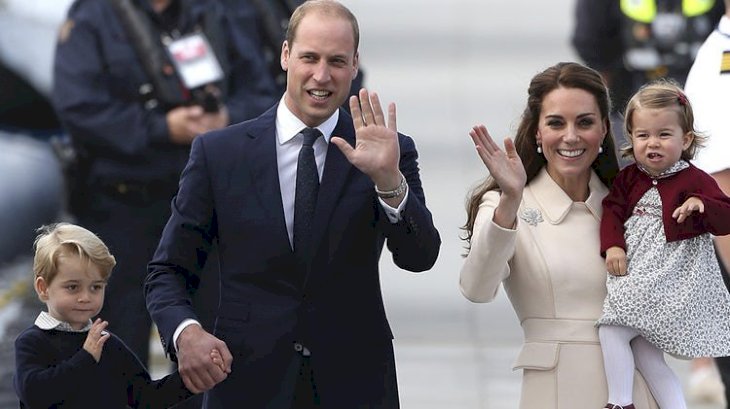 As she said, "there is no rule book, no right or wrong; you just have to make it up and do the very best you can to care for your family." We also think that the customs are up for some changes and it is time to define new ways of behaving no matter if you are a commoner or of blue blood. What do you think about the way Kate is raising her kids? Leave your comments in the section below. Until next time!