Jackson Rathbone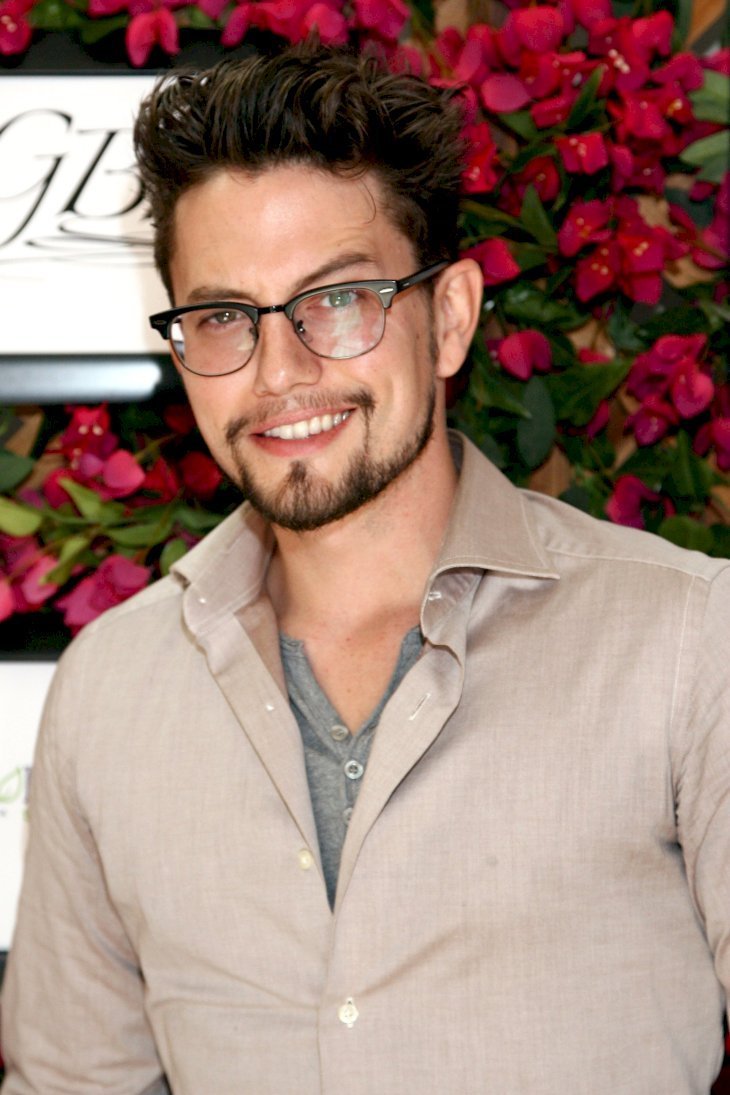 Content
| | |
| --- | --- |
| Full Name: | Monroe Jackson Rathbone V |
| Date of Birth: | December 14, 1984 |
| Place of Birth: | Singapore |
| Zodiac Sign: | Sagittarius |
| Height: | 1.78m |
| Profession:   | Actor and musician |
| Famous As: | Actor (Jason Hale in Twilight) |
| Net worth: | $6 million |
| Spouse/Ex: | Sheila Hafsadi |
| Social Media: | Facebook, Twitter, Instagram, Wikipedia, IMDb |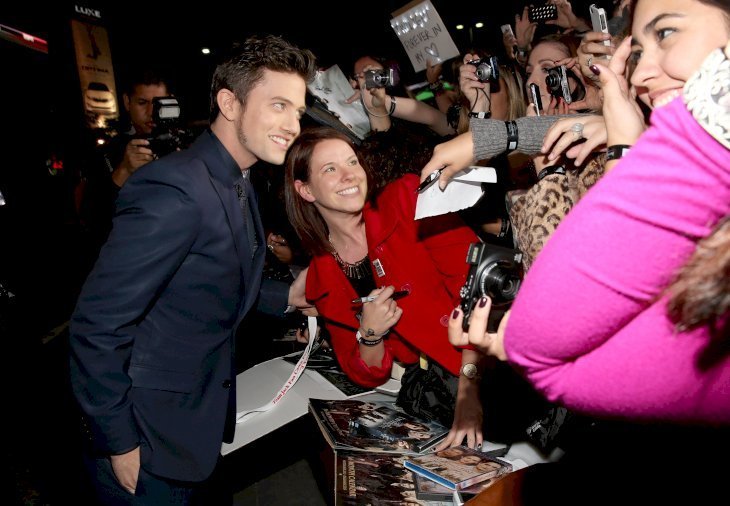 Who is Jackson Rathbone?
Jackson Rathbone is an American actor and musician known for his role as Jasper Hale in "The Twilight Saga" series. He has been active in the movie scene since 2005.
Early life:
Jackson Rathbone was born in Singapore on December 14, 1984. His parents are Randee Lynn (nee Brauner) and Monroe Jackson Rathbone IV. His great-grandfather, Monroe Jackson Rathbone II, was the chairman of Standard Oil, now known as Exxon. Rathbone is also distantly related to Civil War general Stonewall Johnson, and British actor Basil Rathbone.
He has three siblings- Kelly, Ryan, and Brittany.
Because of his father's job at Mobil Oil, Rathbone has lived in various places, including Indonesia and Midland Texas. He attended Trinity School of Midland and started as an actor in local theater in Midland. Rathbone performed in musical theatre with the youth actors program, The Pickwick Players.
Rathbone attended the Interlochen Arts Academy for his junior and senior high school, where he majored in acting. He intended to go to the Royal Scottish Academy of Music and Drama after graduation, but instead, he went to Los Angeles to experiment with film acting.
Career:
Rathbone spent some time in Los Angeles trying to pick up his acting career before he was cast in "Disney 411" as an interviewer for up-and-coming personalities. In 2005, he played Nicholas Fiske in "Beautiful People," but the TV series was short-lived. Then, in 2008, Rathbone landed his breakout role as Jasper Hale in "Twilight."
He continued to reprise his role in subsequent "Twilight" sequels. In 2010, Rathbone played "Sokka" in "The Last Airbender," and was also cast in the action web series, "Aim High." In November 2014, he joined the cast of "Pali Road."
Besides acting, Rathbone's love for music, writing, singing, and producing saw him performing with friends as part of a band called "100 Monkeys." The band released three albums in 2009, and in December of the same year, began a tour that took them to almost every state in the United States. The group was still on tour by 2011 when they released their new album, "Liquid Zoo."
Rathbone has a production company called PatchMo Entertainment, and a record company, Happy Jack Records.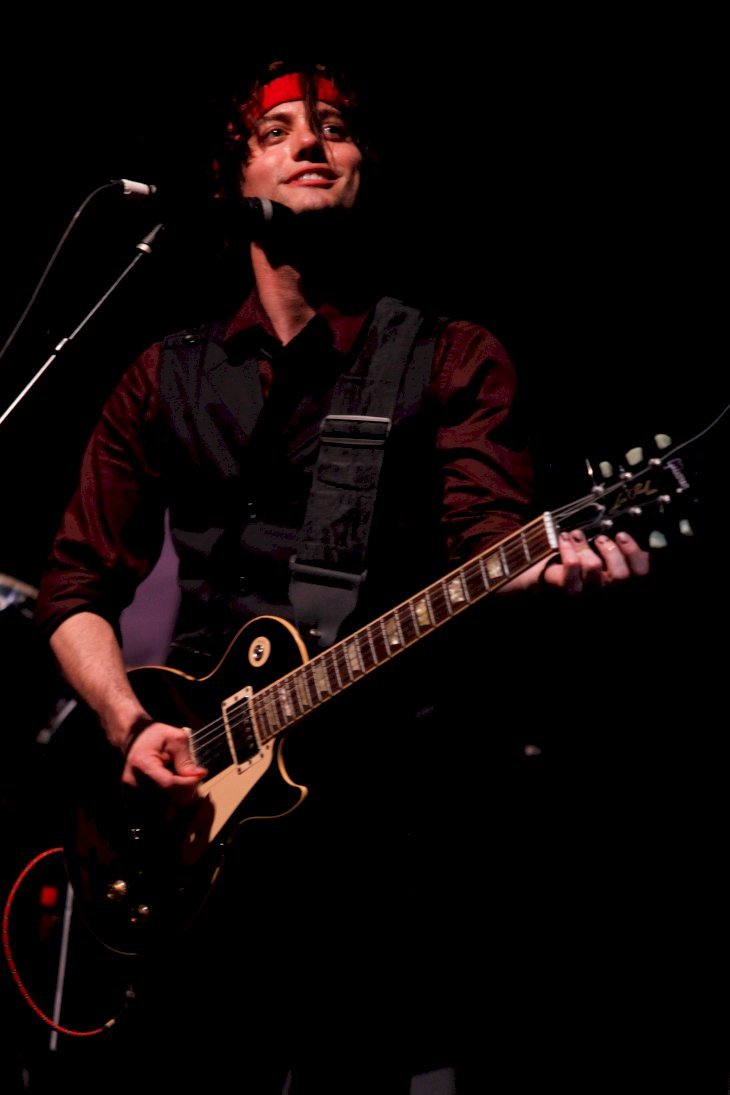 Personal life:
Rathbone welcomed a son, Monroe Jackson Rathbone VI, with his then-girlfriend, Sheila Hafsadi on July 5, 2012. Rathbone and Hafsadi then tied the knot on September 29, 2013. On May 31, 2016, the couple's second child, daughter Presley Bowie Rathbone, was born.
On September 18, 2014, Rathbone had a close shave with death when an engine of the JetBlue flight 1416 en-route California to Texas exploded. The plane returned to California and performed an emergency landing with all passengers alive.
Rathbone is also involved in philanthropy. He is an honorary board member for Little Kids Rock, a non-profit organization that works to resuscitate music education in disadvantaged U.S. public schools. He has contributed to the foundation by donating a signed "Twilight" script for auction, visiting a Little Kids Rock classroom, and delivering instruments to students.
Movies/Series: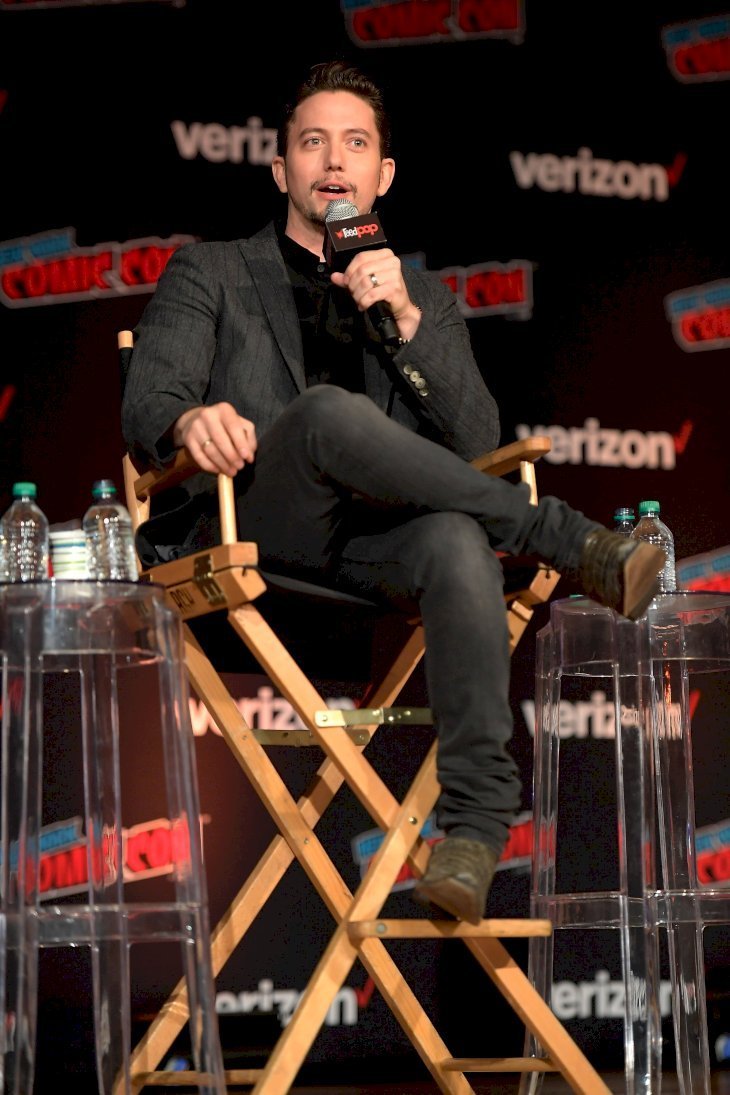 Awards:
Brightside Tavern Film Festival
Festival Prize [Nominee] (2017) for Best Actor for "Horseshoe Theory" (2017)
Northeast Film Festival, US
Festival Award [Nominee] (2014) for Best Actor in a Short Film for "The Magic Bracelet" (2013)
Razzie Awards
Razzie Award [Winner] (2011) for Worst Supporting Actor for "The Last Airbender" (2010) and "The Twilight Saga: Eclipse" (2010)
The Streamy Awards
Streamy Award [Nominee] (2013) for Best Male Performance Drama for "Aim High" (2011)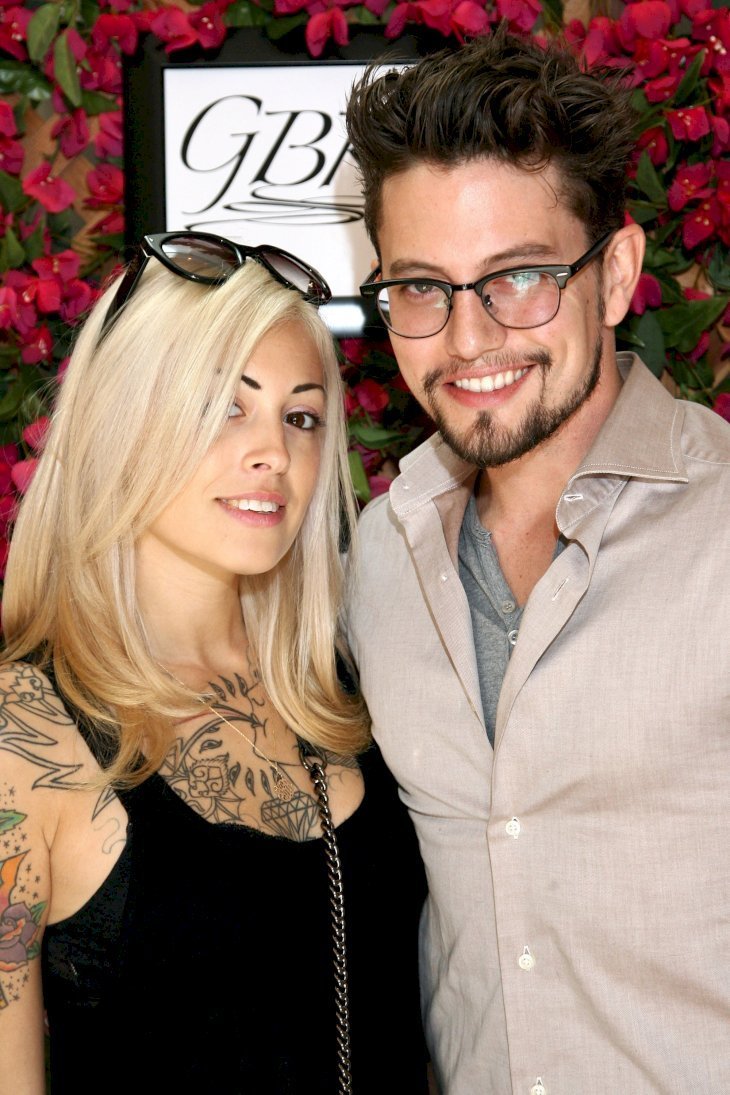 Quotes:
"I think a girl looks good when she wakes up with nothing on her face."
"I love learning new things that would never be put to practical use."
"I don't carry a wallet. I keep my cards in my pocket and cash in my boots."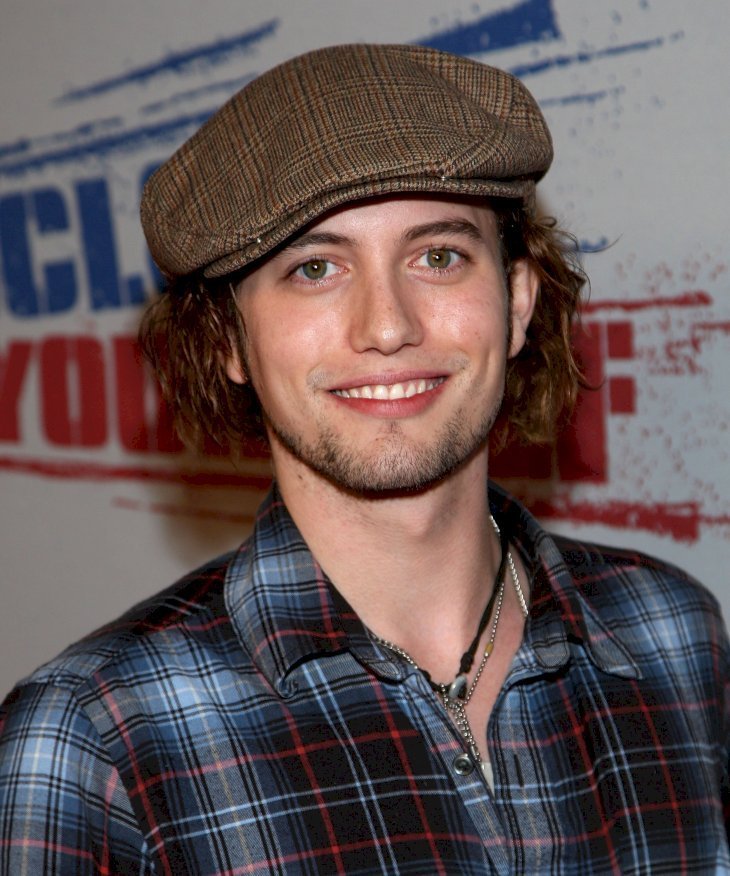 Trivia:
Rathbone's older sister Kelly is an internationally-renowned ceramic artist and sculptor
Rathbone is color-blind
Rathbone dyed his hair blonde for his role as Jasper Hale in "Twilight" because his natural hair color is brown
Rathbone had his tongue pierced from the time he was age 18 until he was age 20