Ronnie Spector says ex-husband didn't ask her about adopting kids – made it a Christmas surprise
Ronnie Spector makes a comeback and spoke about difficulties she faced with her ex-husband Phil Spector.
Ronnie Spector along with her sister Estelle Bennett and cousin Nedra Talley together formed the iconic 60s group called the Ronettes. And to many her soul and swagger and unmistakable voice defined rock 'n' roll.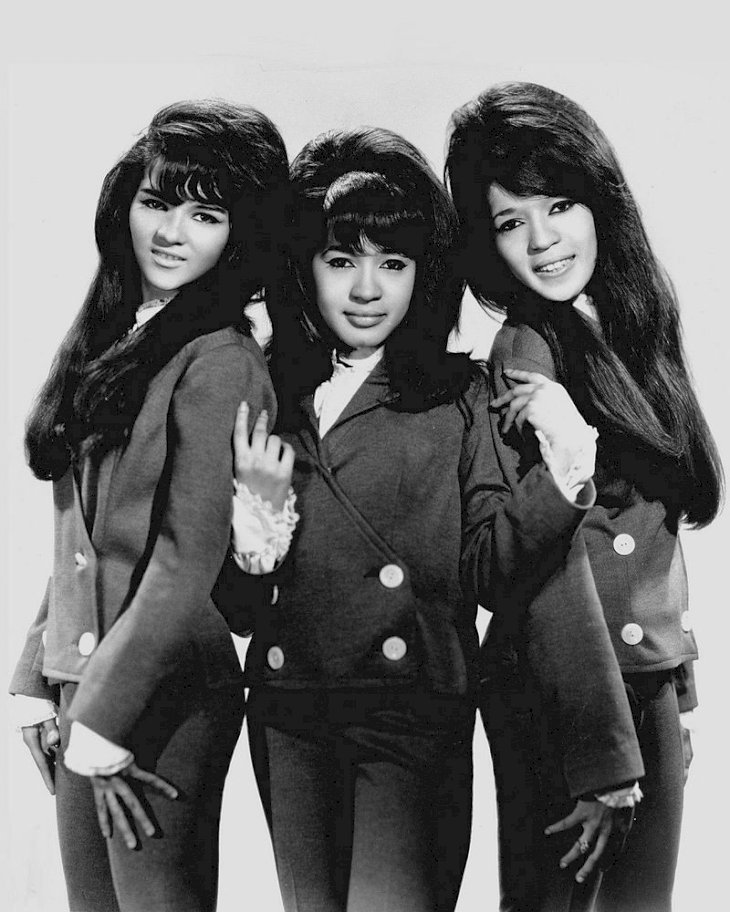 Last year Ronnie blew new life into the long-dormant Ronettes when she released a late hit single, 'Love Power.' A line up of tour dates soon followed stretching over multiple countries after which Ronnie
said
:
"It's blowing my mind because I get more of an audience now than I did with the original Ronettes. I'm talking 18-year-old girls with beehives!"
'My Past Made Me Strong': Ronnie Spector's Journey from '60s Pop Icon to Rock 'n' Roll Survivor https://t.co/nEQAVE9uDh

— People (@people) November 28, 2018
Read more on our Twitter account @amomama_usa.
This December Ronnie plans a holiday tour across the United States where classics she performed with the Ronettes in 1963 will be performed. Her unencumbered comeback is a grateful contrast to her rise to fame in the '60s. 
Her marriage to hitmaker Phil Spector was an abusive one. The couple met when Phil first took the Ronettes under his wing after which he transformed the group into a household name in 1963.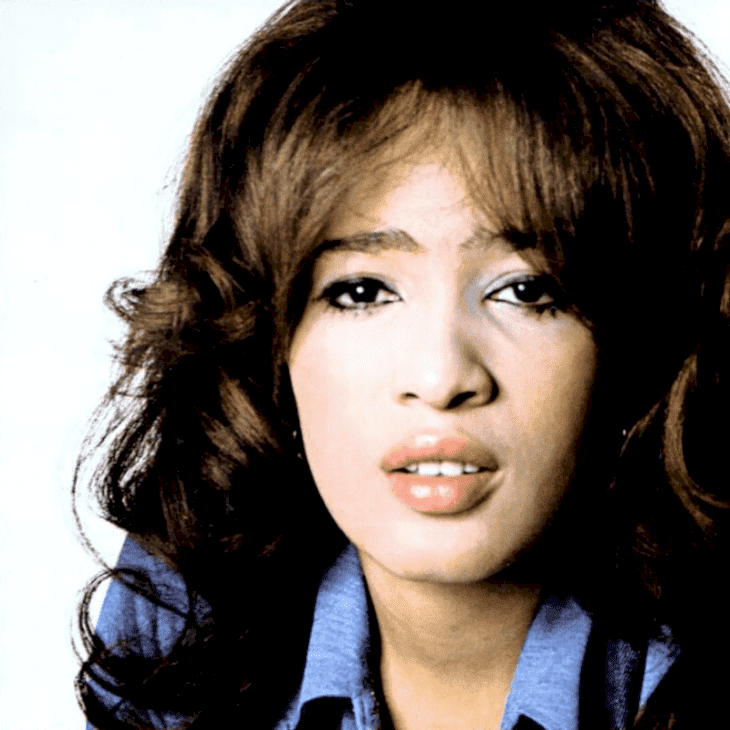 After their wedding in 1968, the Ronettes disbanded, and Phil kept Ronnie prisoner in their Beverly Hills mansion. He surrounded the property with barbed wire and guard dogs to make sure nothing came in or went out. His bizarre behavior went far beyond that, as he decided to surprise Ronnie one Christmas as she
recalled
:
"We were in the car and all of a sudden we pull up to the mansion, and there's a fountain, and there are these twins running around — these blond-haired, blue-eyed twins. I'm saying, 'What's this?' He said, 'Merry Christmas!'"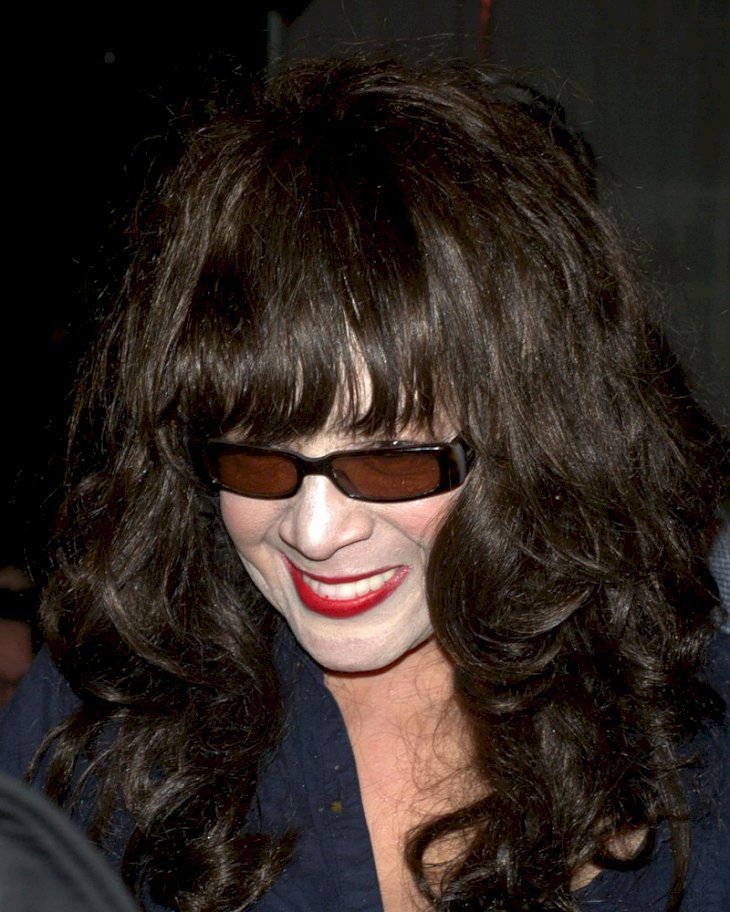 For Christmas Phil decided to adopt a set of twin boys named Gary and Louis, now 52, without as much as a mention. Ronnie
continued
:
"He never said, 'Ronnie, what do you think we should do? Should we adopt twins?' Nothing! Everything was a surprise, and no woman wants live children as a surprise."
They already had a son who they adopted in 1969, Donte Phillip Spector, two years before Ronnie got gifted twins for Christmas. With the help of her mother, Beatrice, Ronnie escaped the mansion in 1972, and the couple ultimately got divorced in 1974. After the divorce, Ronnie kept her stage name, and Phil got custody of the boys.
Ronnie Spector Recalls the Time Ex-Husband Phil Spector Adopted Twins Without Asking Her https://t.co/dLDi8TaRfn

— People (@people) November 28, 2018
In spite of Phil trying to ruin her career, she went on to create another four solo albums after escaping the mansion. She released the first album 'Siren' in 1980, which got followed by the album 'Unfinished Business' in May 1987. 
In 2004 Ronnie got recognized for her contribution to American music and was inducted into the Vocal Group Hall of Fame. Almost two decades passed until the release of 'The Last of the Rock Stars' on May 8, 2006. The latest album followed with its release on April 8, 2016.
Another legend from the 60s and 70s will always be remembered for his rendition of 'Star-Spangled Banner.' To date, it is considered one of the best performances of the song.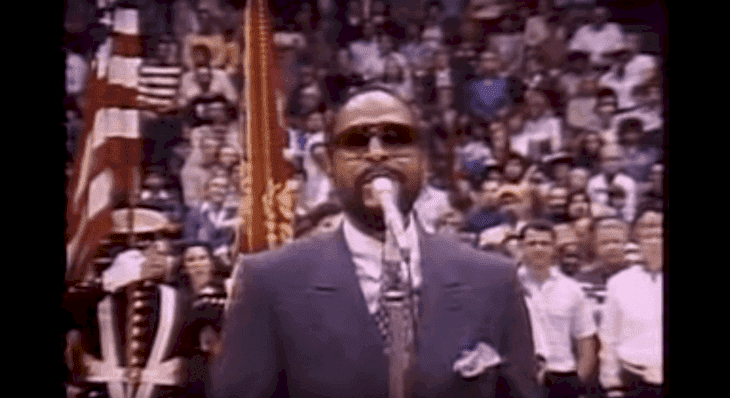 It's been over 35 years since Marvin Gaye got chosen to perform the national anthem for the 33rd NBA All-Star Game at The Forum in Inglewood, California, and anyone would be hard-pressed to outshine his performance, even today. 
His involvement in the event got off to a shaky start, and after almost being canceled as the performer, Marvin went out with nothing but his voice and a drum machine to perform in front of a crowd of 17,000 people.
His performance thrilled the crowd and will be remembered as one of the most moving and original renditions. Sadly, only a year later his life ended on April 1, 1984, when his father shot and killed him in his bedroom.