A caring hairdresser's makeover helped a teenager to overcome depression
A 16-year-old teenager was depressed for months and did not even brush her hair until Kayley Olsson, a hairdresser, made her look unrecognizable.
A small town in Iowa witnessed some incredible transformation when the teenager had to go to school after months of neglecting herself.
Many people do not realize the impact depression can have on an individual. Some do not know how to react to the serious mental health issue.
Read more on our Twitter account @amomama_usa. It is also challenging to help anyone who is battling depression, especially if they happen to be near and dear ones.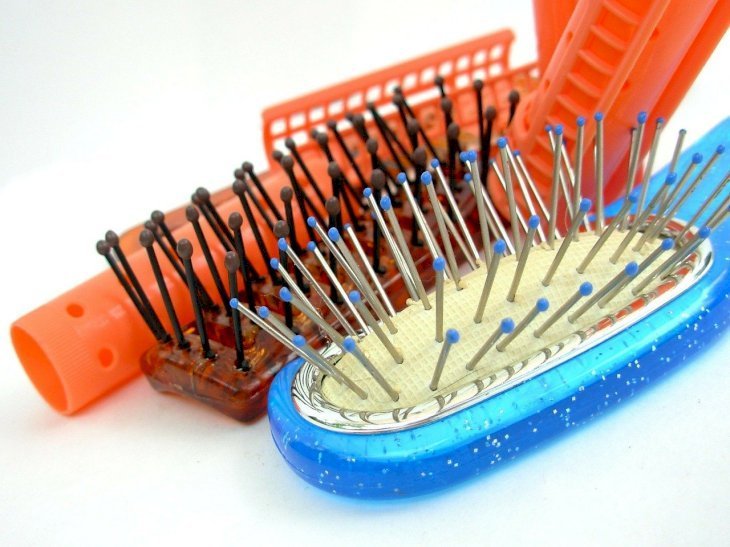 A hairdresser won hearts when her love and patience brought smiles on the face of a depressed teenager.
The teenager was suffering from depression for a very long time. It had become severe over the course of the summer and she would not even get up from her bed, except to visit the bathroom. 
She had been feeling worthless to such an extent that she could not even brush her hair. The result was her hair being matted up in a huge cluster.
Olsson shared the teenager's heartbreaking story on social media, along with an image of her hair, when she first came for the haircut.
The young girl did not think about styling her hair and asked the hairdresser to just "cut it all off." However, Olsson could not bring herself to shave off her head.
The professional then asked the girl if she had some time so that Olsson could work on her hair. The girl agreed and the hairdresser set on a 13-hour-long quest to give her client a makeover. 
The assignment went on for two days when the hair was un-matted, cleaned, and curled it to give it a neat and tidy look.
The job was done just in time for the young girl to go for her school photo. And the before-and-after photos on Olsson's Facebook page bear witness to the amount of hard work and determined efforts that went into transforming the teenager.
The teen was elated with the fact that someone actually took so much time and efforts to help her out. As she stepped out of Olsson's place of work, she said that she would be smiling for her school photo that day.
She said, "You made me feel like me again." For the hairdresser, those words were rewarding enough and reinforced the fact that one can make a lot of difference in someone's life.