Meet the teen girl who blew away Steve Harvey's studio audience with her powerful singing
Cecily Hennigan is a 16-year-old teen from Conway, South Carolina, who became a viral sensation after singing the "McDonald's drive-thru song."
The girl and a couple of friends appeared in a vehicle in front of the restaurant but, instead of ordering like people normally do, Cecily decided to sing her order. Her rendition was so good that the video went viral in no time.
Things got out of control as her phone wouldn't stop getting notifications. Cecily even got calls from talk shows like "Ellen" and "Today." Ultimately, she appeared on the "Steve Harvey" show.
Cecily revealed that she learned the "McDonald's drive-thru song" in 2010, when one of her favorite YouTubers, Todrick Hall, published a very similar video.
After explaining the host and the audience how that night went, remarking that she begged one of her friends to "keep the same beat the whole time," Cecily performed in live TV for the first time in her life.
When the girl finished singing Sara Bareilles' "Gravity," Steve surprised her with tickets (including meet and greet) to see Celine Dion in Las Vegas and two nights in a suite at the Caesar's Palace.
Apart from that, McDonald's also took part in the surprise. Steve revealed that the company loved her video, so they gave her a $25,000-check to go toward her education to give her a kickstart to her music career.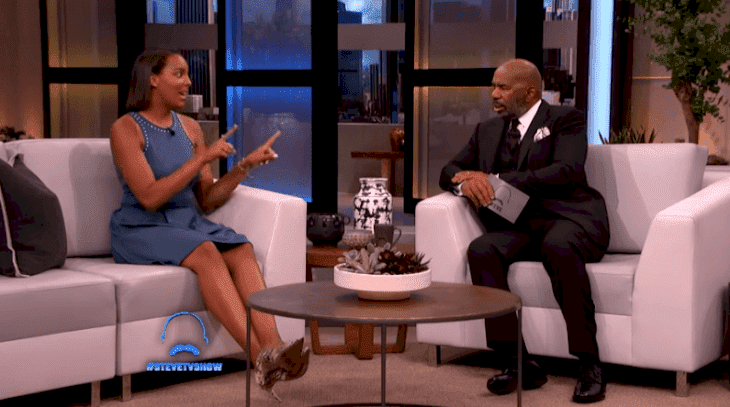 Cecily is not the only person who became an Internet sensation for singing in front of a restaurant. Shama Mrema, also from South Carolina, recorded a music video singing a song about Chick-fil-A being closed on Sundays.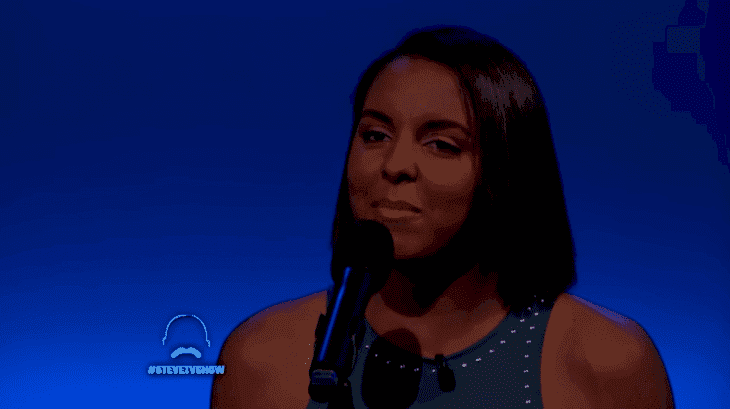 Shama, a Tanzania native, got his idea for rapping on Chick-fil-A when he and some friends were trying to decide where to eat on a Sunday. When someone suggested Chick-fil-A, they remembered that they don't open on Sundays.
The man, who attends the Holmes Bible College in Greenville, found his "muse," so he wrote a song and even found a crew to produce the video. The manager of the restaurant let them shoot in their vicinity, and the rest is history.
So far, the clip has garnered more than one million views on Facebook, with hundreds of comments from people praising the man's authentic initiative.