'Deal Or No Deal' contestant makes one of the worst decisions in the show's history
Luis Green could have walked away from the Deal or No Deal studio with $330,000, but he gambled one more and left with $5 instead.
His mother, who urged him to take the Banker's offer, was so upset with him, as reported by TMZ.
Before Luis made the bad decision, there were two cases left, his and another unopened case. The only two cash values left were $750,000 and $5, one of which could be in his case.
The Banker's last offer was $330,000. Luis had already turned down a $240,000 offer from the Banker.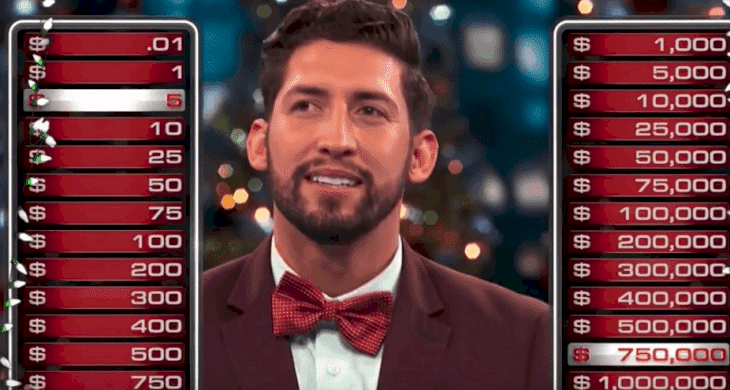 Follow us on our Twitter account, @amomama_usa, to learn more and scroll down to watch the video below.
MOTHER'S URGING
Given the large sum of money being offered to him, the crowd and his family urged him to make the deal. His mother urged him over and over again to take the Banker's offer.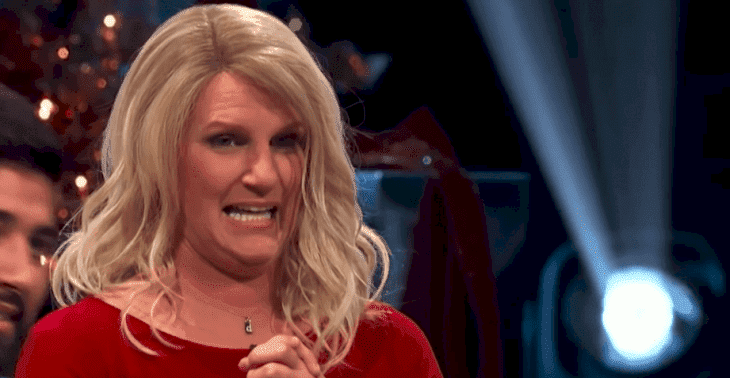 But Luis didn't listen. He had a strong feeling his case contained $750,000. So he stuck with his case. And this he will regret for a long time.
When the host Howie Mandel opened his case, it contained $5. Luis bowed in disappointment and humiliation.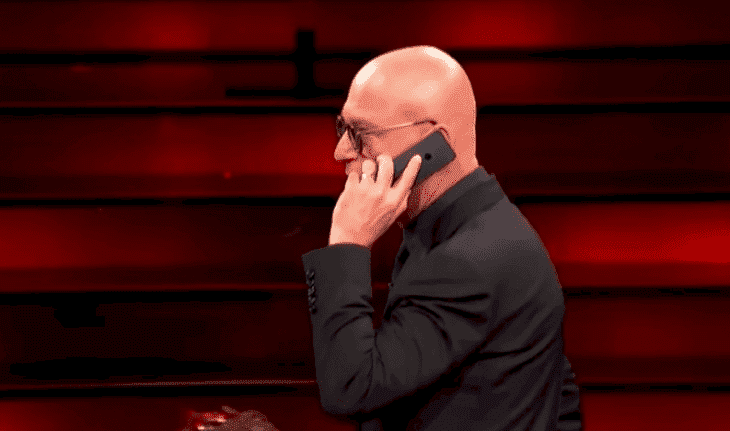 'MOTHER KNOWS BEST'
He later explained in an interview that he had his mortgage and his mother's medical bills in mind when he made the decision to stick with his case.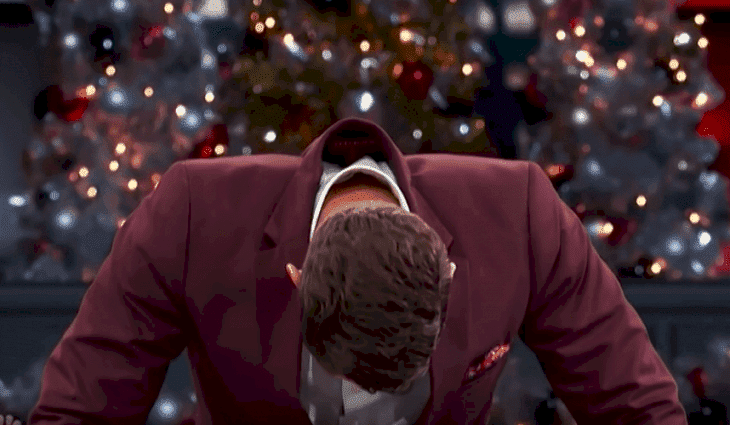 "I wanted to take $10 and go all the way and let it land where it may land," he said.
His wife didn't harbor any ill feelings towards him despite his blunder, but Luis admitted that his mother was feeling so bad about it and would not speak to him.
"She's still upset," he admitted. "It's funny how at one of the points I was like 'Moms know best!' But when [push came to shove] I was like 'Mom, I'm not gonna listen to you!"