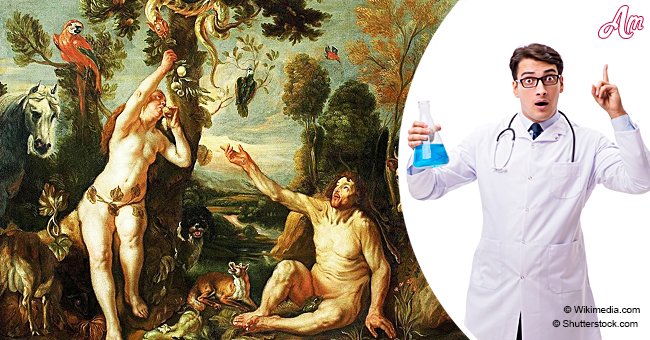 Do you believe in Adam & Eve? New study claims that all humans are descended from one couple

Science has just proved the existence of Adam and Eve as the sole ancestors of all humans.
Creationists may be surprised to discover that science has just proved the existence of Adam and Eve, or at least that all humans are descendants of a single couple.
Genetic studies have now discovered that humans had as ancestors a single pair of adults who lived between 100,000 and 200,000 years ago, reported The Mirror.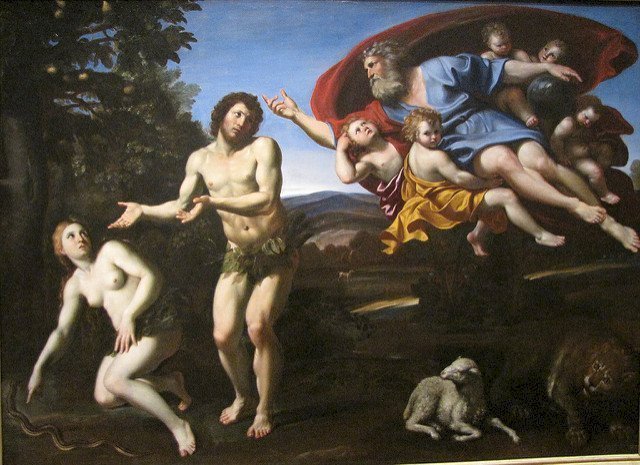 Source: Flickr
"This conclusion is very surprising and I fought against it as hard as I could."
Dr. David Thaler, Research Associate at the University of Basel, Switzerland
ONE COUPLE SURVIVED EXTINCTION LEVEL EVENT
After scientists had studied the genetic codes of five million animals, they discovered that 9 out of every 10 species had similarly sparse ancestry.
The conclusion was that some catastrophe had nearly wiped out all life on Earth and that a few surviving animals had managed to reproduce successfully. Many more species probably became extinct.
The last known extinction level event that scientists know about was 65 million years ago, and led to the demise of the dinosaurs, and the ascendancy of the mammals. So scientists are wondering: What happened on Earth 250,000 years ago?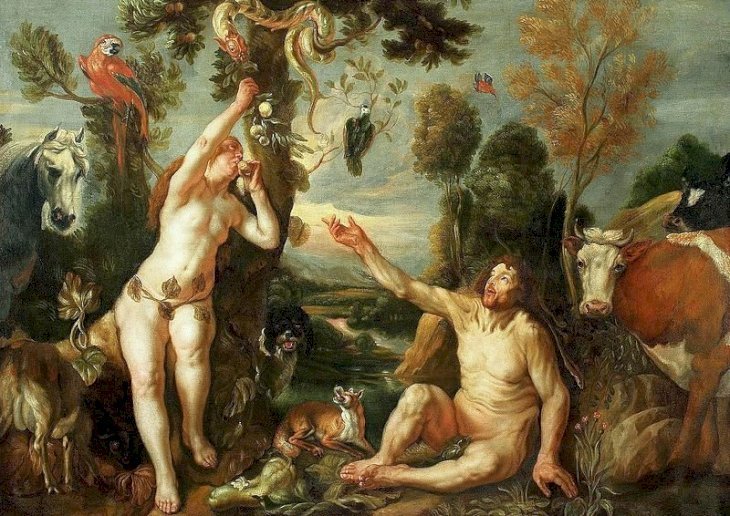 Source: Wikimedia
Stoeckle revealed that human DNA is remarkably similar to that of every other species on Earth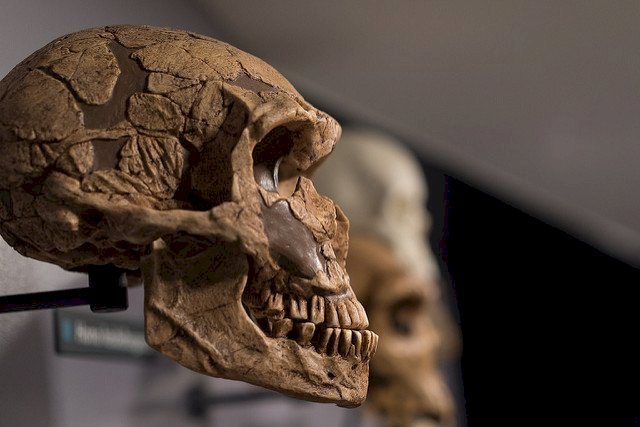 Source: Flickr
SWISS UNIVERSITY LED THE RESEARCH
The astounding conclusion was revealed by Senior Research Associate Mark Stoeckle and Research Associate David Thaler of the University of Basel, Switzerland. The two men concluded that 90% of all animal species alive today descend from progenitors that began giving birth at the same time less than 250,000 years ago.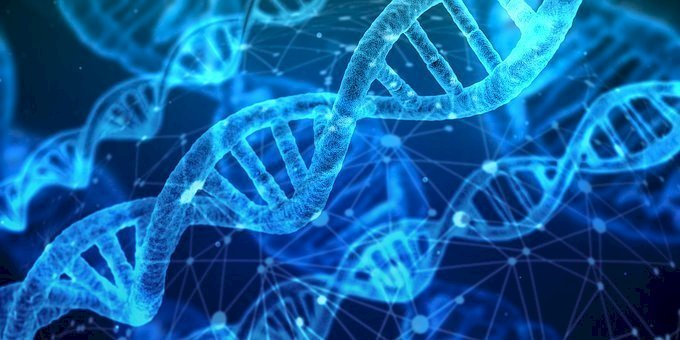 Source: Pixabay
VERY LITTLE GENETIC DIFFERENCE BETWEEN EARTH SPECIES
Dr. Stoeckle pointed out that although humans place a lot of emphasis on difference - racial or otherwise - those differences are illusionary at a genetic level:
"At a time when humans place so much emphasis on individual and group differences, maybe we should spend more time on the ways in which we resemble one another and the rest of the animal kingdom."
Stoeckle revealed that human DNA is remarkably similar to that of every other species on Earth. The scientist explained that at the level of mitochondrial DNA, there is little difference between a bird or a human - or any other species.
Genetic research is pushing the edges of the envelope and challenging preconceptions in the community, and among scientists.
Read more on Twitter Amomama USA.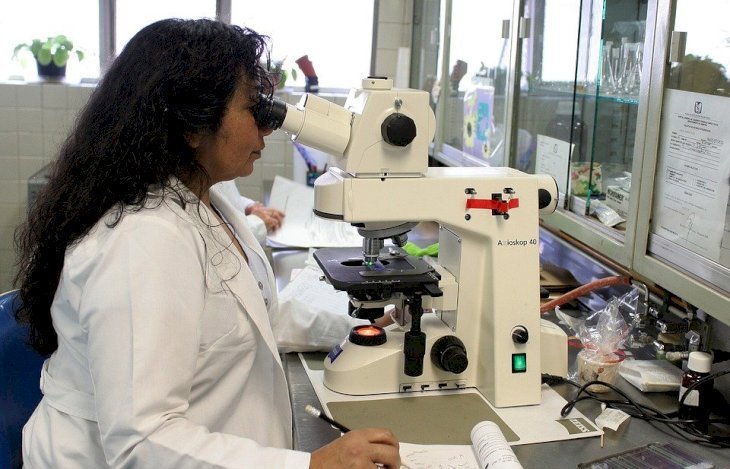 Source: Pixabay
IF ADAM AND EVE EXISTED, WHAT ABOUT EDEN?
According to the Bible, Adam and Eve were the first humans charged by God with populating the Earth.
The couple was placed in an idyllic place called "Eden," where all their needs were fulfilled, and they had dominion over every other species that populated the Earth.
Historians and researchers have suggested that the mythical Garden was located in the southern region of ancient Mesopotamia, while others believe that it might have lain in the Armenian Highlands.
As science finds foundations for the existence of a first couple, historians and archeologists may find new evidence to support the existence of a primordial "Eden" that may have sheltered the remnants of the human race from extinction 250,000 years ago.
Please fill in your e-mail so we can share with you our top stories!