Here is why people can speak to animals and how they can understand you
Humans are fond of speaking to their dogs as a result of the long-standing bond between the two species, says an expert.
Hal Herzog, a psychology professor at Western Carolina University, also attributes this phenomenon to humans' natural tendency to "anthropomorphize".
"Talking to our pets is absolutely natural. Human beings are natural anthropomorphizers, meaning we naturally tend to [ascribe] all kinds of thoughts and meanings to other things in our lives," he says in an interview with The Atlantic.
When they speak to their pets - most commonly, dogs - humans do so in short, simple, grammatically correct sentences. It's rare for someone to ask open-ended questions to their pets.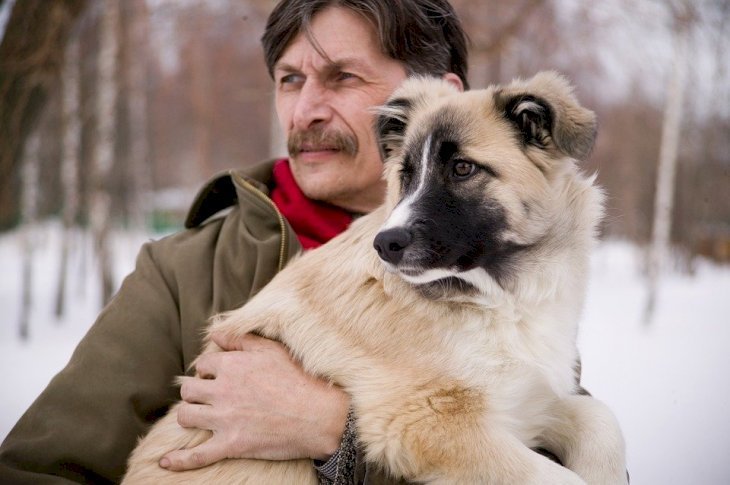 Follow us on our Twitter account, @amomama_usa, to learn more.
ASSIGNING CONSCIOUS WILL TO DOGS
A 2008 study revealed that chronically lonely humans were much more likely to describe their pets with words suggesting those pets provided emotional support - thoughtful, considerate, sympathetic - than people with more active social lives.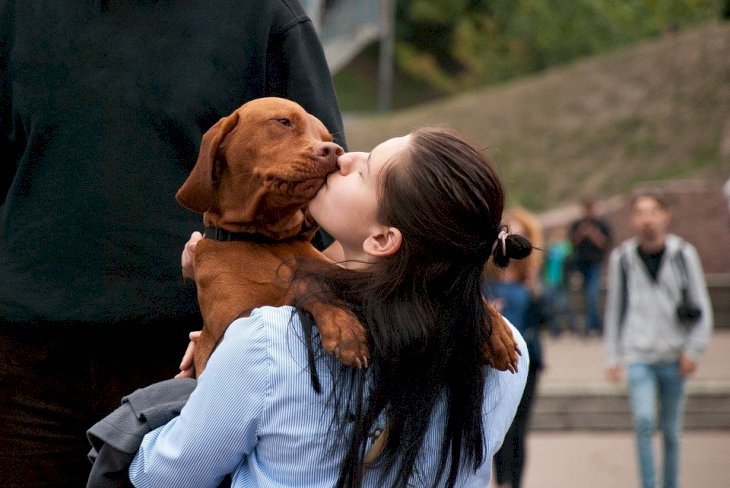 Meanwhile, study participants who self-identified as desiring control in their daily lives were more likely to assign emotions and conscious will to dogs they were unfamiliar with.
Research suggests that dogs process language similarly to humans. A study spearheaded by Hungary's Family Dog Project showed that dogs' brains, like humans', processed familiar words in the left hemisphere and intonation on the right. In this study, dogs who went willingly into an fMRI were played recordings of their trainers.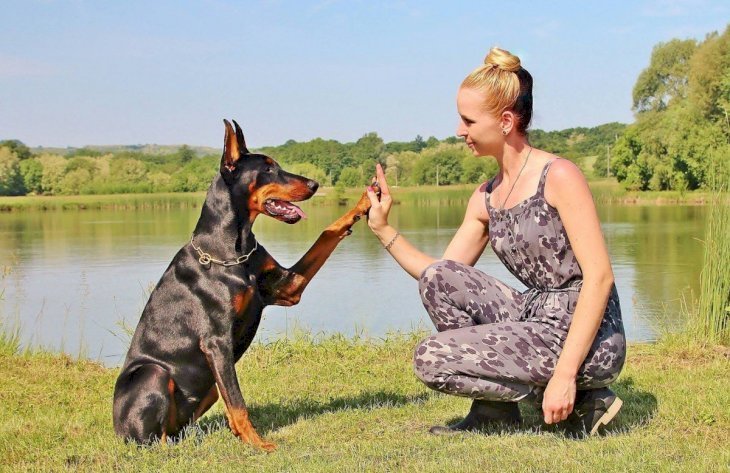 There's still scant research on animal understanding of language, but the mentioned study presented proof that although dogs may not understand language, they can at least recognize it.
BED-SHARING WITH DOGS
In another interesting study, it was found that dogs are also great bed partners.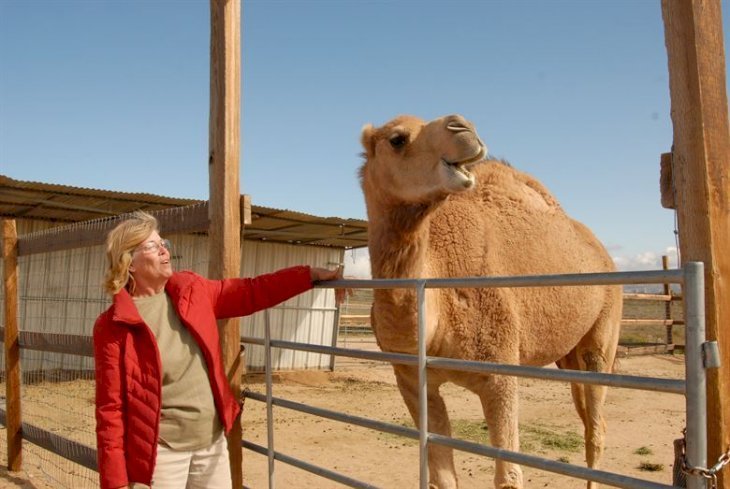 More particularly, bed-sharing with dogs leads to adult women sleeping better.
Dogs who slept in the owner's bed were associated with stronger feelings of comfort and security compared with human bed partners, according to the study's abstract.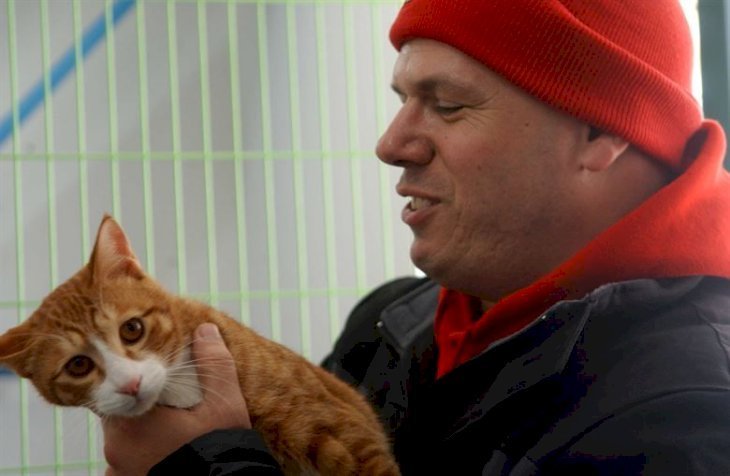 Dogs were also perceived to disturb sleep less compared with humans and cats.
On the other hand, cats who slept in their owner's bed were reported to be equally as disruptive as human bed partners. They were also associate.