Study reveals having a husband creates 7 hours of extra housework
December 28, 2018 | by

Rodolfo Vieira
Married women seem to wonder why they always have so much to do around the house but the answer may be simpler than they expected.
Their husbands are reportedly the reason why the amount of housework they do keeps on increasing and it is even worse when children are involved.
The discovery was made thanks to a study conducted by the University of Michigan, which revealed that having a husband can add up to seven extra hours of work per week.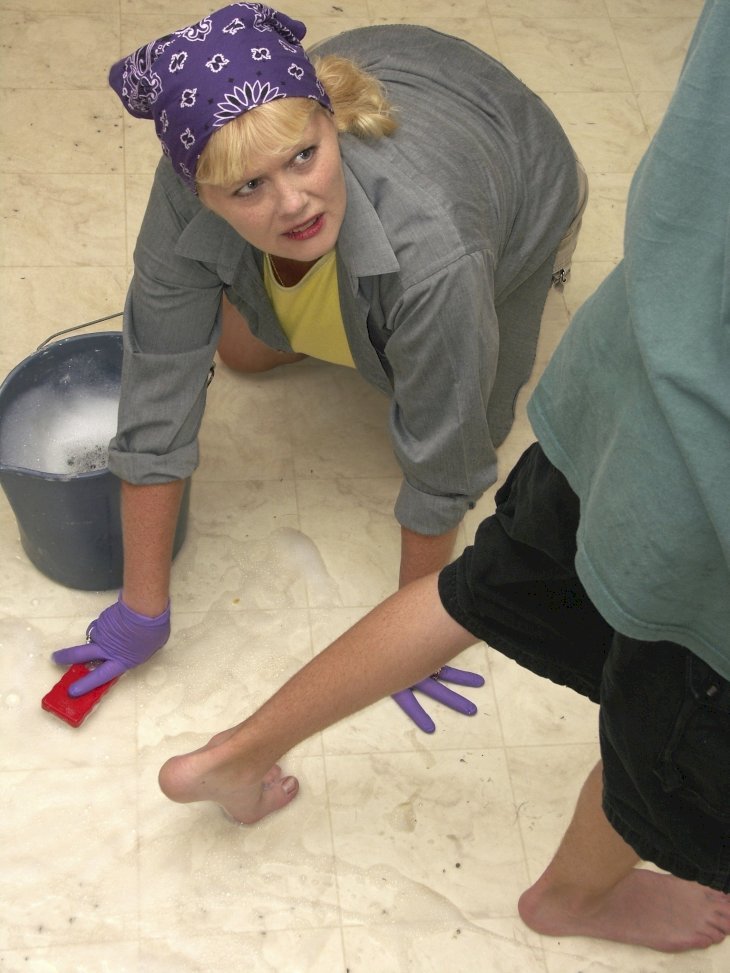 Nowadays, more and more women have fulfilling careers and whenever they get home they just want to sit down and relax before they can do anything else.
Unfortunately, there is also work to be done around the house and having a husband means twice the time spent on chores. But this raises the question – shouldn't men help out?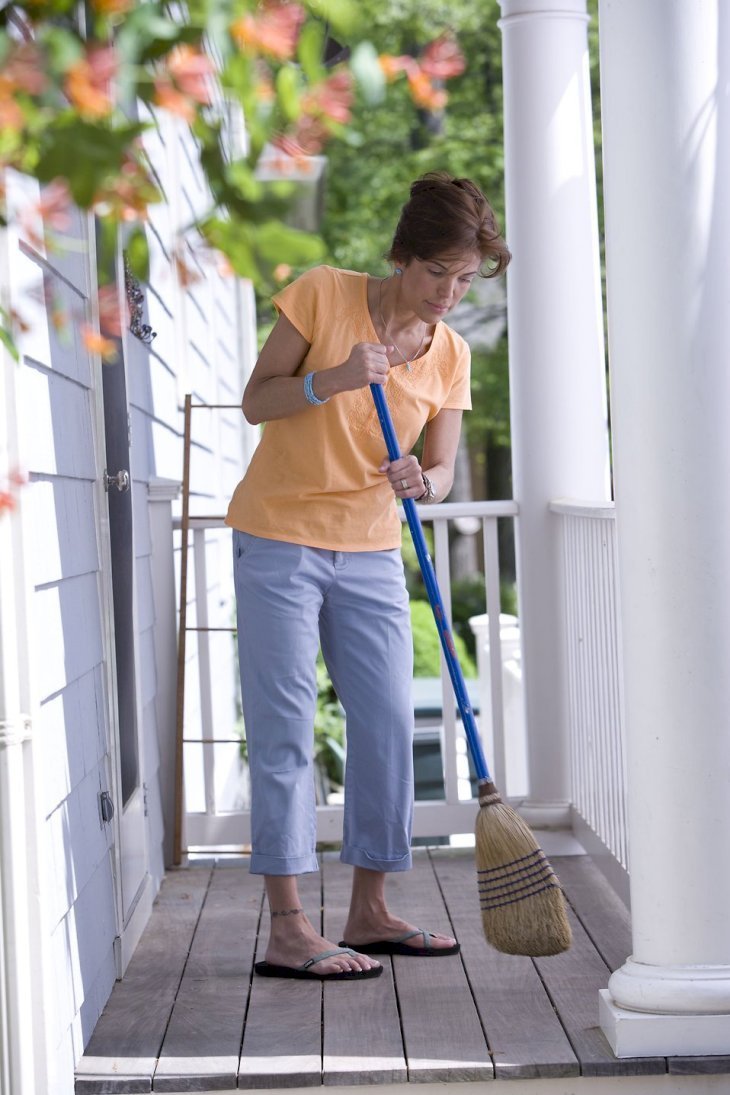 UNEVEN RESPONSIBILITIES?
According to Frank Strafford, from the university's Institute for Social Research and the one responsible for directing the study, men and women have different household labors.
While women tend to work more inside the house than men, who, more often than not, taken on the outside chores, such as cutting the grass, cleaning the gutters and raking the leaves, which only costs them six hours a week.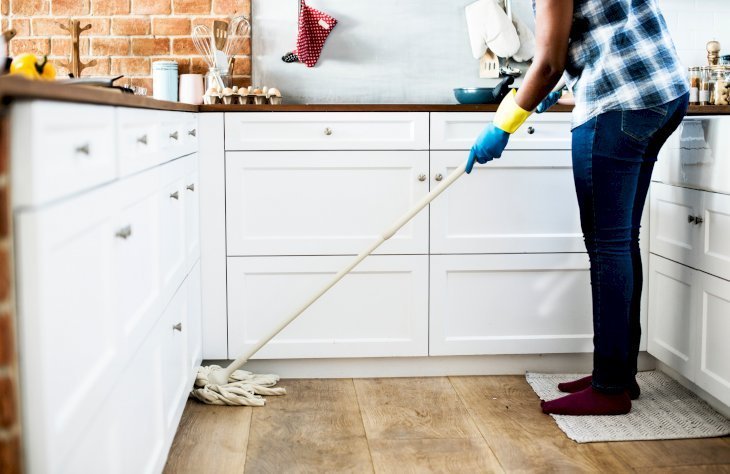 THE NUMBERS DON'T LIE
Strafford's findings were based on studied diaries in which both men and women explained how much time they spent 'cooking, cleaning and doing basic work around the house.'
The study revealed that single women do the least amount of work, around 12 hours a week, while married women almost double that number.
But the women who do the most housework are those with a husband and more than three children, around 28 hours a week.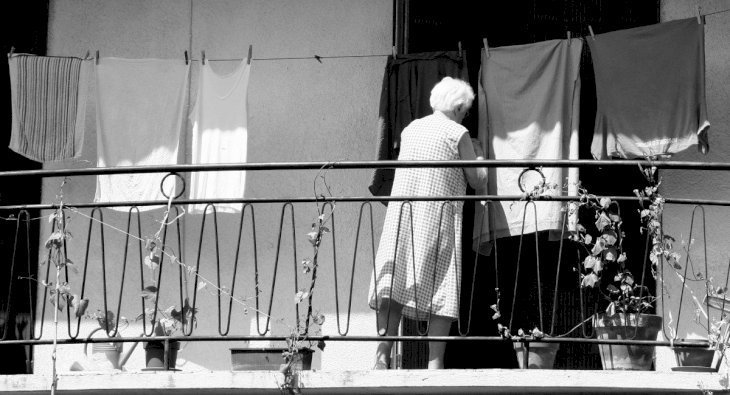 HUSBANDS VS GIRLFRIENDS
This might explain why some women, according to a study conducted by Champneys, prefer their best friends over their spouses.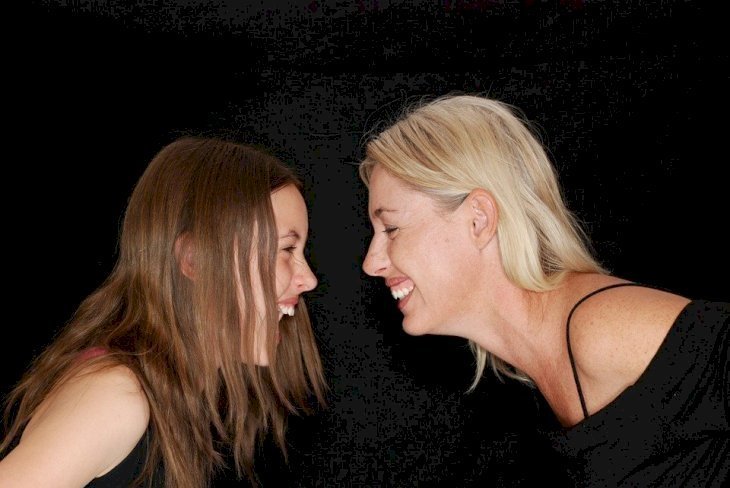 Out of 1517 women surveyed, over 50 percent admitted they had a closer bond with their girlfriends than their husbands, and that they could truly have a great time and be themselves with them.
Follow us on our Twitter account @amomama_usa to learn more.