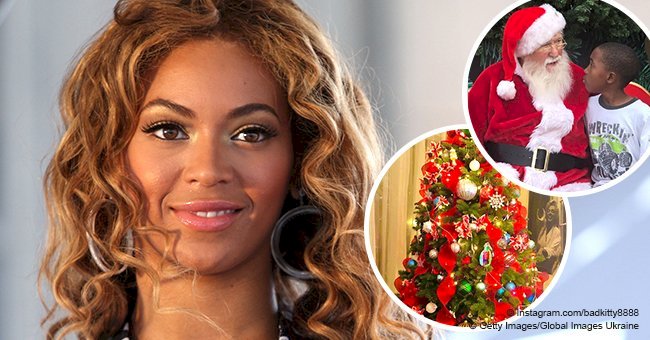 Beyoncé's rarely seen half-brother poses next to a Christmas tree & meets Santa Claus in new photos
Nixon Knowles, Beyoncé and Solange's estranged half-brother, is already enjoying Christmas with his mother, Alexsandra Wright. The 9-year-old looks happy in pics shared by Wright, even though he hasn't met the other side of his family.
Back in 2010, Wright and Mathew Knowles were involved in a scandal after she came forward to publicly slam the man for denying the paternity of her son and refusing to pay for child support. Knowles was still married to Tina Knowles, and the affair eventually cost him his marriage and good relationship with his daughters.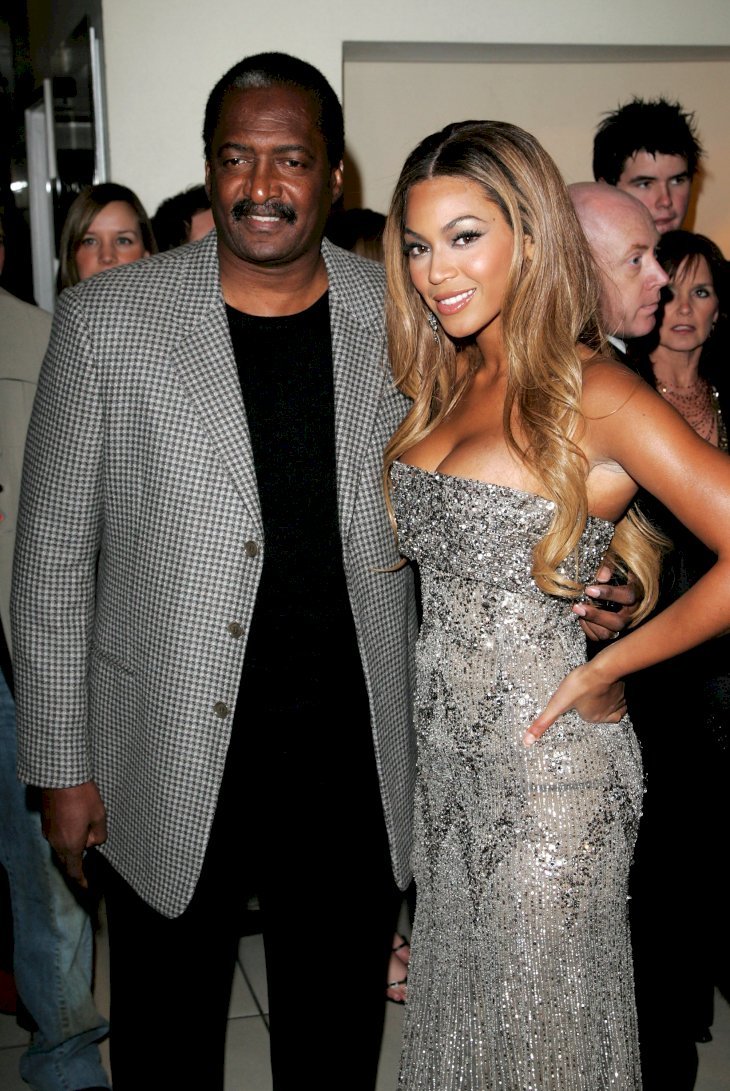 Source: GettyImages/Global Images of Ukraine
Eventually, a DNA test proved that Nixon is Mathew's son, but Knowles kept, and Wright kept fighting in court for money. He alleged that his income was vastly reduced after he lost rights as Beyoncé's manager, and a family court judge decided to cut his child support to $2,485 a month.
Back in 2014, Matthew owed more than $34k in child support but is not clear if he was able to pay his debts.
GETTING BACK ON THEIR FEET
What is clear, is that he doesn't have a relationship with Nixon, who's now enjoying a good life thanks to his mother's job. According to her website, Wright has "vast experience in all facets of strategic marketing, PR, branding, strategic alliances, joint ventures, and experiential marketing."
She has been working with Raven Symone for about a year now, and the success of the reboot of "That's So Raven" has paid up for her and Nixon.
The boy has been able to visit Disneyland and is treated like a real prince. And even though he'd probably have a better life if his father's family recognized him, Nixon doesn't seem to be aware of it. He's just a happy kid that enjoys spending time with his mother and uncle.
And now that Christmas is getting near, Nixon is excited about the holidays, as he recently posed with their Christmas tree and Santa in a set of pictures Alexsandra posted on her Instagram account.
Source: Instagram/badkitty8888/
"#christmastree completed this evening! Nixon and I will always believe in the magic of Christmas AND Hanukkah. Wishing lots of holiday magic for all of you. Keep those you love close and let the rest go!" Wright captioned the festive post.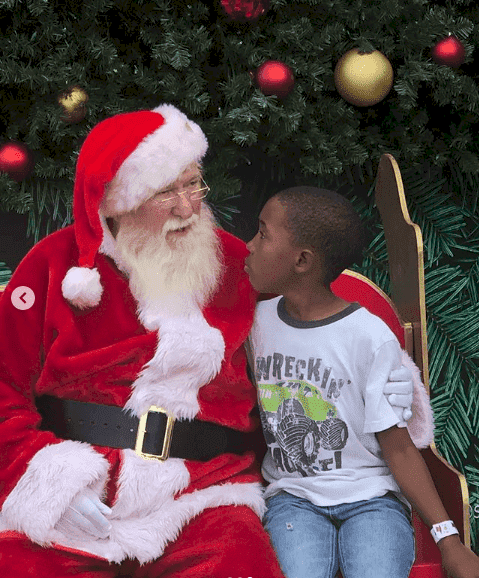 Source: Instagram/badkitty8888/
THE OTHER KNOWLES
Besides Beyoncé and Solange, Nixon has another half-sister, a younger one.
Koi Knowles, 8, was also the product of Mathew's infidelity, but unlike Nixon, the little girl seems to have inherited the Knowles' talent.
She loves to pose for the camera, get dolled up, dance, sing, and act. She was the star at her school's reenacting of "The Wizard of Oz," and most recently joined a dance and cheering group where she will probably perfect her technique.
Is not clear if Nixon and Koi know each other, but it doesn't seem likely.
Please fill in your e-mail so we can share with you our top stories!